Lowry High School will be hosting a first round, 3-A Football Playoff Game. WHO: Spring Creek Spartans vs The Lowry Buckaroos WHEN: Friday Night, November 1st @ 7:00 PM WHERE: Jerry Tobin Field @ Lowry High School Winnemucca, NV TICKET PRICES: Set by the NIAA. NO PASSES or ACTIVITY CARDS are allowed with the exception of the NIAA STATE ISSUED PASSES ADULT: $10.00 SENIOR: $ 3.00 STUDENT: $ 5.00 CHILDREN 8 OR UNDER: FREE Come out and support our Lowry Buckaroos!!!

LHS students obtain milestone - congratulations to Allison Aitken, Ashton Kalkoske and Sierra Fears for obtaining certification as Certified Veterinarian Assistants. This certification required more than 200 classroom hours, combined with over 300 hands on vet clinic experience.

The Lowry High School cross country team is hosting their invitational today. They invited students from 3rd-8th grade to participate in a mile run competition. All schools were represented as they cheered on and supported each other. This is such a great event to bring our HCSD students together. Thank you to the cross country coaches and team for making this possible!

Several School Buses introduce Wifi on board - with support through a Title IV grant, HCSD has installed Wifi on the following buses: 89,90,92,93,94,97,108 and C2. The network ID is Humboldt SD and the Password is HumboldtSD (password is case sensitive). Especially on our trip buses, we hope that this will provide opportunities for our students to access and complete homework and their individual studies. We hope to expand this opportunity in the future.

A handful of teachers and support staff from across the district spent time to learn more about Google platforms to enhance all of their jobs. We never stop learning in Humboldt County Schools!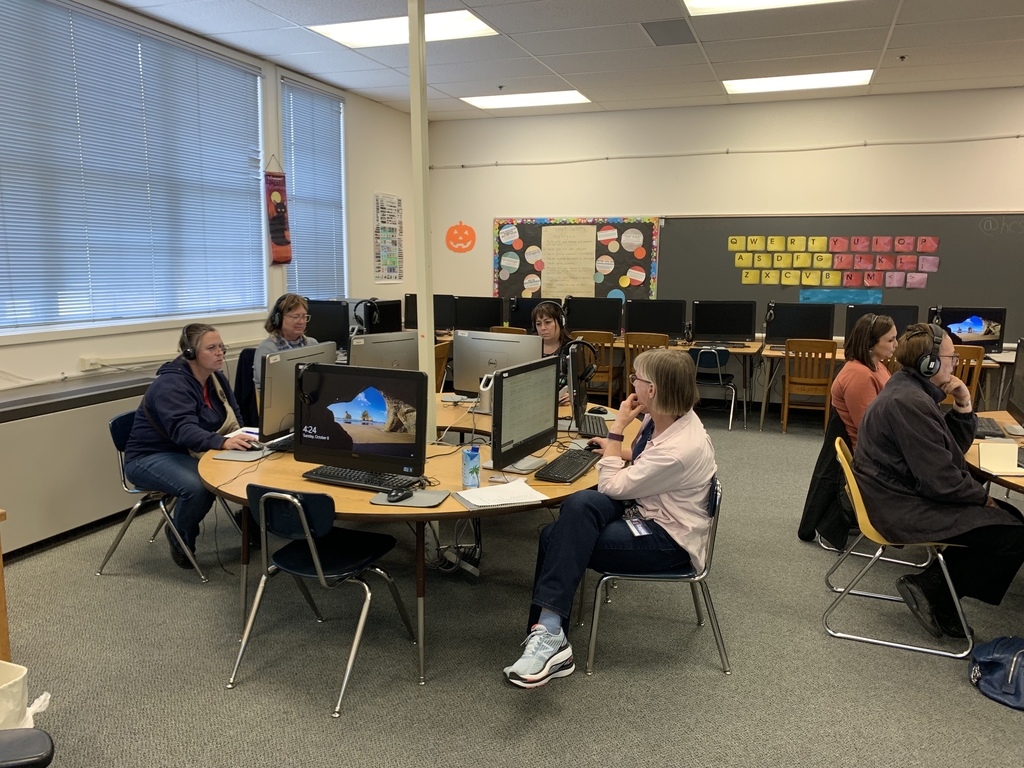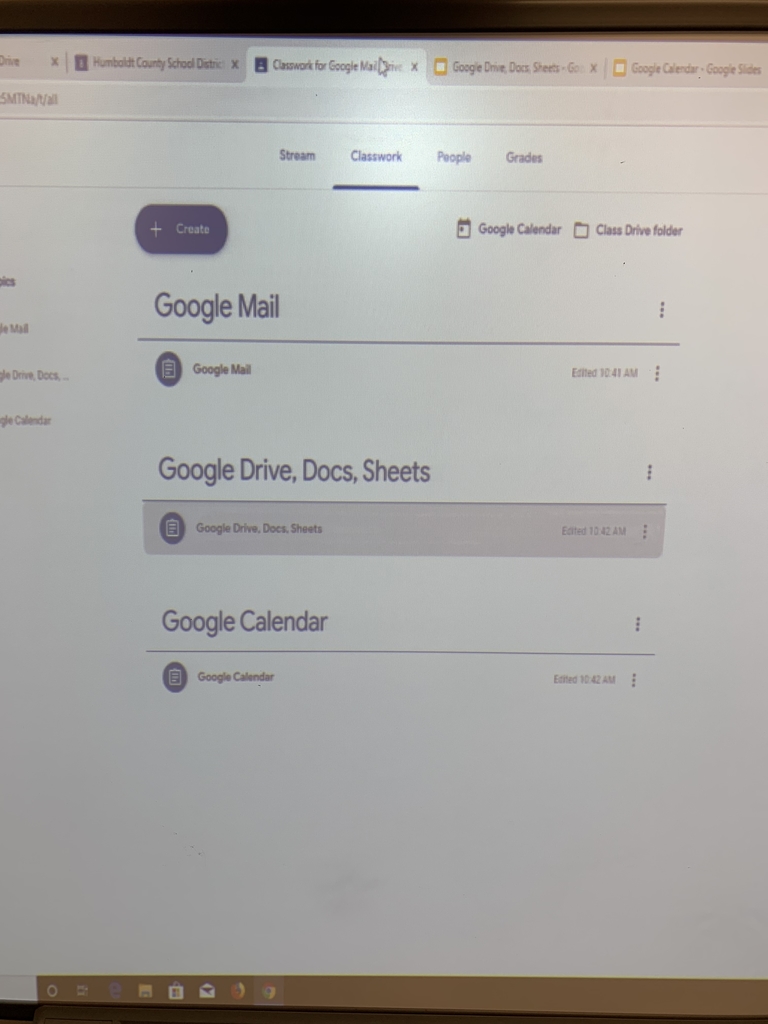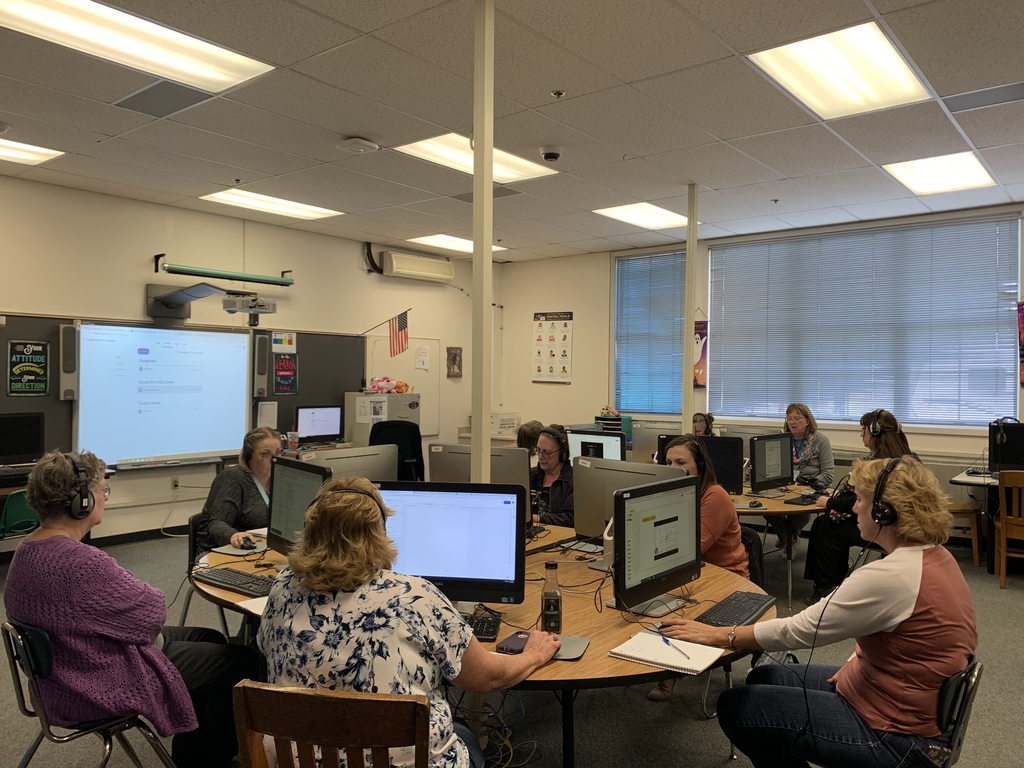 WGS Spook Night! Saturday Oct. 19th 5:00 pm @ Winnemucca Event Center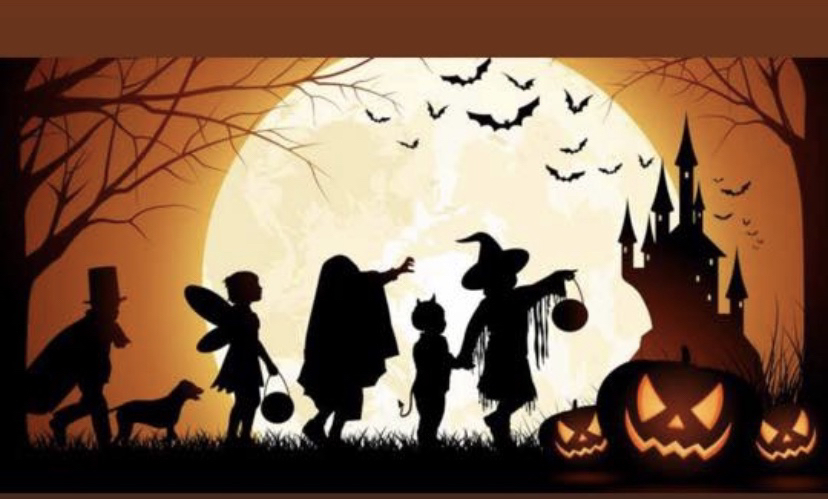 School Supply Donation - HCSD would like to extend a sincere thank you to the local chapter of the Boozefighters for their generous donation of 100 backpacks filled with school supplies! This will have a profound and positive impact for many of our students. We are fortunate to be part of this great community. Thank you Boozefighters!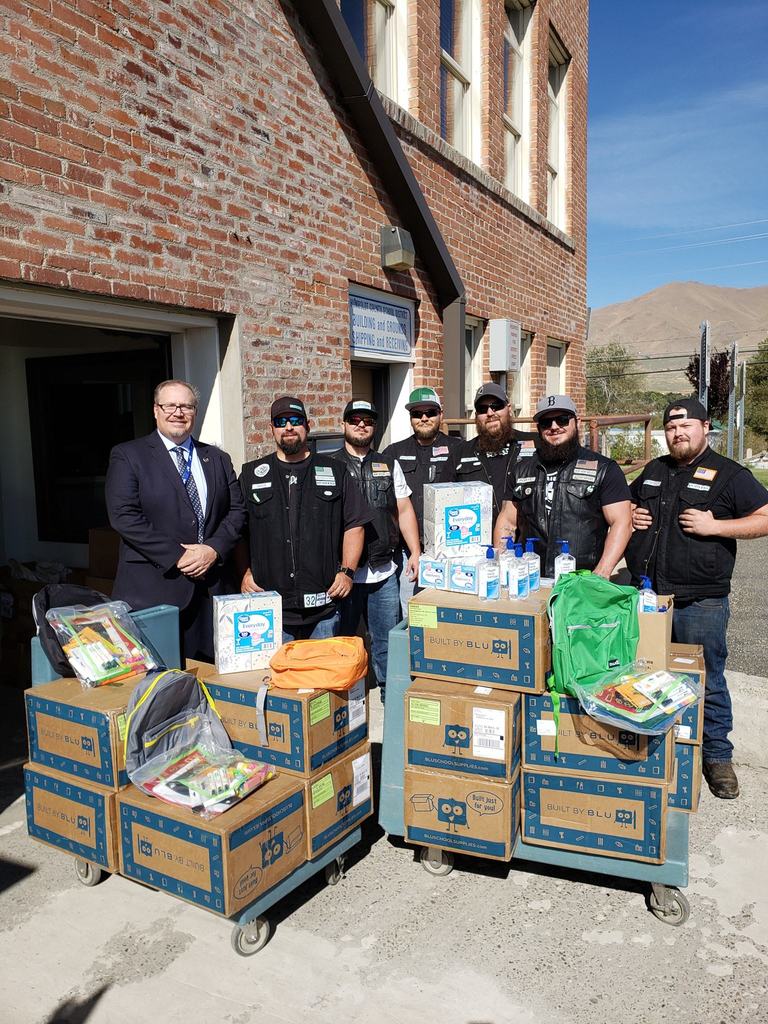 The school year is off to a great start! Both students and staff were excited and engaged as we start the 2019-2020 school year. We look forward to an incredible school year.