Humboldt County Library's October Calendar


Humboldt County Library's September Calendar

Is your child starting Kindergarten? Check out these parent resources to support the transition.
https://bit.ly/2VyGroQ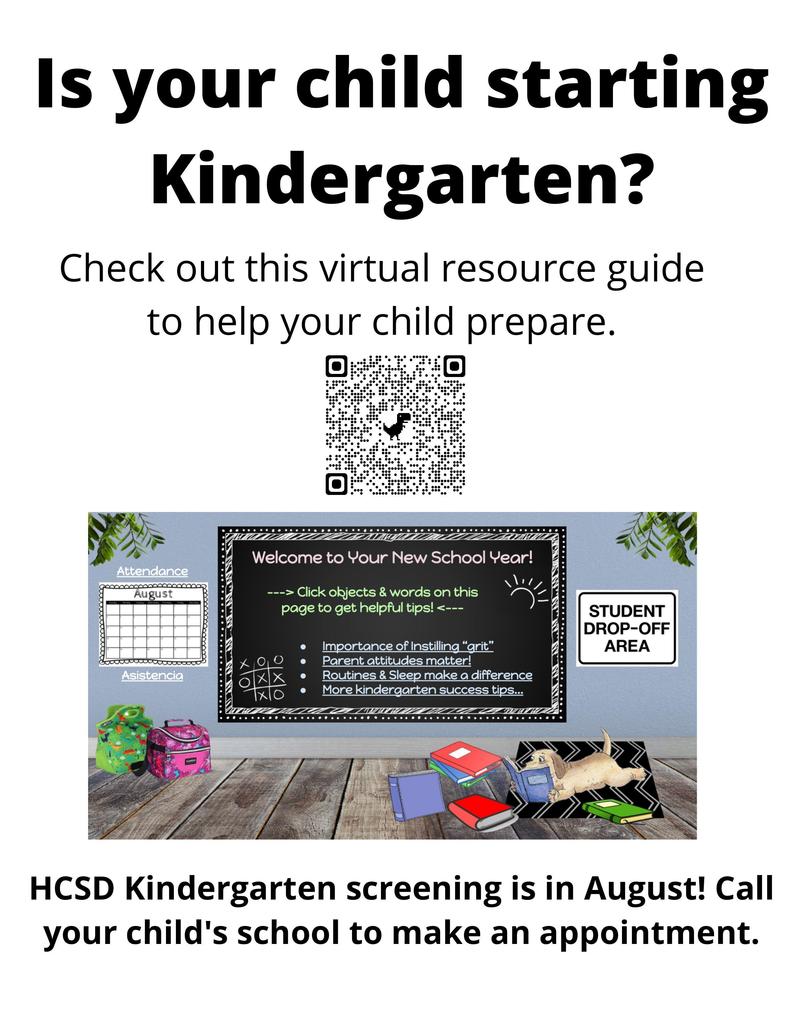 Here is the Humboldt County Library's August calendar! "Summer sure was fun, but we are excited to be back inside the Library! "

Thursday is the last day of school! Release time will follow Thursday schedules. Have a great summer!

Boys & Girls Club Important Dates

Humboldt County Library's June and July calendars & Summer Learning Program.....It's going to be a "paws"-itively great Summer!

Humboldt County Library's May Calendar

Check out the Nevada Resilience Project! For immediate help, please contact Crisis Support Services of Nevada (800) 273-8255 or text CARE to 839863

Humboldt County Library's April Calendar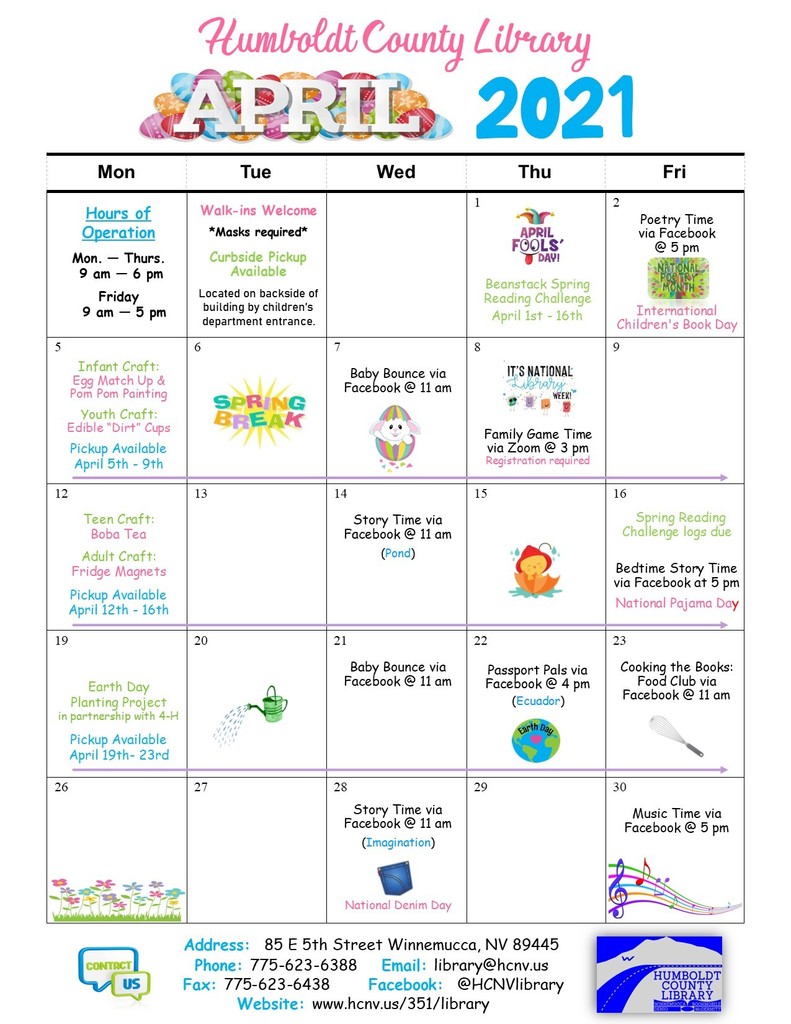 The HCSD Adult Education Website is Now Available - Have you been thinking about getting your Adult Diploma? If you or someone you know would be interested in this opportunity, we would encourage you to visit the website. Interested individuals can go to the District's website (
www.hcsdnv.com
), click on Departments, then Adult Ed. Individuals will then have the option to enroll on the Adult Ed site! Please feel free to share!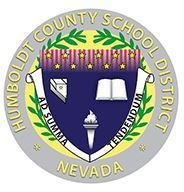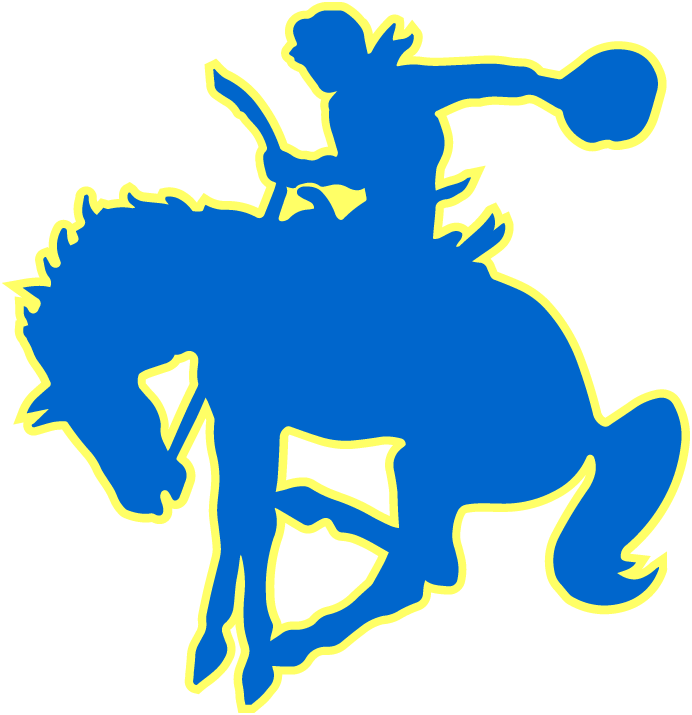 Reminder there is no school for in town students next Thursday and Friday. This does NOT apply to Distance Ed students.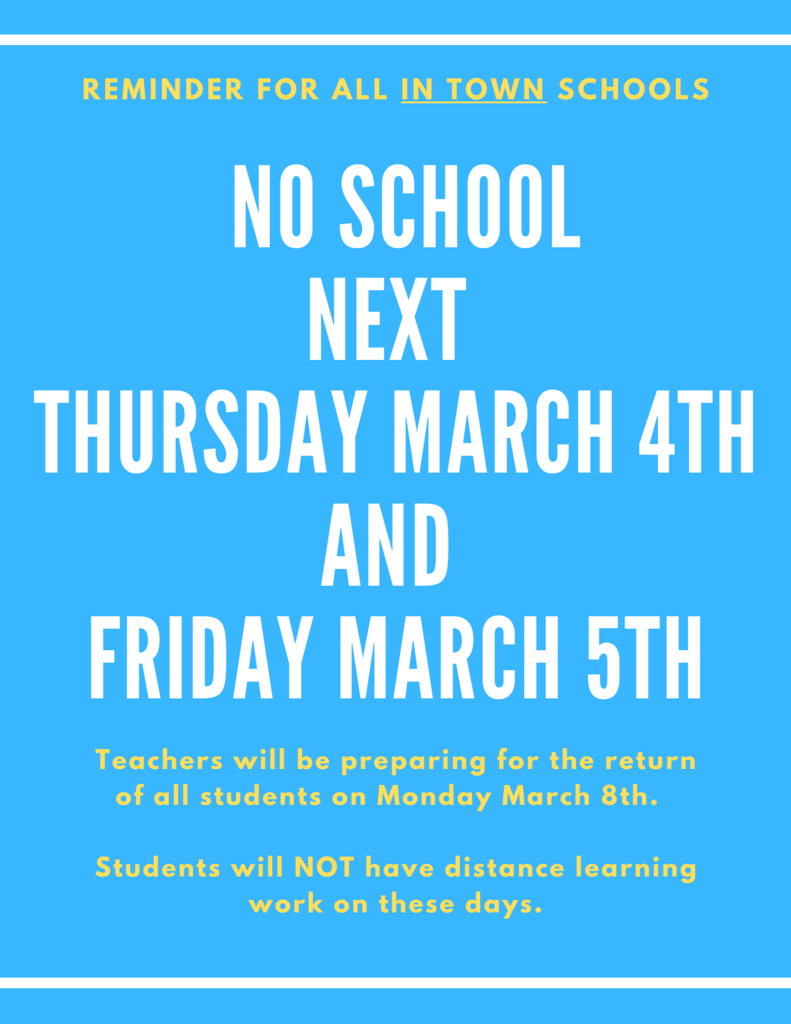 Humboldt County Library's March Calendar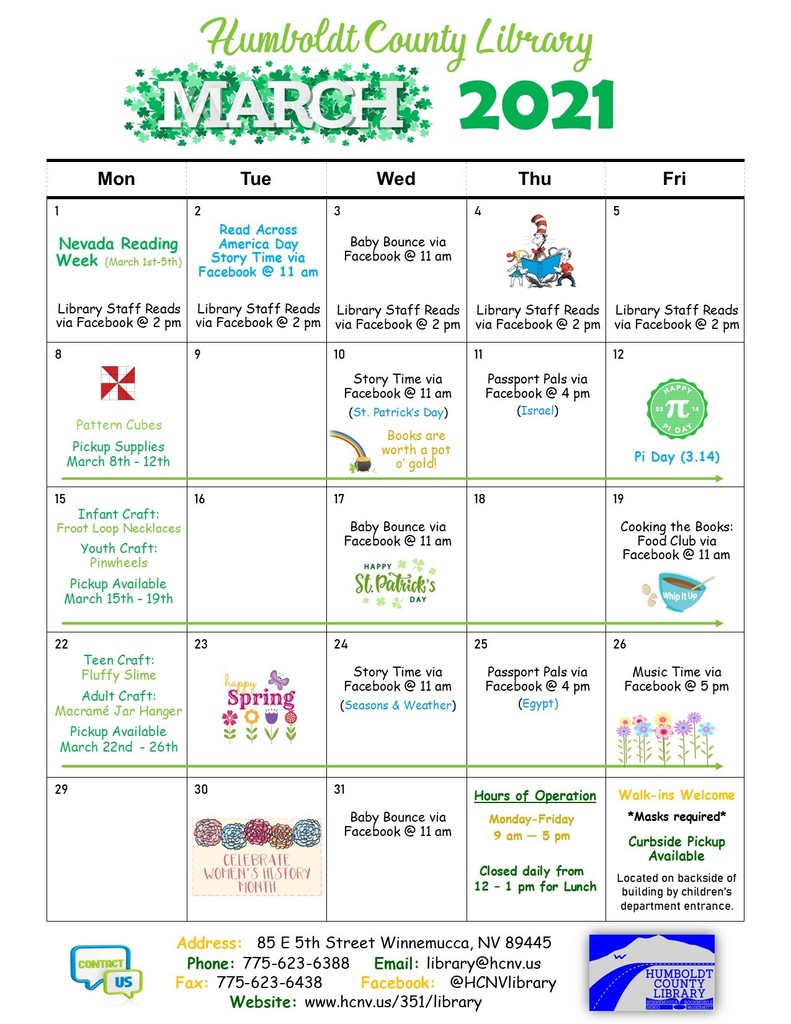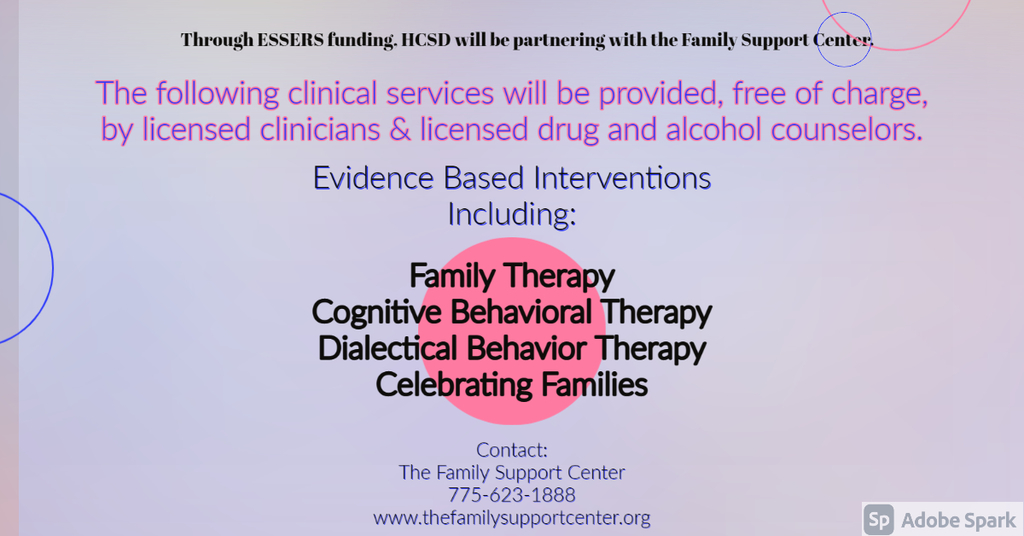 FREE Preschool Program for Qualifying Families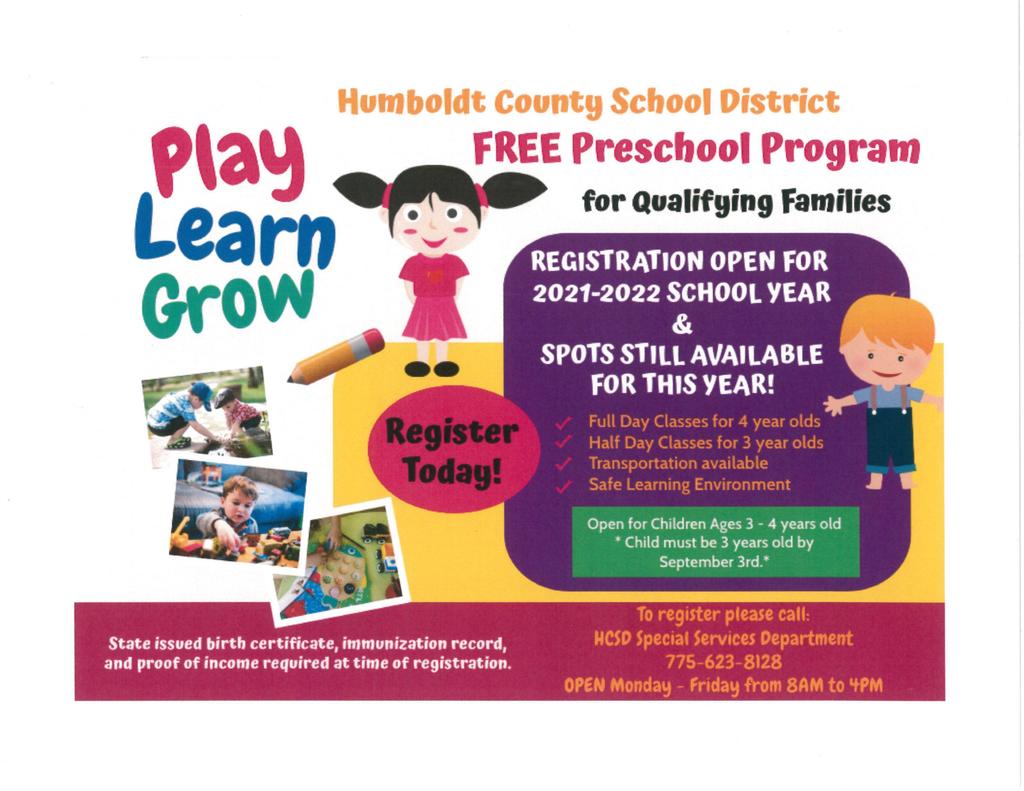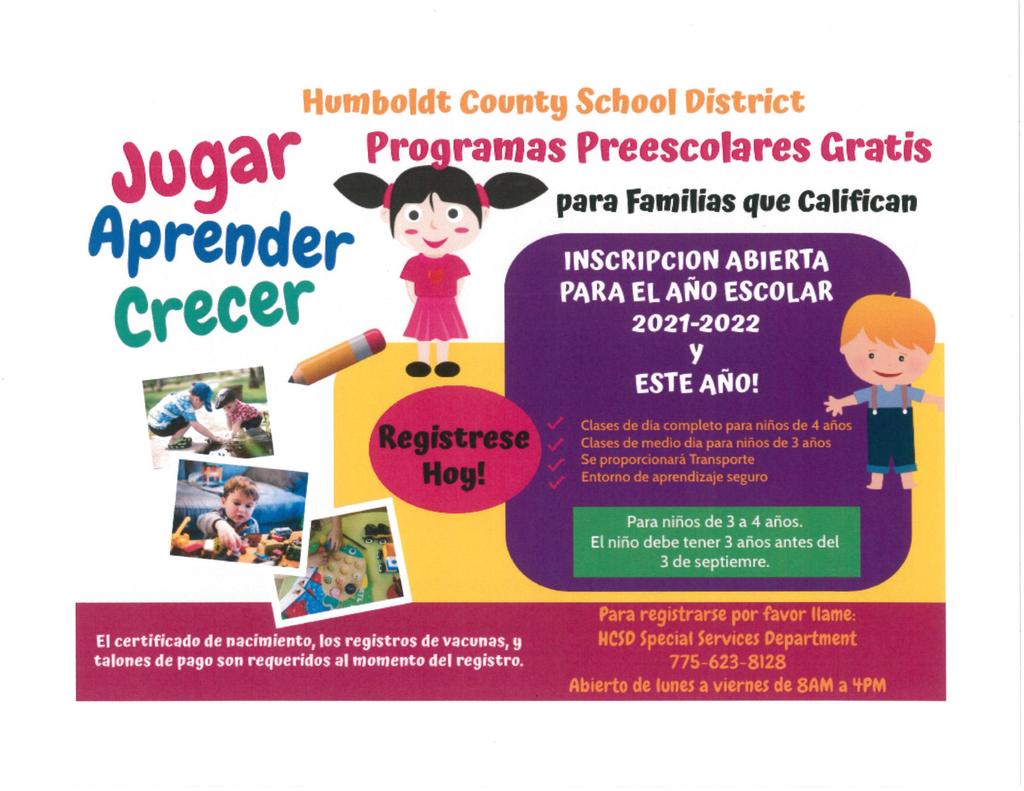 MTM is providing rides to eligible people to get the COVID vaccine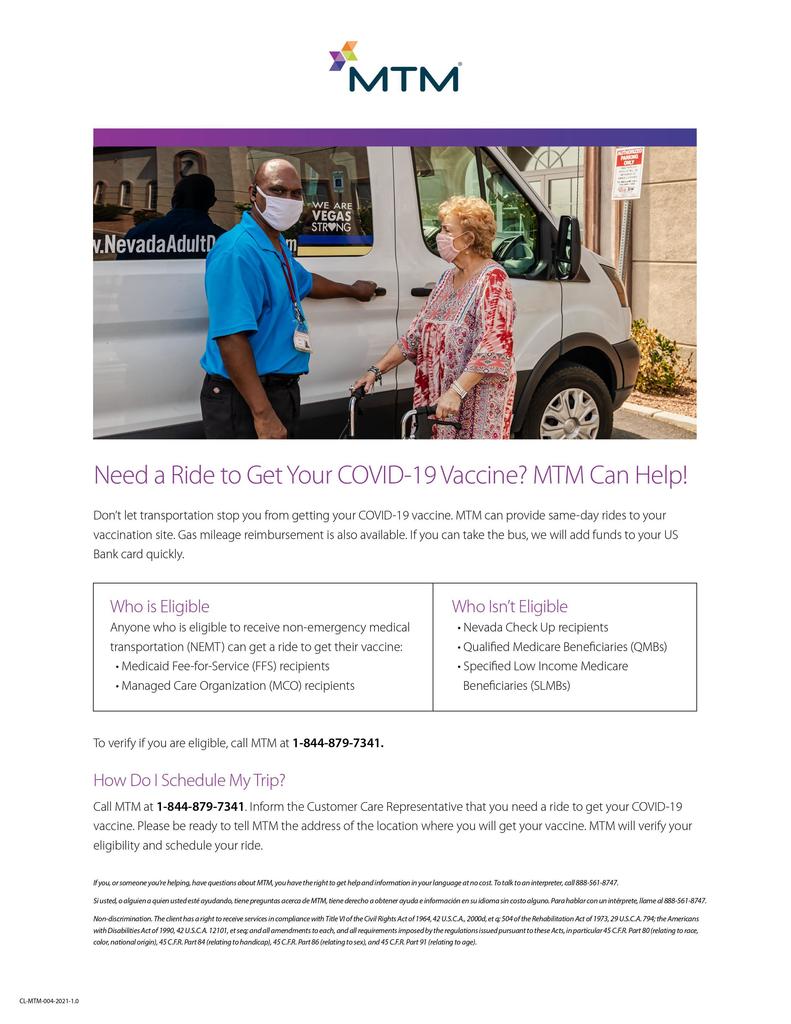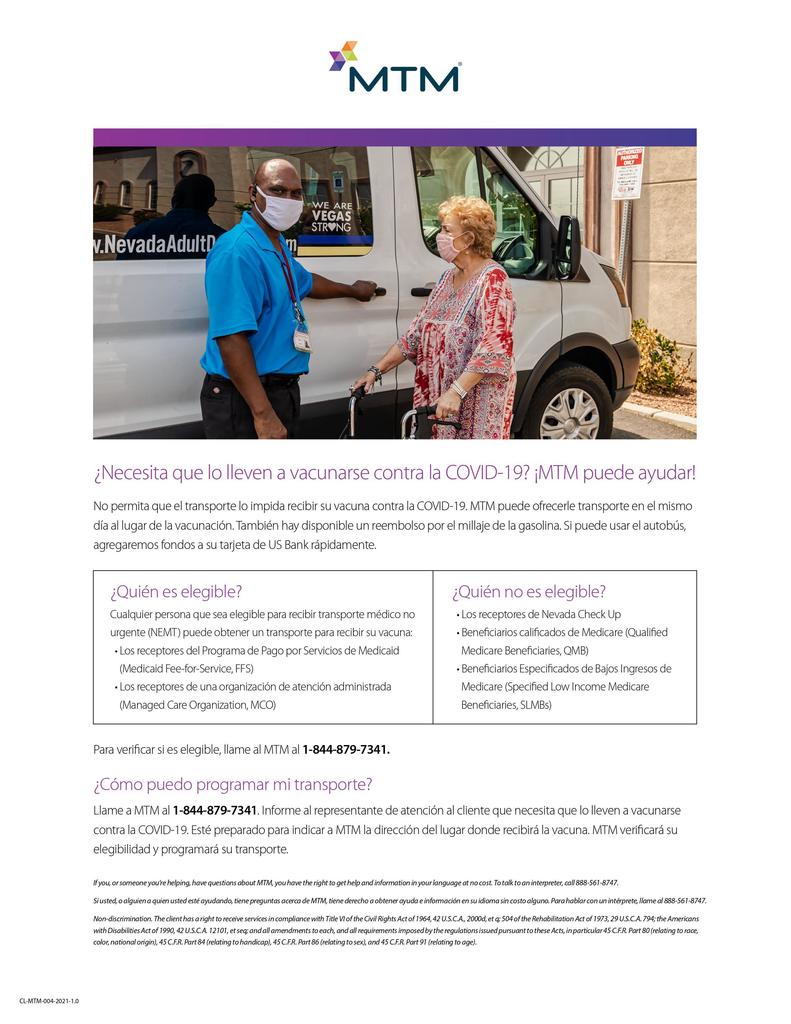 Humboldt County Library's February Calendar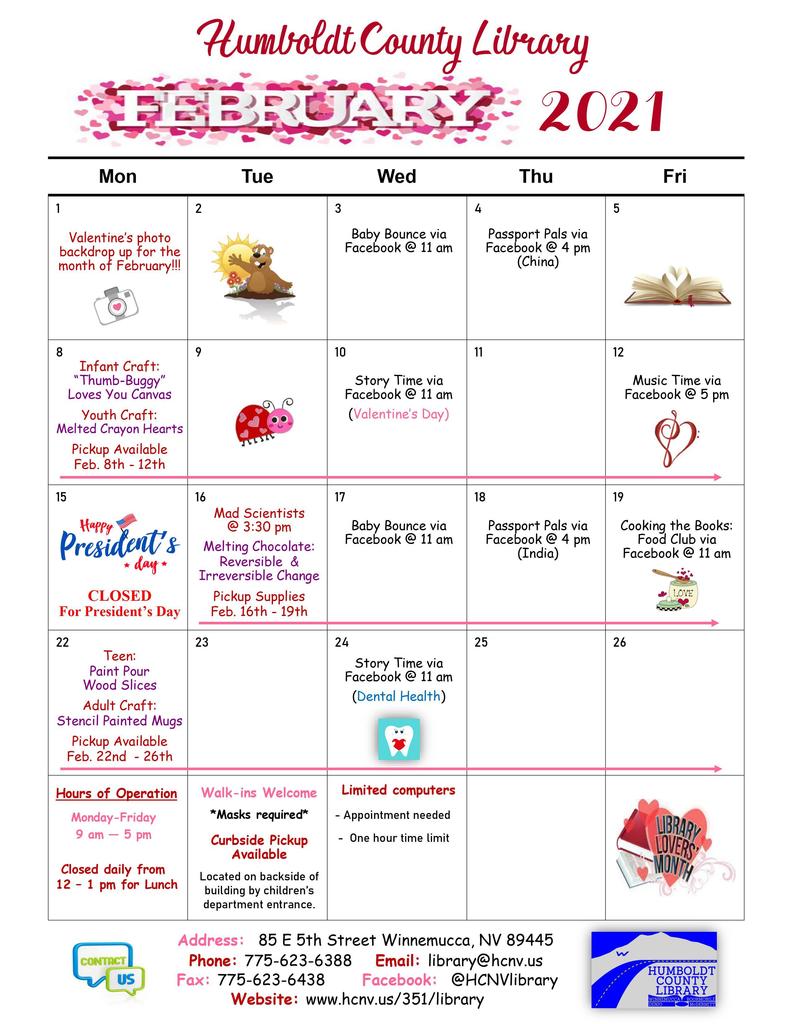 Help Call Lines