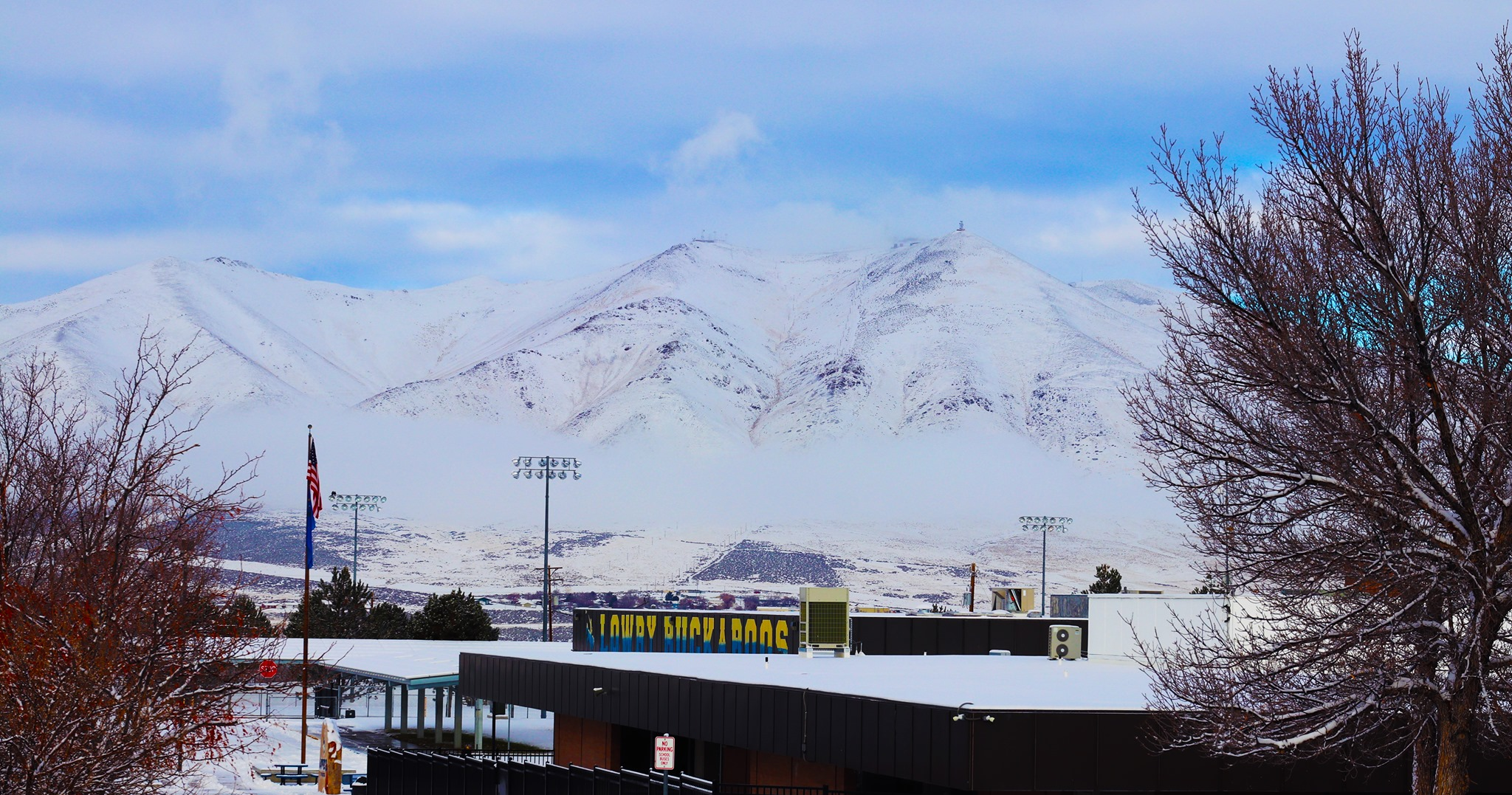 Welcome to Humboldt County School District!
Our Mission
As a community, we will instill in every child a vision to graduate, providing a comprehensive, safe, challenging, and effective learning environment that prepares students to be career and college ready.
Our Vision
Every child will graduate: beginning with Kindergarten, each will be prepared and confident to succeed.
Our Reach
The district serves approximately 3,500 students in 11 schools—three K-4 schools, a 5-6 middle school, a 7-8 junior high, and a 9-12 high school located in the community of Winnemucca, as well as four K-8 schools and one K-12 school in rural areas throughout Humboldt County.
Our Focus
As a whole, the district's focus in on the individual learner, with the goal of helping each student achieve his or her maximum success.