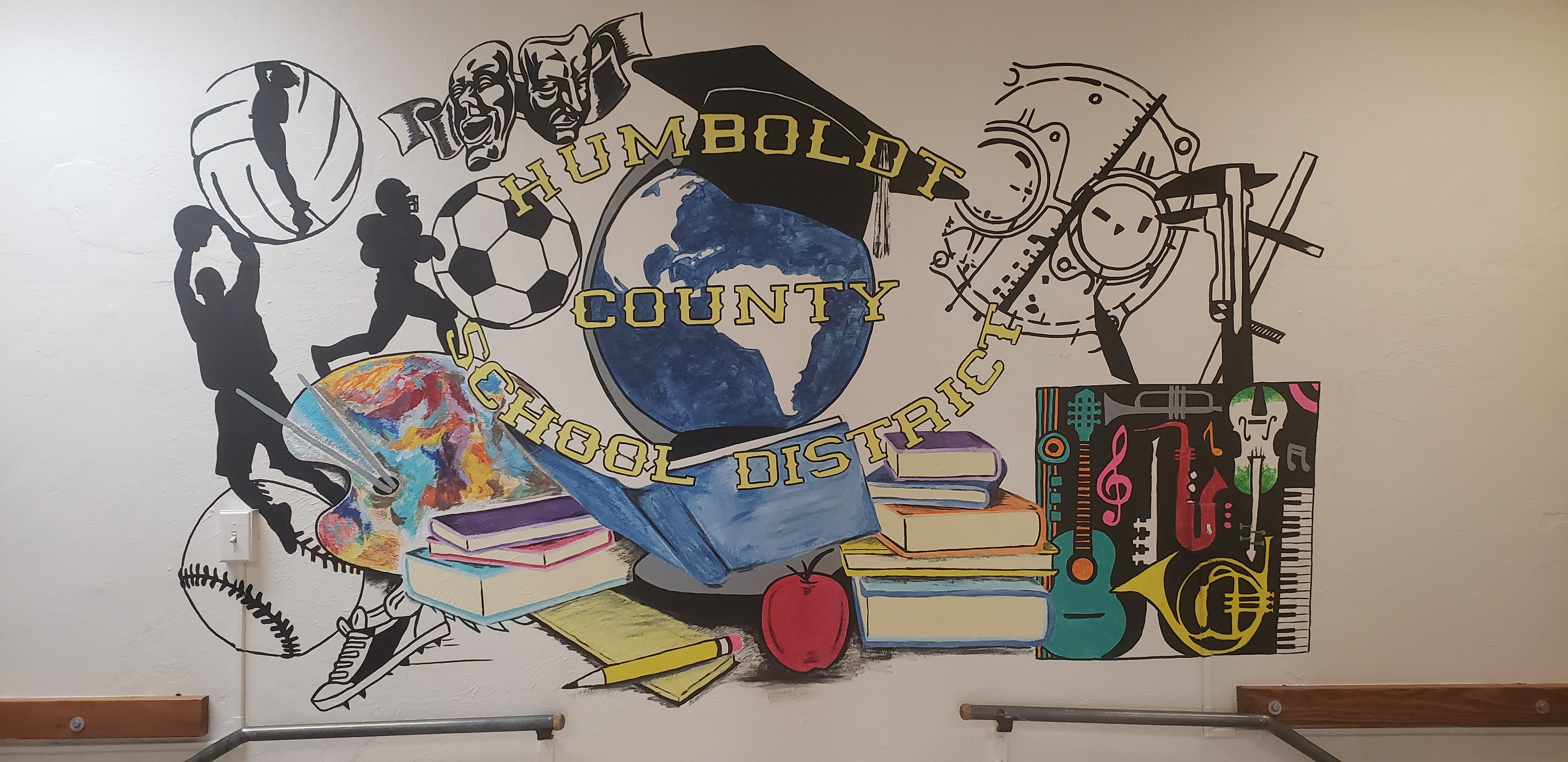 Welcome to Humboldt County School District!
Want to come work for us? Join our team and get a signing bonus!
Our Mission
As a community, we will instill in every child a vision to graduate, providing a comprehensive, safe, challenging, and effective learning environment that prepares students to be career and college ready.
Our Vision
Every child will graduate: beginning with Kindergarten, each will be prepared and confident to succeed.
Our Focus
As a whole, the district's focus in on the individual learner, with the goal of helping each student achieve his or her maximum success.