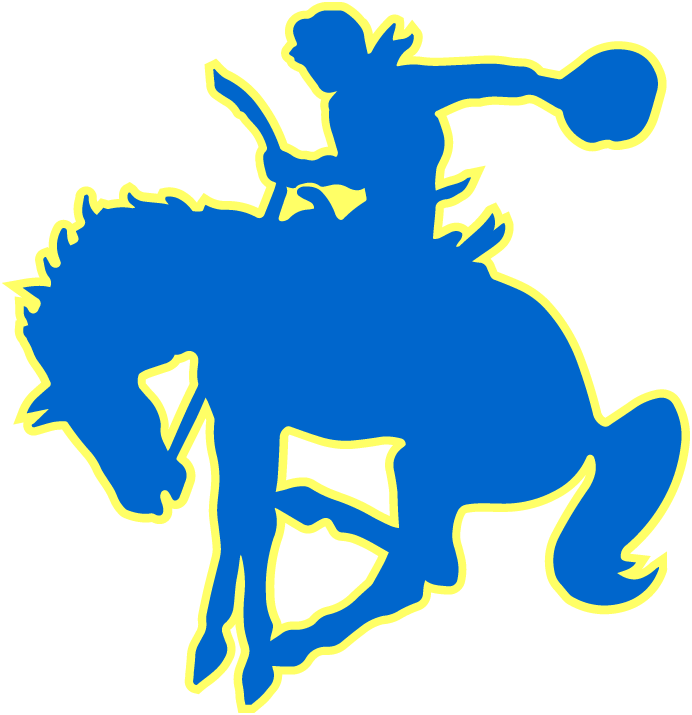 Reminder there is no school for in town students next Thursday and Friday. This does NOT apply to Distance Ed students.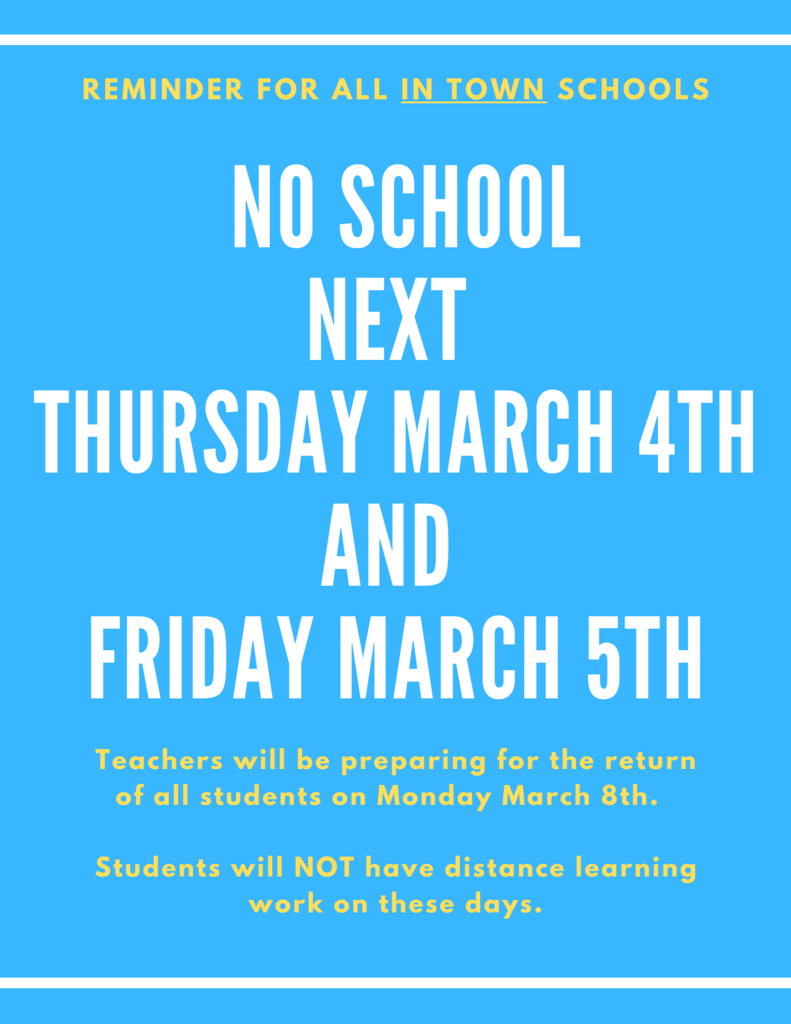 Humboldt County Library's March Calendar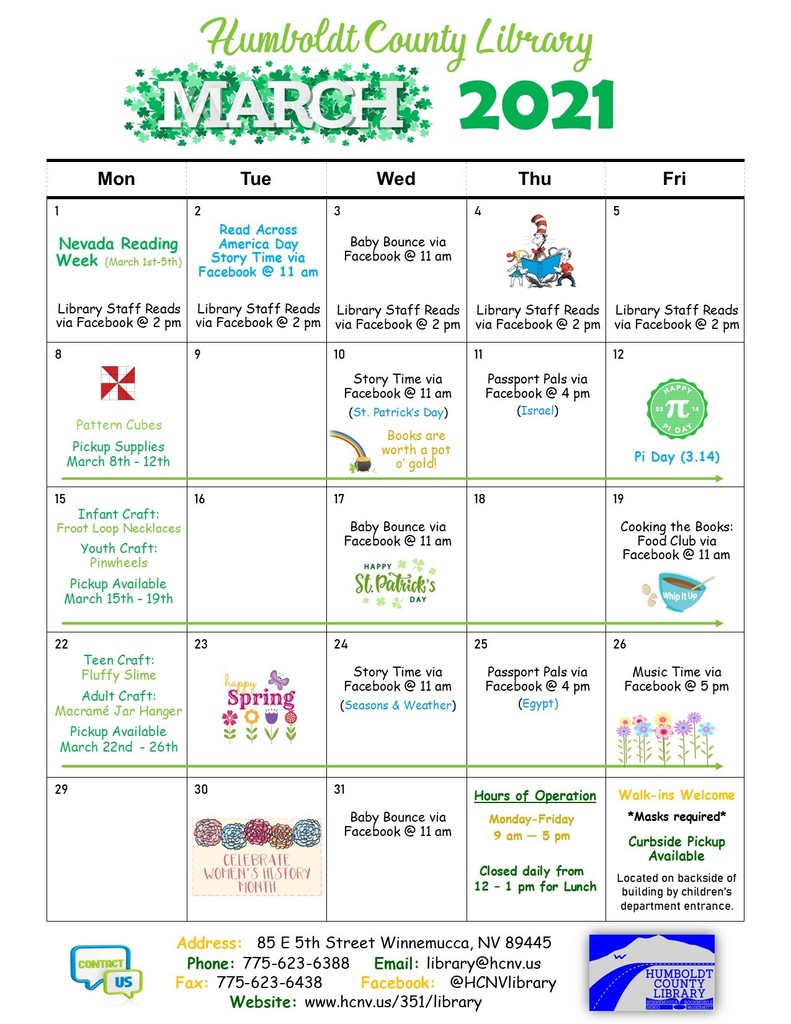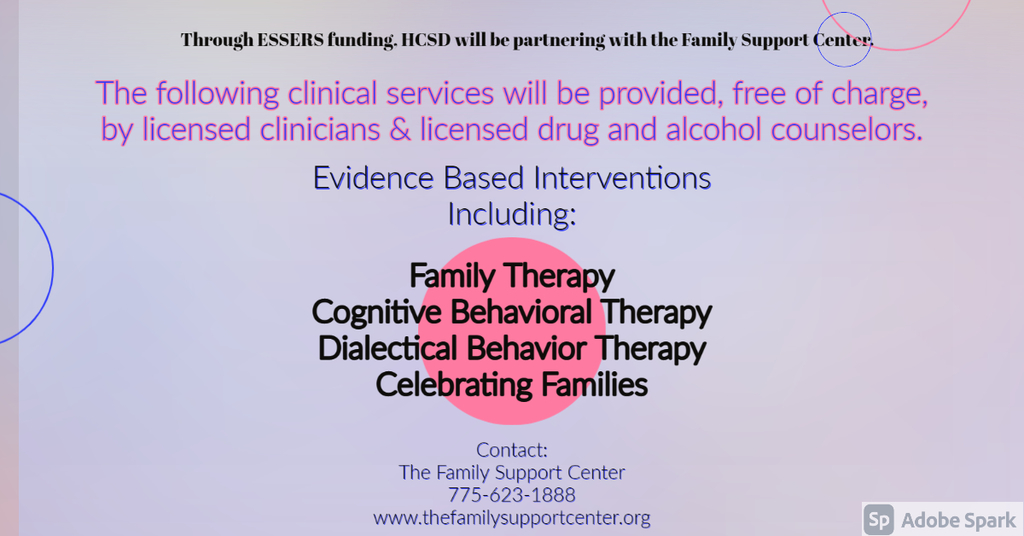 FREE Preschool Program for Qualifying Families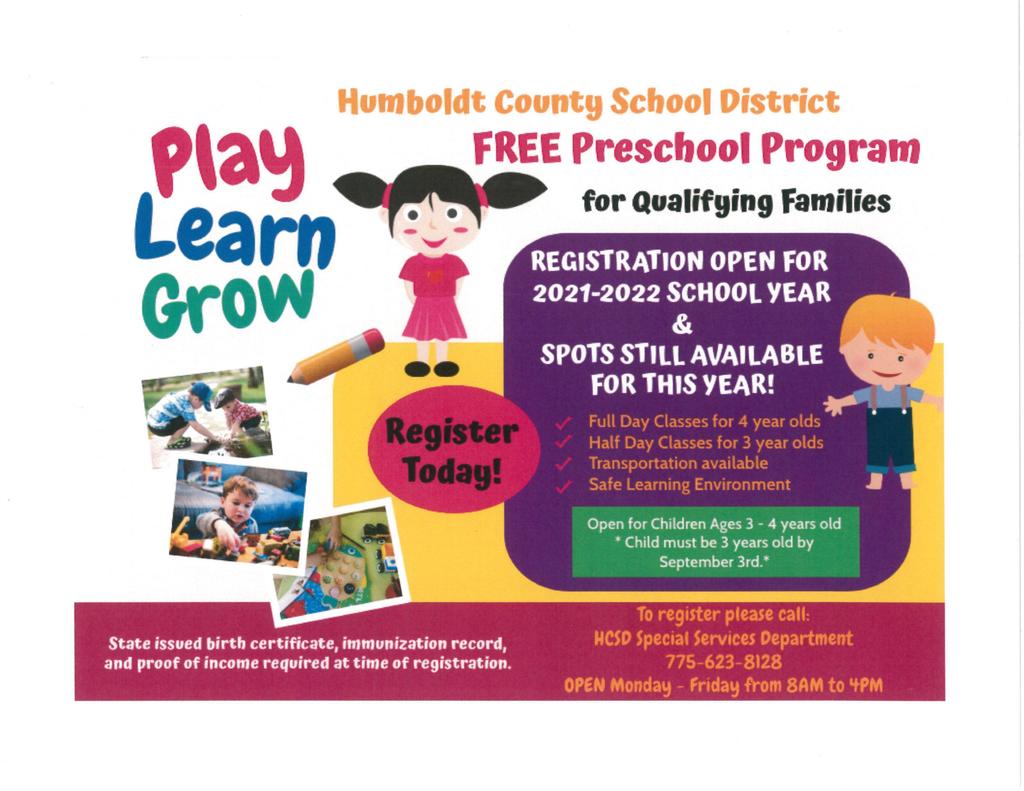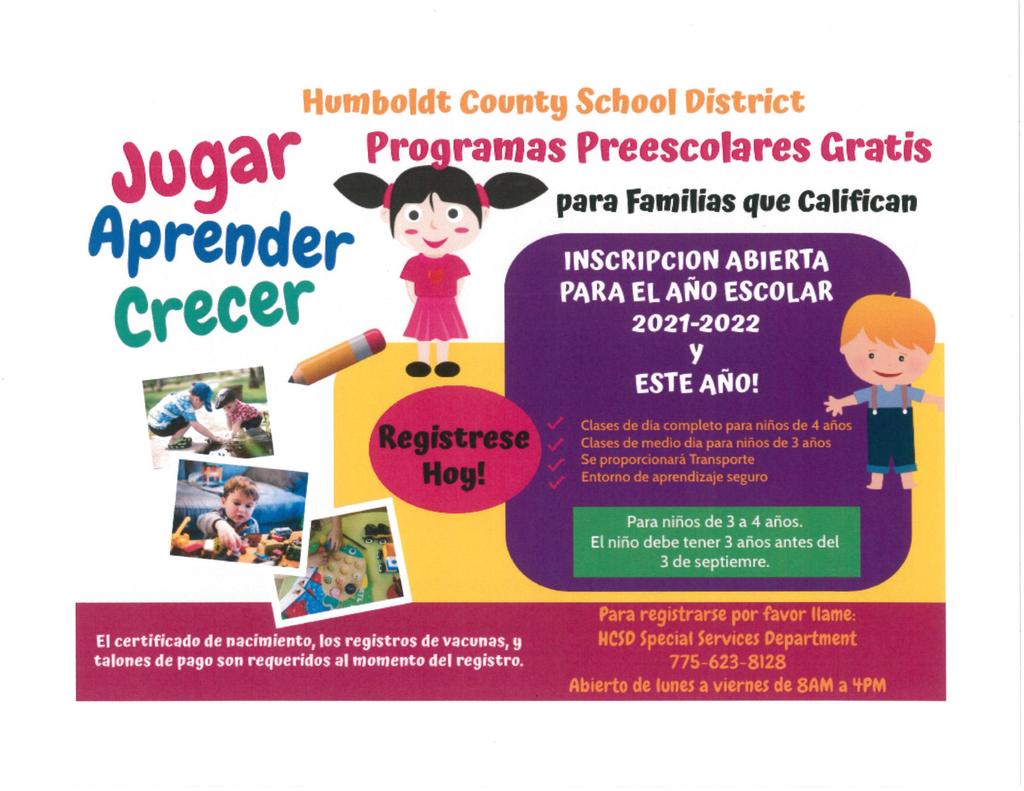 MTM is providing rides to eligible people to get the COVID vaccine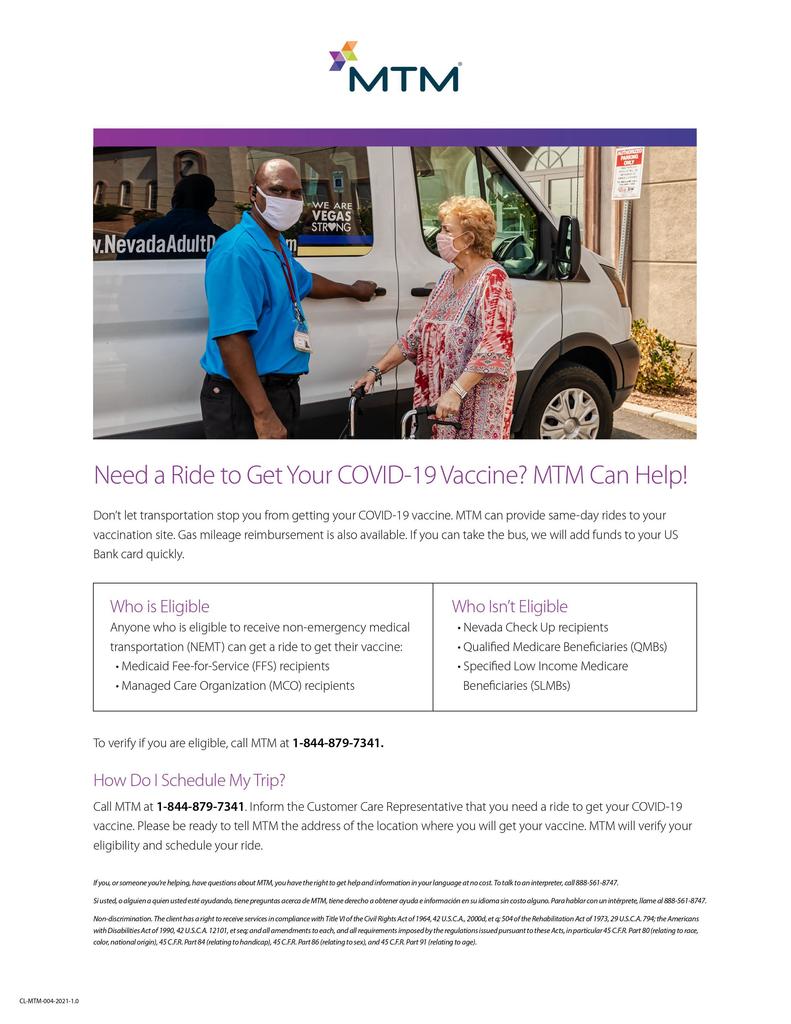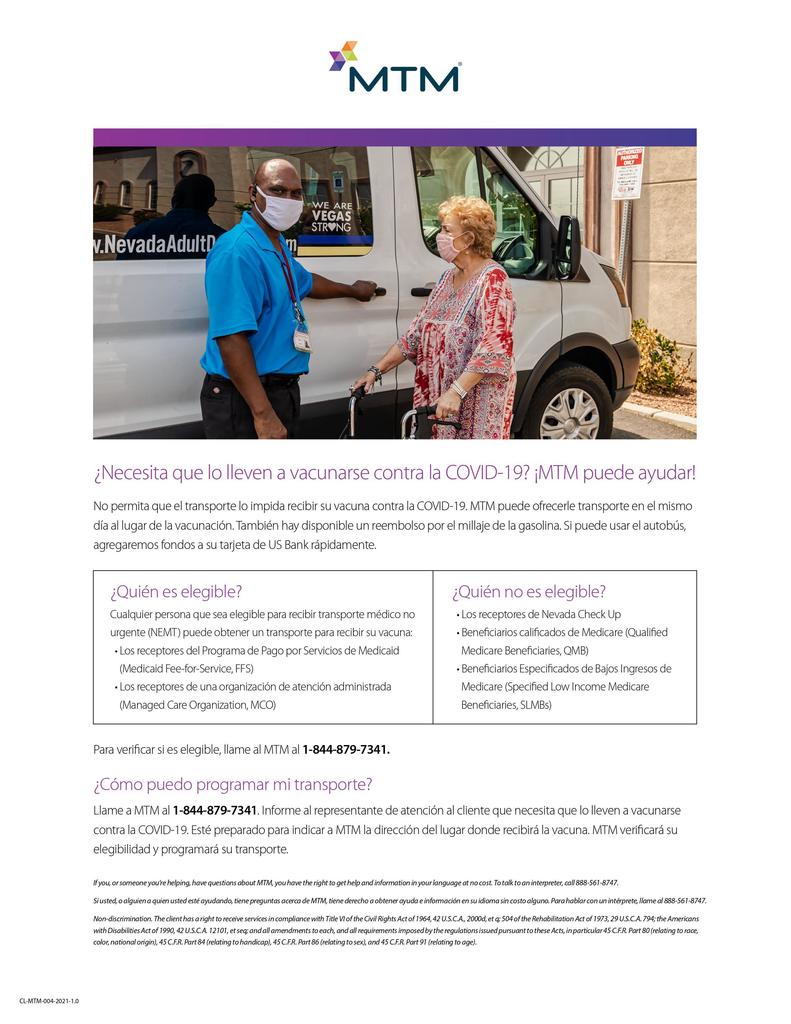 Humboldt County Library's February Calendar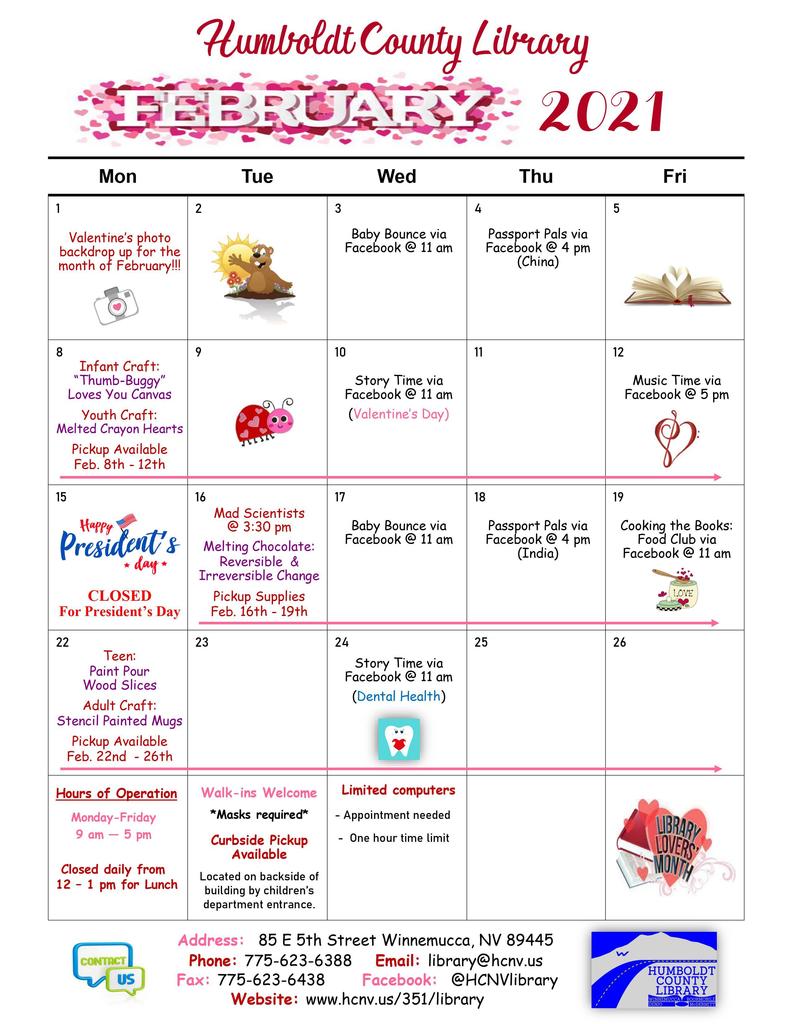 Help Call Lines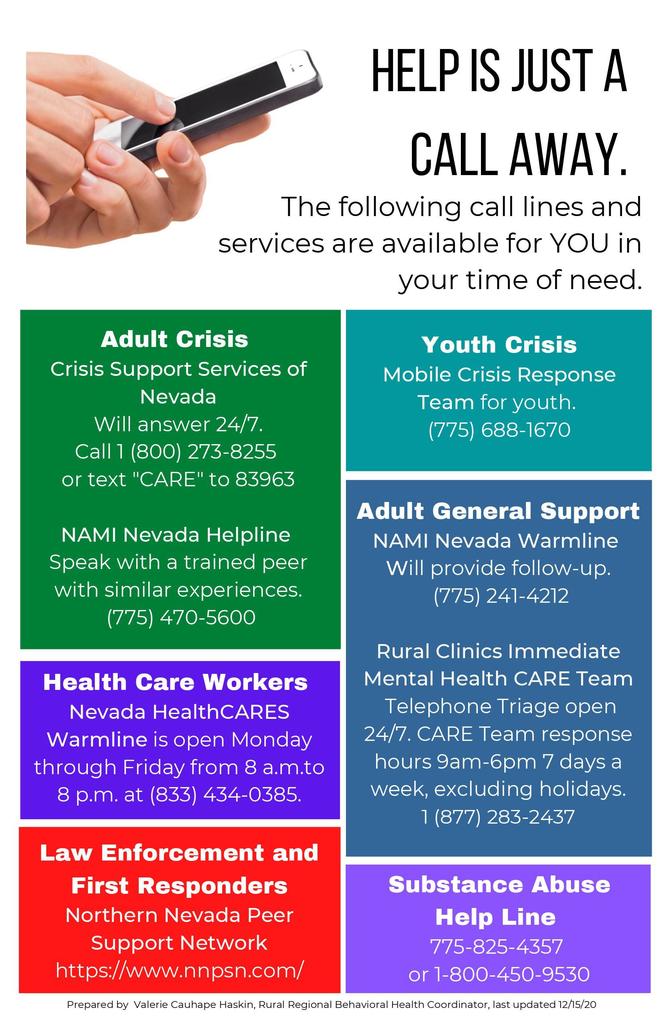 Humboldt County Library's January Calendar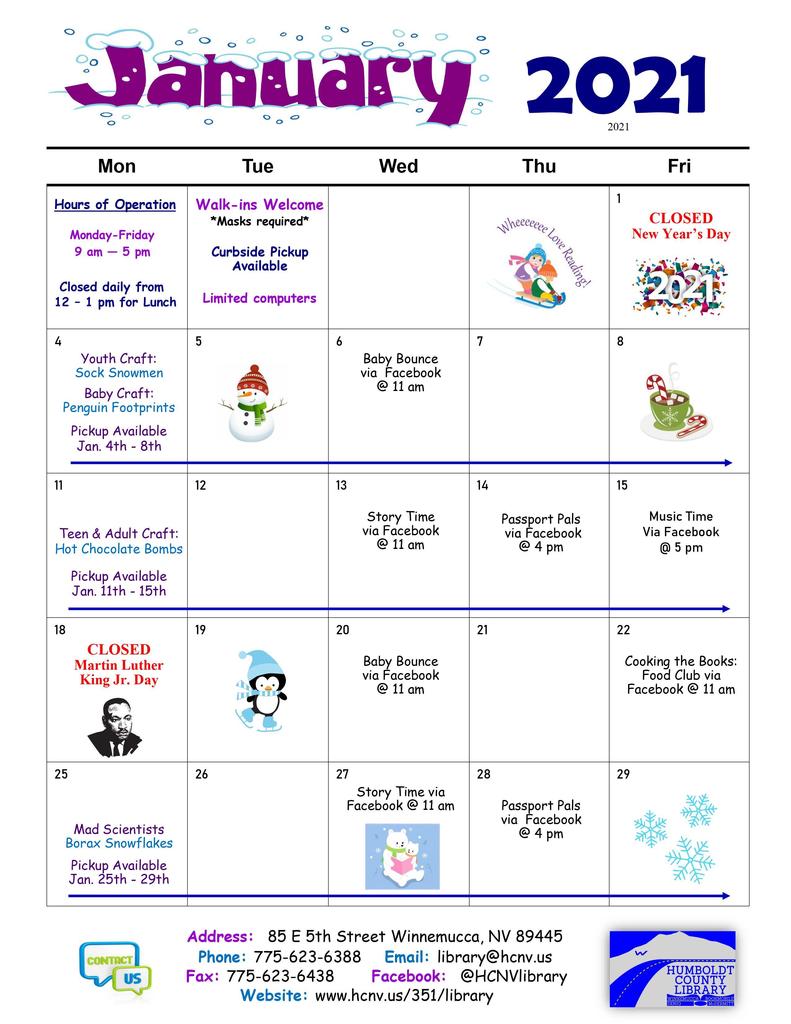 Humboldt County Library's December Calendar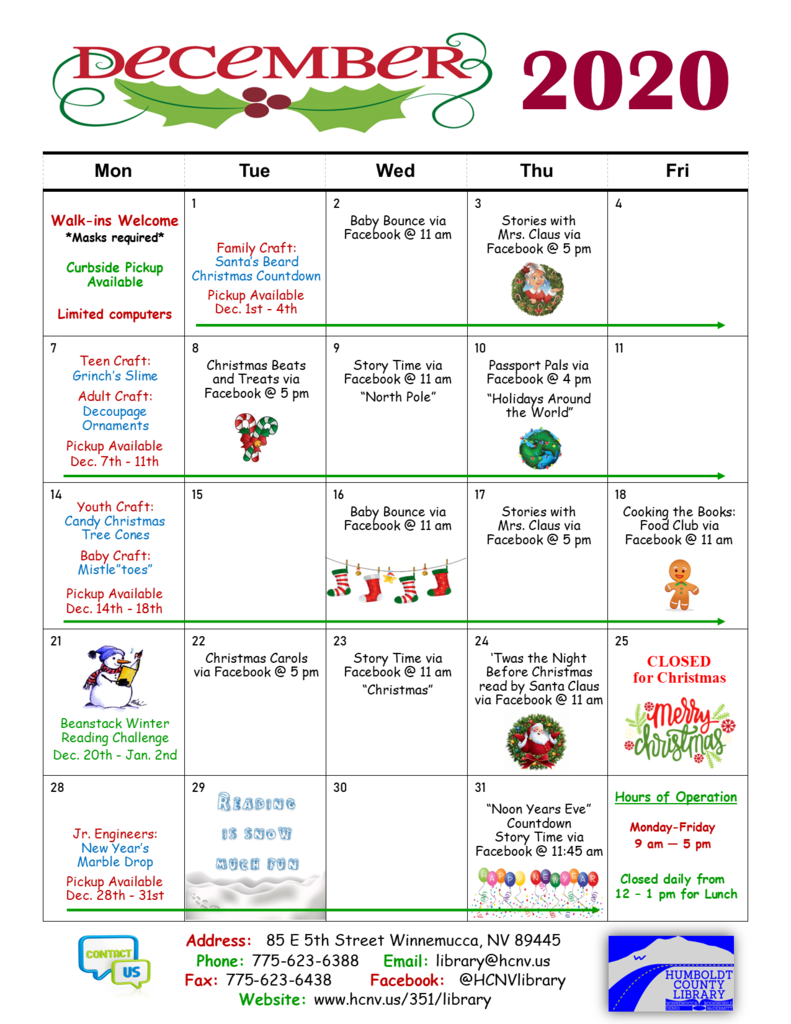 Humboldt County Library's November calendar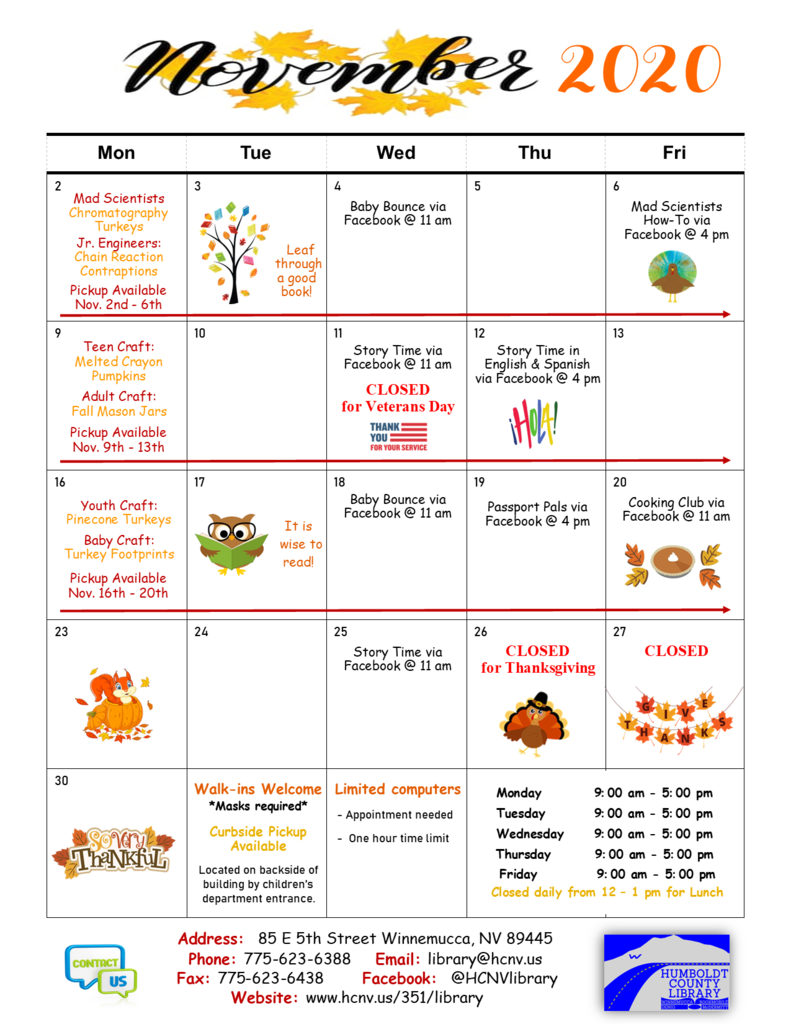 Dr. Jensen Shares Update on Latest COVID-19 Case - Today, we were informed of a positive COVID case of a student at Lowry High School. As the community continues to see an increase in the number of COVID cases, our schools reflect what is occurring in our community. As we continue our cleaning protocols, social distancing, mask wearing and hand sanitizing, schools remain one of the safest places for our students and staff to be. These actions place us in a strong position as we prepare for the annual cold and flu season. Stay safe and thanks for all each of you do!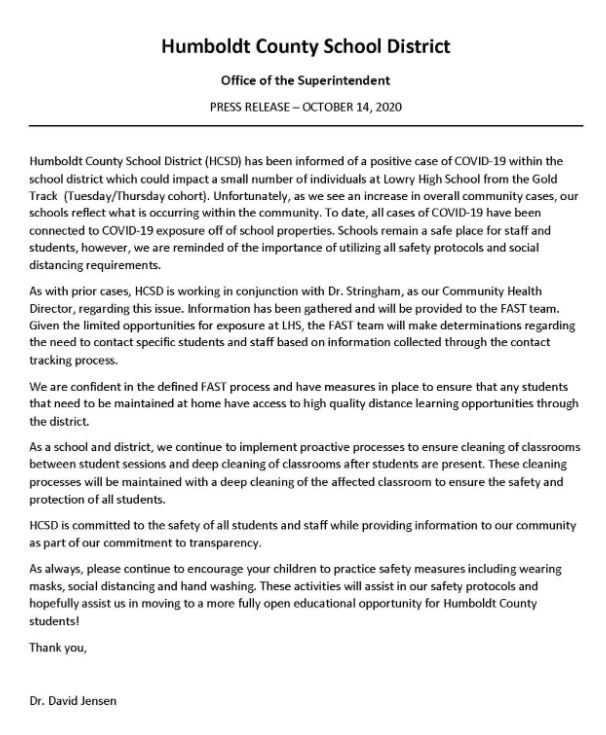 Please read the press release from our Superintendent Dr. Jensen regarding news of positive cases today. HCSD continue to have strong cleaning protocols in place and the safety of our students and staff remain our top priority. Please remember to practice social distancing, wear masks, and stay home if you or a family member are ill.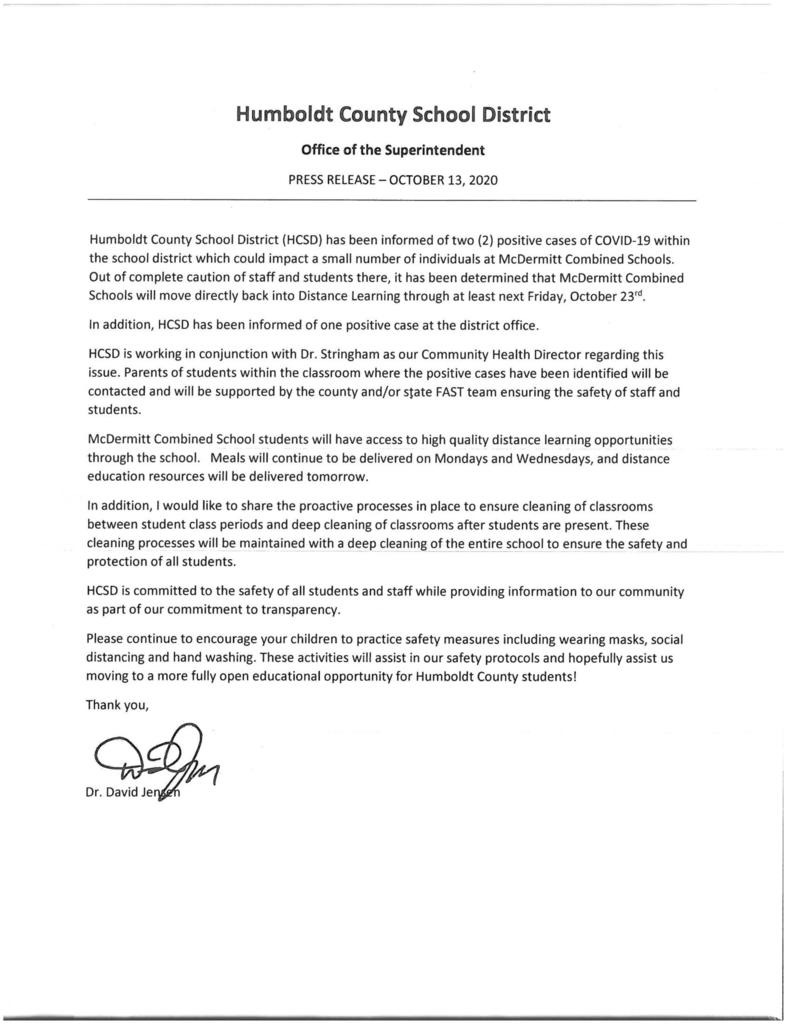 ACT Fee Waiver Eligibility Requirements 20-21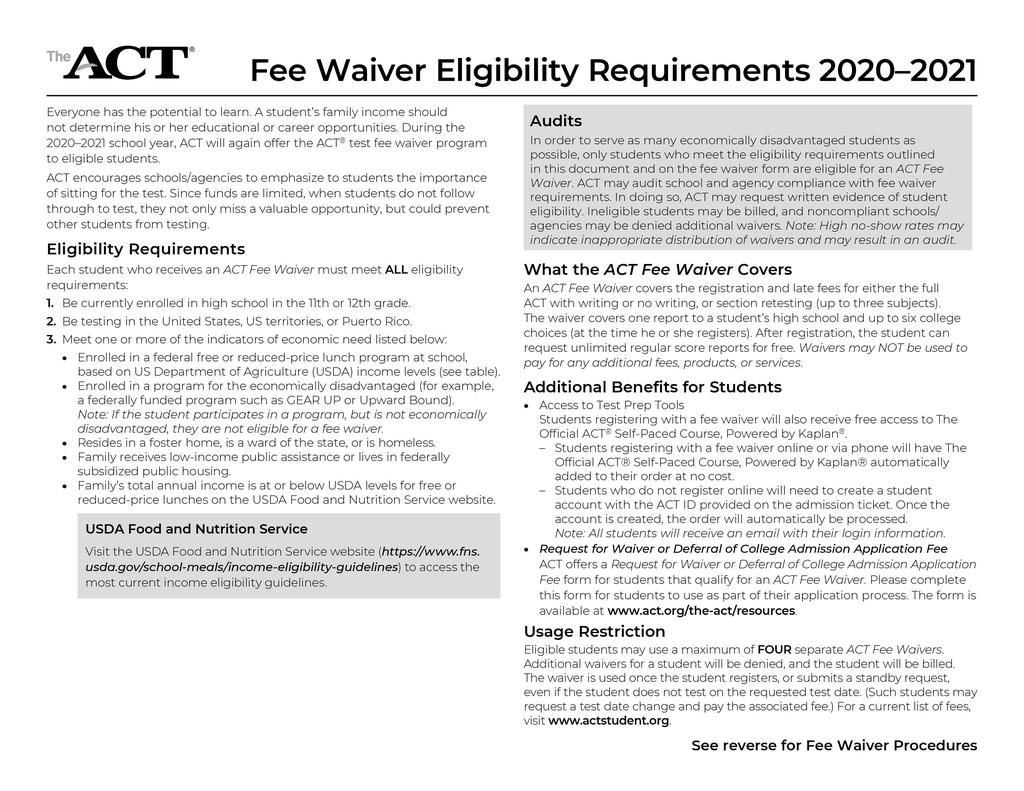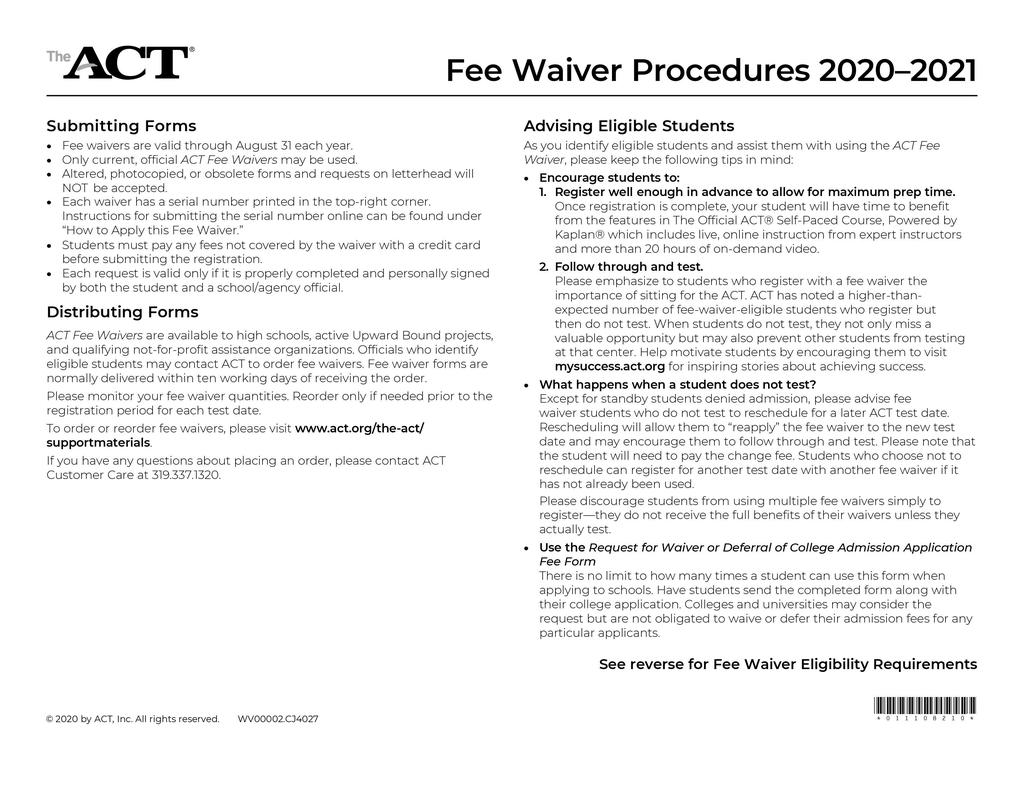 Humboldt County Library's October Calendar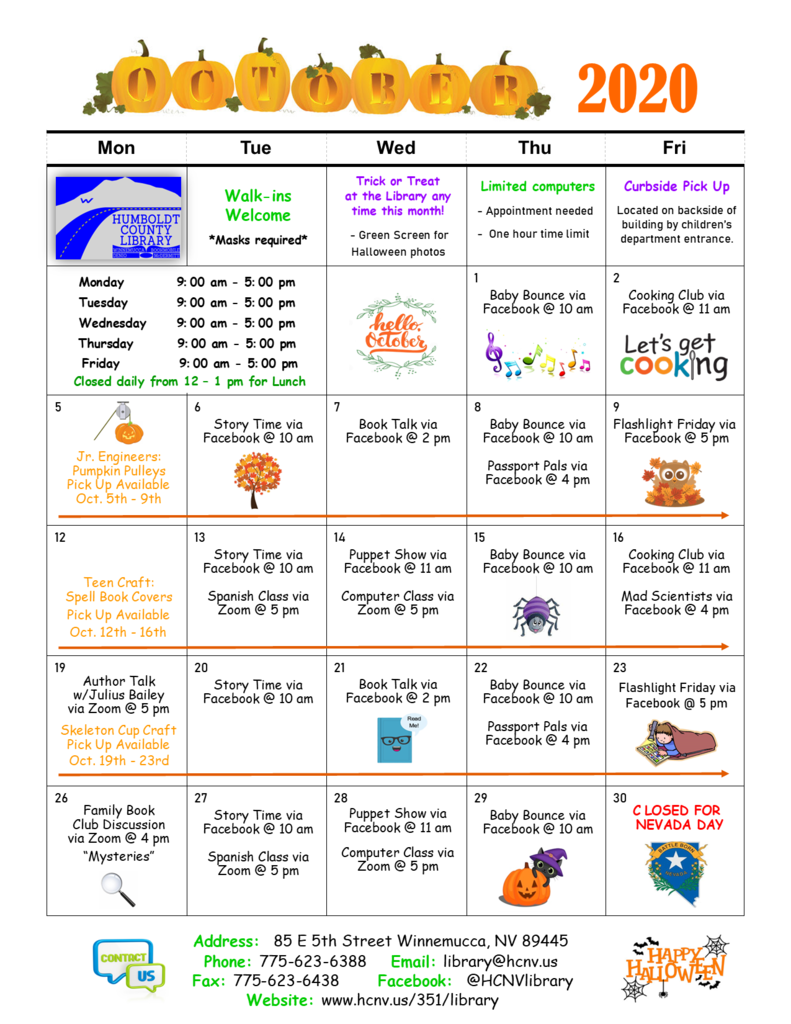 Parents! First time getting into Infinite Campus? Let's get started...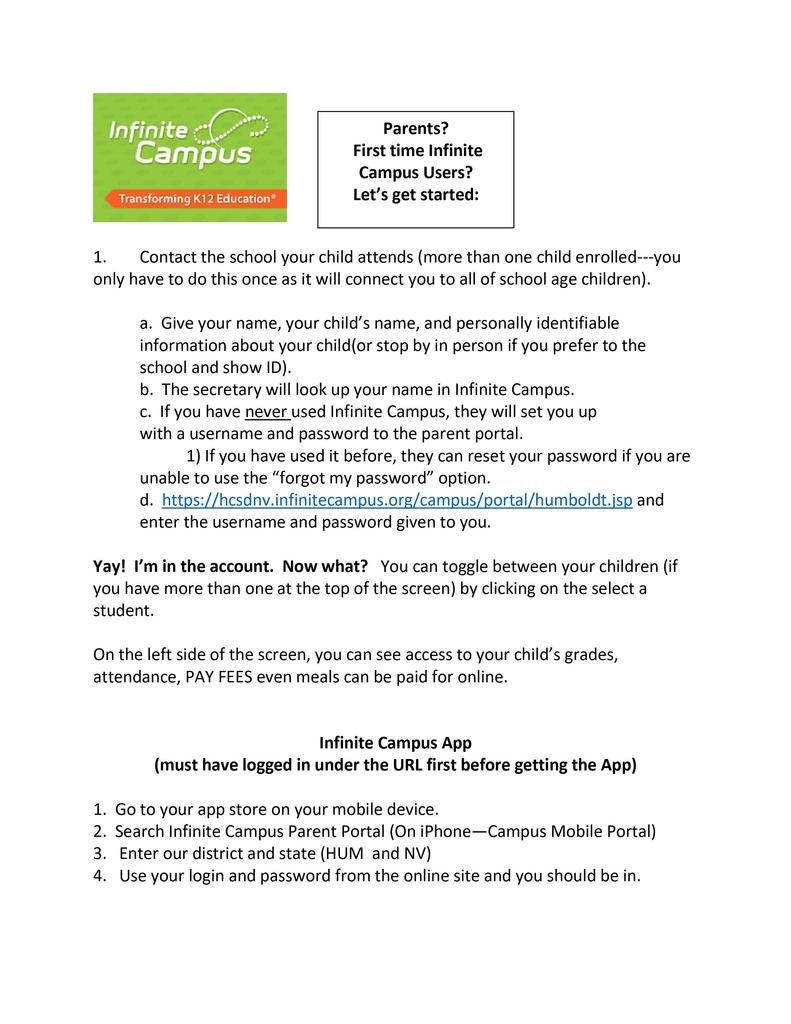 For students taking food home - here are some important tips for keep your food safe, especially on the weekends.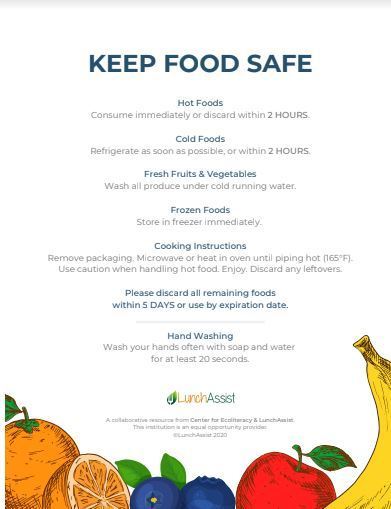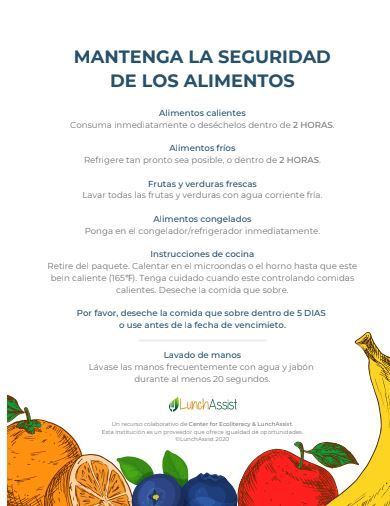 Update: We are now able to offer free breakfast and/or lunch for all students and children ages 0-18 through December 31st. Please call Nutrition Services at 623-8109 if you have questions about ordering or pick up times and locations.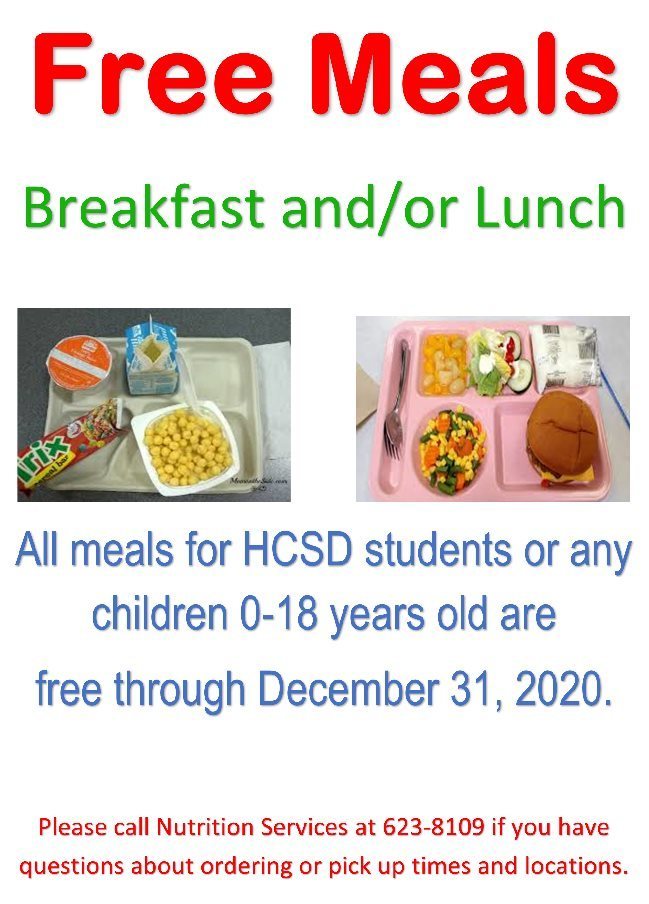 SPECIAL ANNOUNCEMENT - McDermitt Combined Schools To Start the School Year Under Fully Distance Learning Plan - with the continued number of cases within the community of Ft. McDermitt, and with an abundance of caution given the active cases, it has been determined to begin the school year under fully distance education learning. Students will be issued a Chromebook and Mobile Hotspot to facilitate instruction. Distance Ed will be in effect for a minimum of three (3) weeks. A review of cases will occur in two (2) weeks with a determination of extending the Distance Learning or to transition to Fully Open. Please share and thank you for your ongoing support!