Practice your smiles tonight!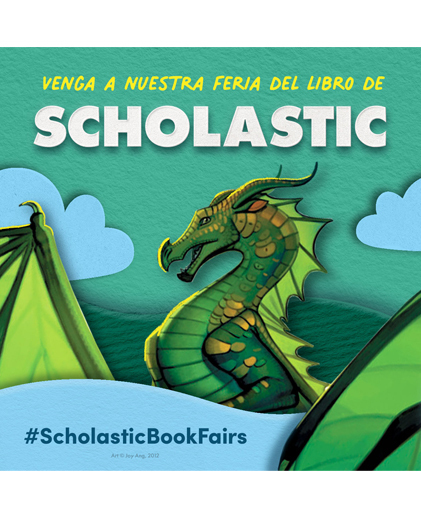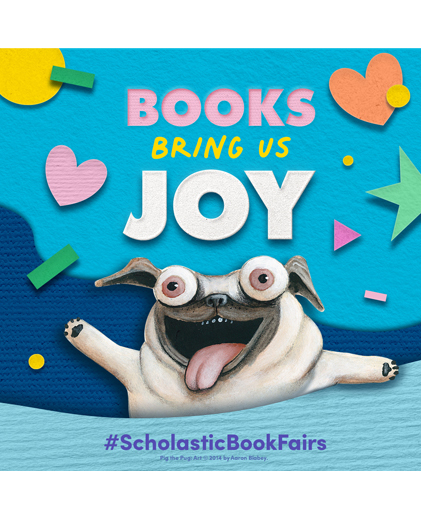 Please read the attached for important information about the district handbook and permission forms.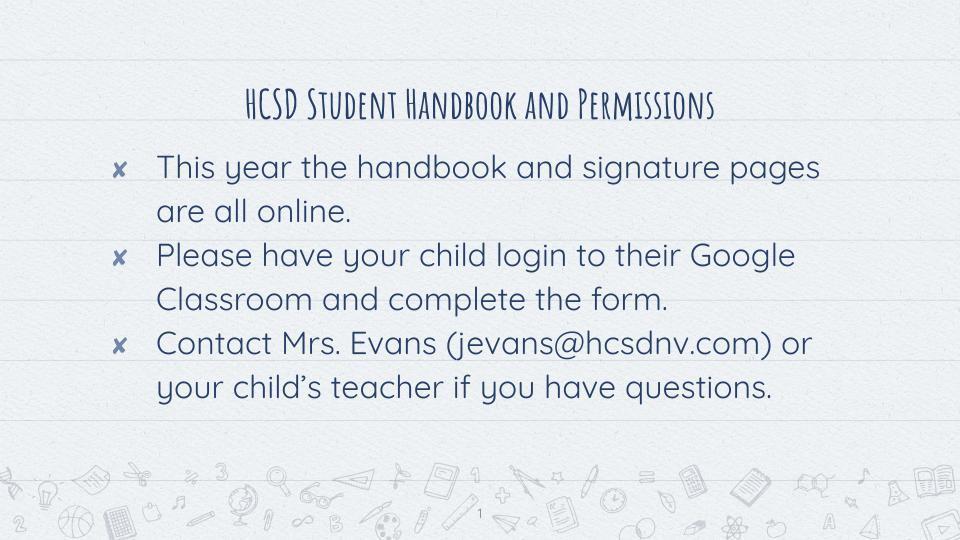 What a great turnout tonight! We loved seeing all of at Open House. Grammar School has the best families and we can't wait for school to start.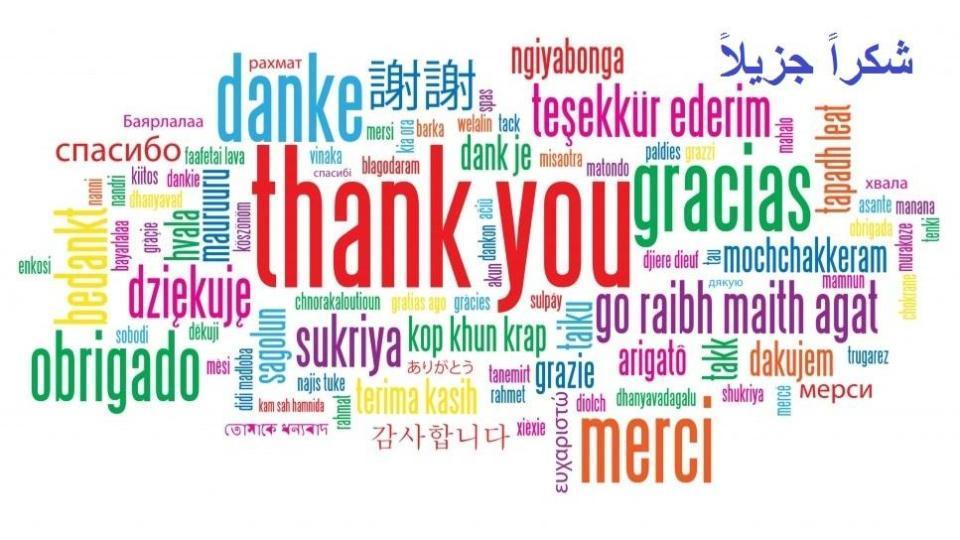 Humboldt County Library's September Calendar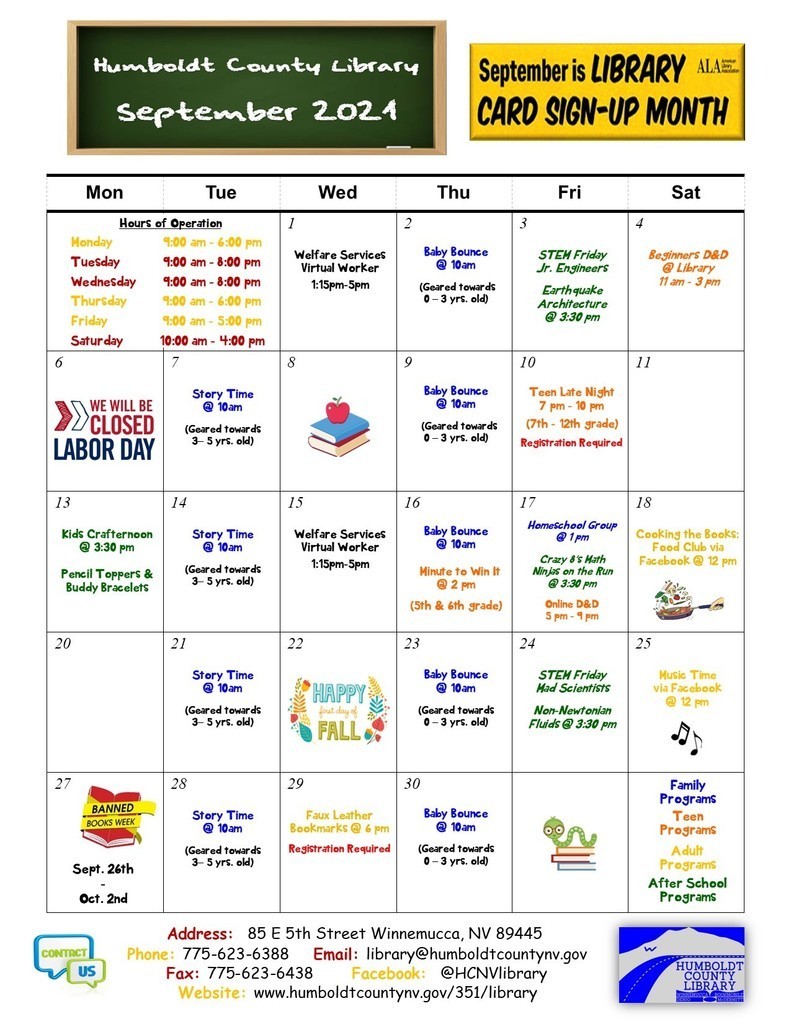 Is your child starting Kindergarten? Check out these parent resources to support the transition.
https://bit.ly/2VyGroQ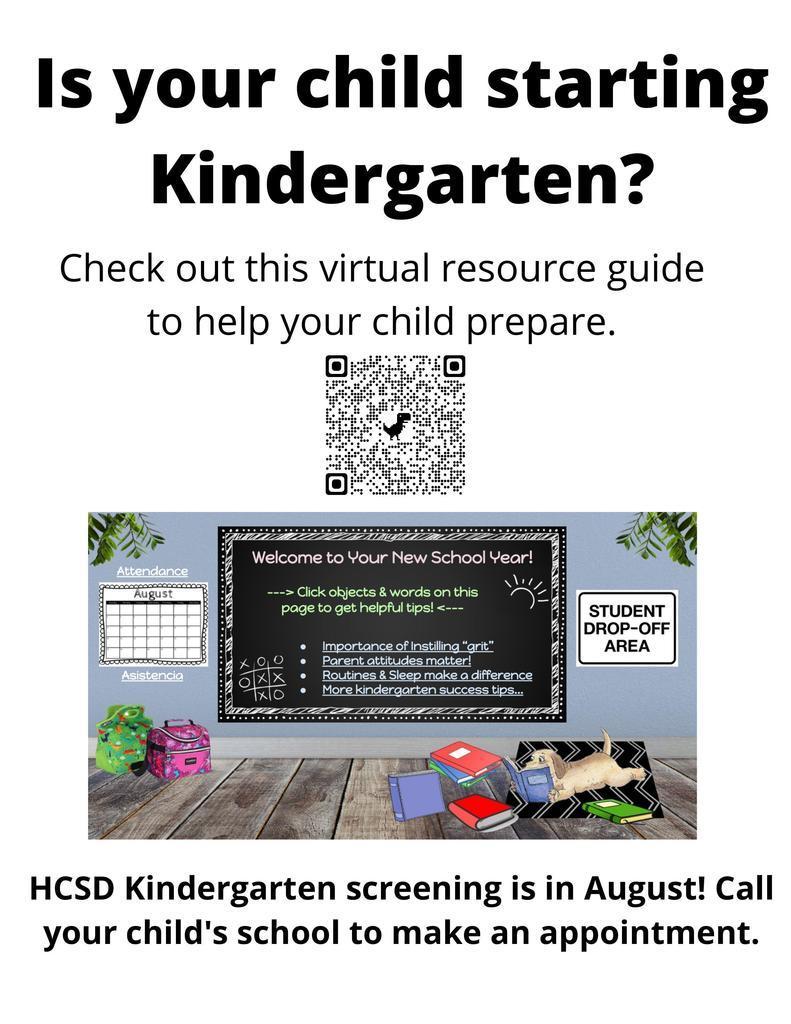 Here is the Humboldt County Library's August calendar! "Summer sure was fun, but we are excited to be back inside the Library! "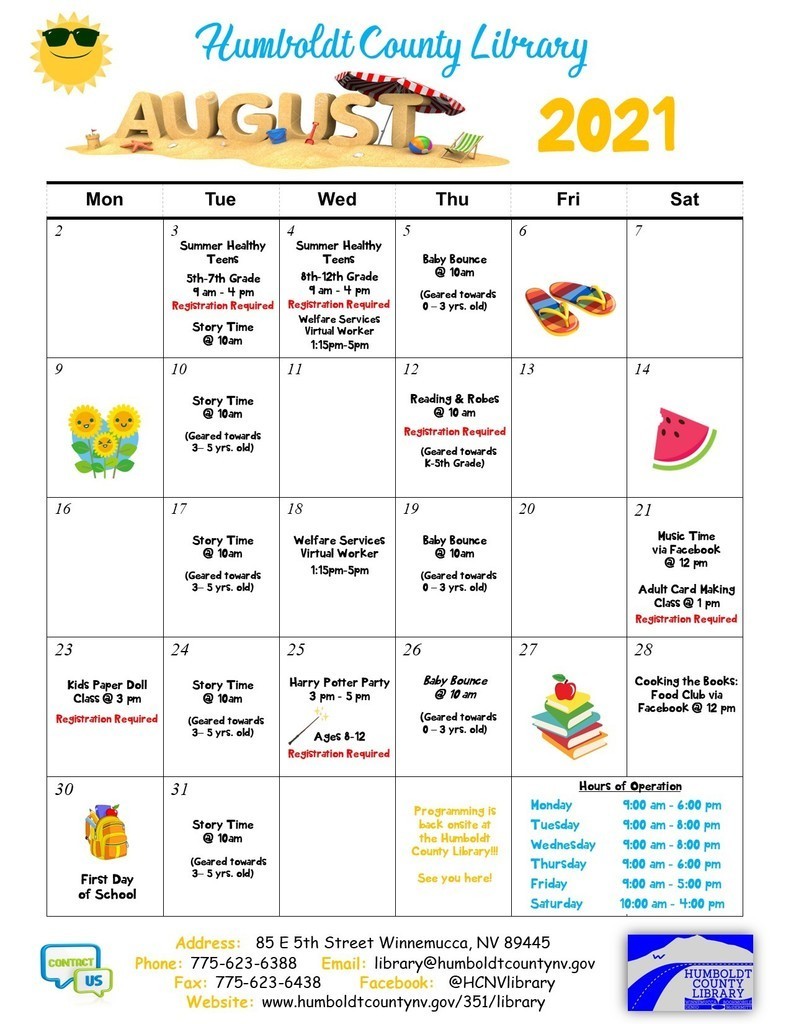 Thursday is the last day of school! Release time will follow Thursday schedules. Have a great summer!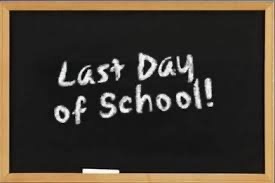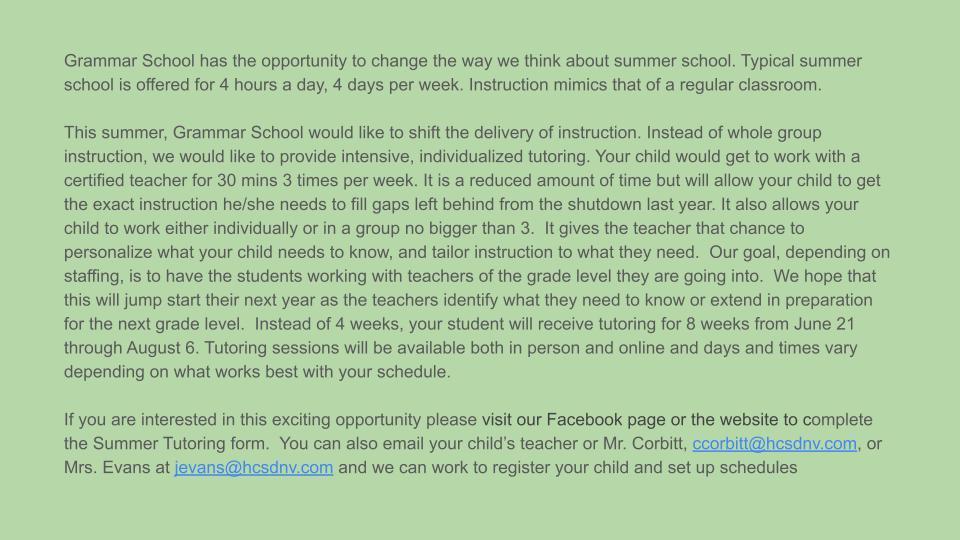 Check out the awesome reward CIS planned for working hard during MAP's testing!
Grammar School is gauging interest for some intensive tutoring over the summer. Read the survey and complete it if you are interested in the opportunity.
https://forms.gle/asT9D4skY1q7hZfF6

Boys & Girls Club Important Dates
We are trying to gauge interest in summer camp. It will start on July 5th and run through July 29th. Camp will be from 8:00 AM- 12:00 PM, Monday through Thursday. Transportation will be provided and breakfast and lunch will be served, free of charge. Please complete one survey for each student.
https://forms.gle/n6wRuzH8Spqc4bMs9
MAP testing is underway!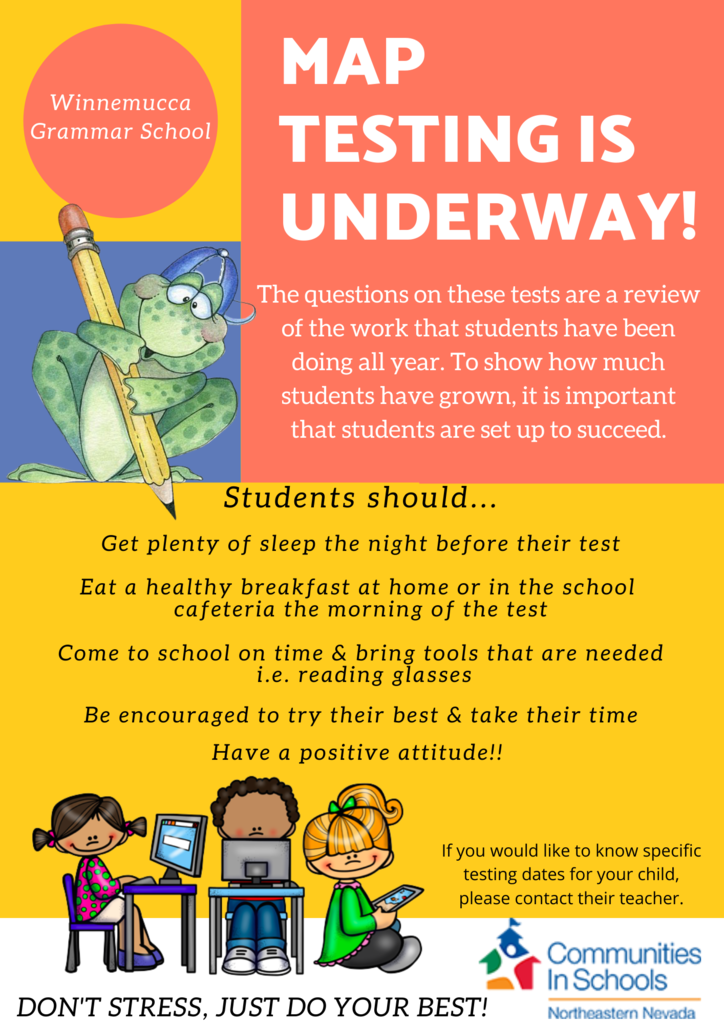 Humboldt County Library's June and July calendars & Summer Learning Program.....It's going to be a "paws"-itively great Summer!
We are excited that Park Day is back! We are looking for volunteers. Please contact Mrs. Evans for more information.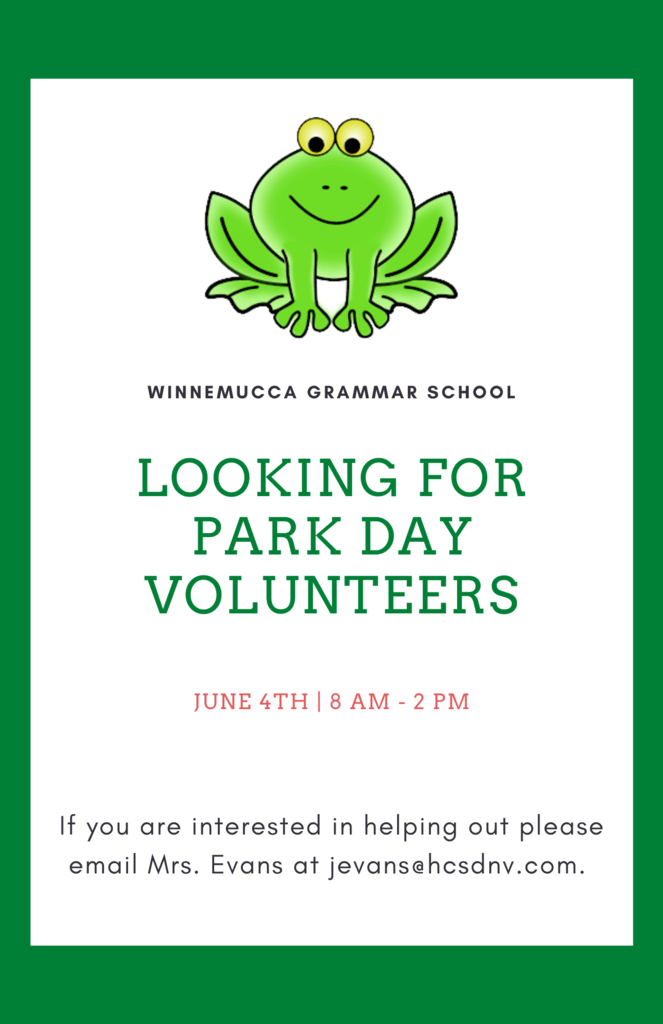 Attention 3rd and 4th grade parents. We will be SBAC testing 4/19 through 4/29. Here are some way your can help your student be successful during testing.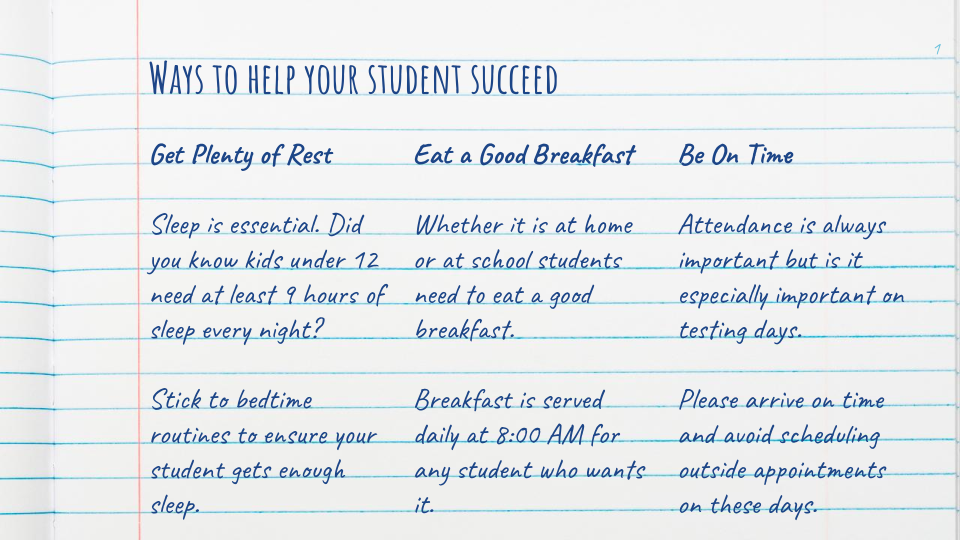 Humboldt County Library's May Calendar
If you have kids ready to start Kindergarten next year this information is for you! Please feel free to share with others.