See what's happening in December.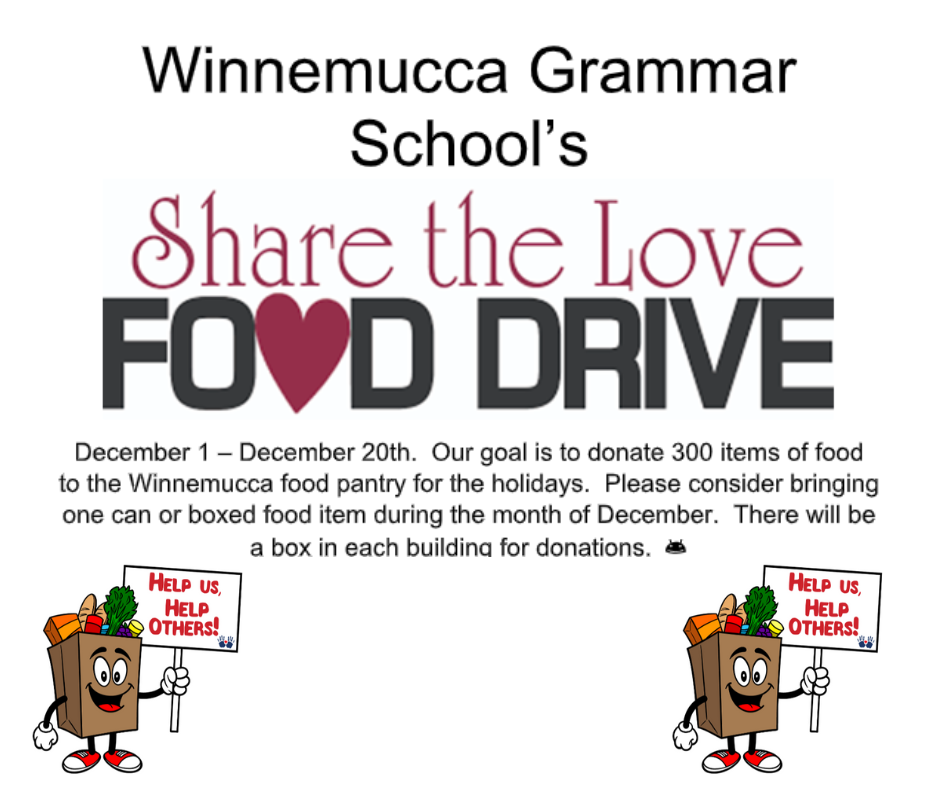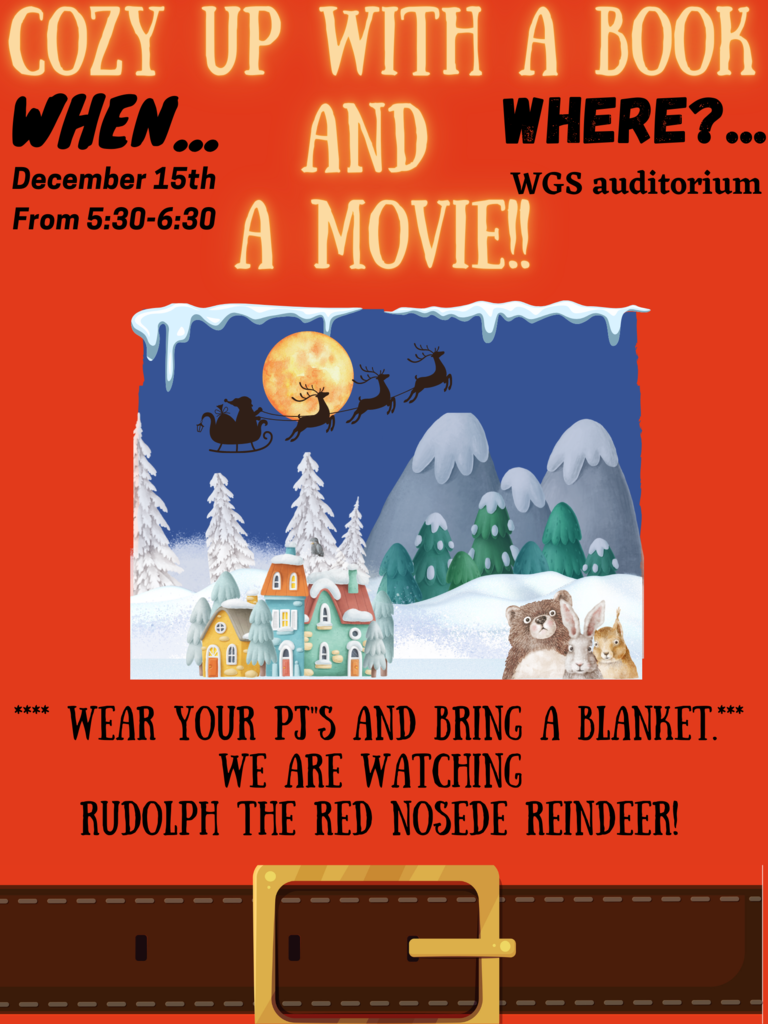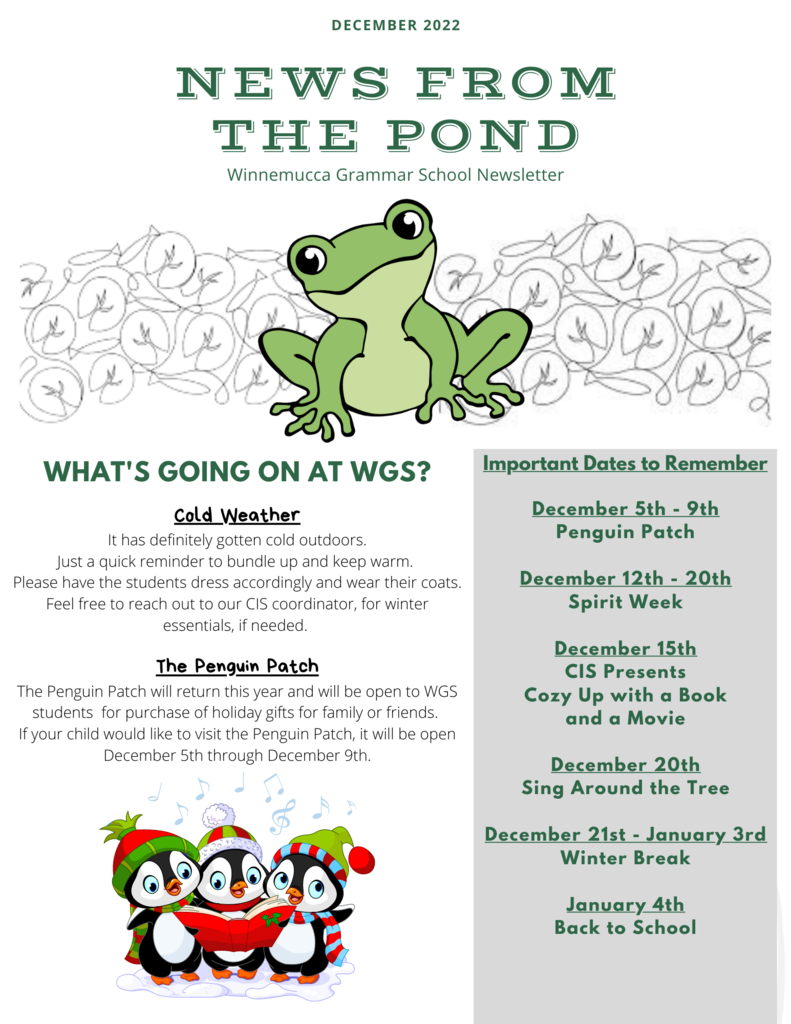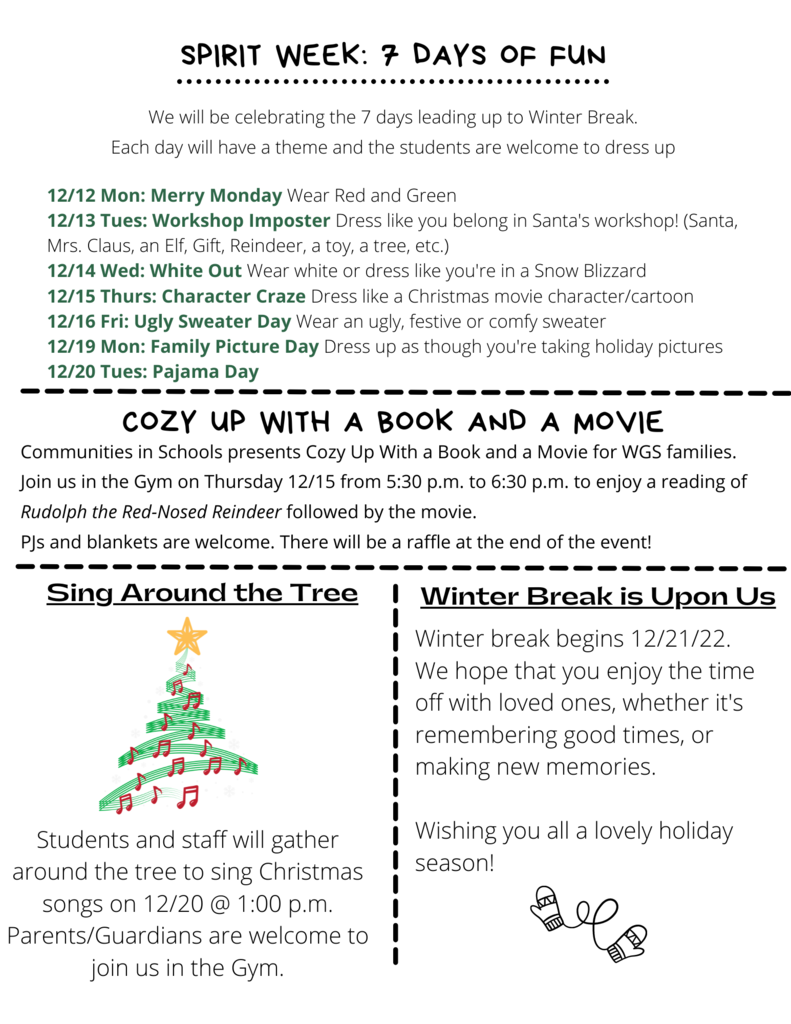 The Penguin Patch begins Monday!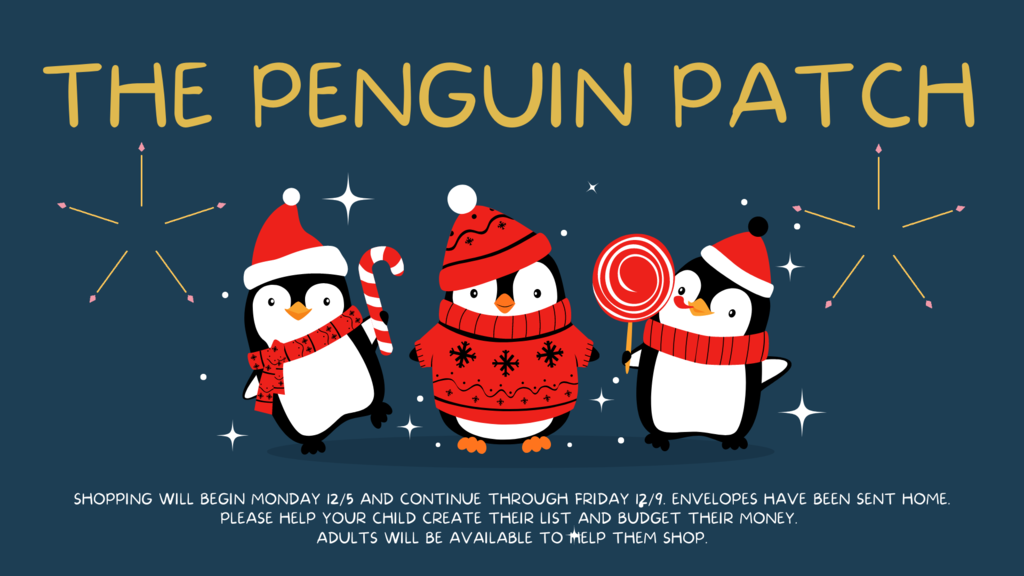 Humboldt County Library's December Calendar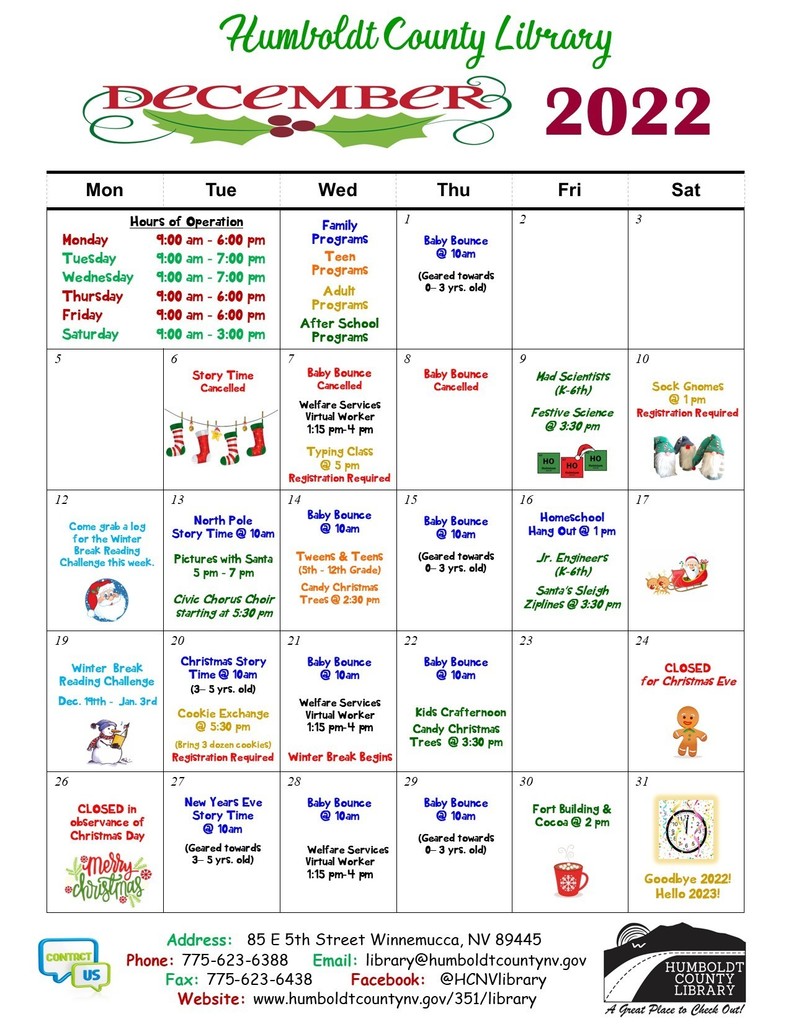 The week of November 21st through 25th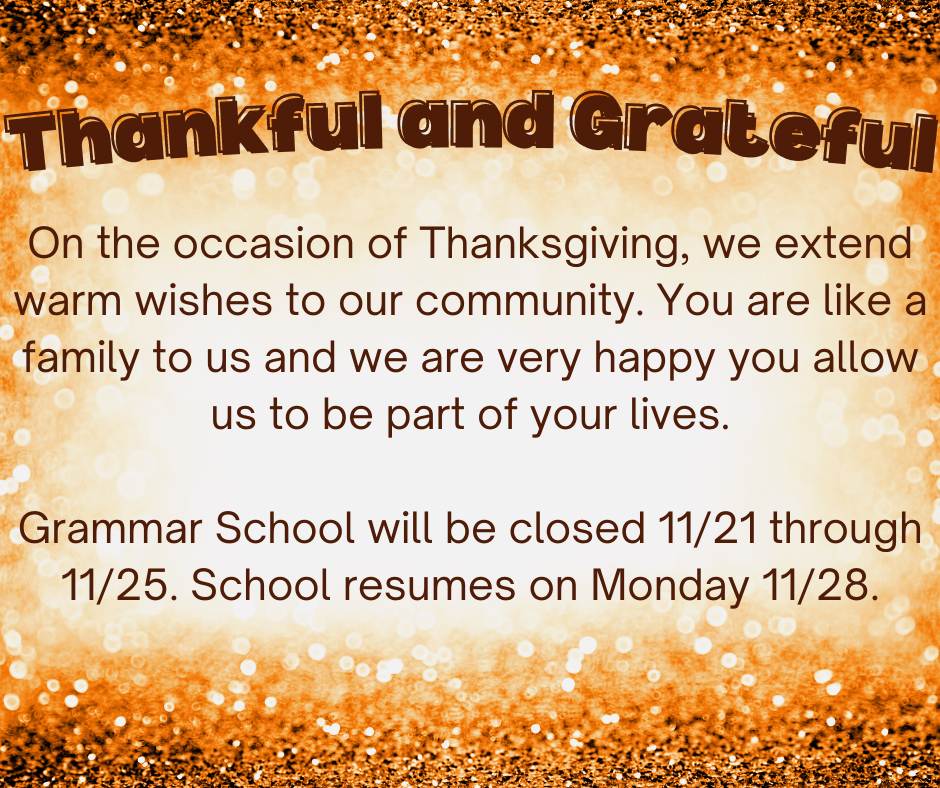 Penguin Patch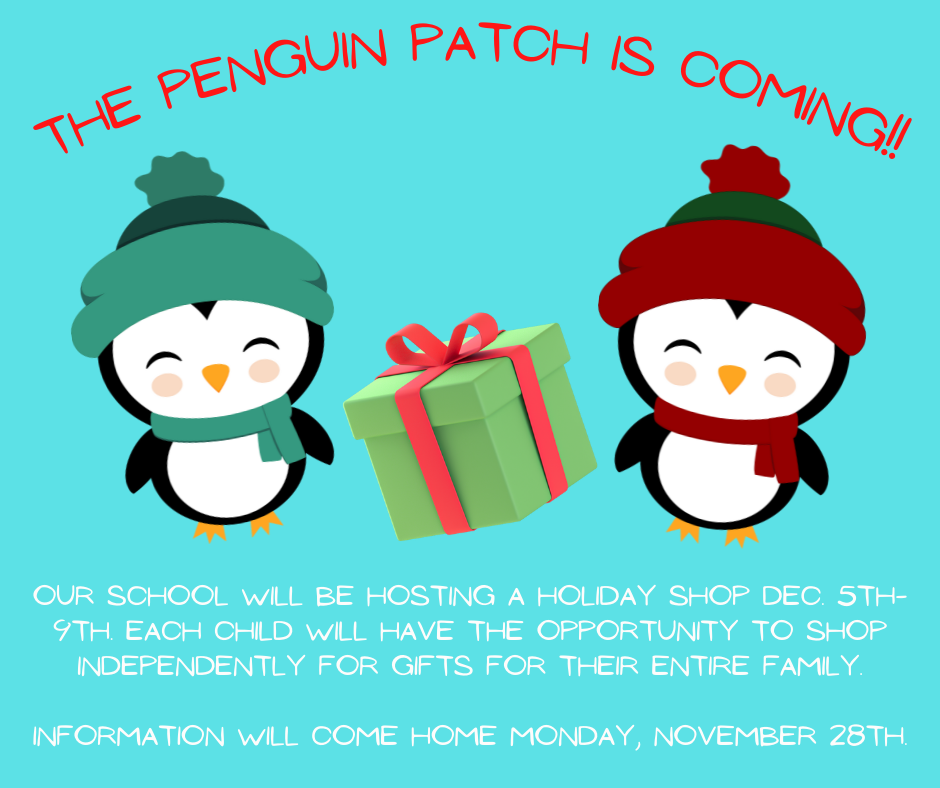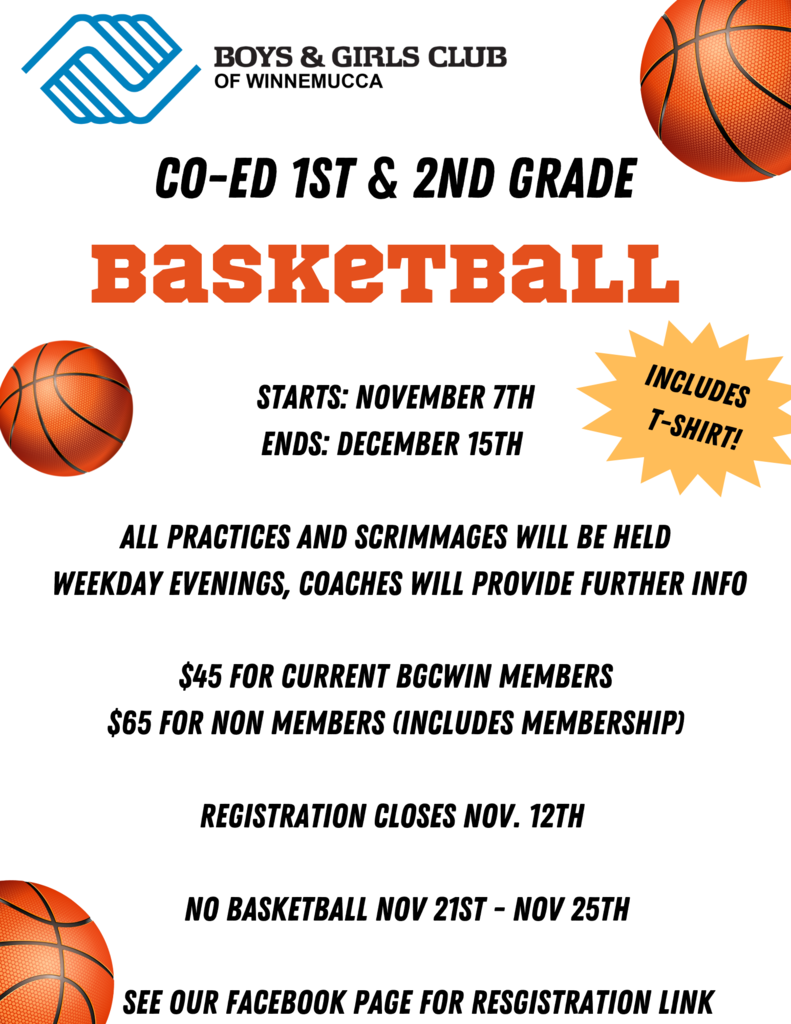 Humboldt County Library's November Calendar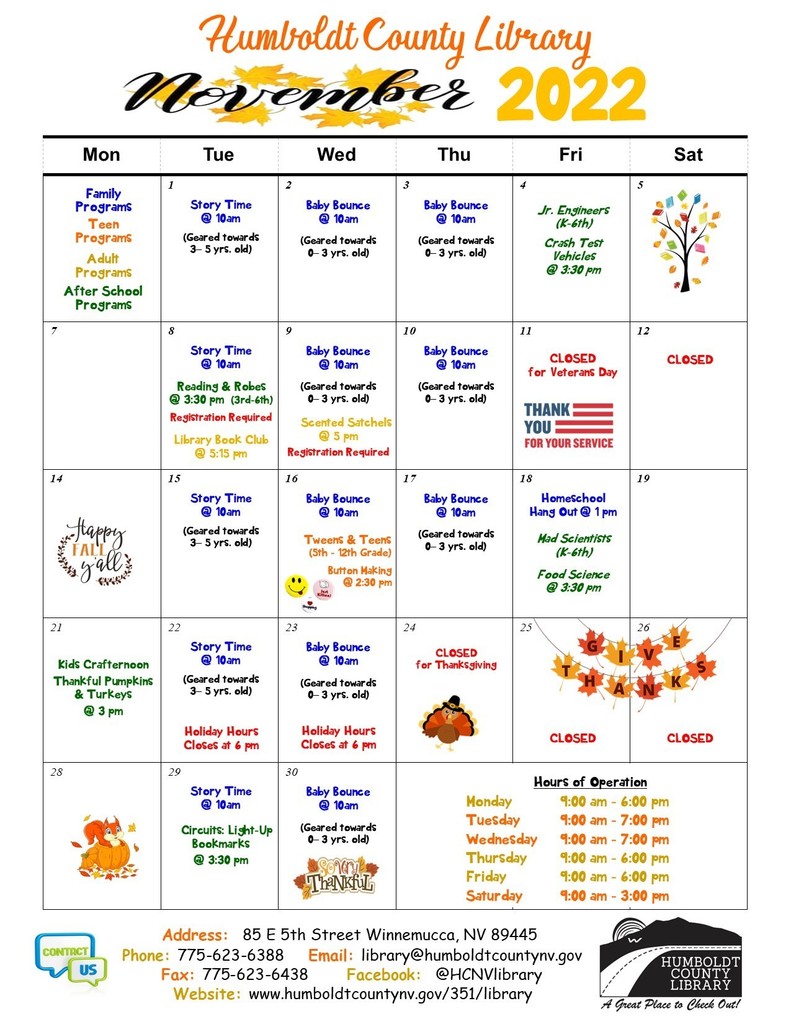 Did you know HCSD offers an online curriculum?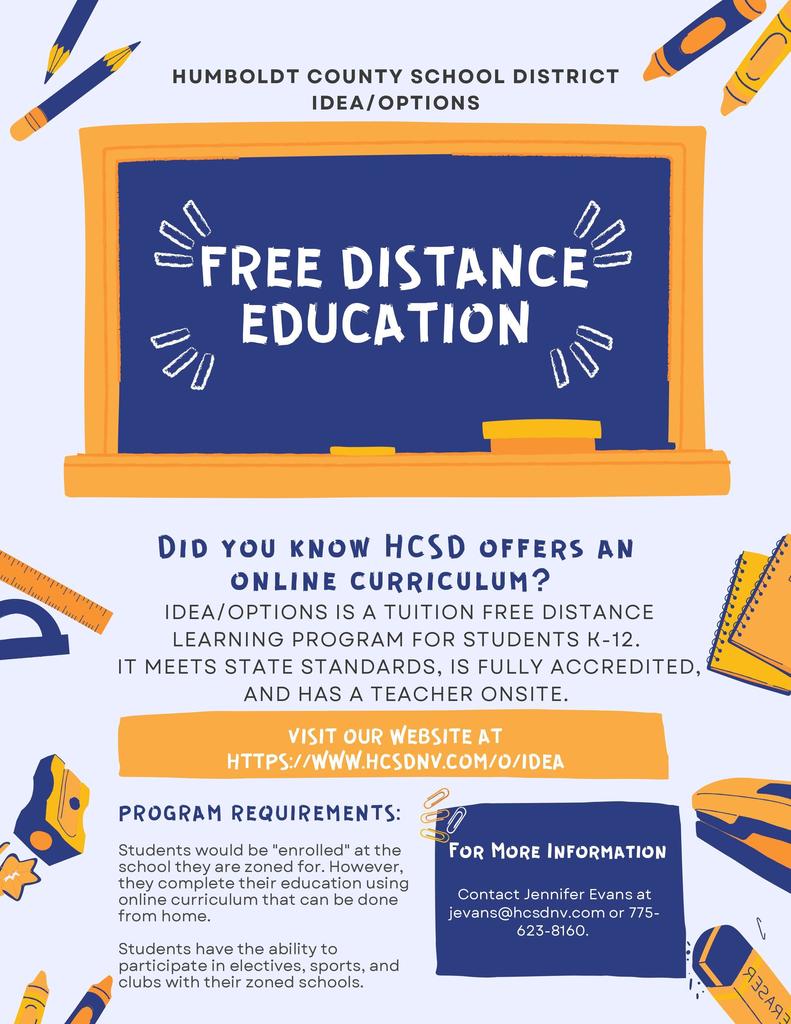 Calling all volunteers!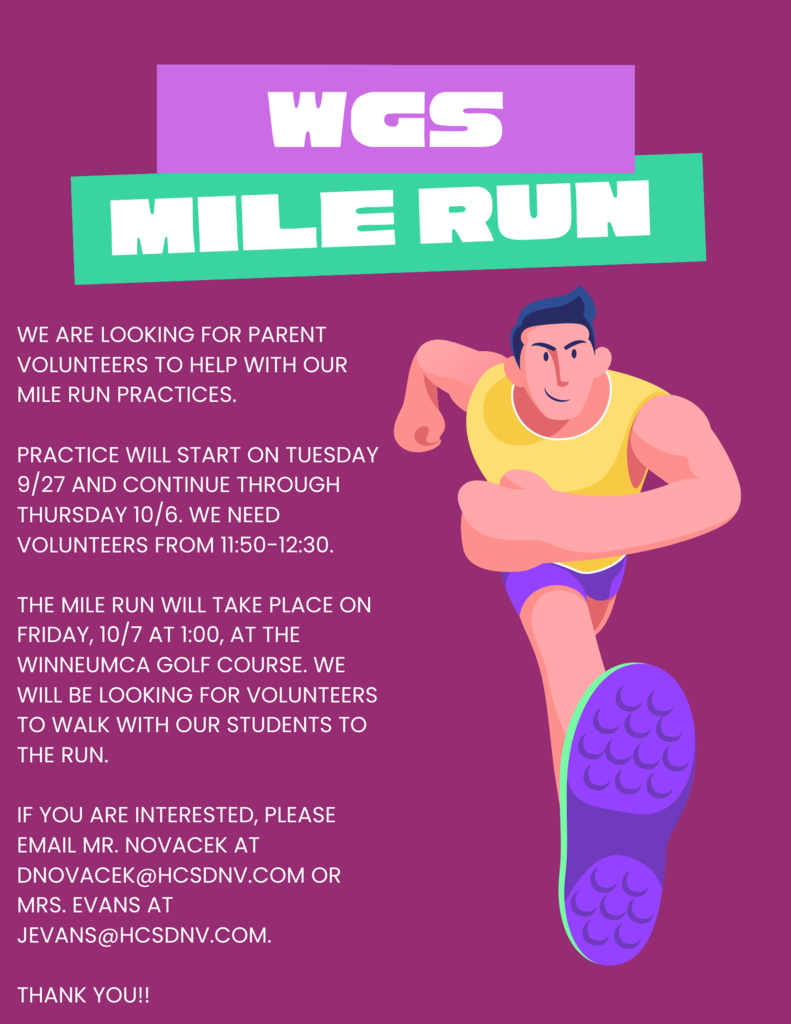 Humboldt County Library's October Calendar and "Trunk or Treat"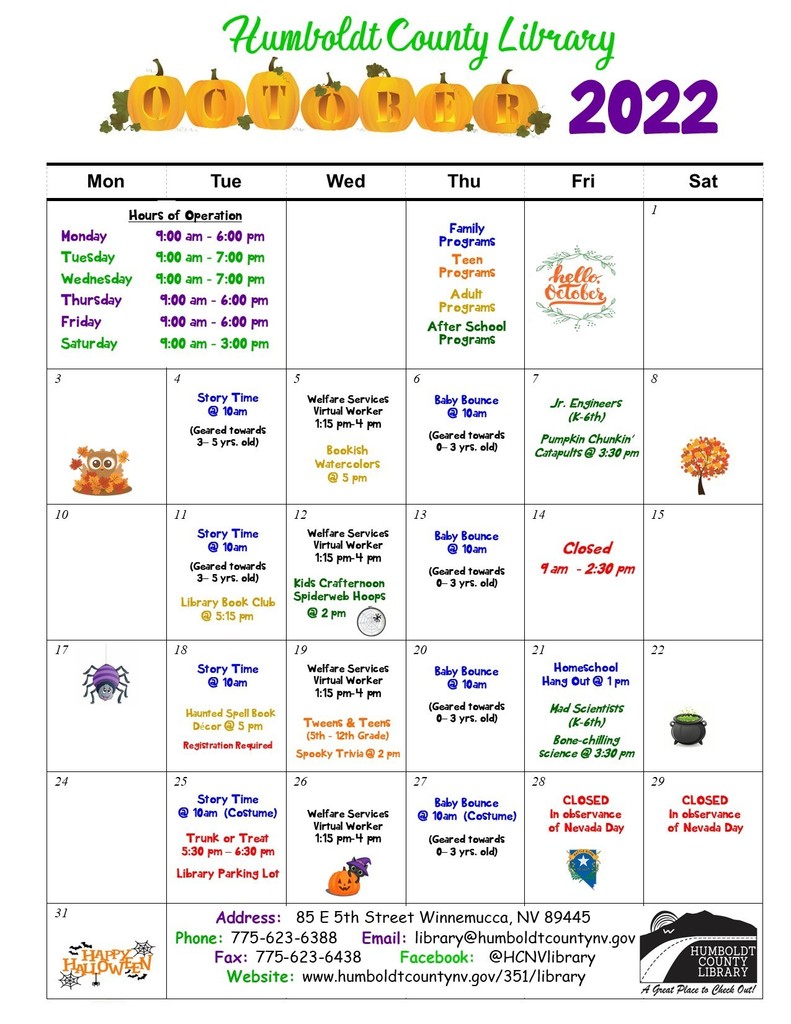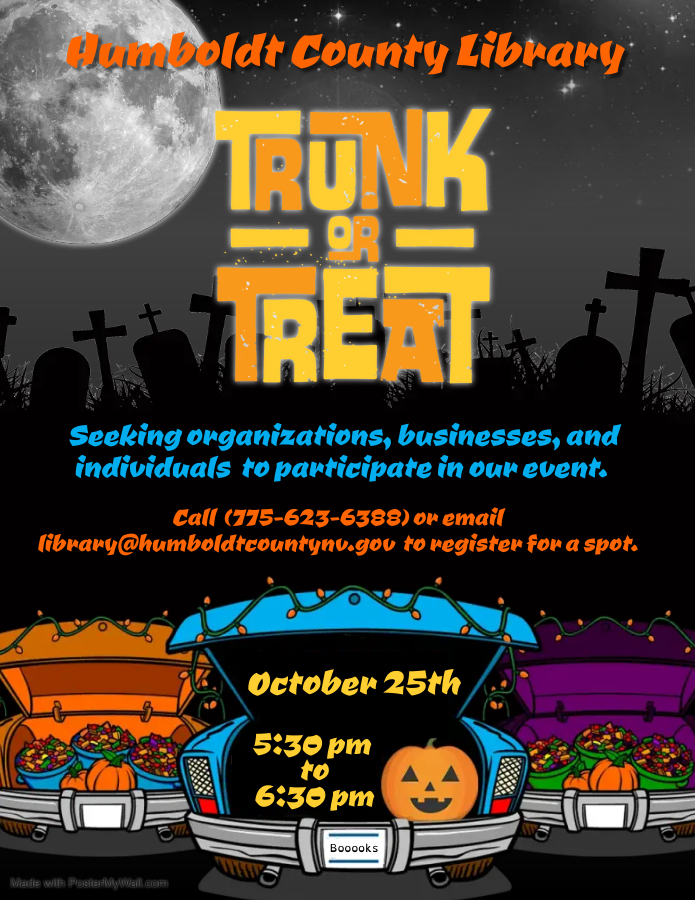 Get ready to SMILE!

Humboldt County Library's September Calendar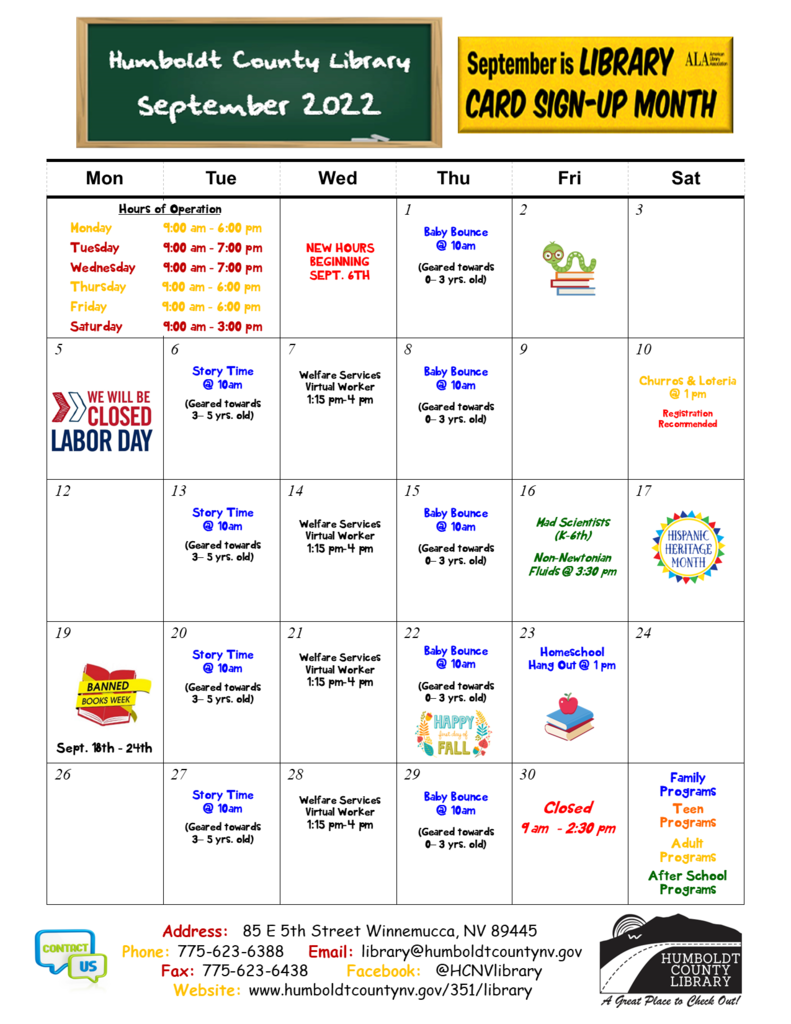 Please see flyer

Updated K-6 lunch menus. We are currently working on the sync with Nutrislice for the HCSD app. Hopefully it will be up and running soon.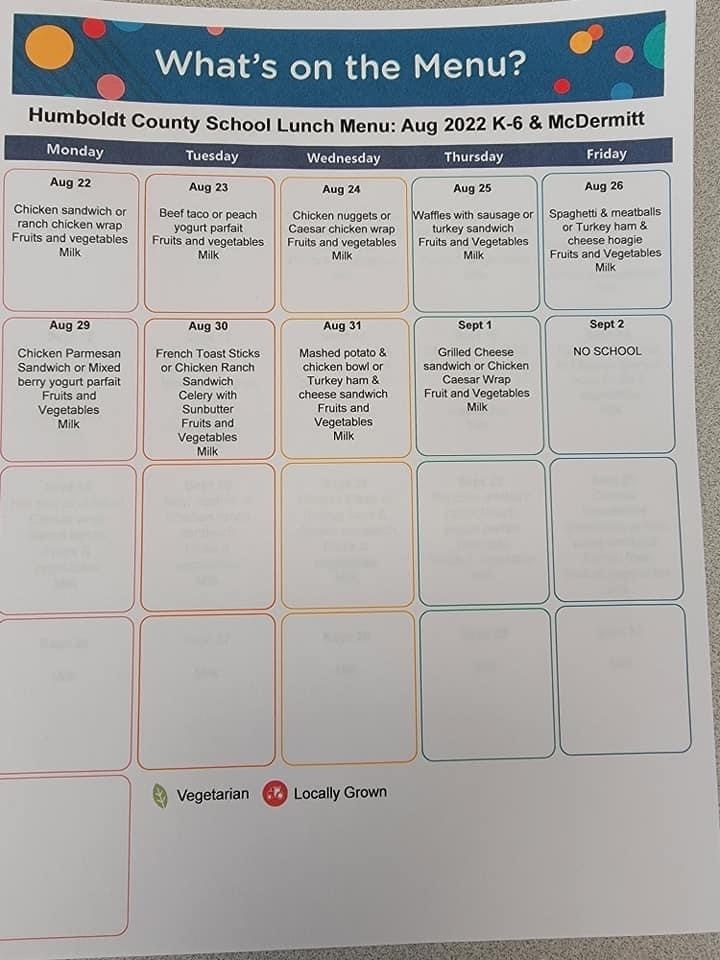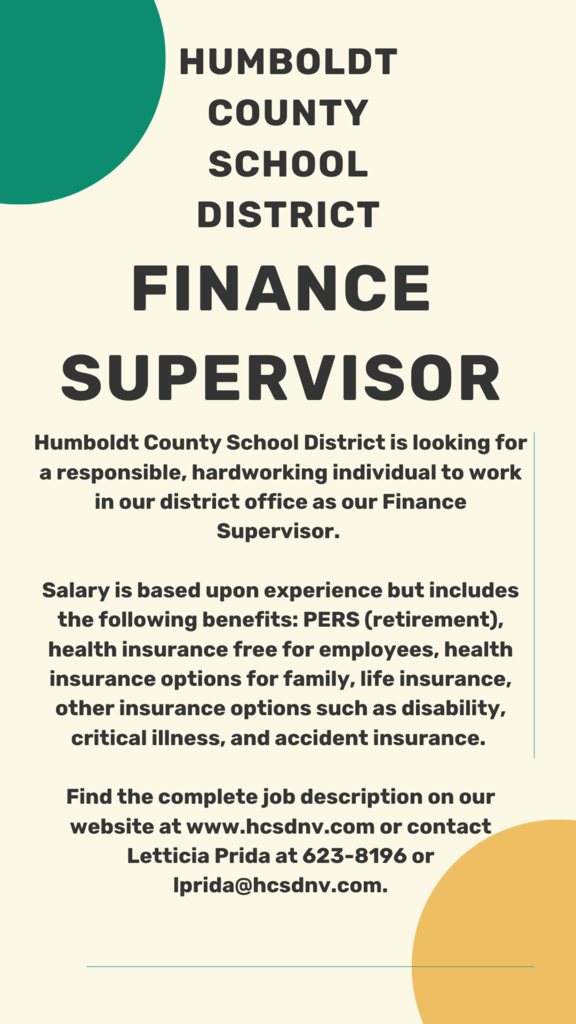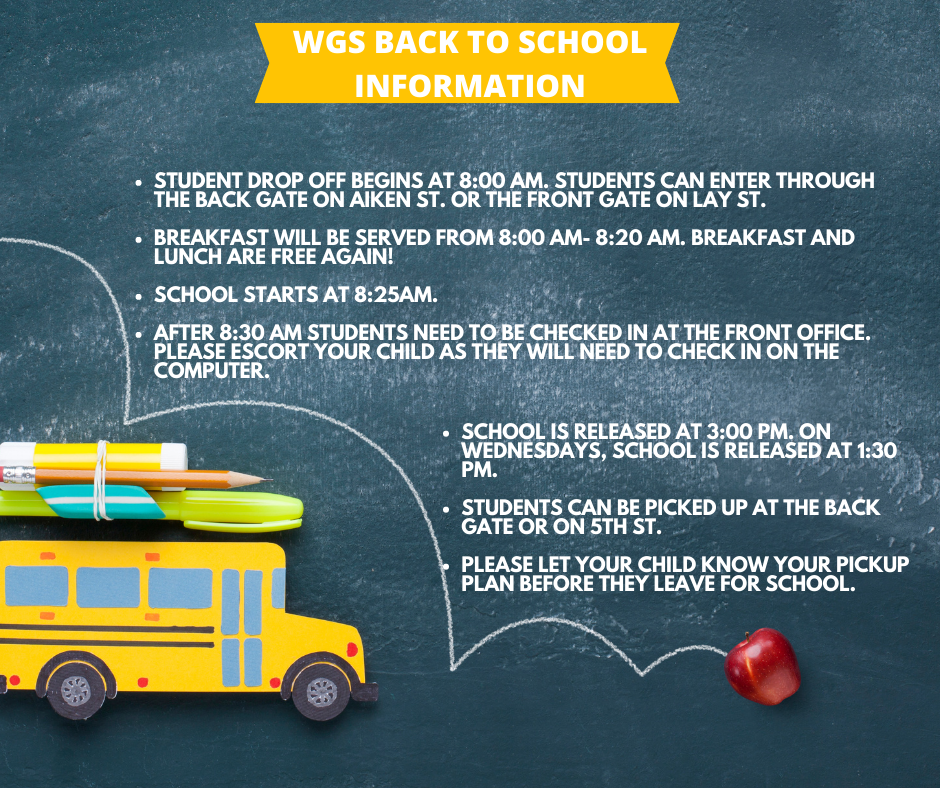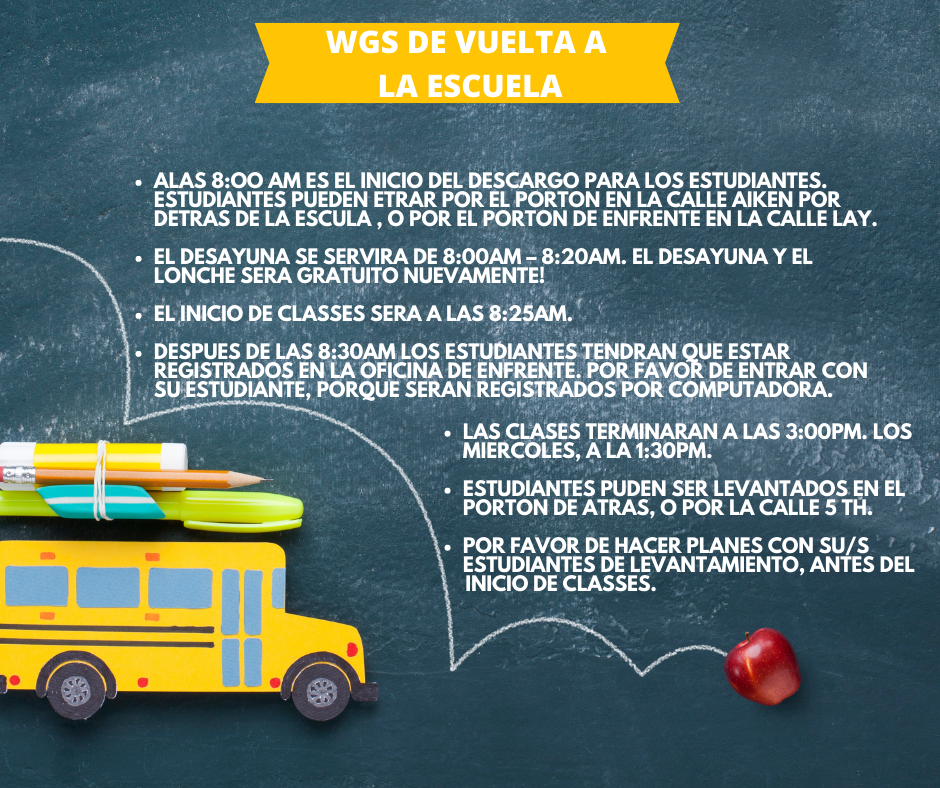 It's Open House time!
Attention incoming Kinder parents!!! Please see the attached about kindergarten screening. We are excited to see all of you!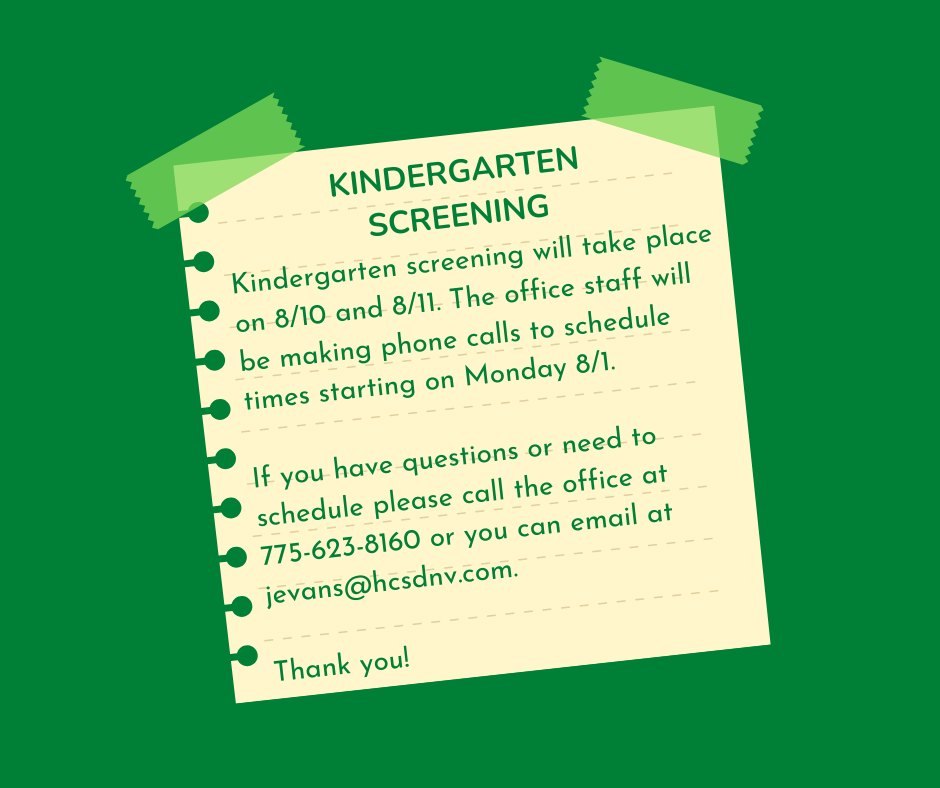 Here is the correct calendar for the upcoming school year. Please share this one only. Students return on August 22nd. You can also download the app in the app store to find all events there. Thank you!