If you have kids ready to start Kindergarten next year this information is for you! Please feel free to share with others.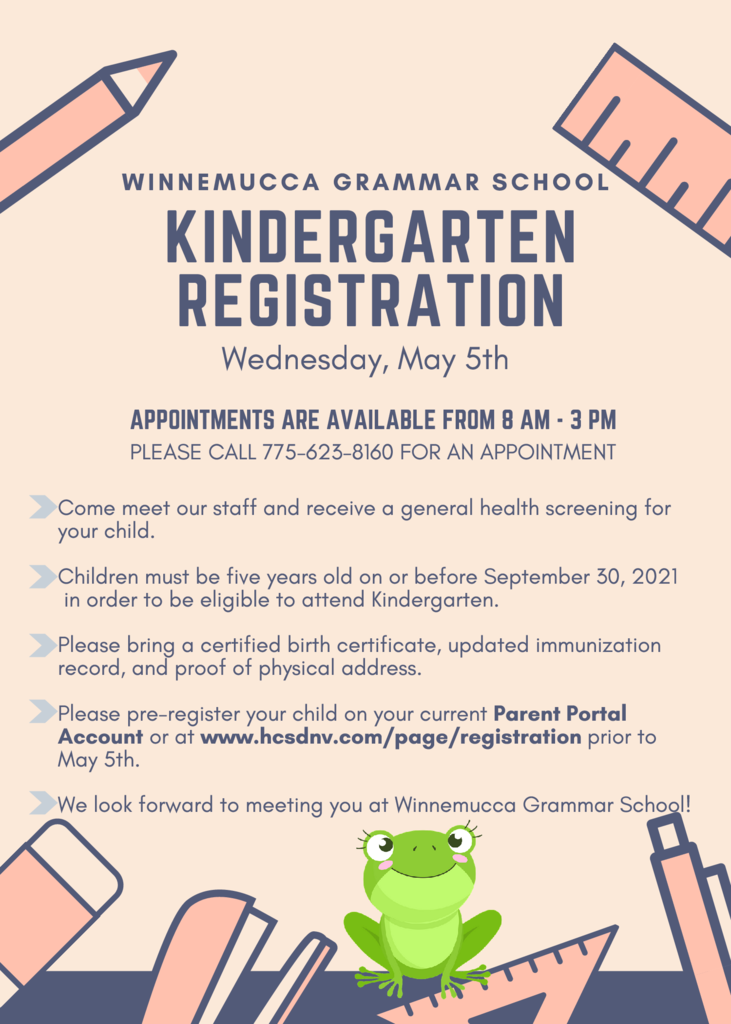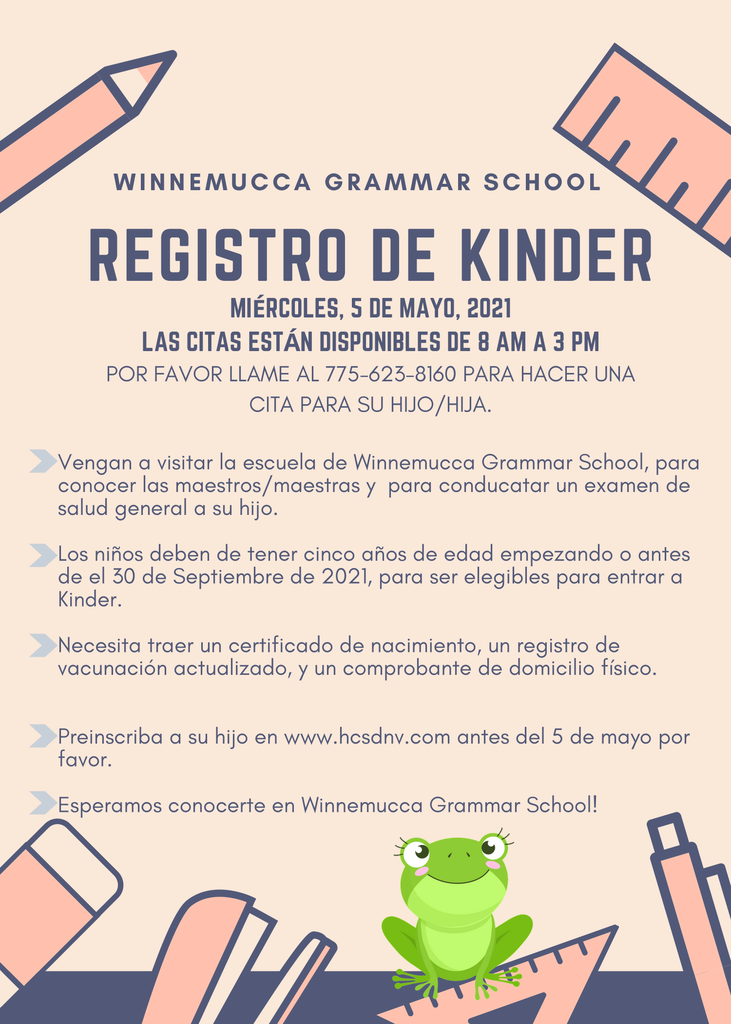 Yearbooks are available for order! They must be purchased online and are only available until Monday, April 19th. Get your order in before it's too late!
https://rebrand.ly/bvhi7hq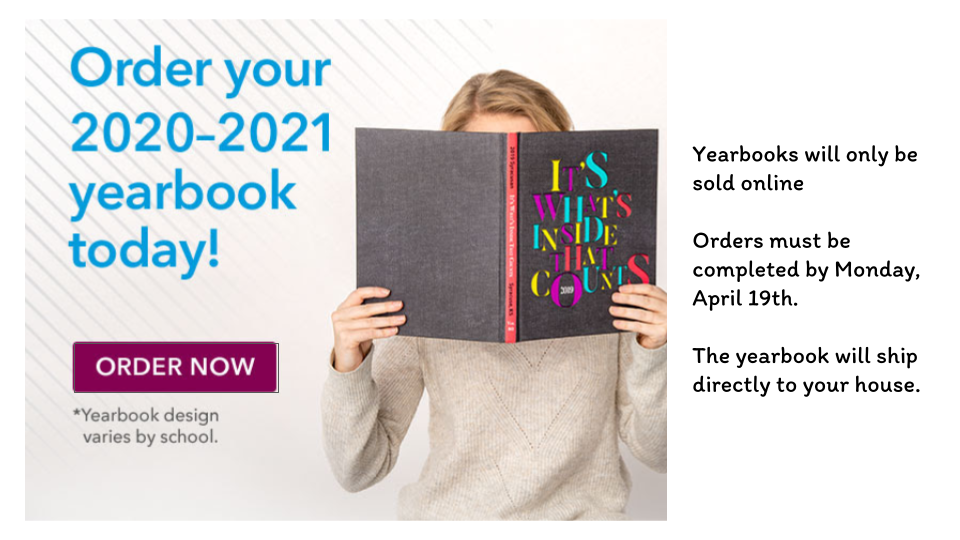 Check out the Nevada Resilience Project! For immediate help, please contact Crisis Support Services of Nevada (800) 273-8255 or text CARE to 839863
Get ready to look fabulous!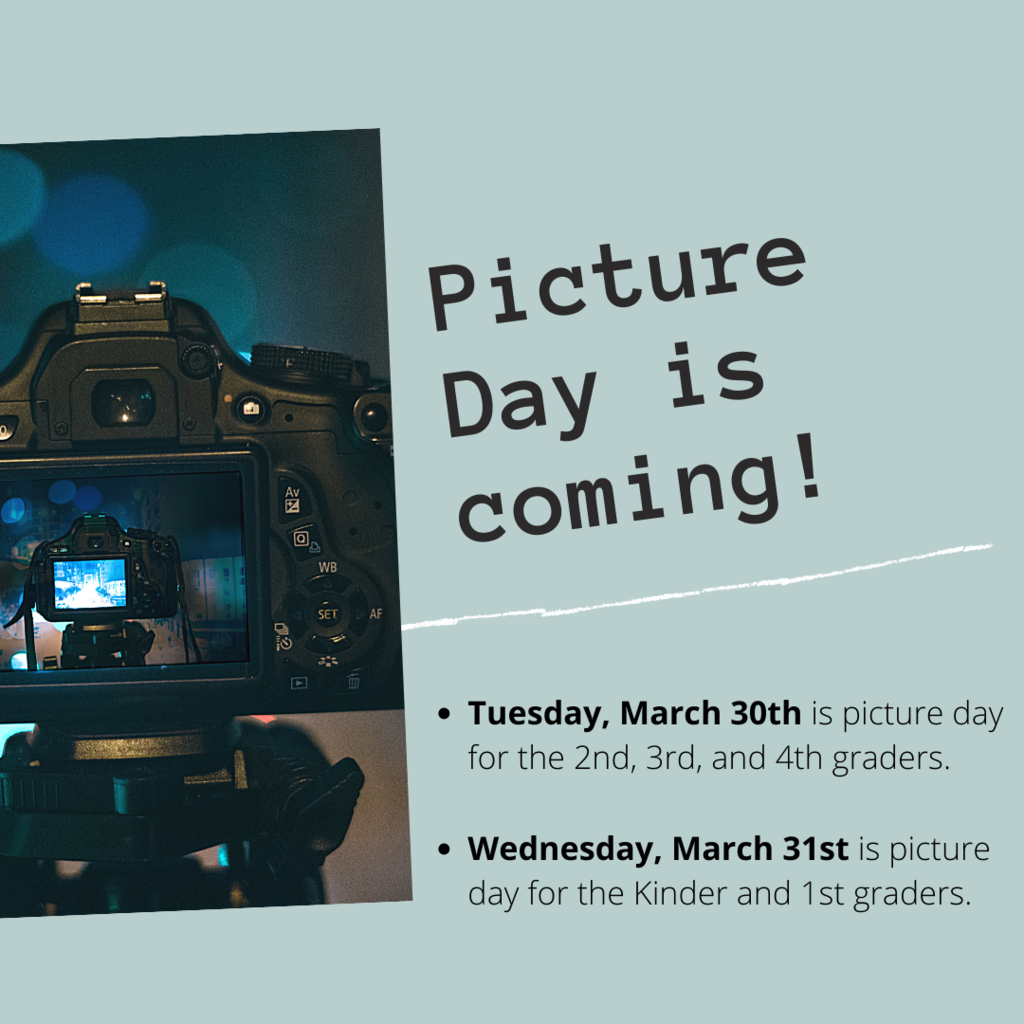 Don't forget!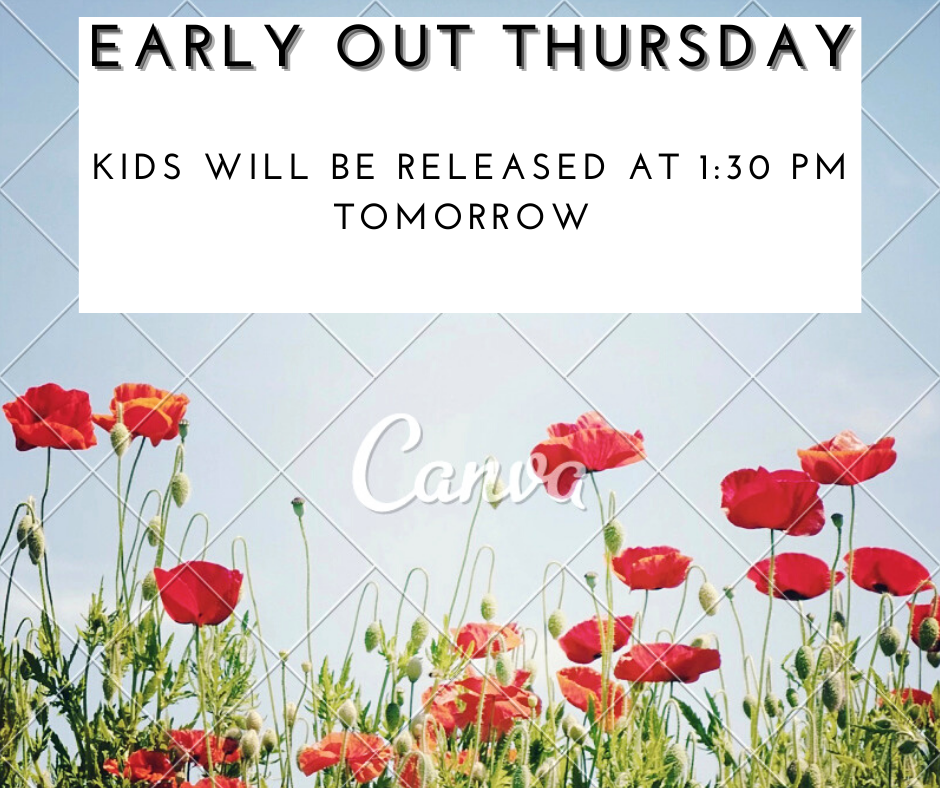 The NED Show, is a character education program that centers around three important messages that have lifelong relevance: Never give up, Encourage others and Do your best. During the assembly, students will learn about the importance of these three life skills while also enjoying storytelling, magic, humor and yo-yo tricks. For more information visit
http://bit.ly/NEDassembly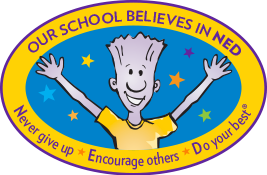 Humboldt County Library's April Calendar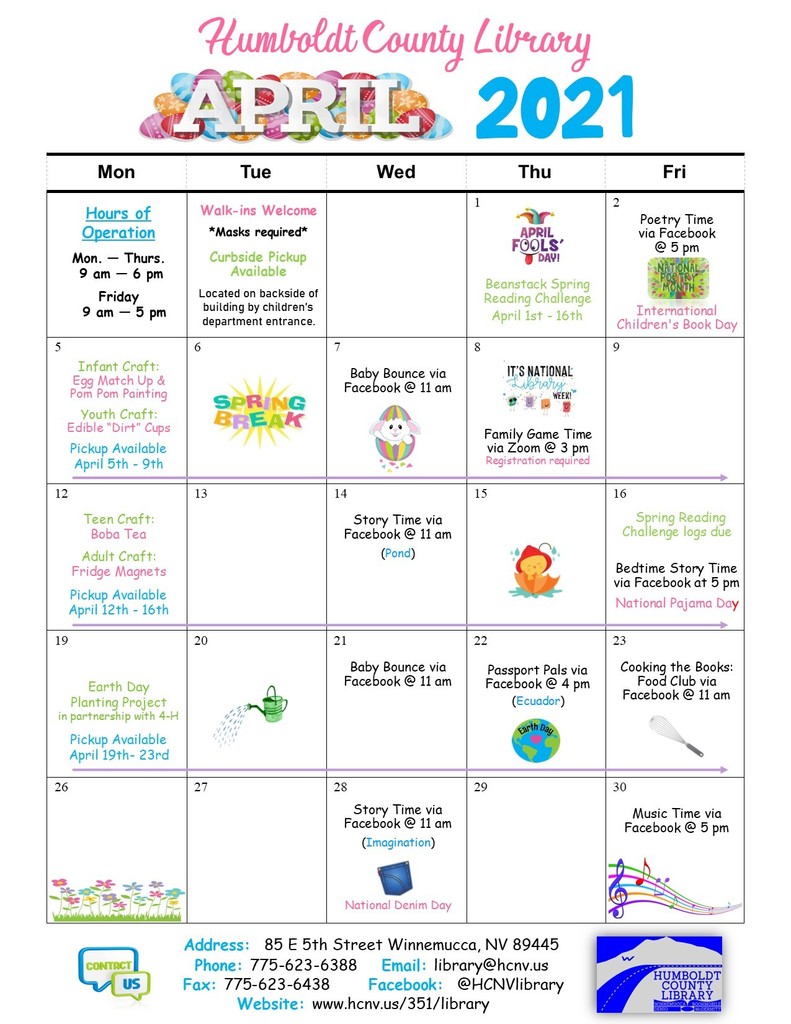 Thank you Frugal Flamingo!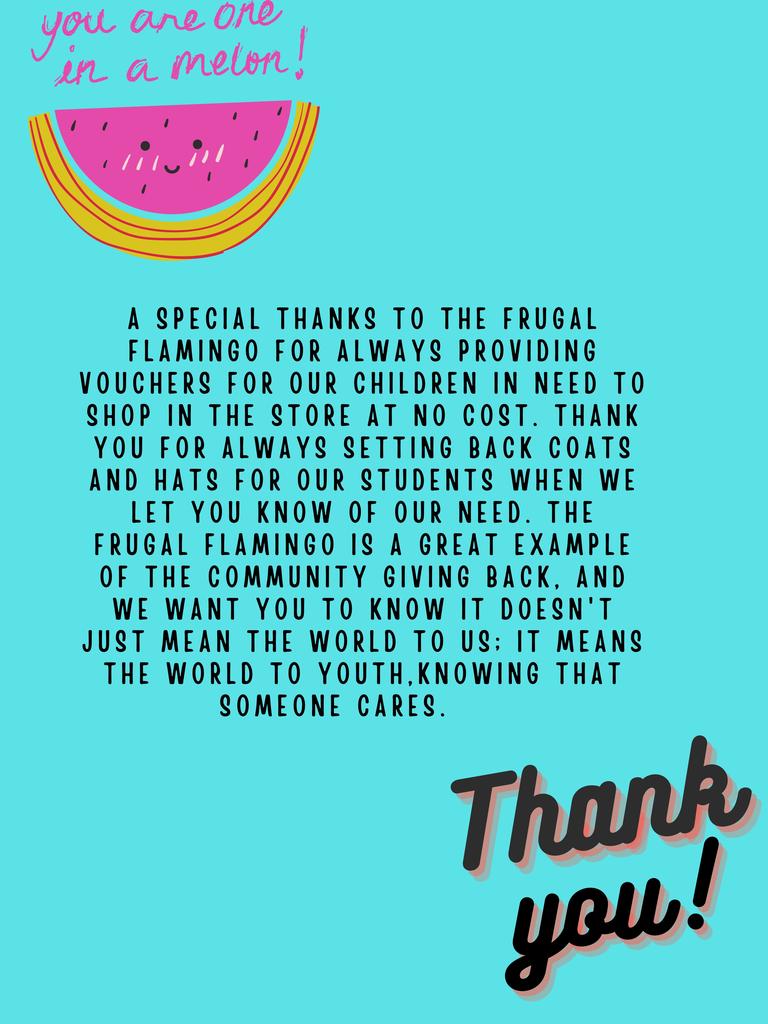 Thank you HGH Giving Committee!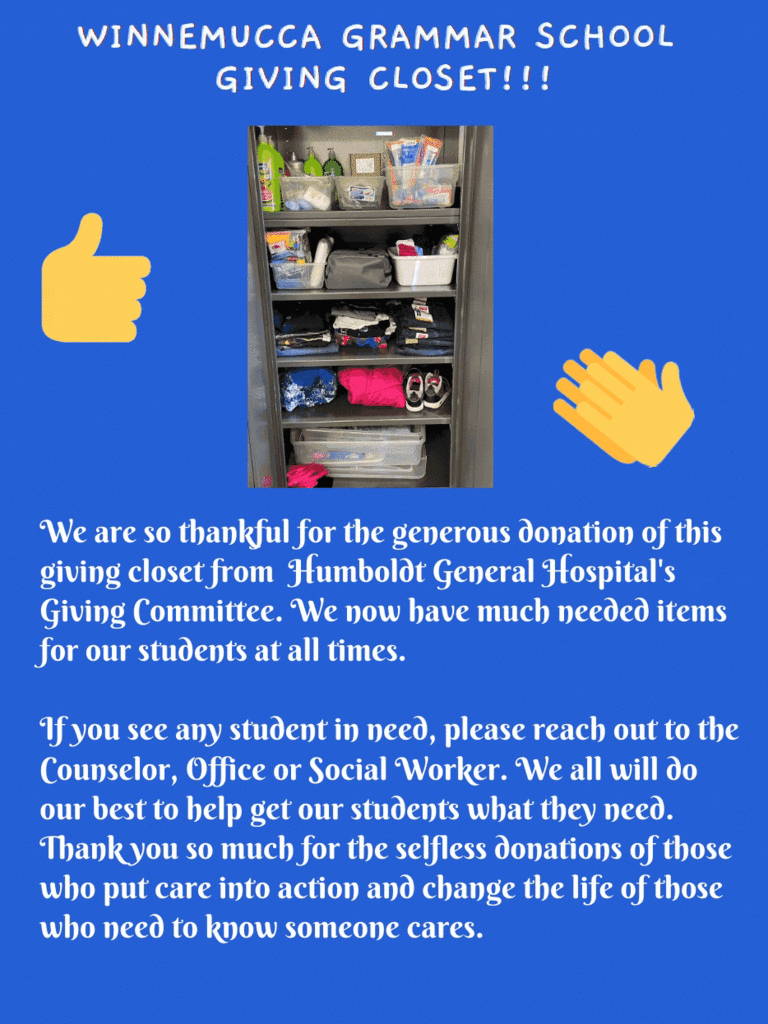 Important changes for morning drop off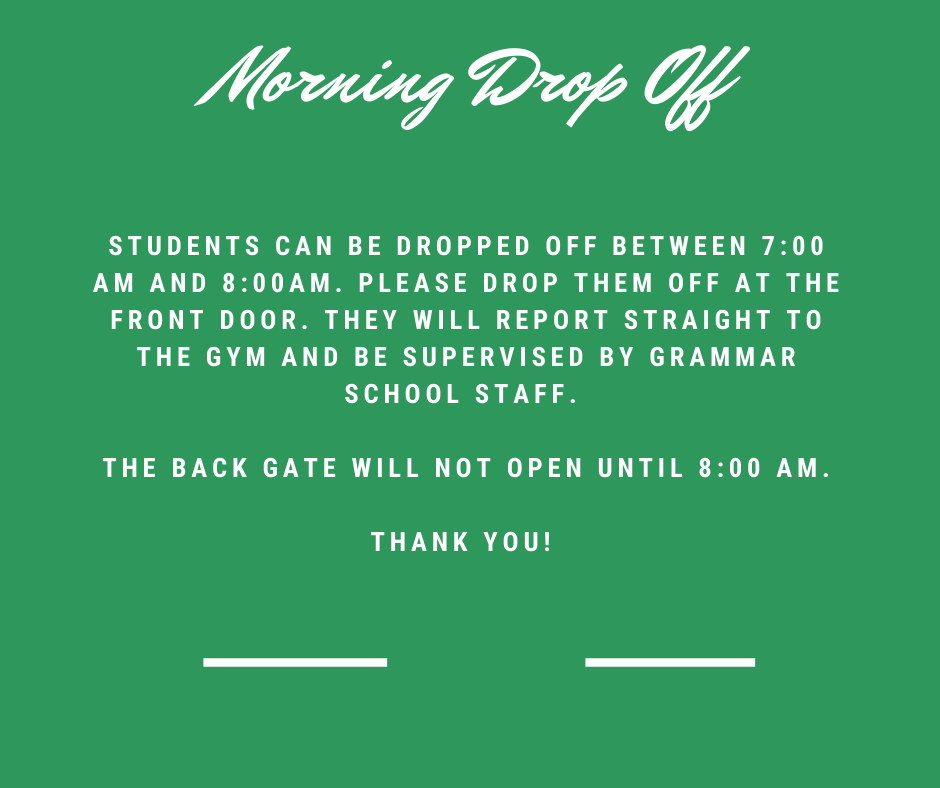 Please read the attached message from Mr. Corbitt regarding the re-opening for Grammar School.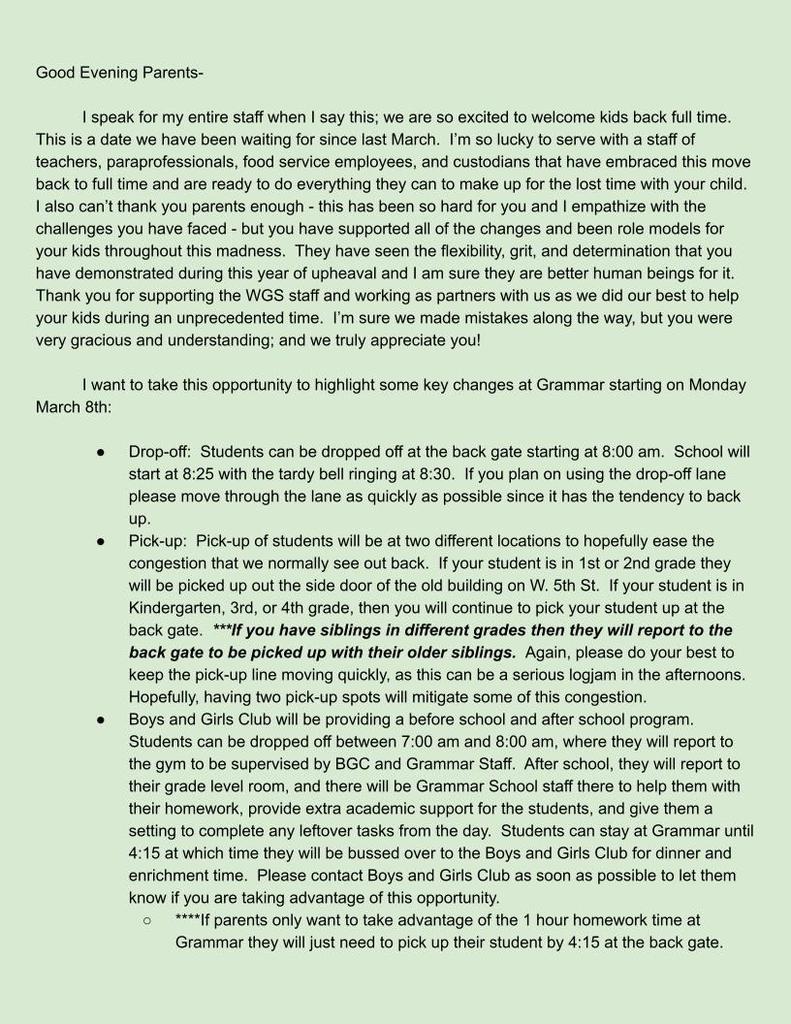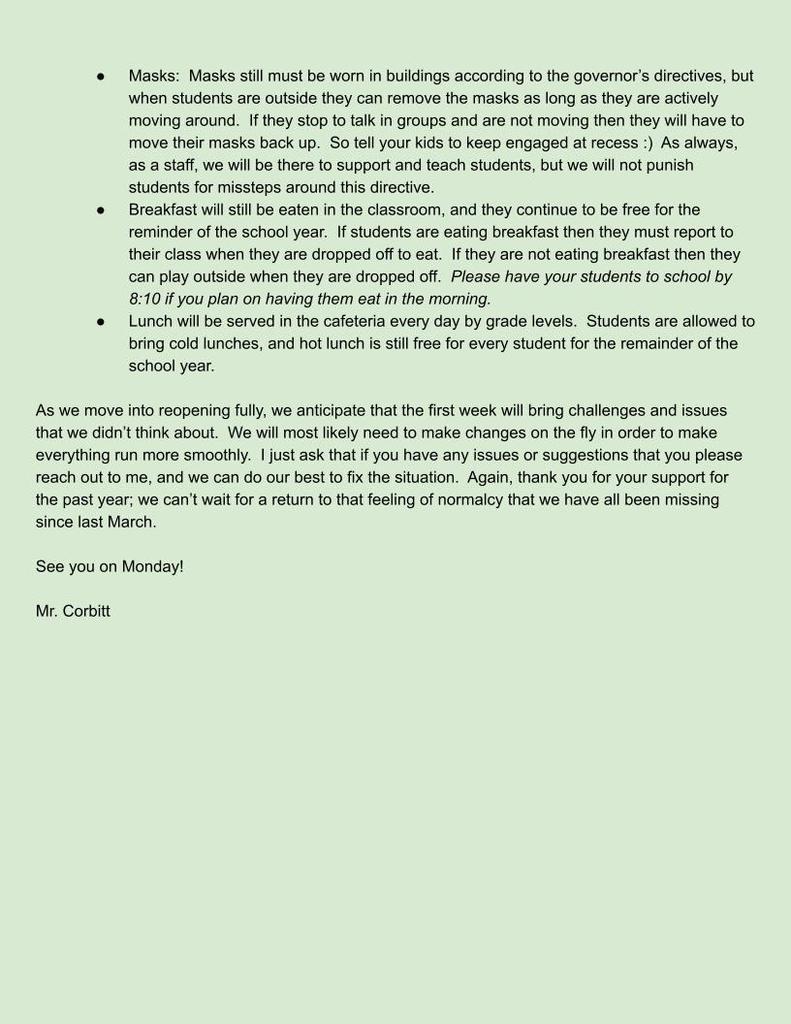 Reminder there is no school for in town students next Thursday and Friday. This does NOT apply to Distance Ed students.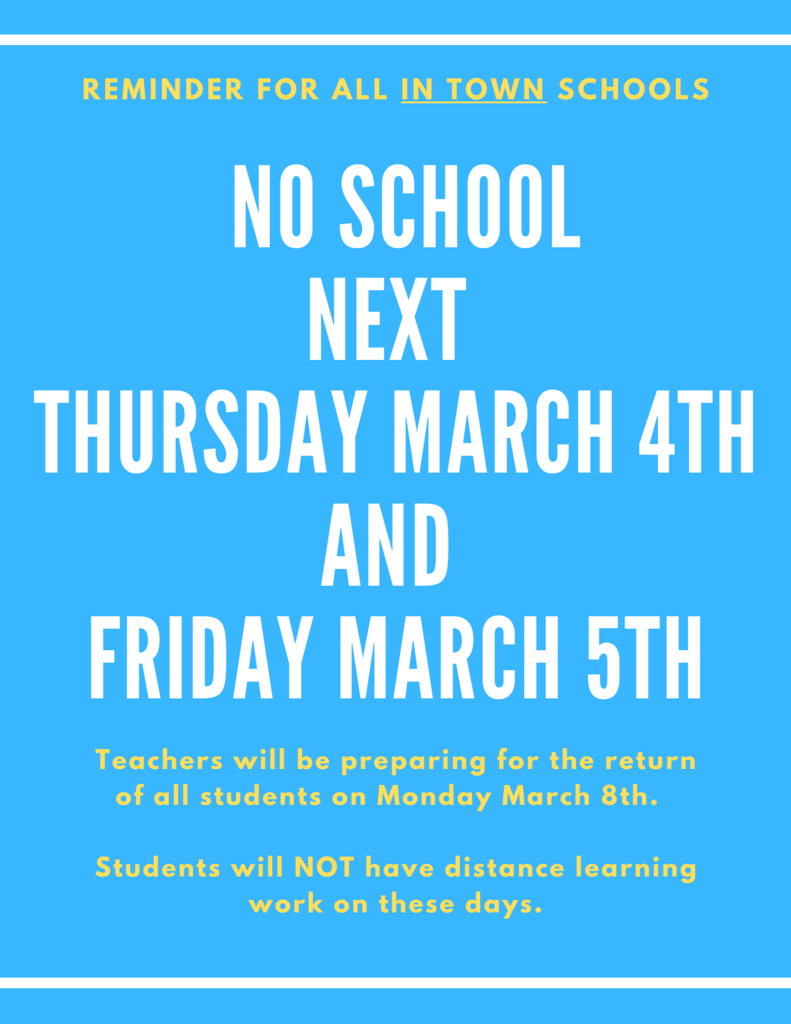 Beginning March 8th - All students go back to regular schedule Monday - Friday 8:25 AM - 3:00 PM Thursdays Early Release at 1:30 PM

Reading Week Activities - Let's celebrate reading with some fun!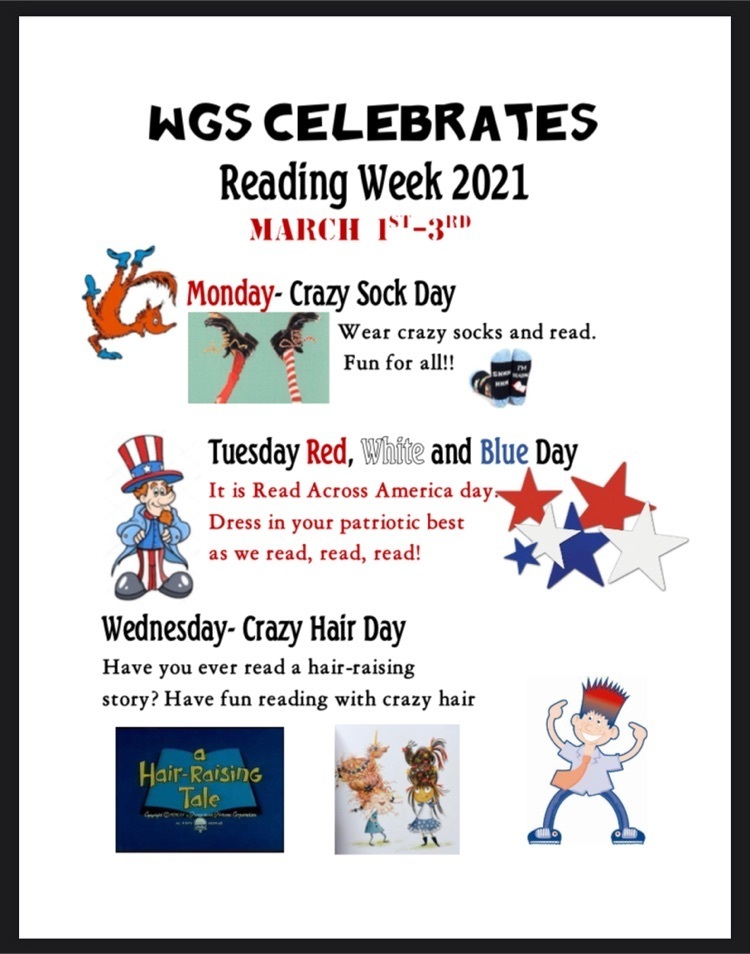 Humboldt County Library's March Calendar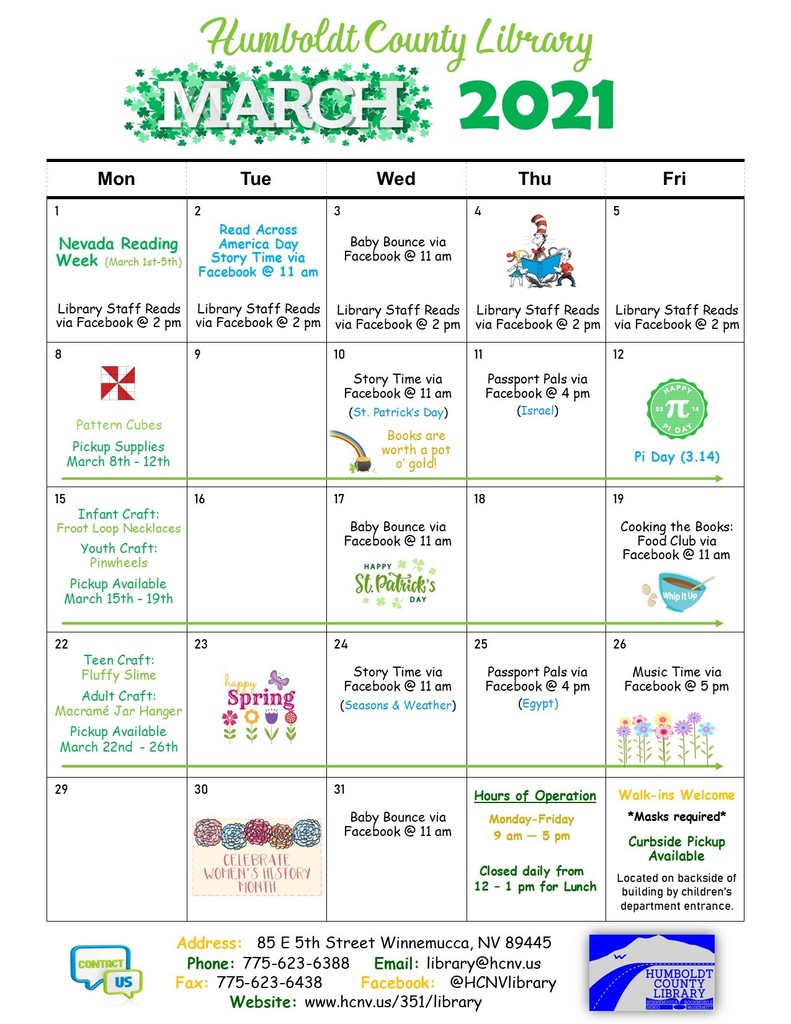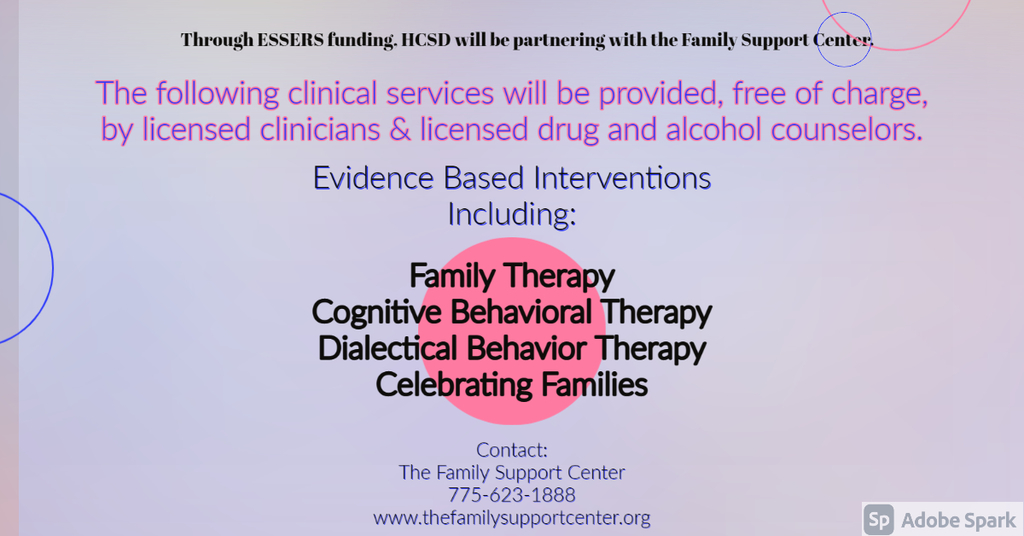 Help Call Lines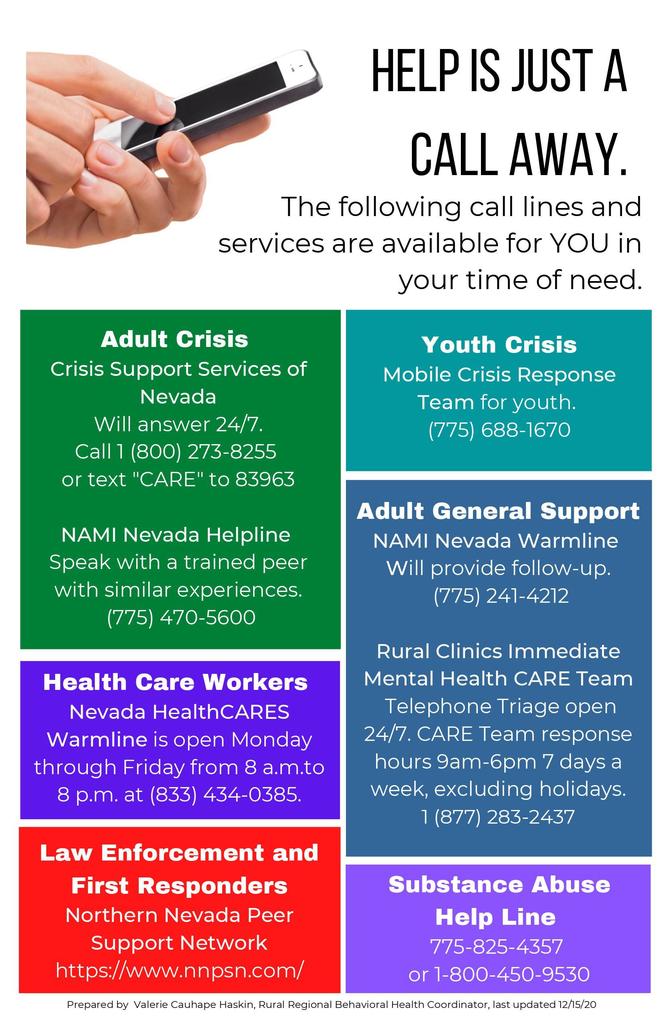 Humboldt County Library's January Calendar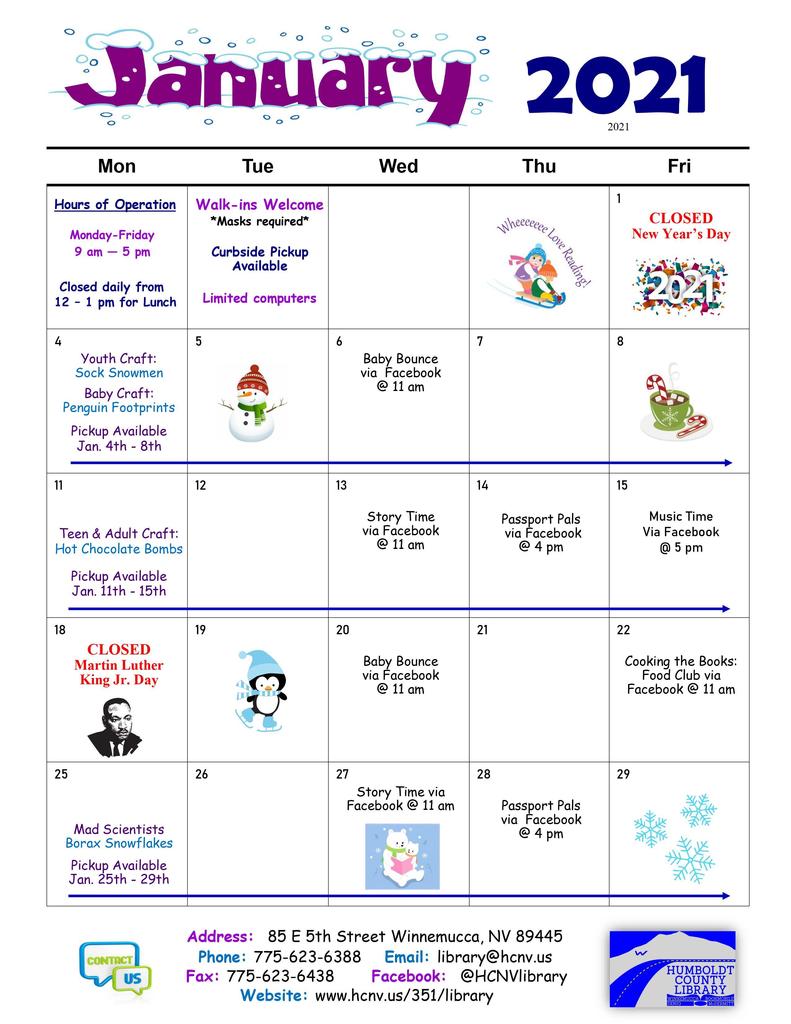 Please join us for Virtual Coffee Hour! Check the flyer for more details.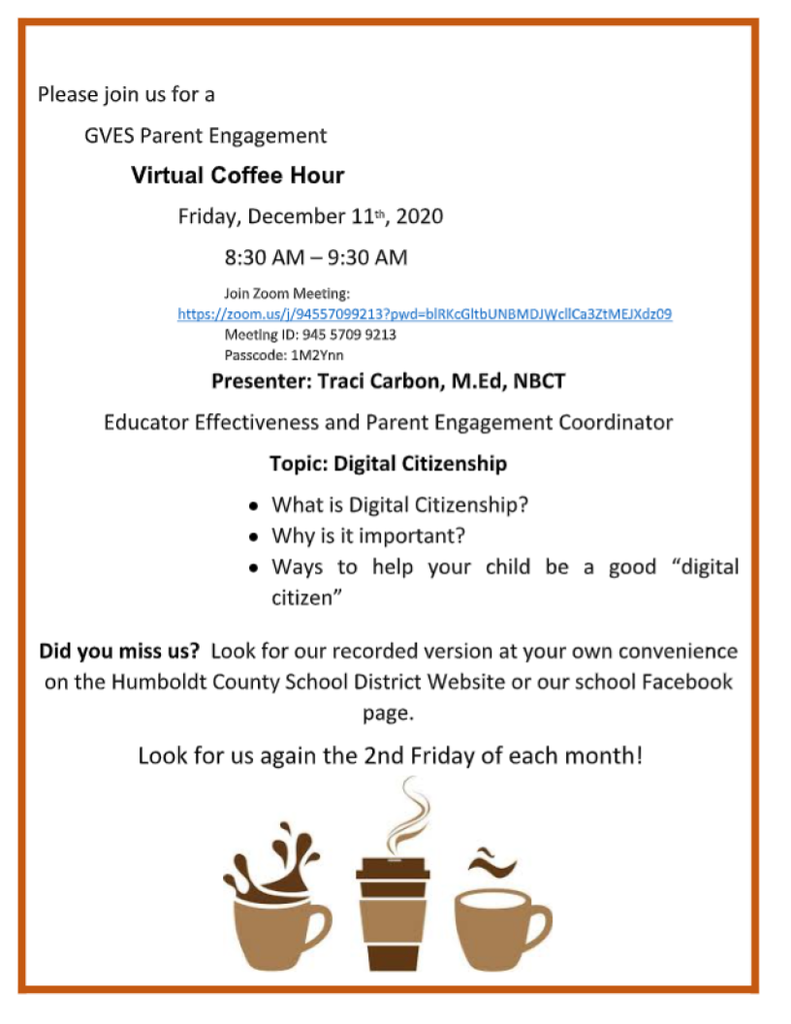 Let's show that holiday spirit next Thursday, December 17th.