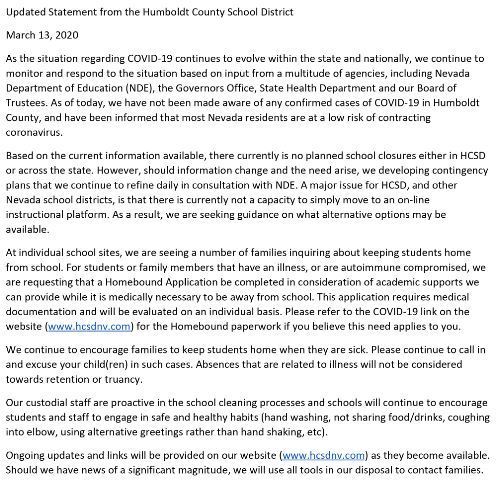 One more week to get your Yearbook ordered for your child. Only $15. Don't miss getting them this great gift of memories.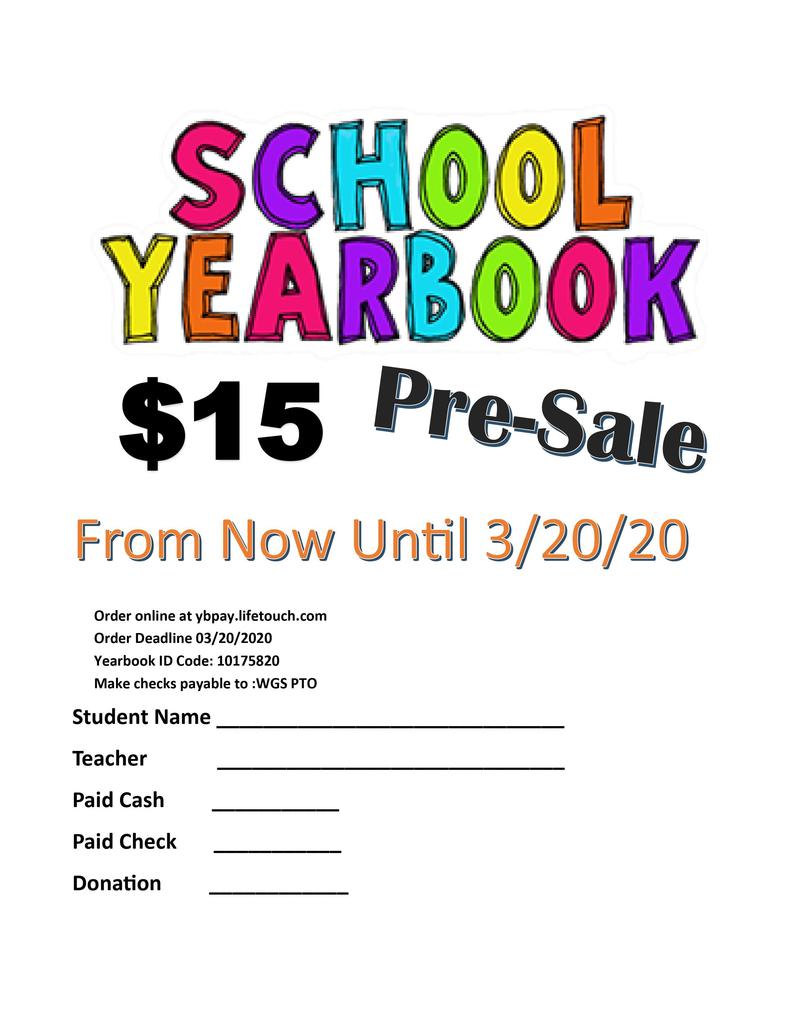 Students are on their way to enjoy the play Aladdin at Lowry High School. Thank you to the LHS drama and stagecrafts departments for having us.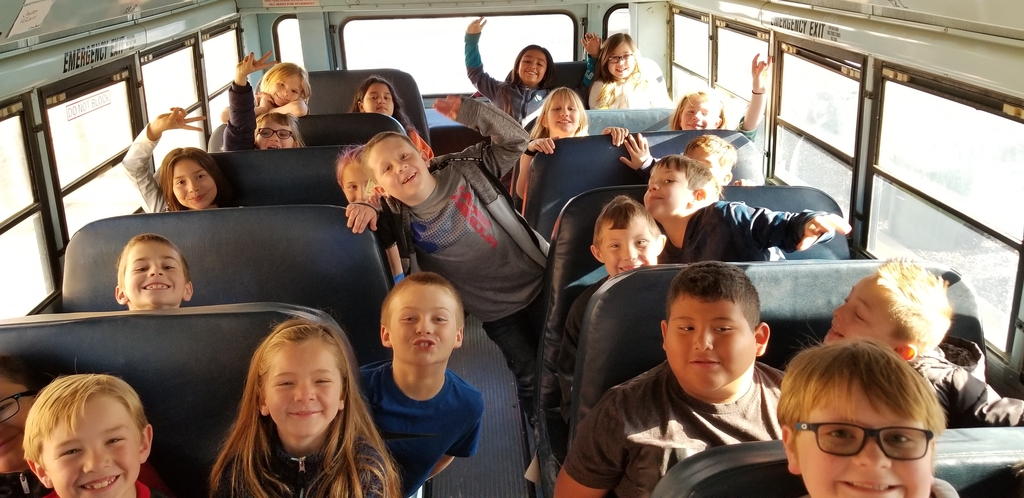 Reminder of the play "Aladdin" at Lowry High School tonight and tomorrow. Come support our students and their hard work while enjoying a nice family night out.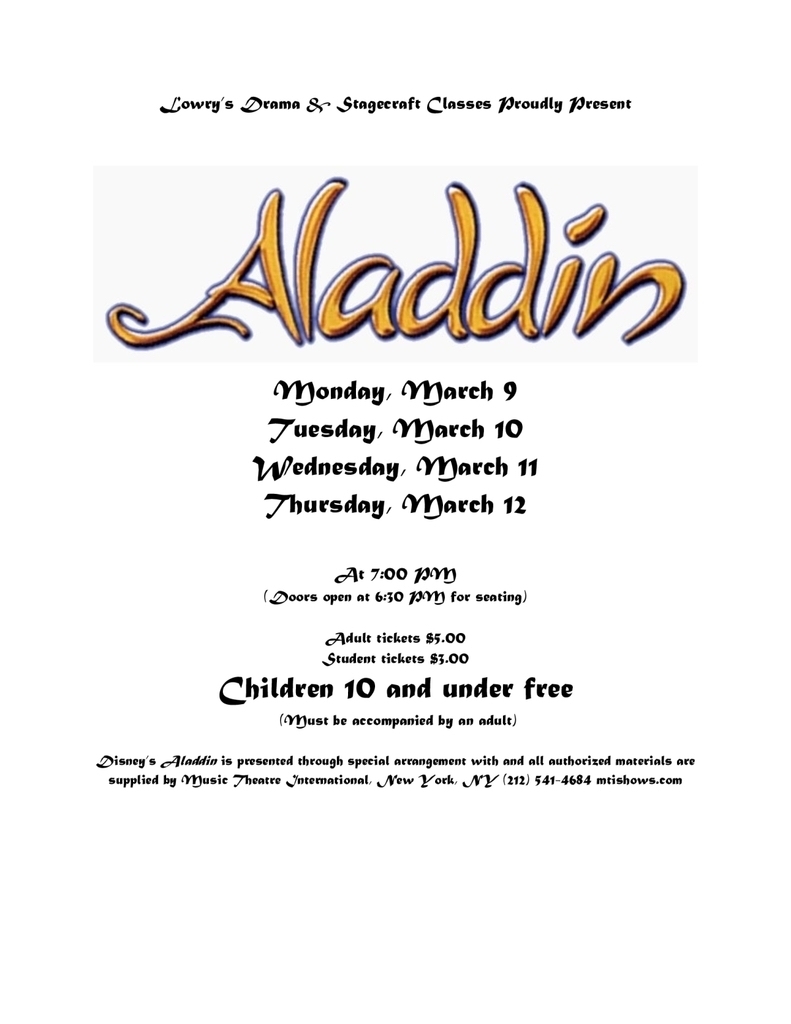 Who gets counted in the #NVCensus2020, you ask? All Nevadans! Including newborns, babies, toddlers, school age children, college students; active military members; renters and multi-generational households. Learn more at
https://census.nv.gov/
. Did you know? Filling out the #NVCensus2020 form is fast and easy to complete! It only takes about ten minutes to do. You can complete your form in one of three ways: o Online o By phone o In writing #NevadaMatters #BeCountedNV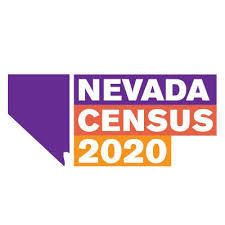 Nevada Census 2020. Nevada matters. Be counted!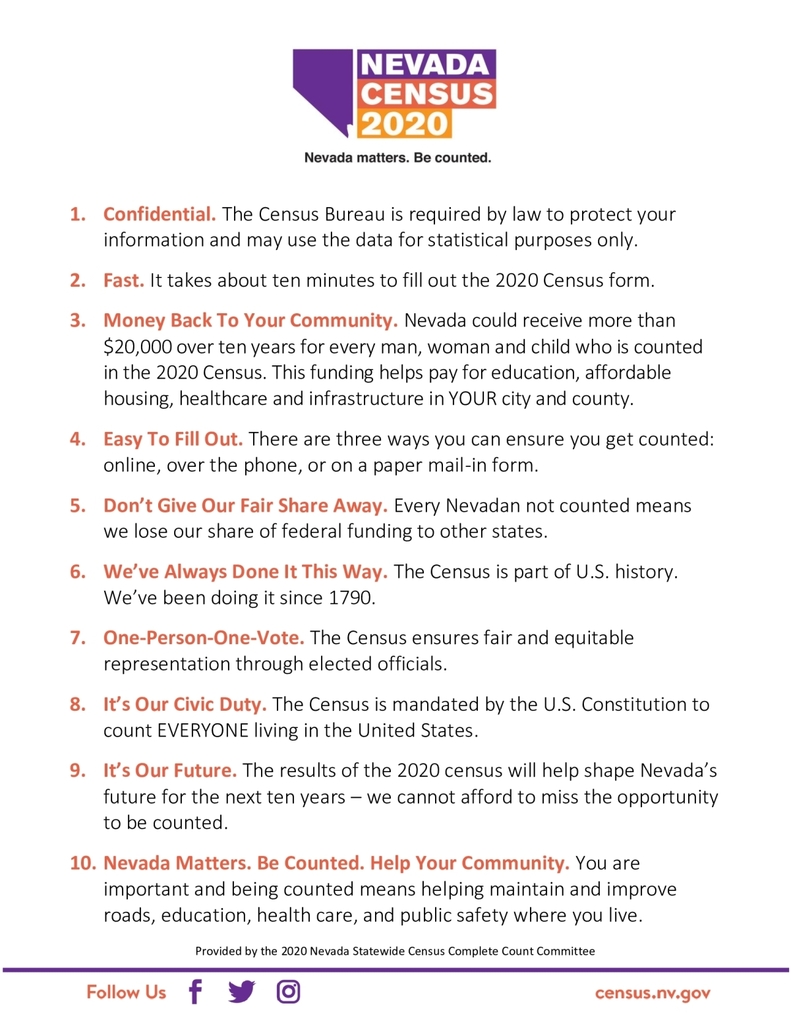 Reminder: Spring Picture Day is tomorrow!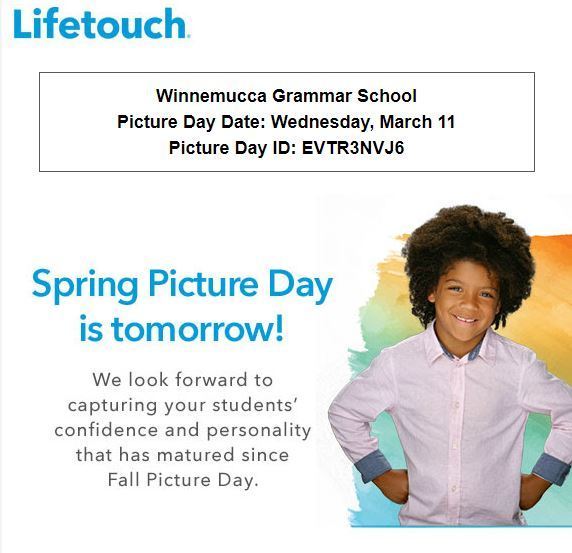 Reminder from the DPBH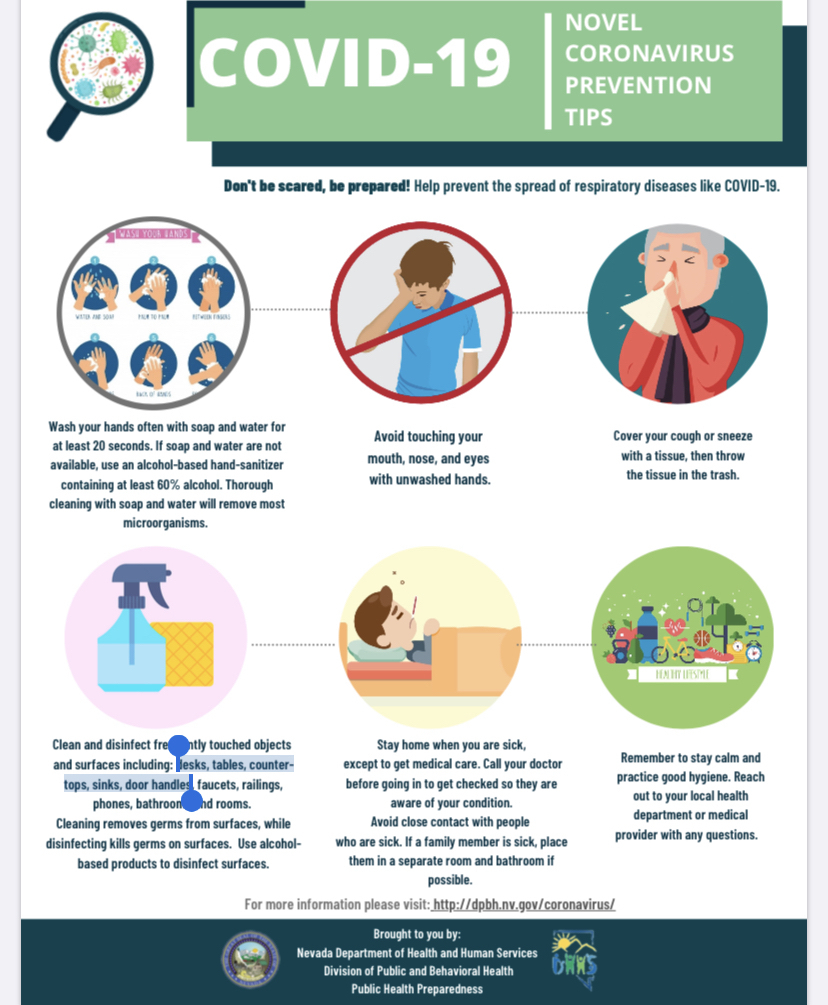 You have the power to shape your future, and the future of all children, by counting EVERYONE in your home in the 2020 Census.

Reminder of the 47th Annual Student Art Show - this Thursday! See what our student artists have been creating.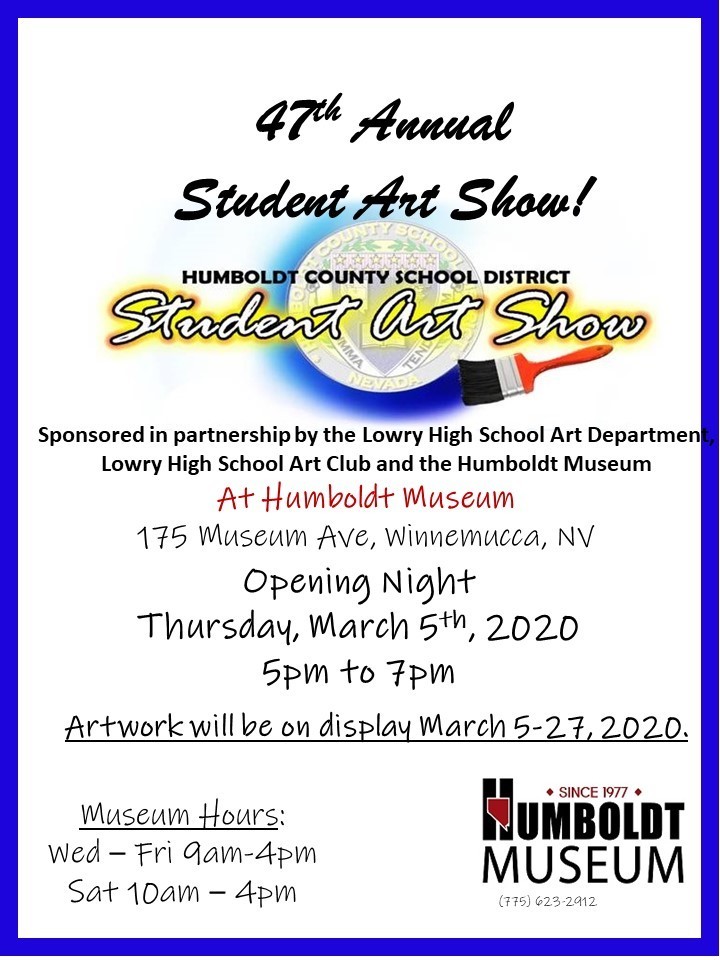 Did you know our website also speaks Spanish? ¿Sabías que nuestro sitio web también habla español?



WGS Newsletter ~ March edition! We have a worksheet centered on Dr. Seuss attached to the newsletter to complete with your child. Today is Dr. Seuss's birthday and across America, students are reading books to celebrate. We encourage you to read a Dr. Seuss book today!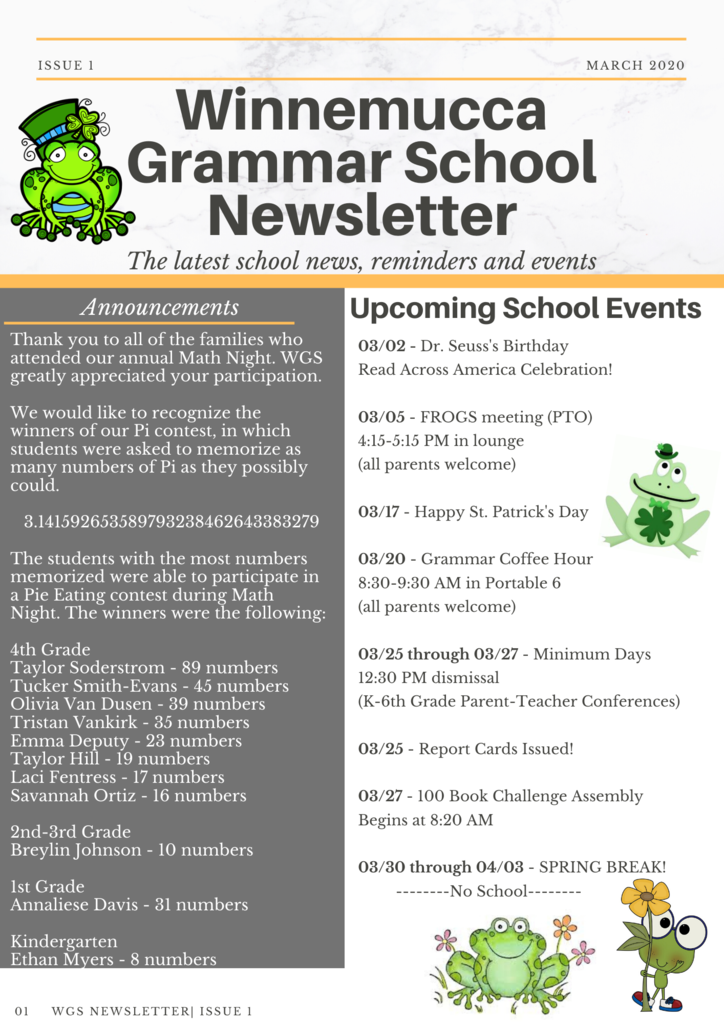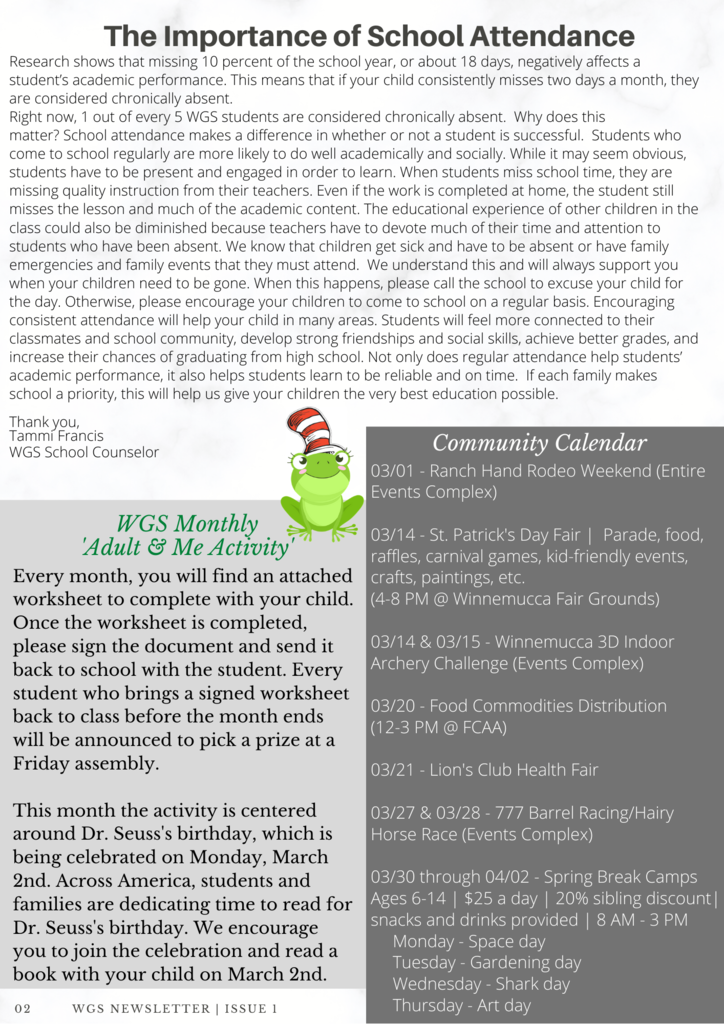 HCSD 47th Annual Art Show opening night Thursday, March 5th! Come check out our student artists across the district. #arts #hcsdnv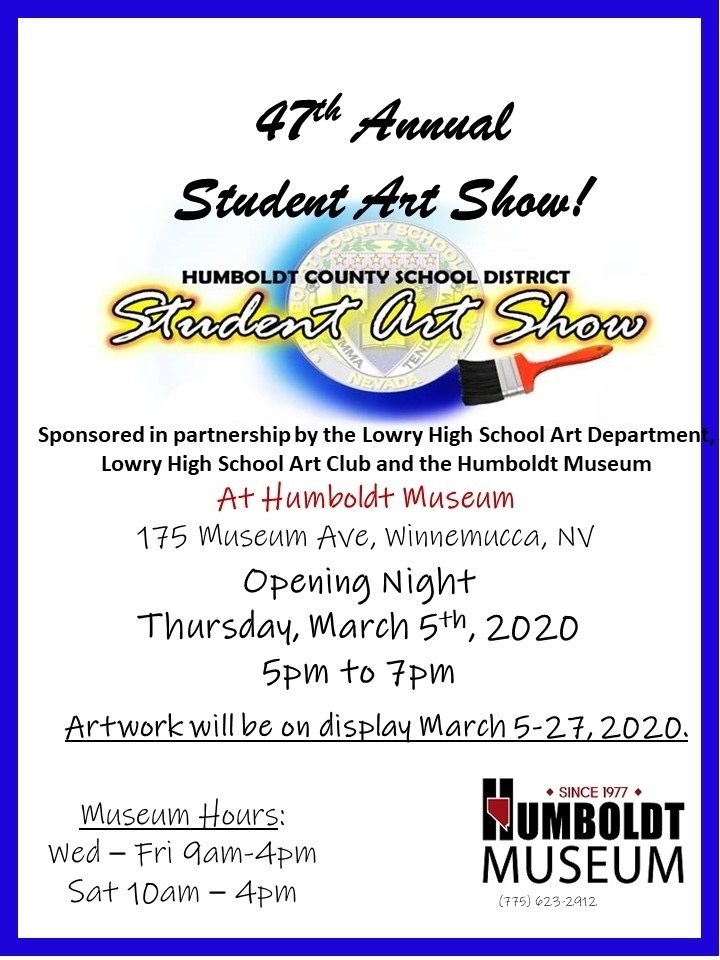 Check out March's activities at the Humboldt County Library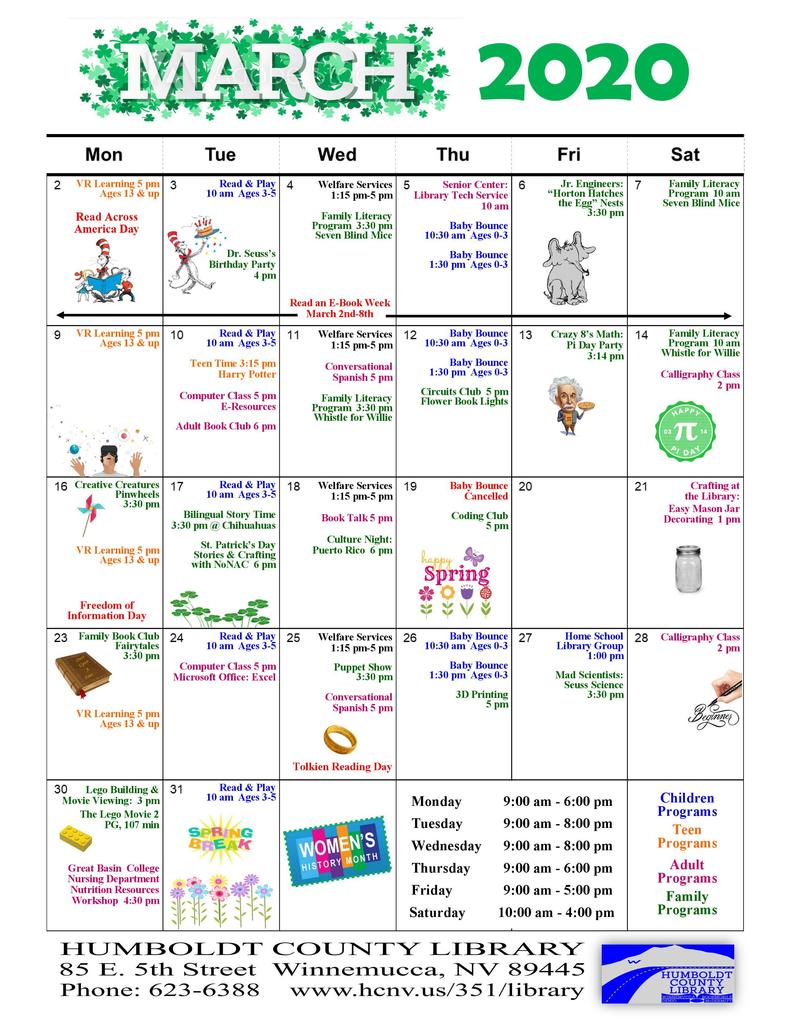 The final day of PLTW training. Our kids are going to love this stuff!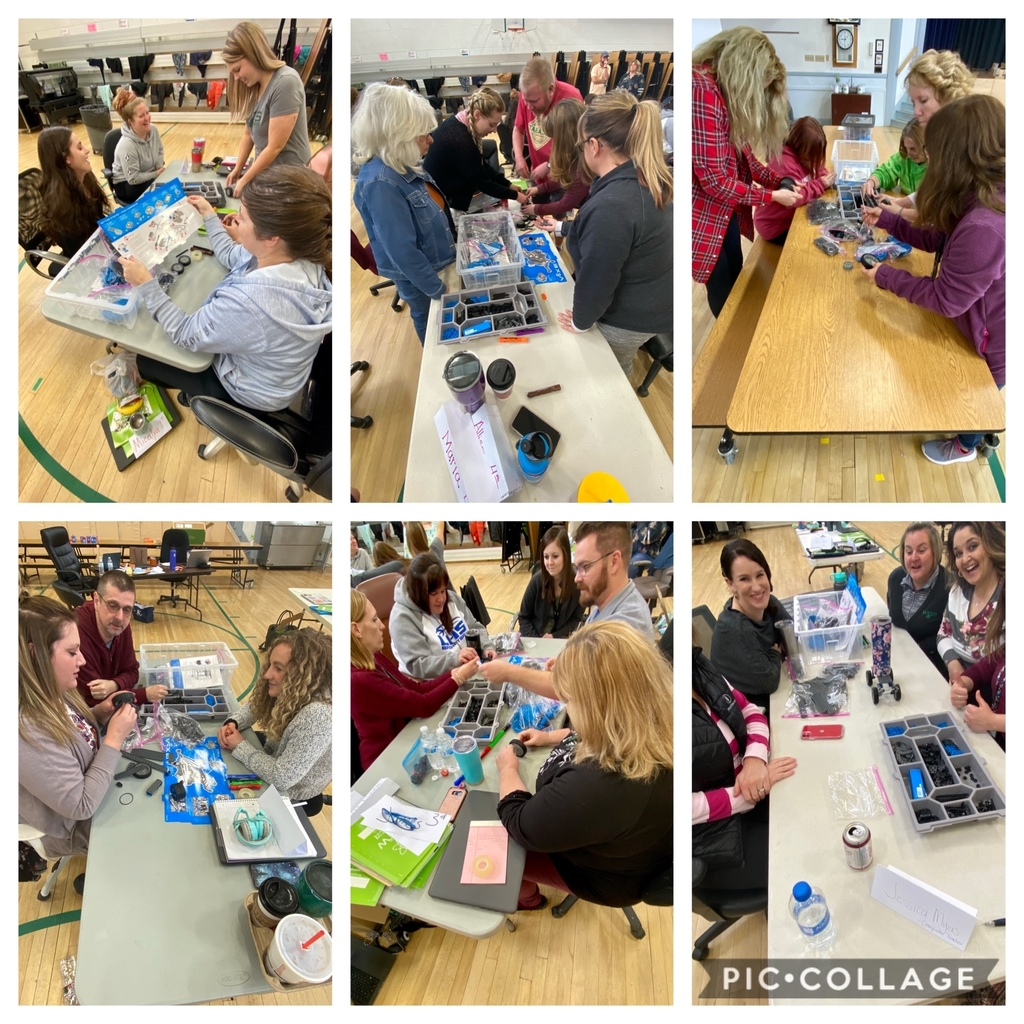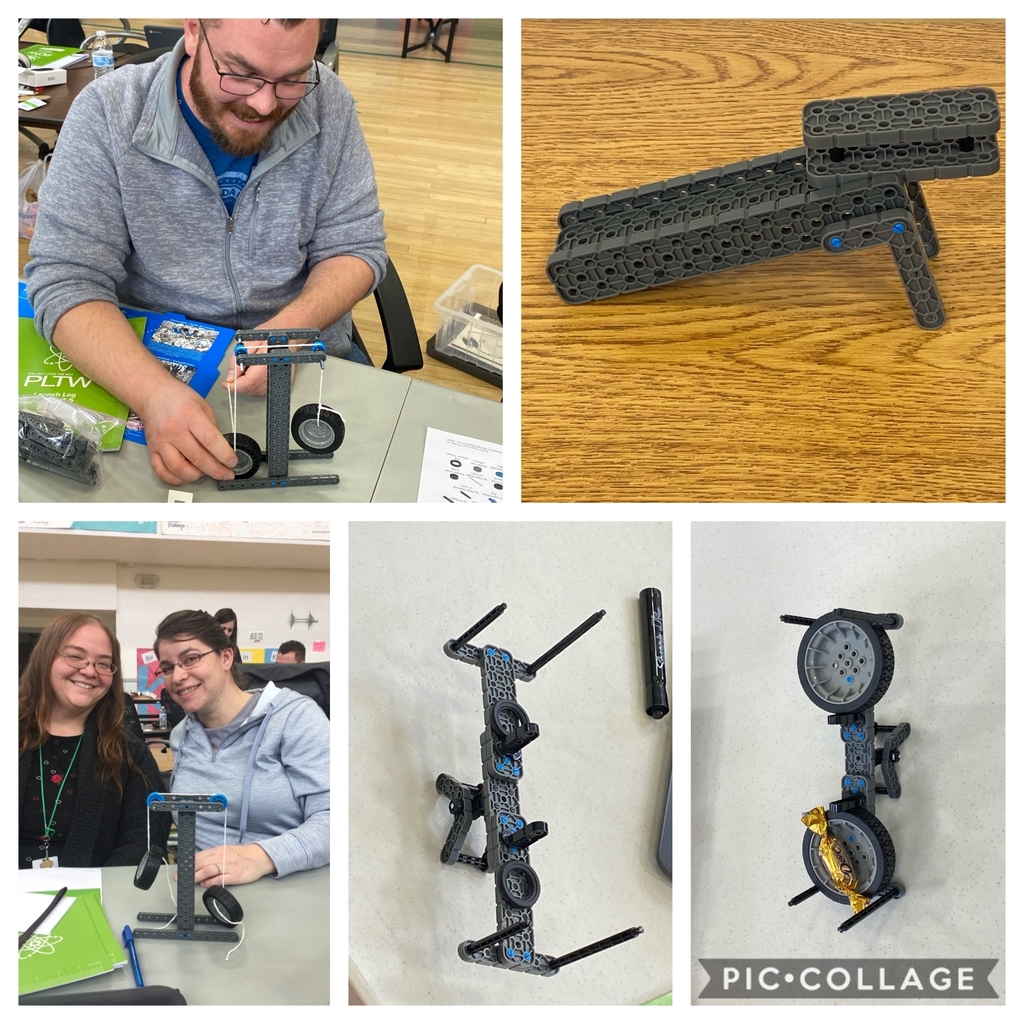 Grammar School teachers became students today. They started learning how to use PLTW Launch. Can't wait to use it with the students!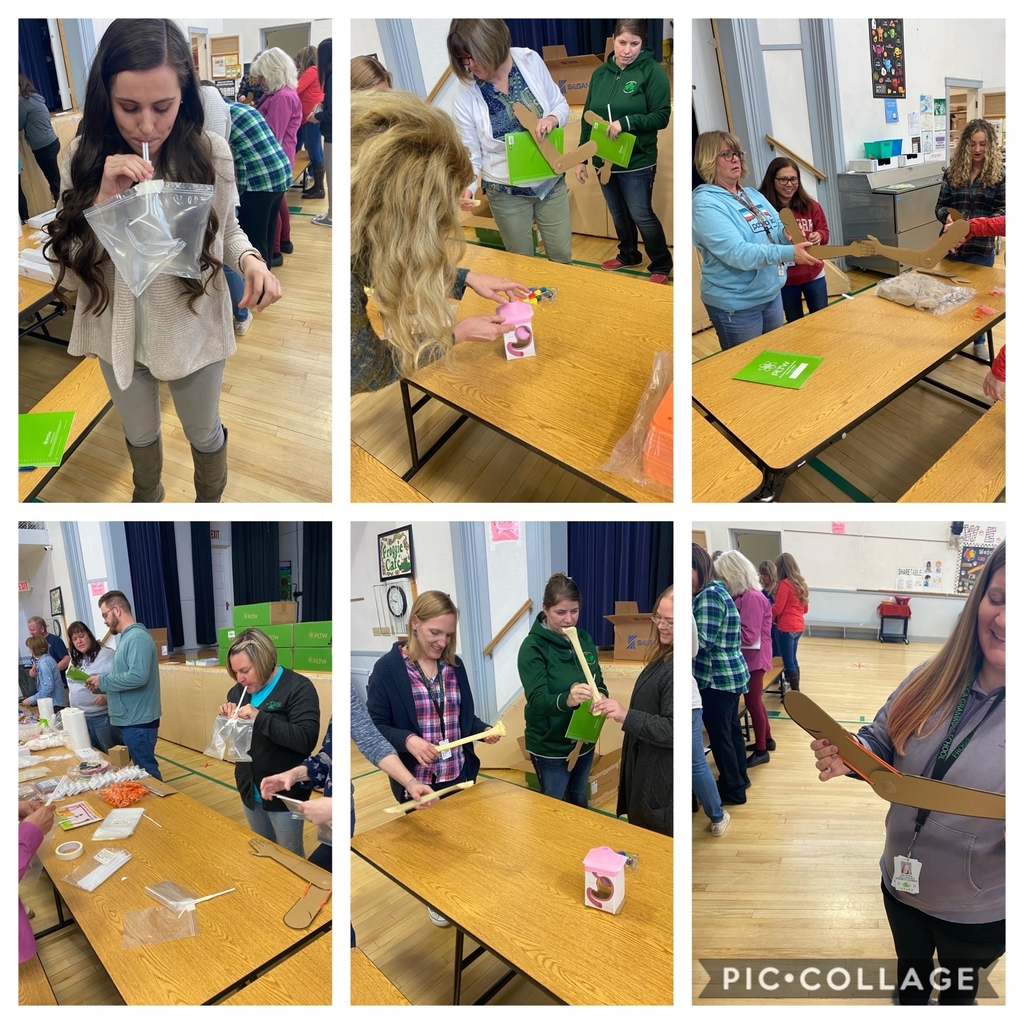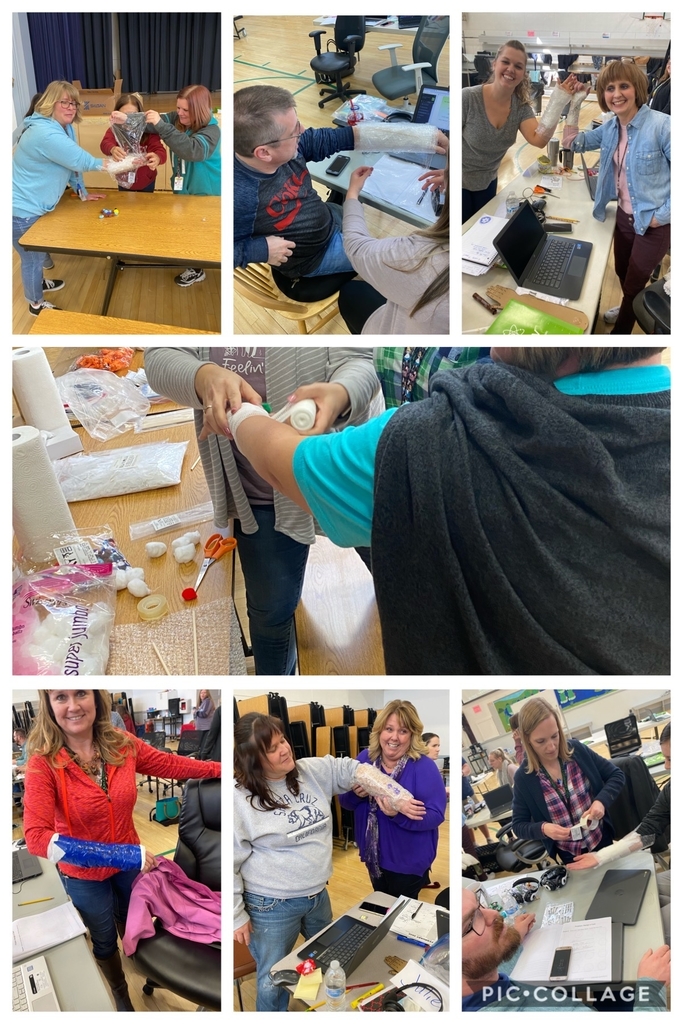 Lowry's Drama & Stagecraft Proudly Presents Aladdin - Save the date!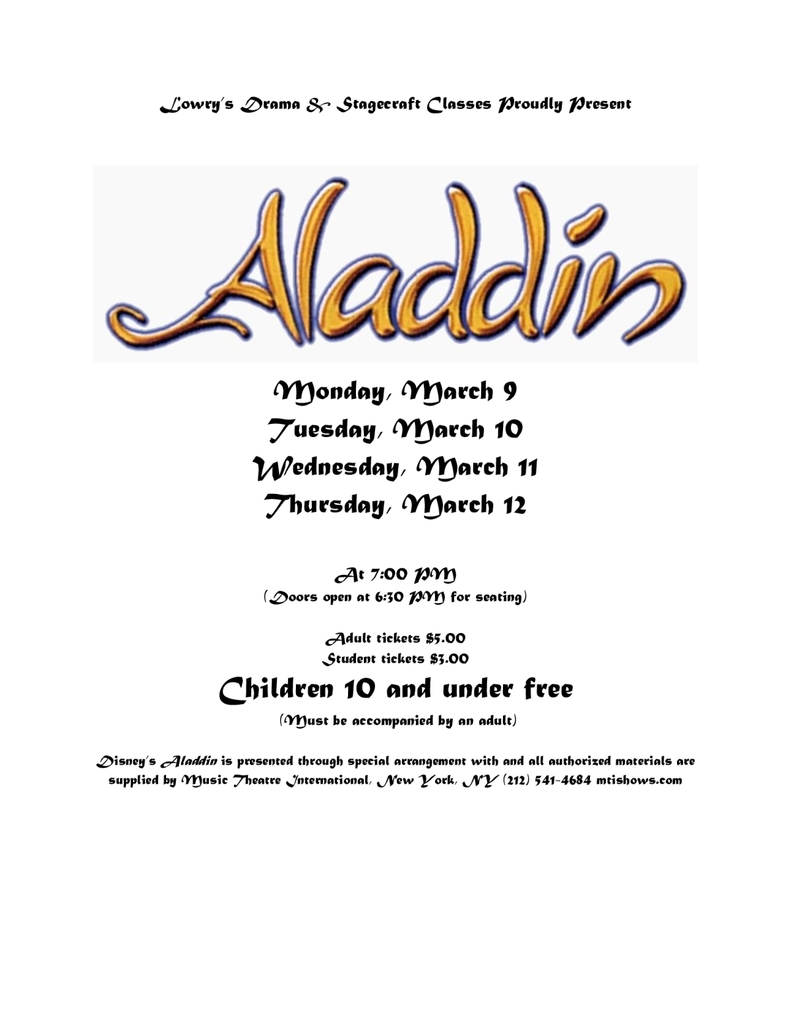 Winnemucca Grammar School February Newsletter! Also attached, you will find an activity worksheet centered around President's Day for students to do with an adult, get it signed, and return to WGS before the end of the month for a prize.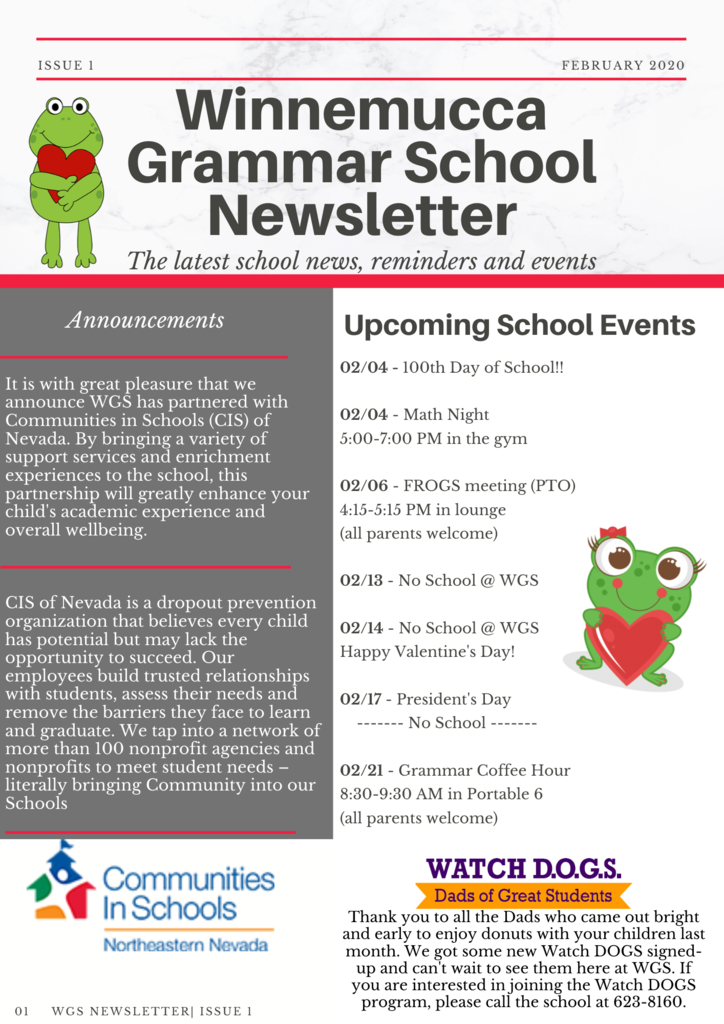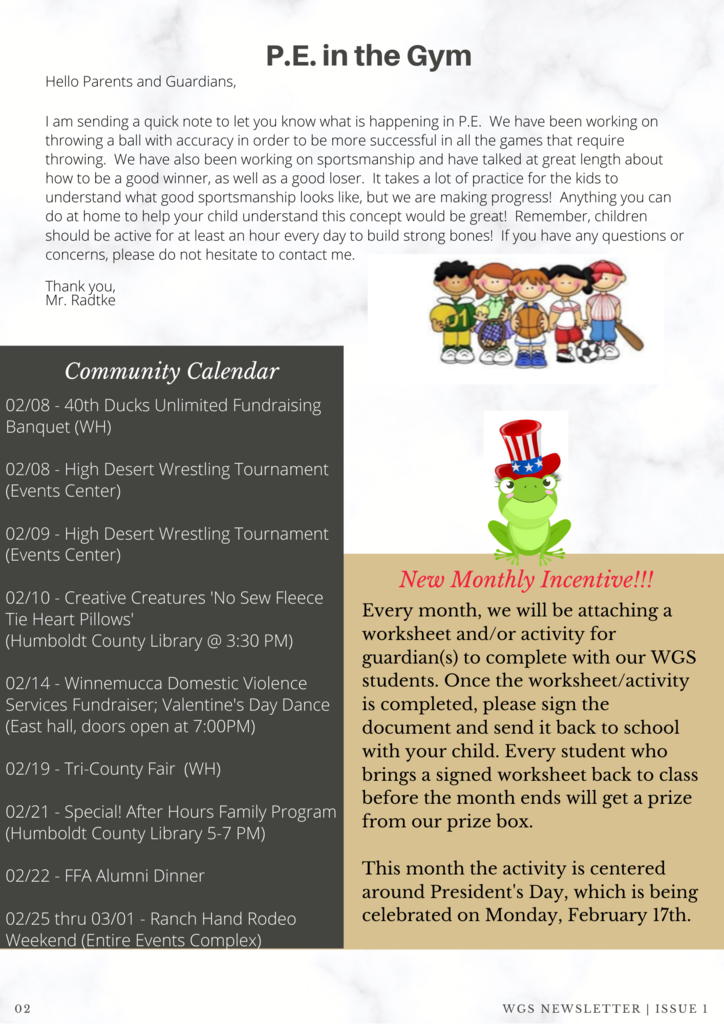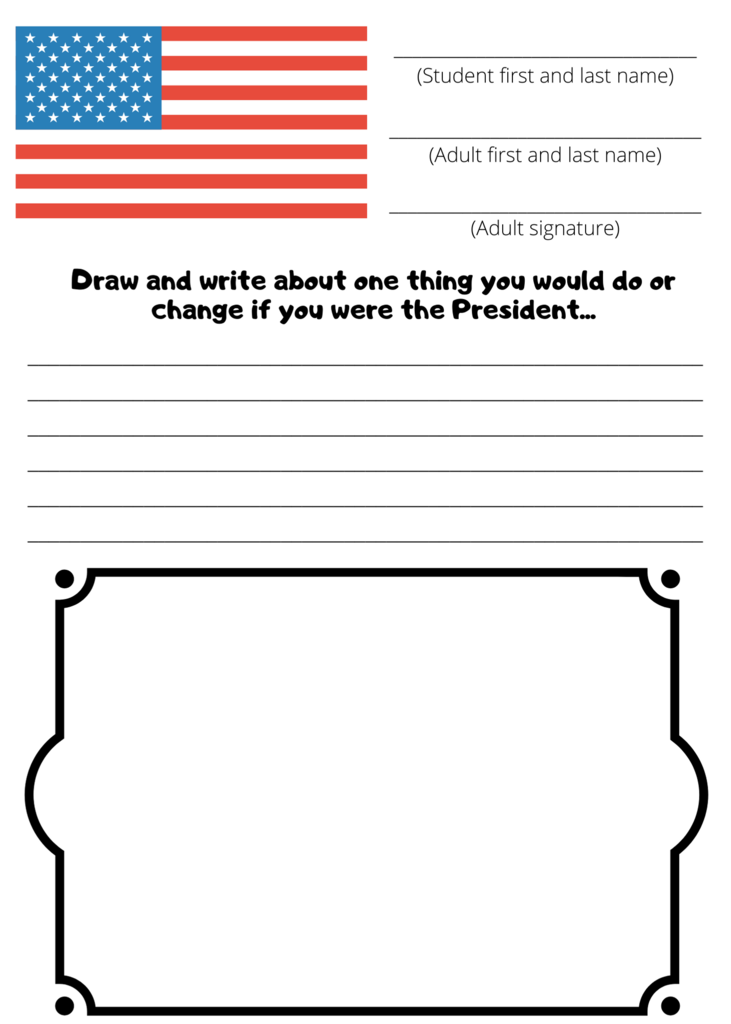 3rd grade students had a Google chat with Eryn Beisner. Eryn is an engineer working for NASA. She went to Churchill County High School in Fallon. She works with the operation of space suits. She really did a fantastic job encouraging our third graders to pursue their dreams by being "stubborn" enough to not give up and to keep trying, even when schoolwork or life is difficult.