Join us for Math Night on Tuesday, February 4th from 5:00 - 7:00 PM. Please sign-up through this link:
http://bit.ly/MathNight2020
or by calling WGS at 623-8160 so we can get an accurate count for pizza.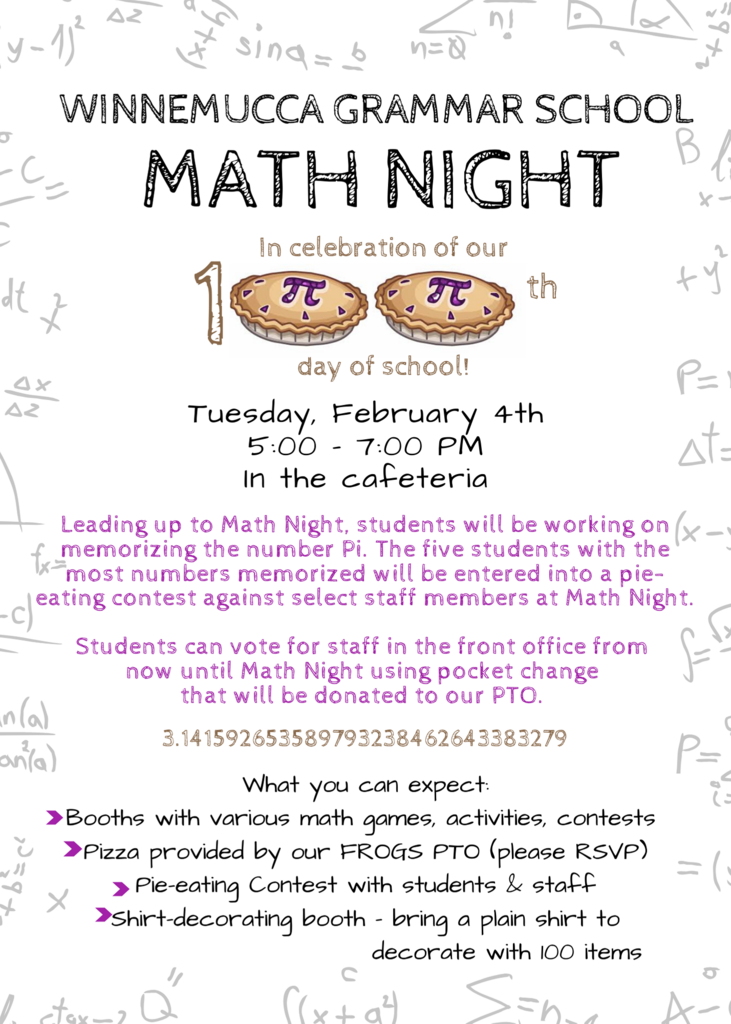 Check out next month's activities at the Humboldt County Library.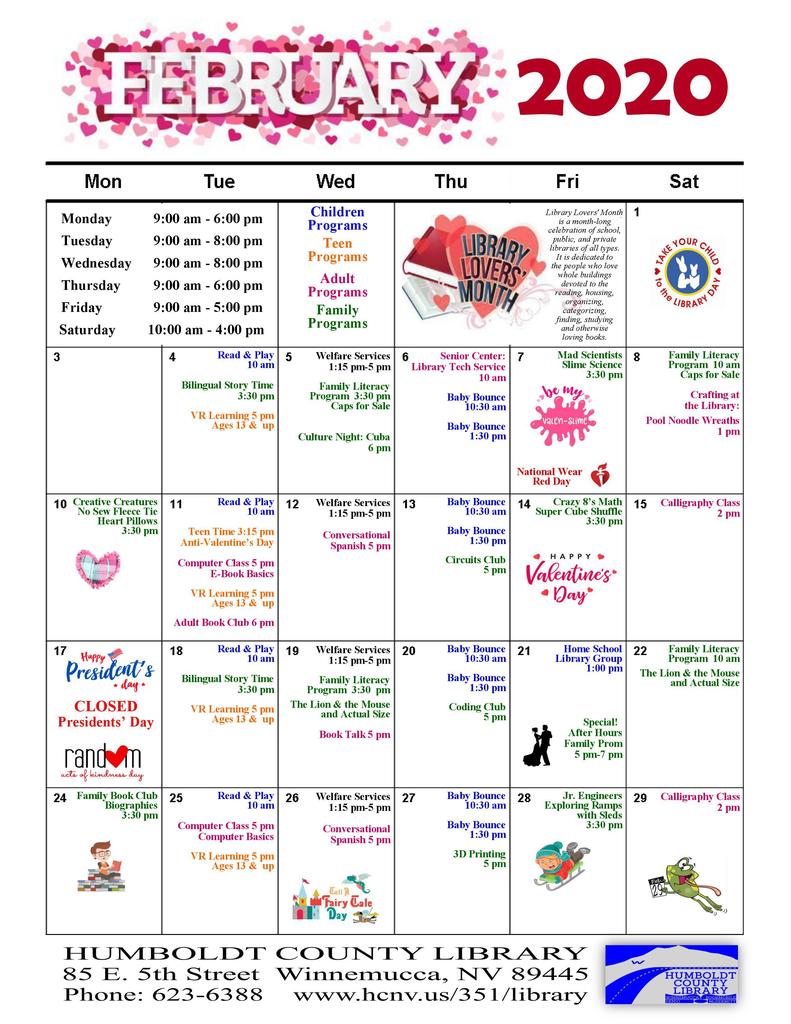 WGS January Newsletter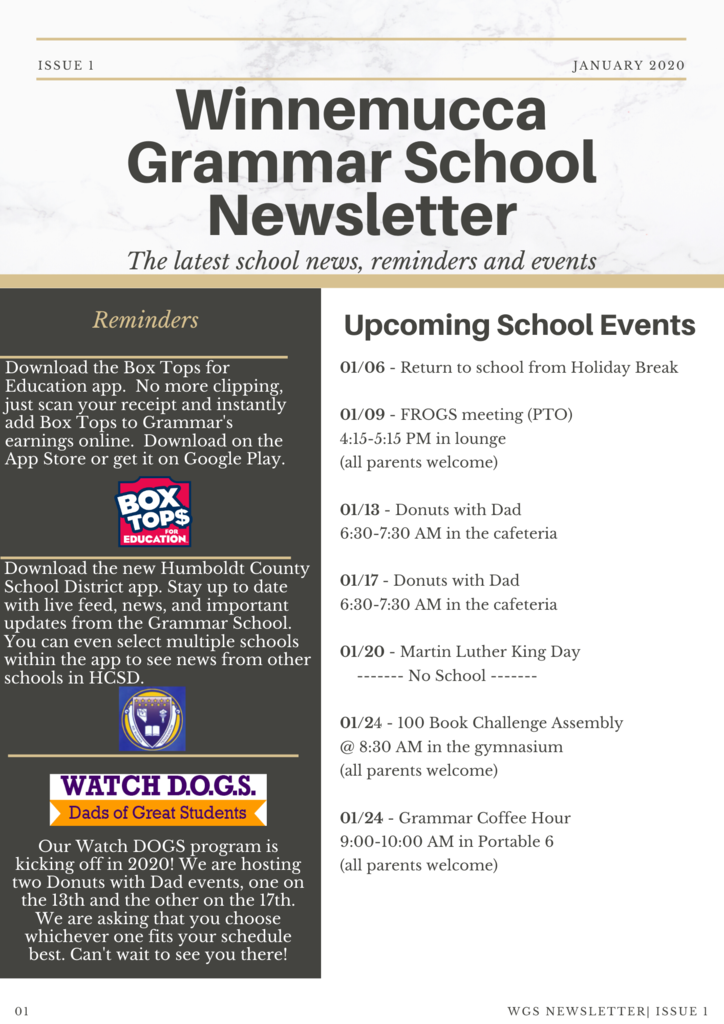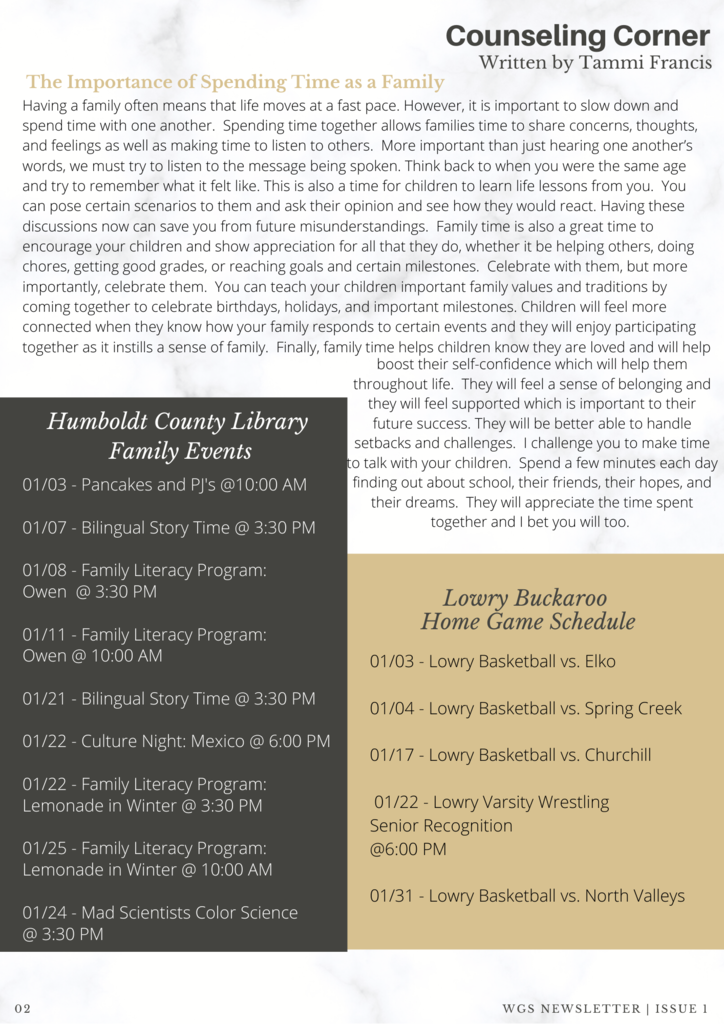 3 on 3 Basketball Tournament Fundraiser When: Saturday, February 1st Where: Boys and Girls Club of Winnemucca Who: Boys and Girls in grades 1-8 Registration deadline is January 24th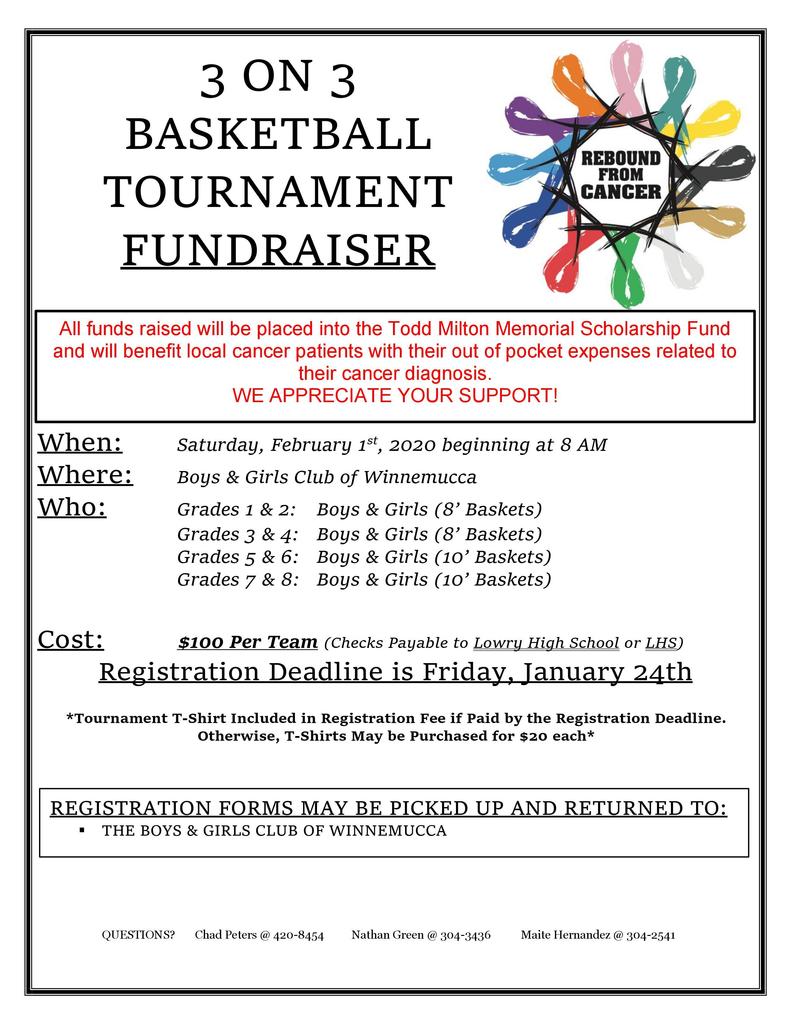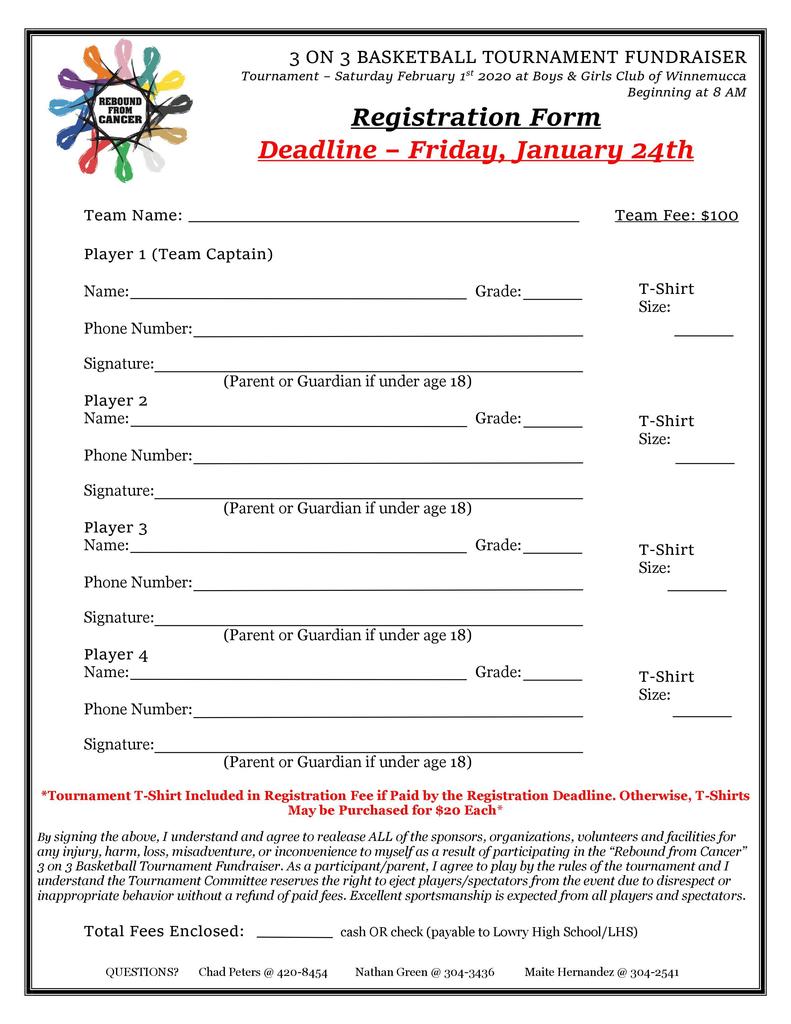 Check out what is happening at our local library in January!!!
Our monthly Grammar Coffee Hour will be held Friday, December 13th from 8:30-9:30 AM in portable 6 with our Humboldt County School District superintendent, Dr. Dave Jensen. If you would like to attend, please sign up through this link:
http://bit.ly/coffeehour12-13
or call the Grammar School at 623.8160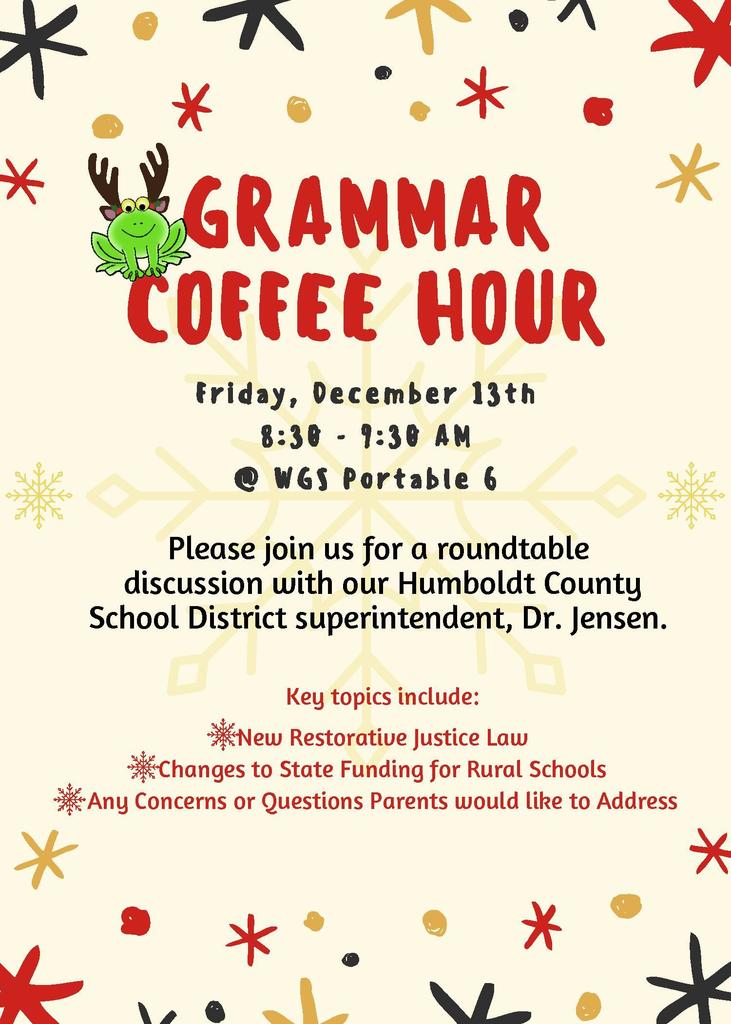 December Newsletter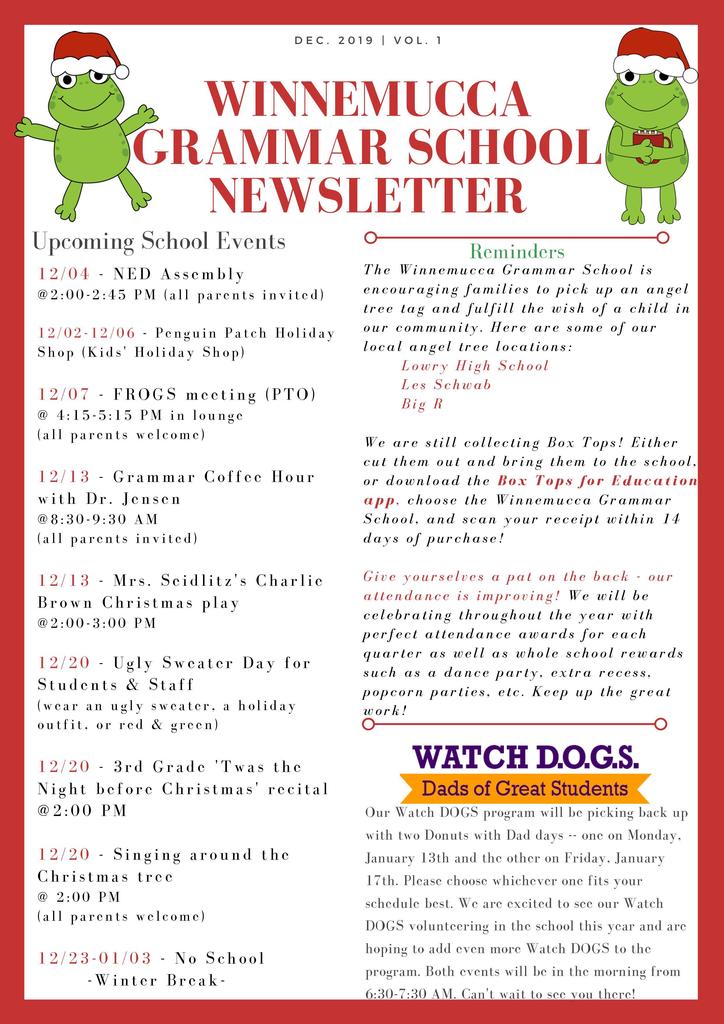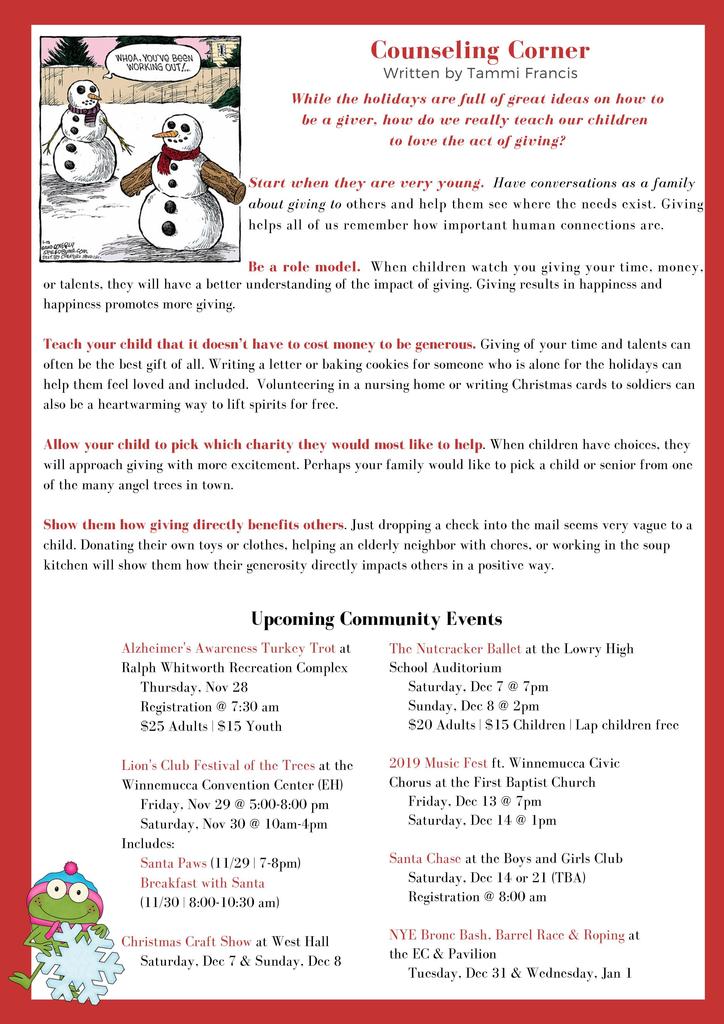 Let's celebrate!!!! Crazy socks and dance party on Wednesday.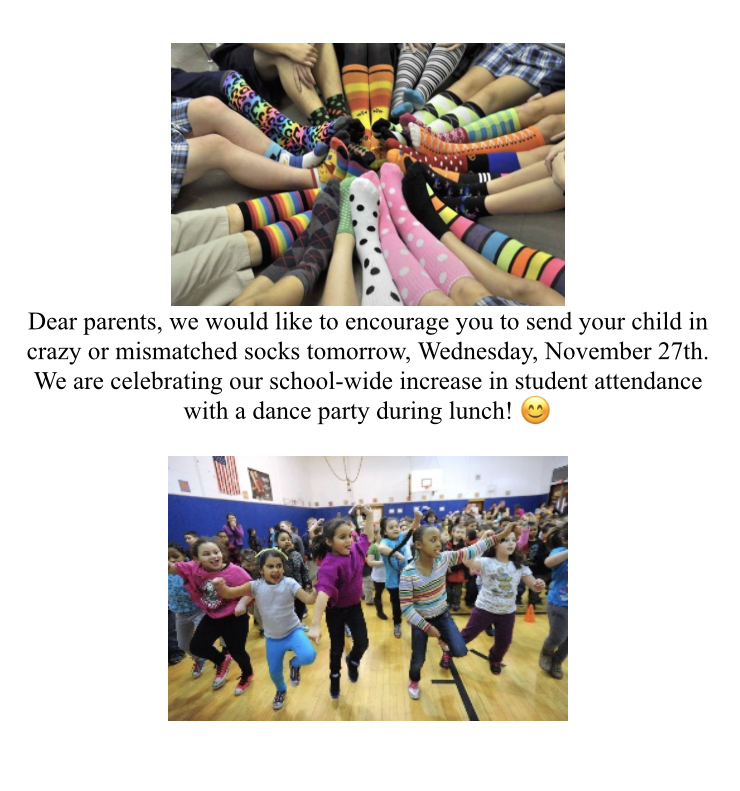 Join us tomorrow night for our first ever Parent Academy!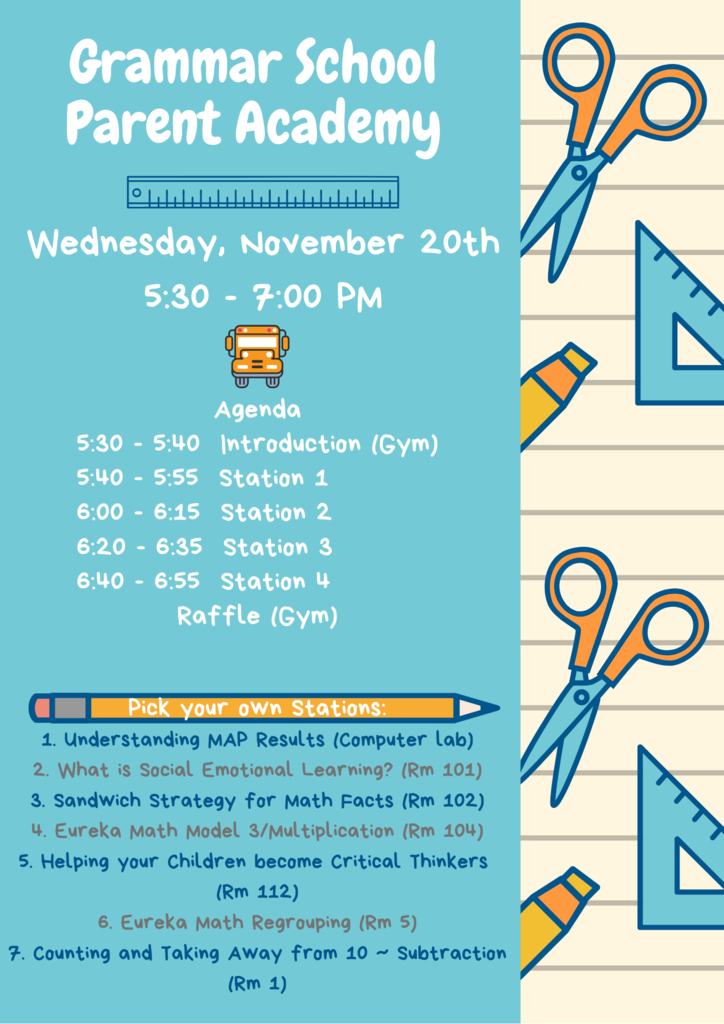 Grammar parents had the chance to learn about multiple intelligences with Traci Carbon at the monthly Coffee Hour. Join us next month when Dr. Jensen is the guest speaker. #totallyworthit

YOUR EXPERT ASSISTANCE IS REQUESTED! The Nevada Department of Education (NDE) takes great pride in pursuing local stakeholder input regarding key programmatic procedures. This is one of those vital occasions. In an effort to effectively capture a statewide level of guidance, the NDE is presently seeking your assistance in the following: Under the guidance of NDE leadership, the agency's Read by Grade 3 team has created the Read by Grade 3 Reading Assessment Stakeholder Survey. This action is in anticipation of NDE releasing a Request for Procurement (RFP) for the Read by Grade 3 Reading Assessment in January, 2020. This action was made in consultation with the Nevada State Purchasing Division in order to ensure compliance with state procurement regulations is met. Upon selection, implementation will begin during the fall of 2021. The link to access this survey is:
https://www.surveymonkey.com/r/ZSRHVSK
Complete the survey at your convenience. It is estimated to take 15 minutes. Thank you!!!
Please read the attached letter regarding Hand, Foot, and Mouth Disease.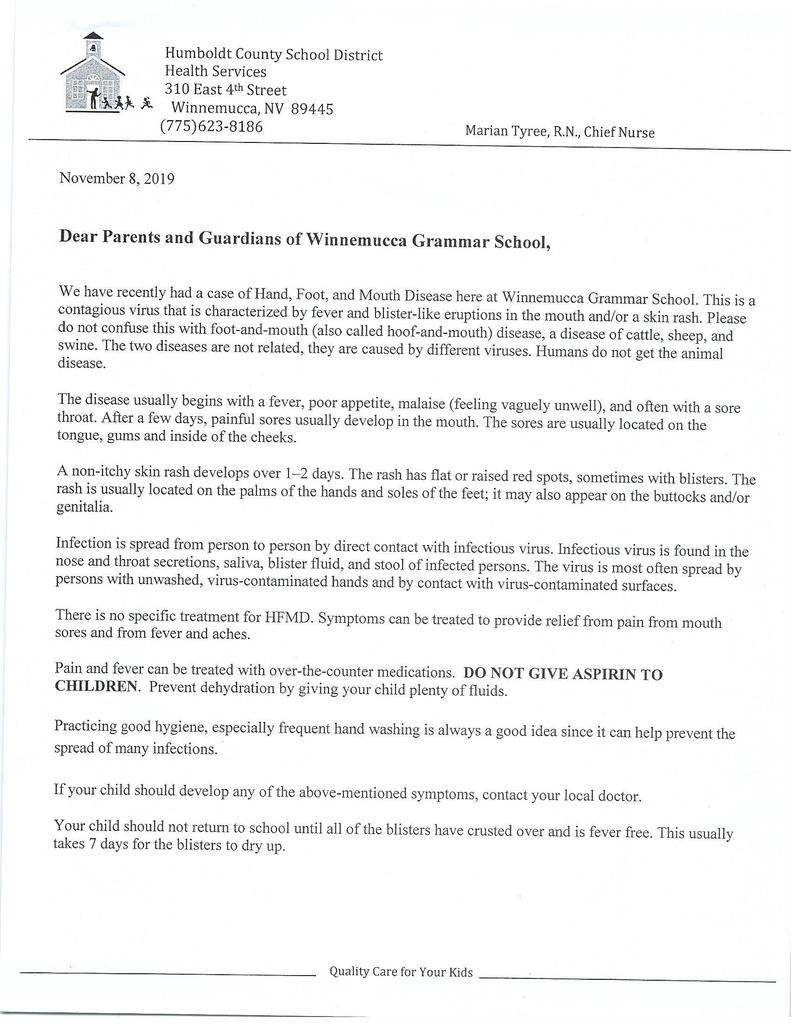 Friday Lunch Menu Change #1- sausage patty and eggs #2 Italian chicken meatball sub
We had one student reach 200 steps for the 100 Book Challenge! Way to go Gemma!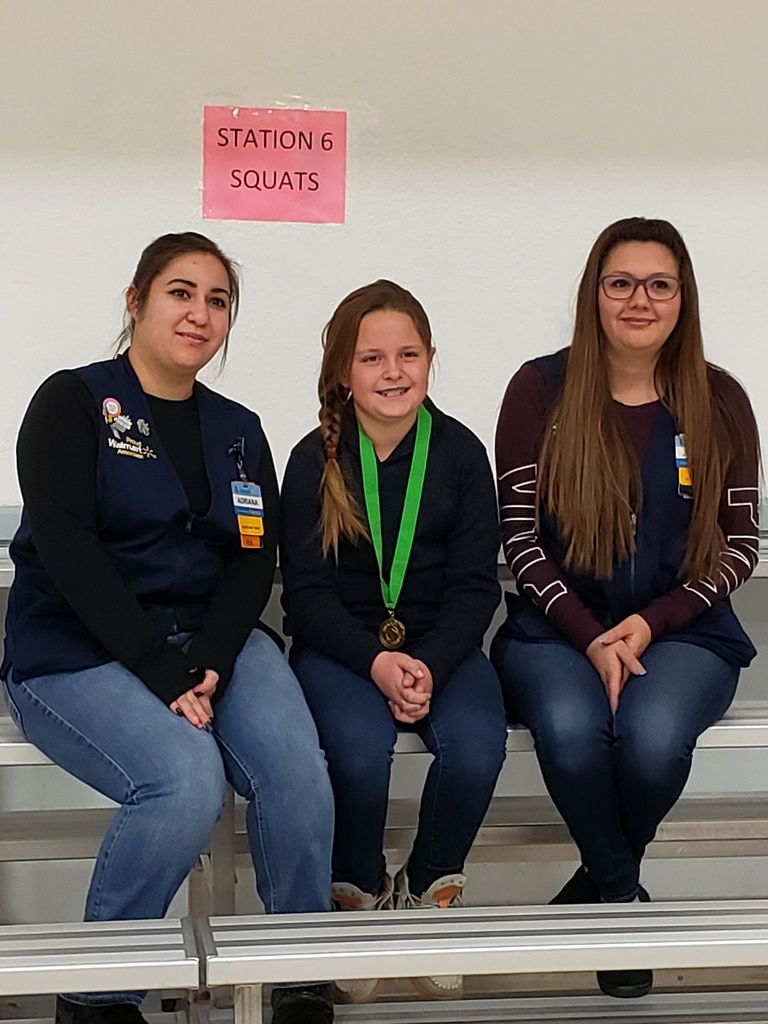 We had an assembly today to celebrate our students who had completed 100 steps for the 100 Book Challenge. We celebrate at the end of each quarter so get your read on and we might be celebrating you next quarter!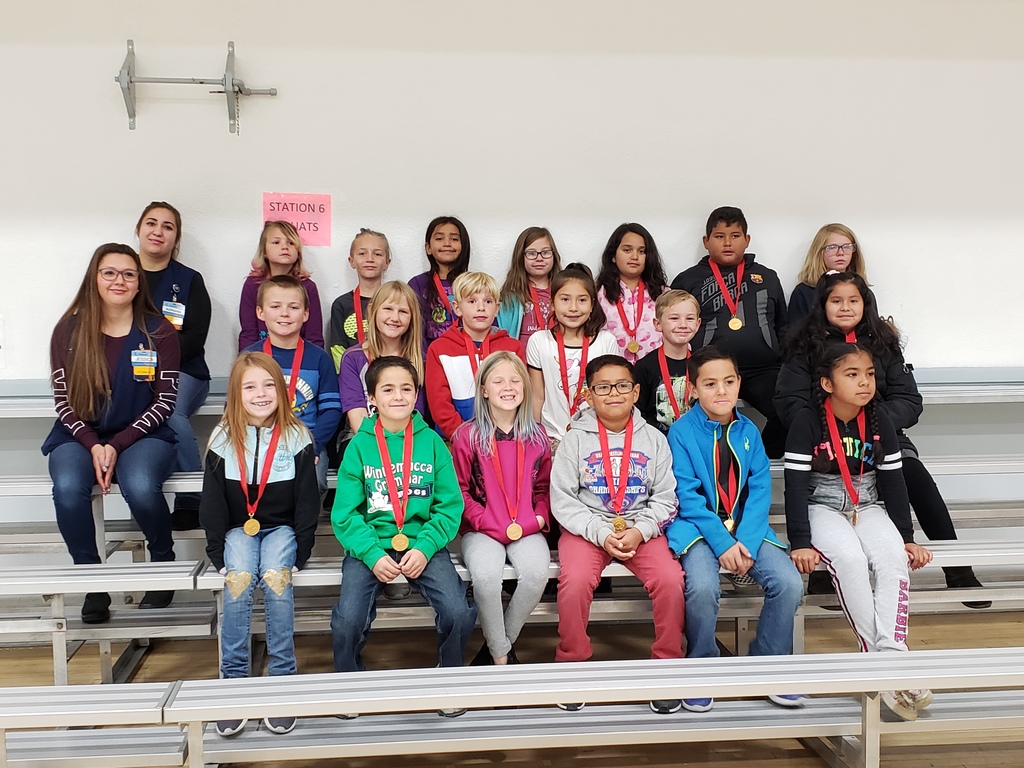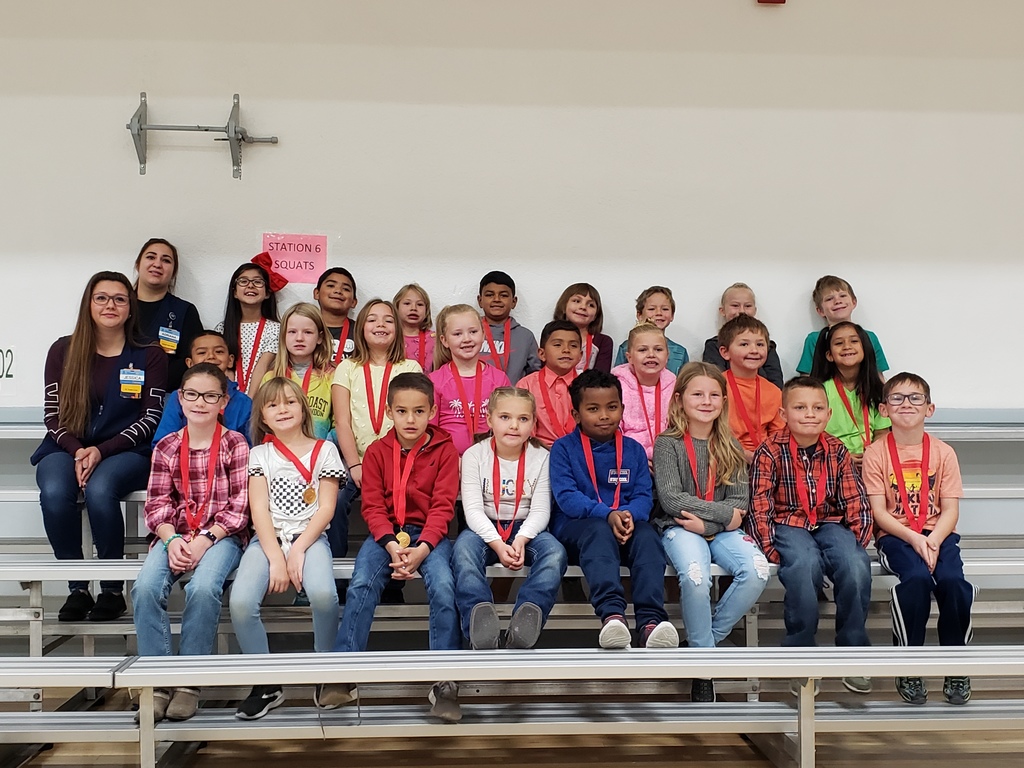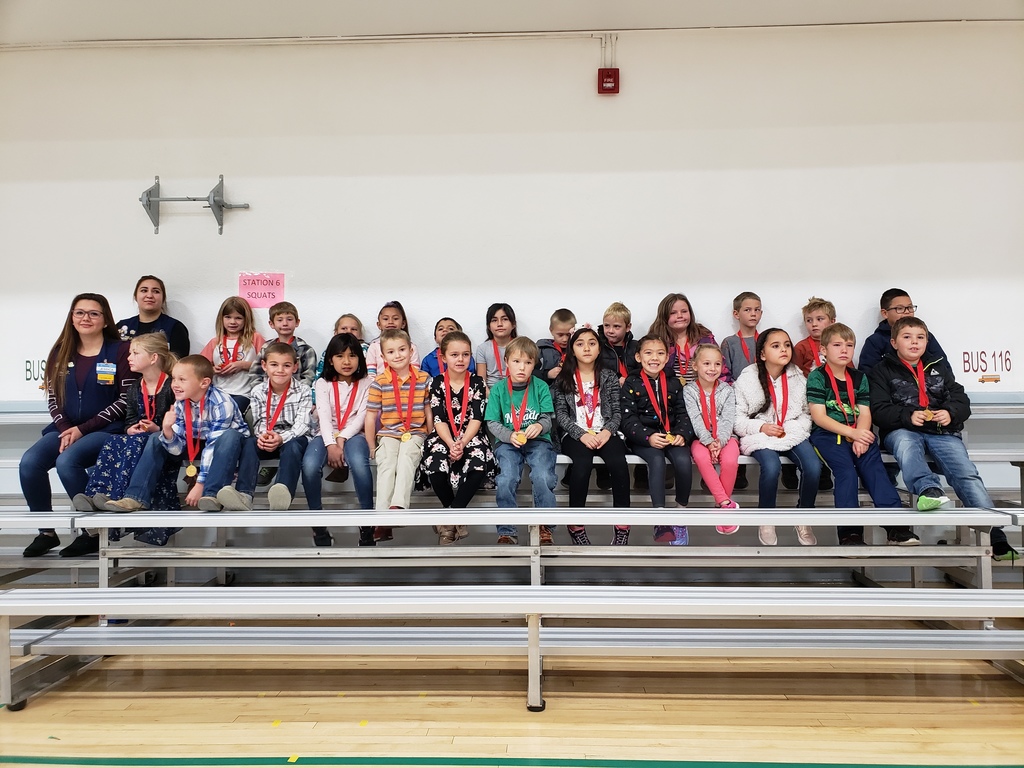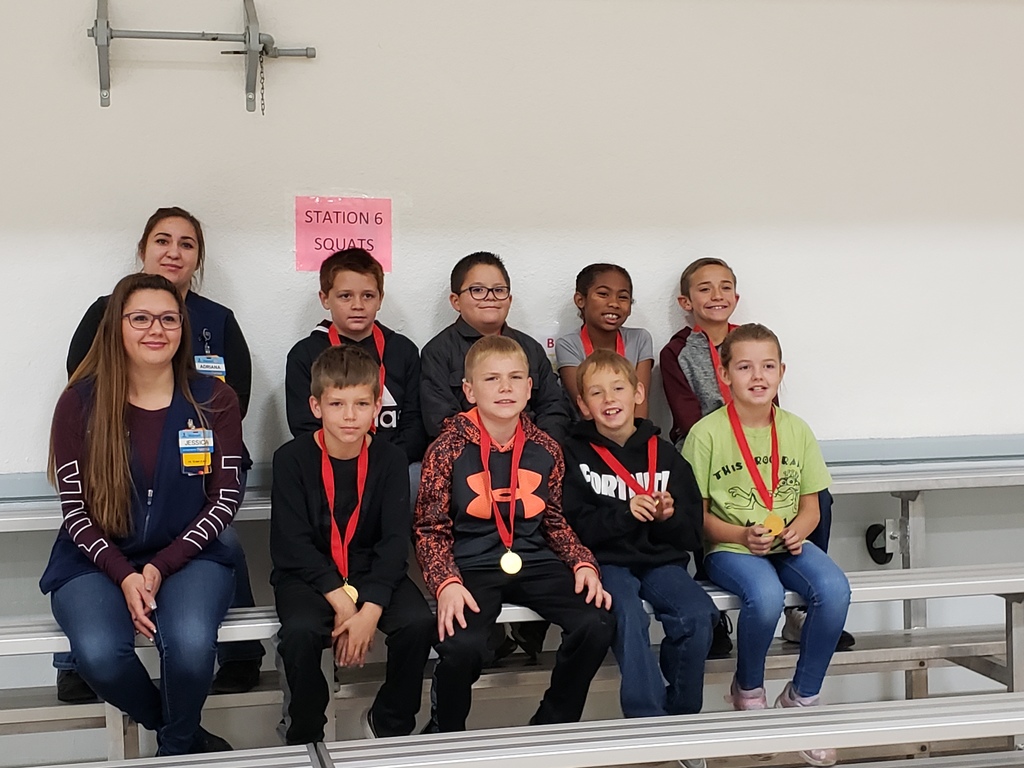 Please stop by the gym this week and check the items from the Lost and Found. At the end of the week, unclaimed items will be donated. Thank you!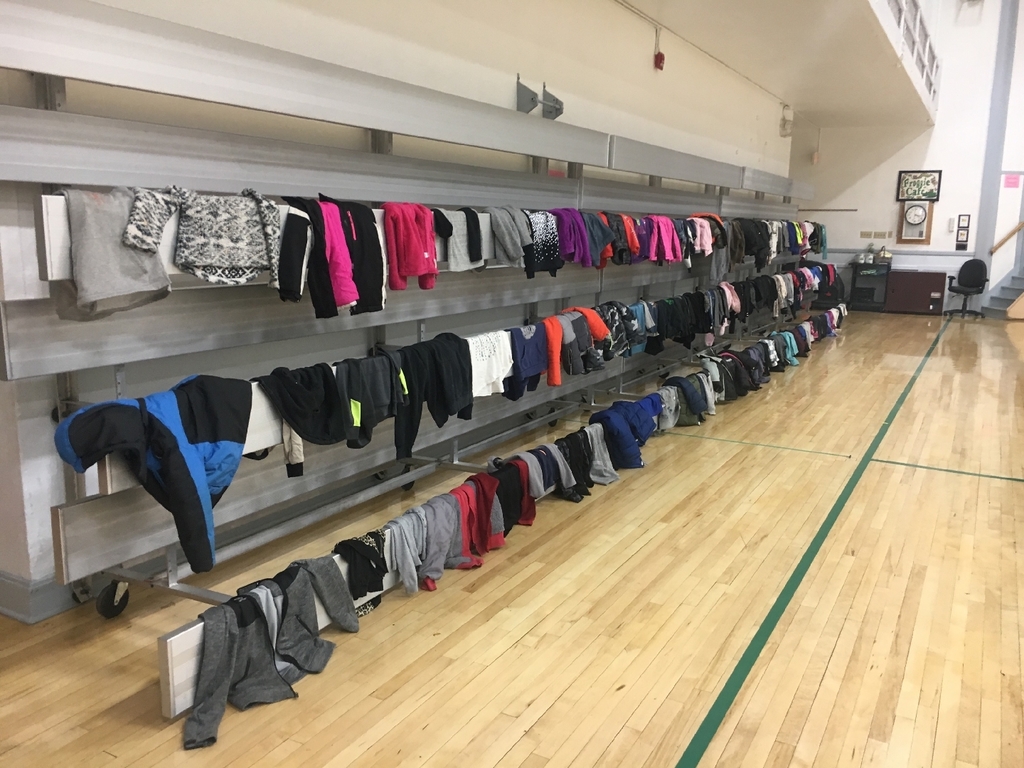 There is no school tomorrow in honor of Nevada Day.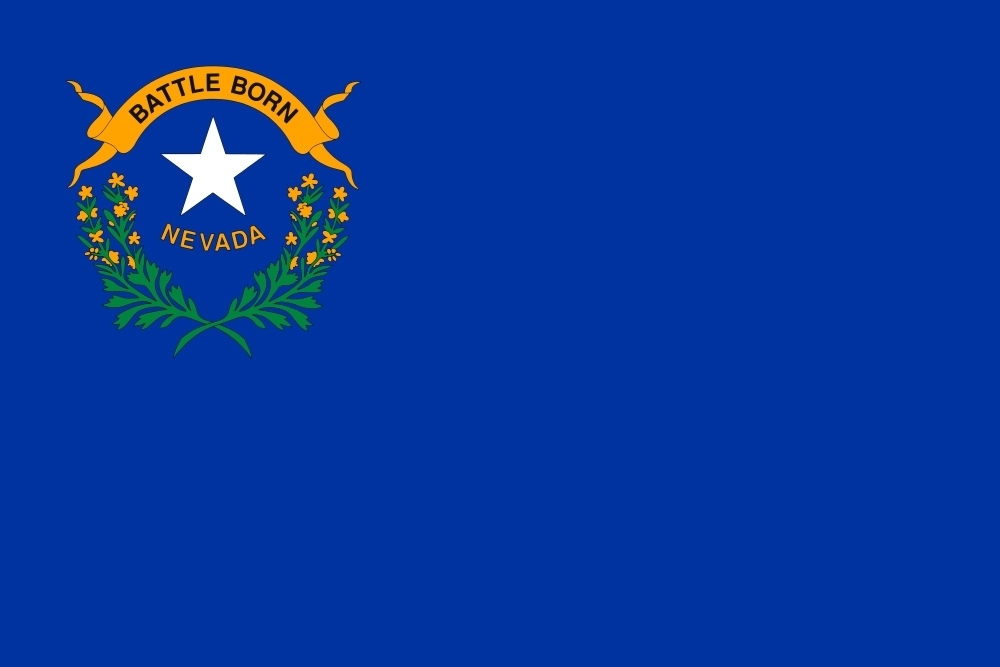 This is a reminder that our annual Spook Night fundraiser is tomorrow, October 19th, from 5 to 8 at the Winnemucca Events Center. Bring your family and friends! Come in your costumes, play games, tour the haunted house, have dinner, play bingo, and eat treats! Open to the entire community. We hope to see you all there.

Lowry High student Michael Klemish showed the students his artwork. The kids were amazed! Thanks for sharing your gift and inspiring the young ones, Michael.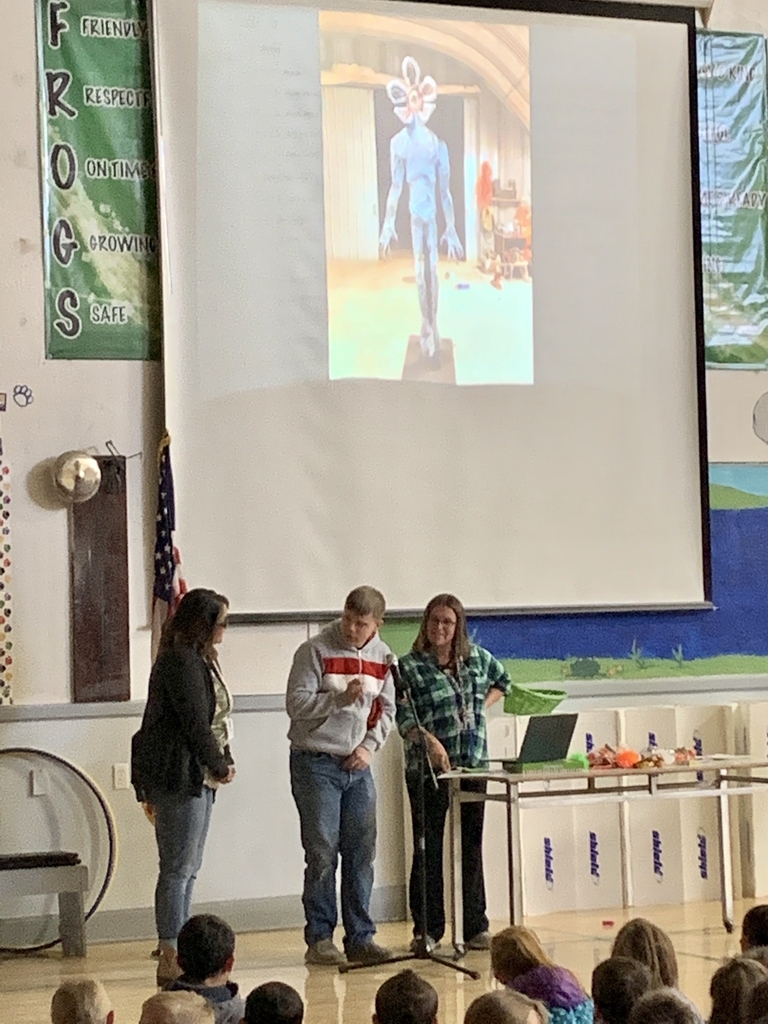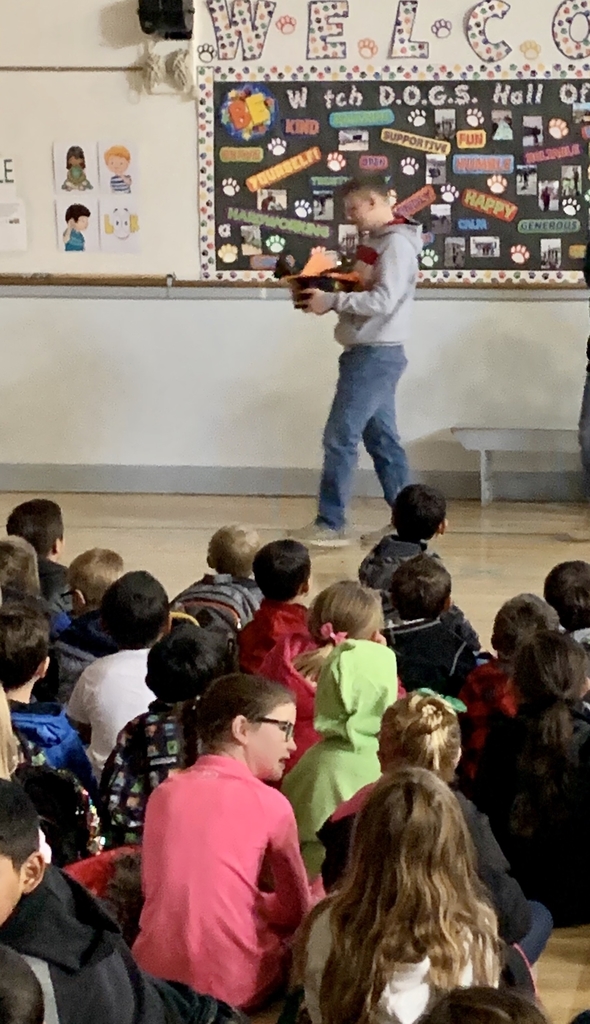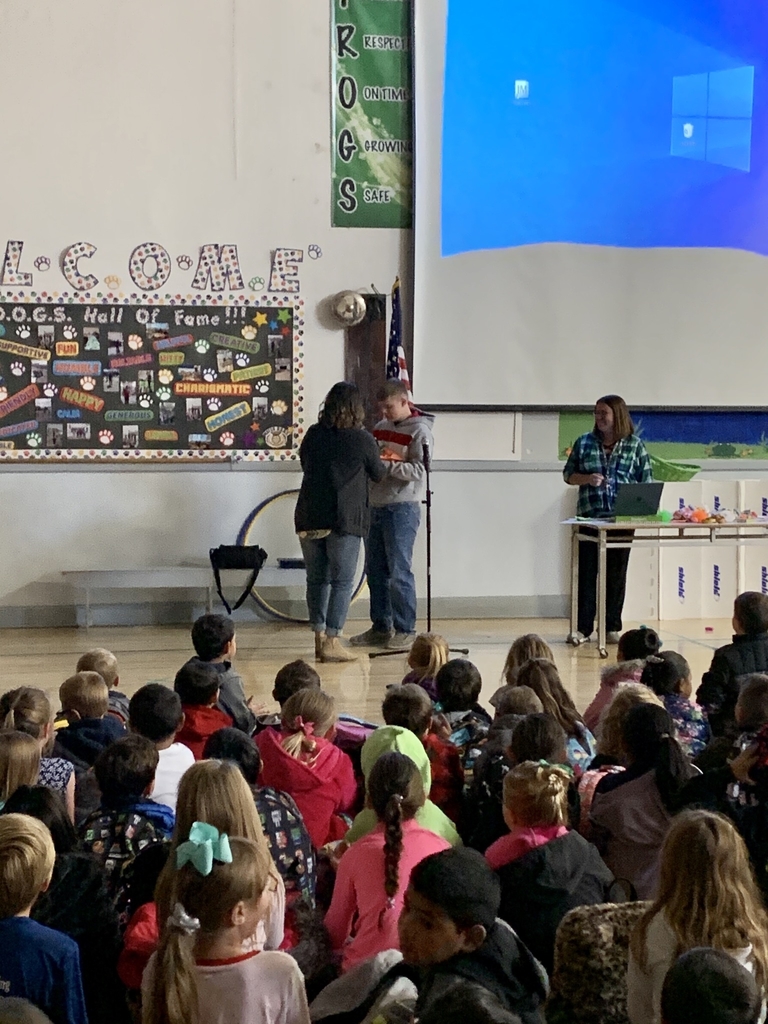 Please go to our Facebook page to RSVP for this event.