Humboldt County Library's October Calendar and "Trunk or Treat"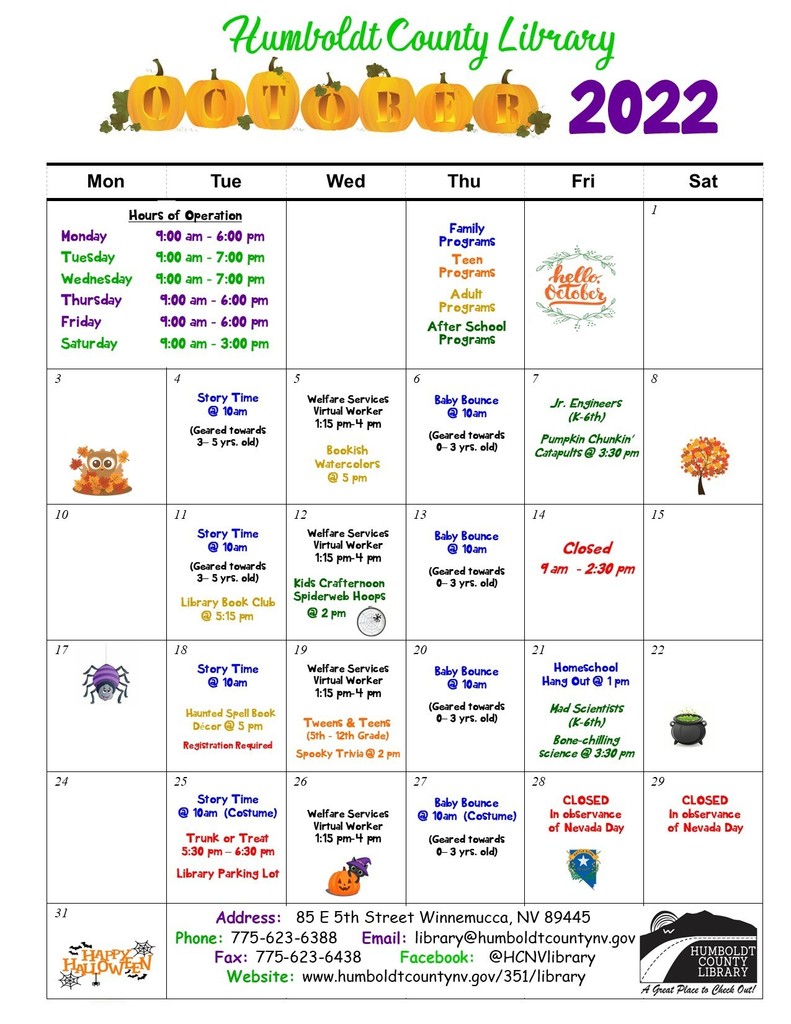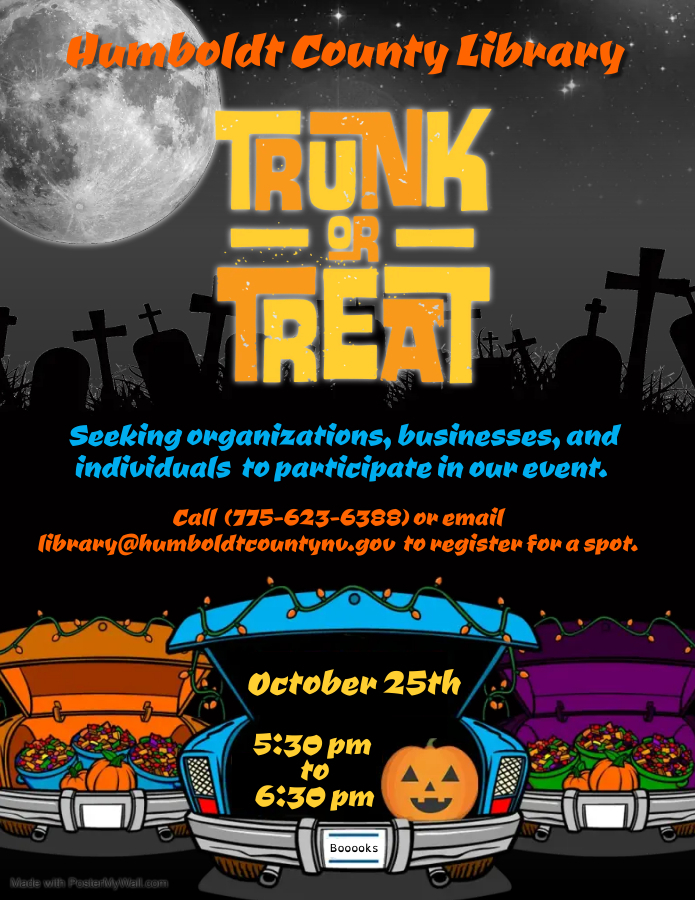 Humboldt County Library's September Calendar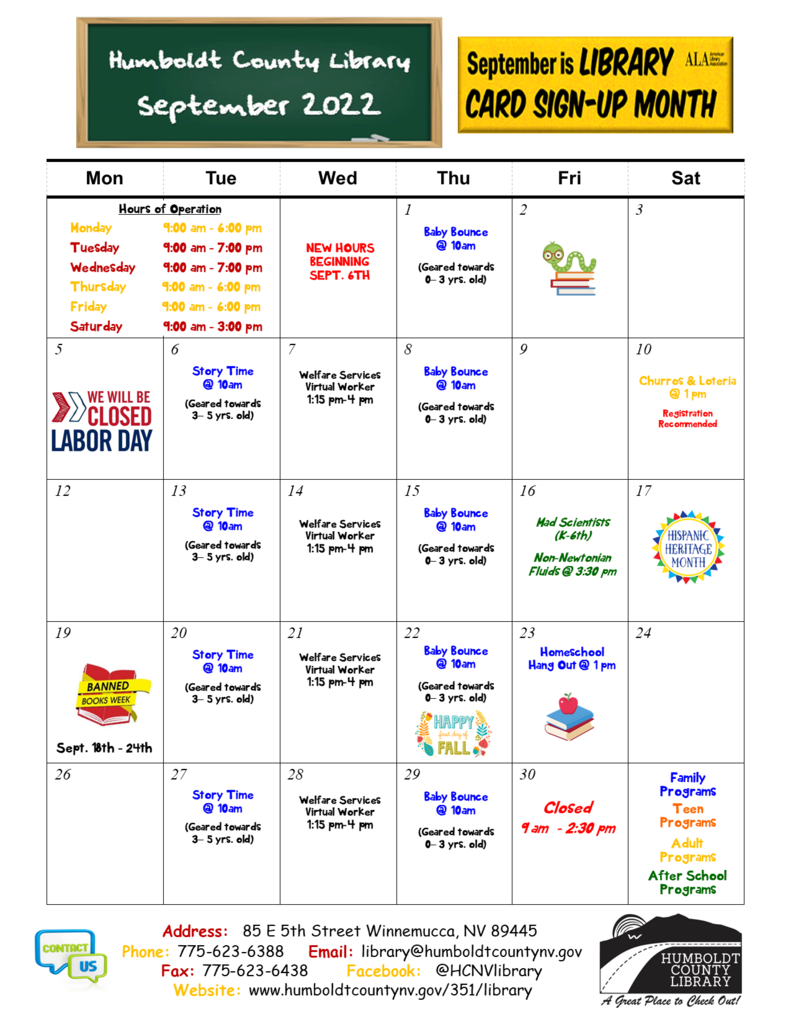 Updated K-6 lunch menus. We are currently working on the sync with Nutrislice for the HCSD app. Hopefully it will be up and running soon.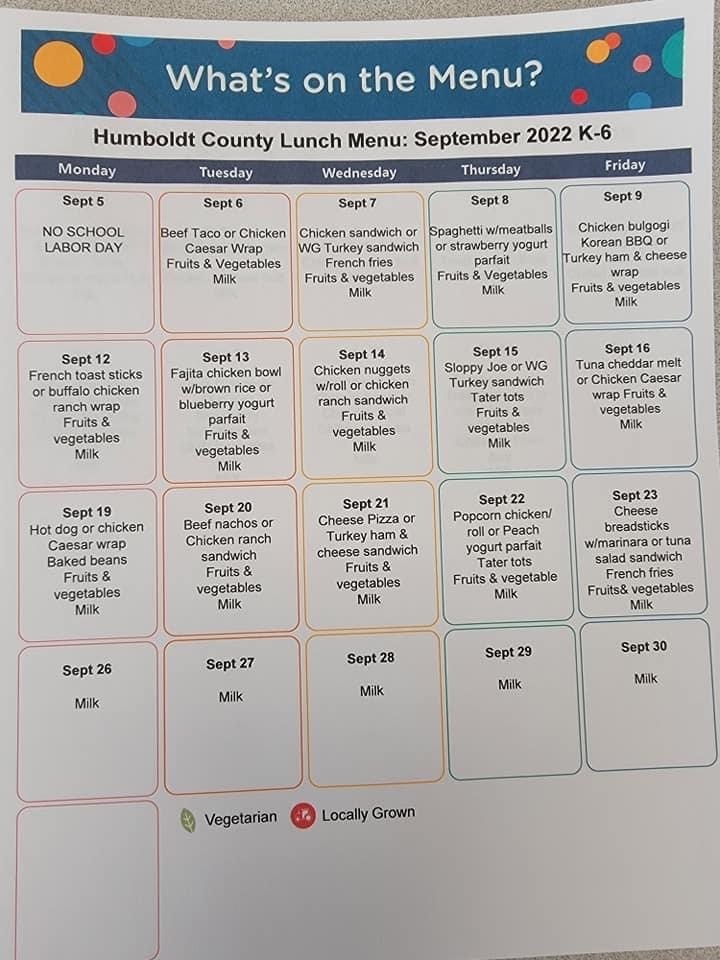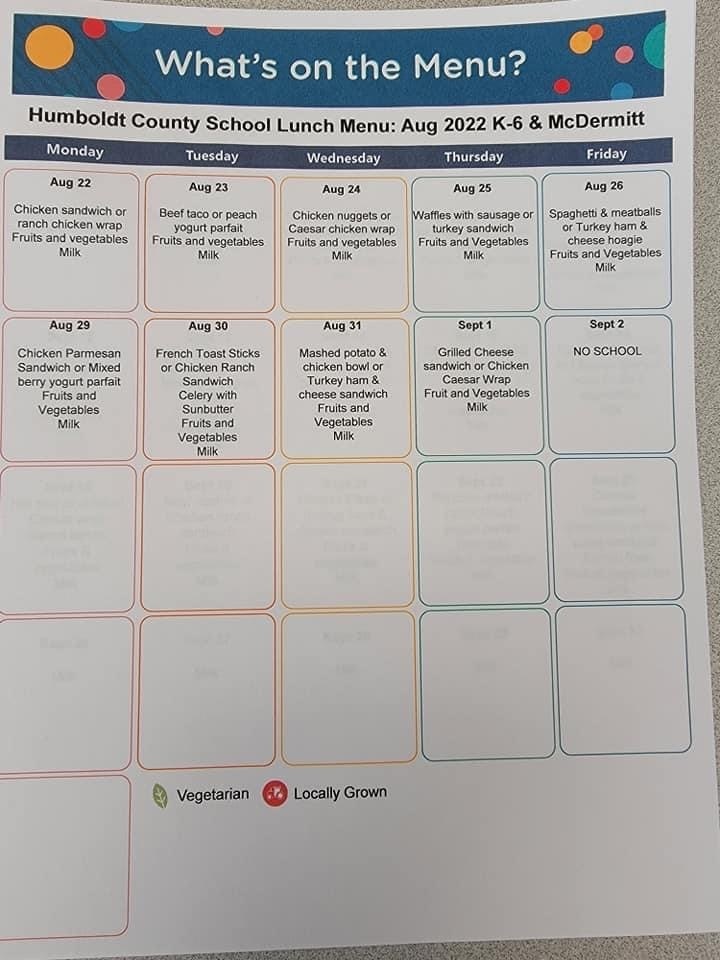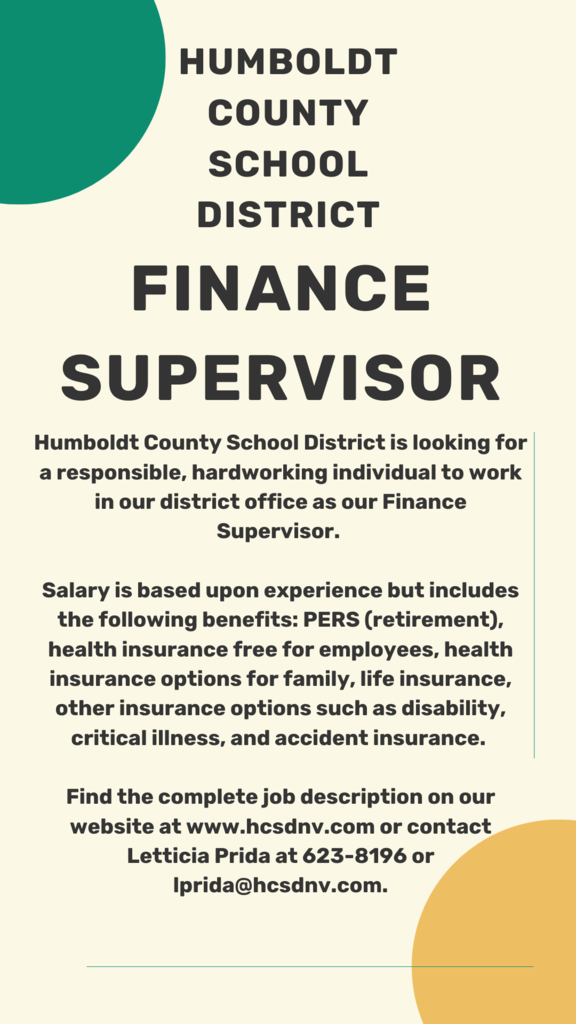 Early Learning Center optional supply list

GVES Open House 8/18 from 5:50-7:00 p.m. Please see flyer for more information Casa Abierta de GVES 8/18 de 5:50-7:00 p.m. Consulte el folleto para obtener más información.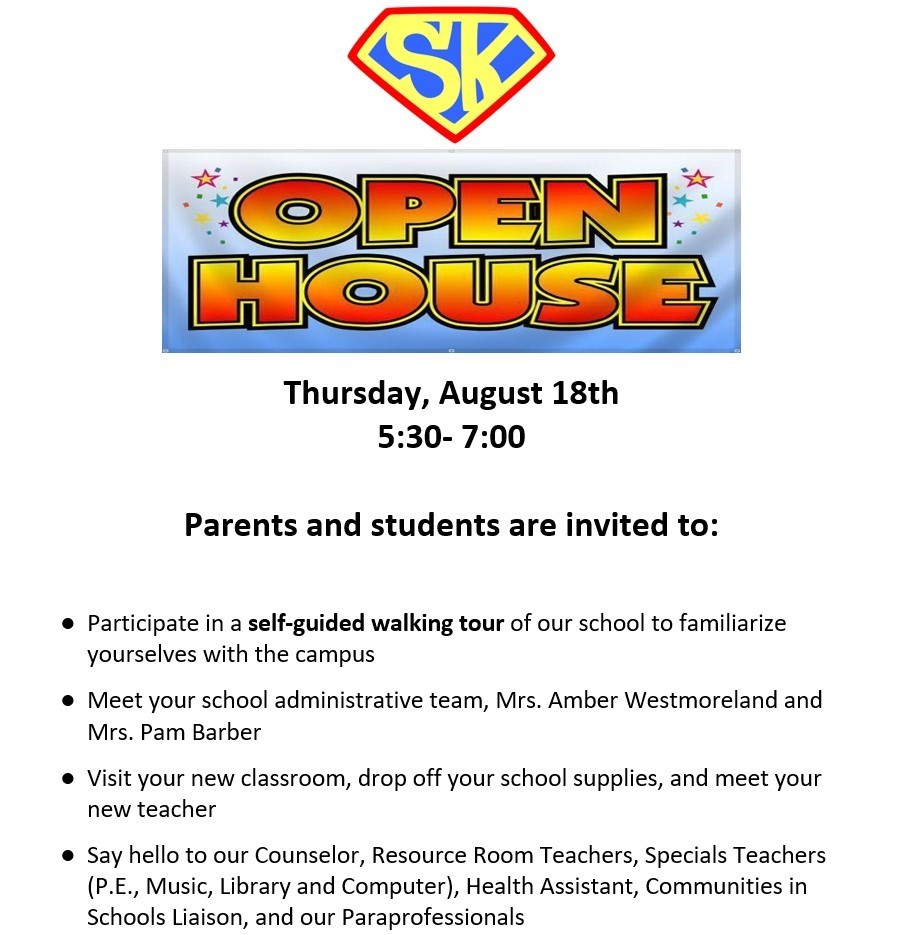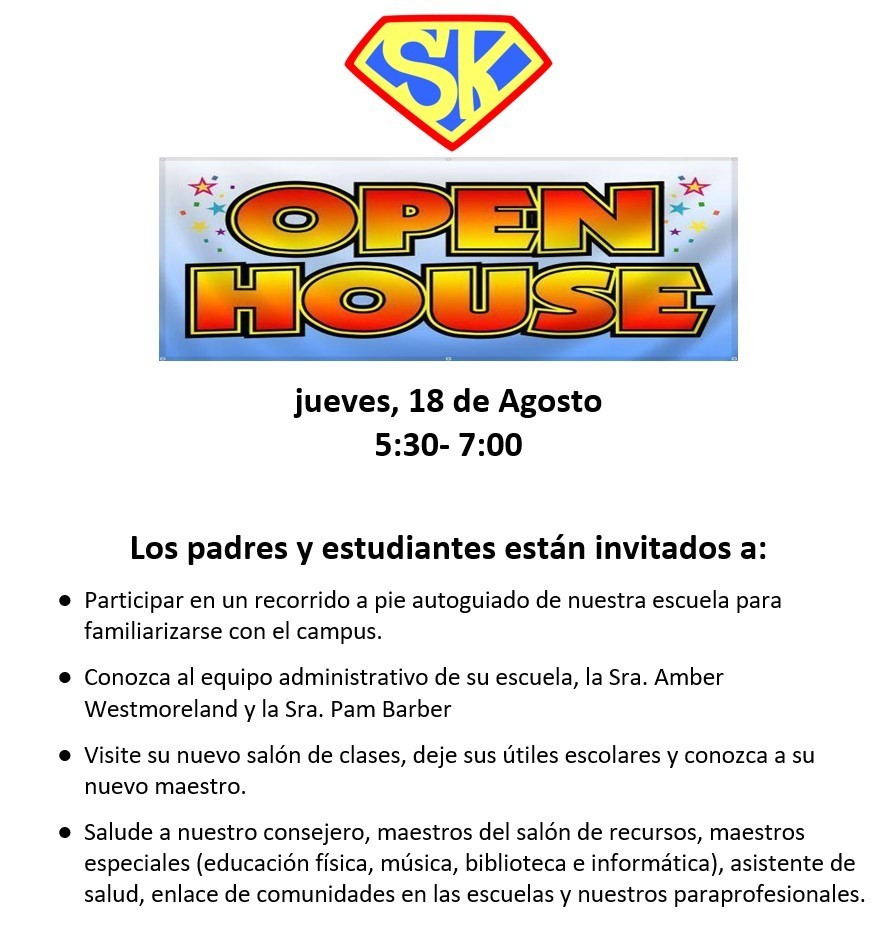 2022-2023 school year information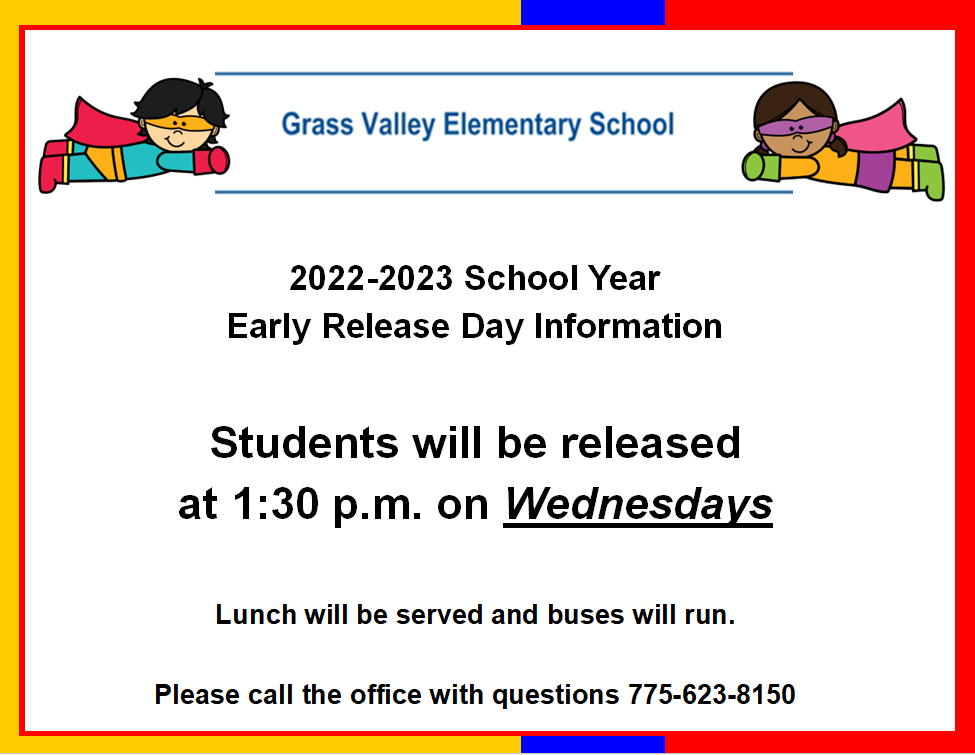 Here is the correct calendar for the upcoming school year. Please share this one only. Students return on August 22nd. You can also download the app in the app store to find all events there. Thank you!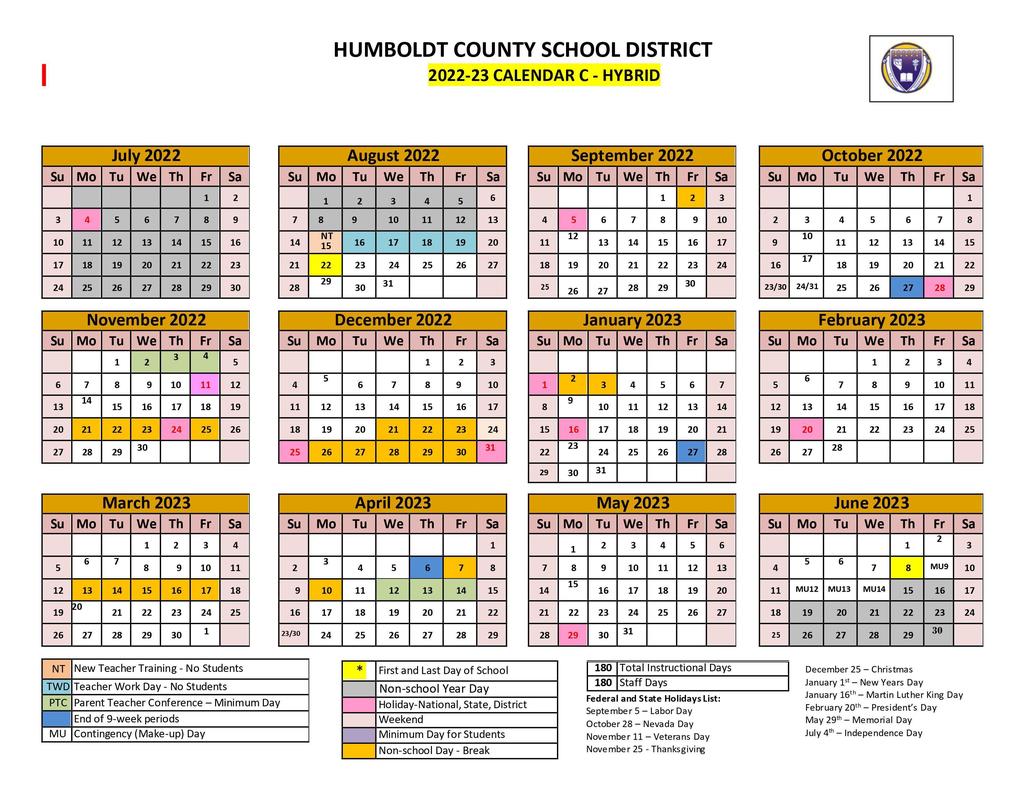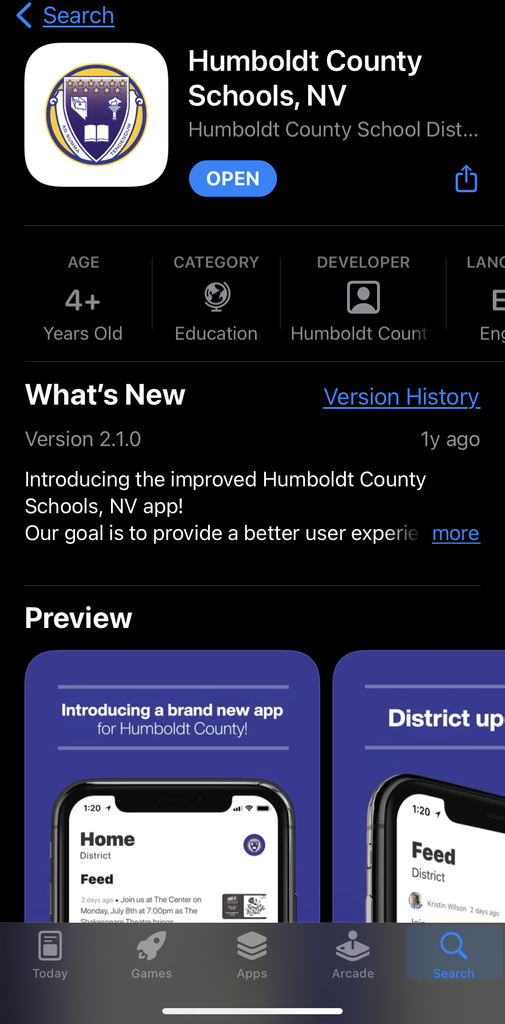 In preparation for the upcoming school year, please notice the early release day has been changed. Students will now be released early on Wednesday instead of Thursday so staff may use this time for professional development and planning purposes. If you have questions, you may contact your child's school office. Thank you and we look forward to a great year ahead.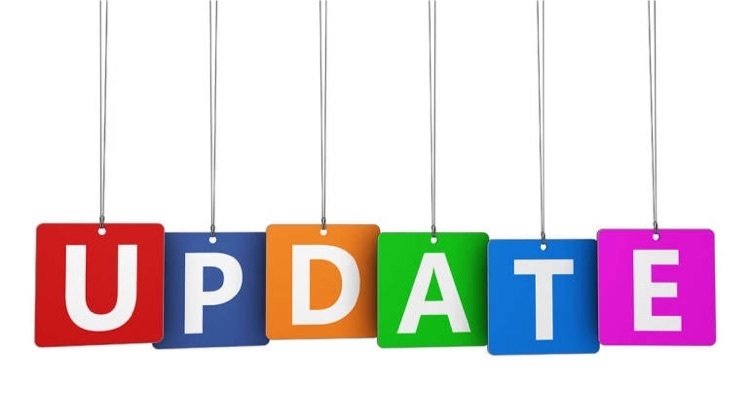 It's time to register for Kindergarten. Contact the GVES office at 775-623-8150 with questions and to schedule a screening appointment.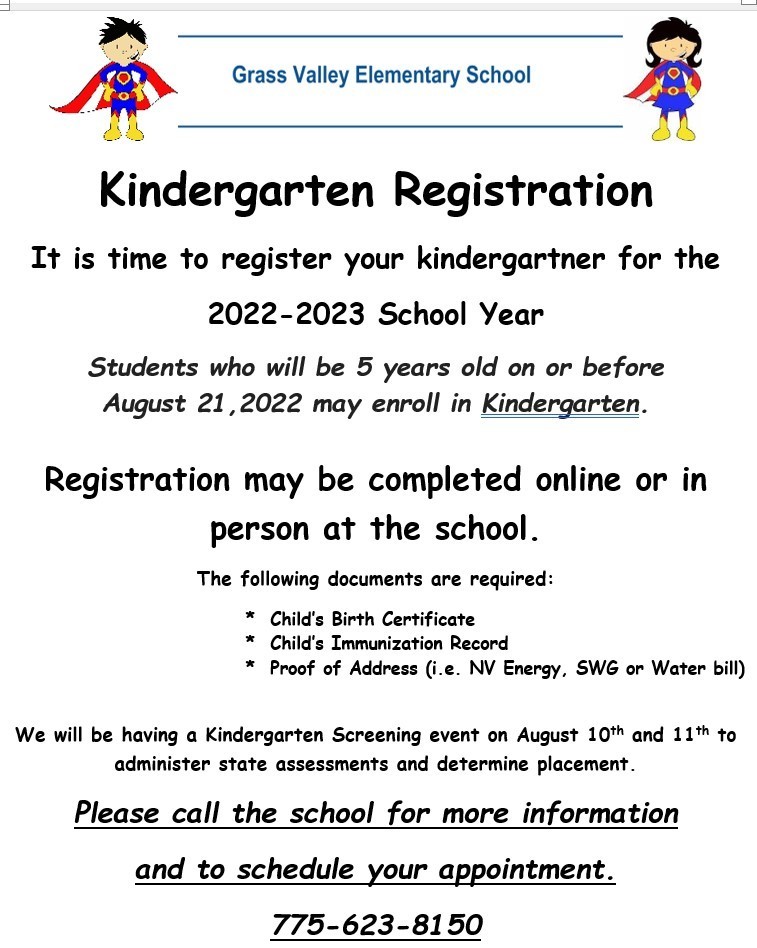 GVES Third and Fourth Grades supply lists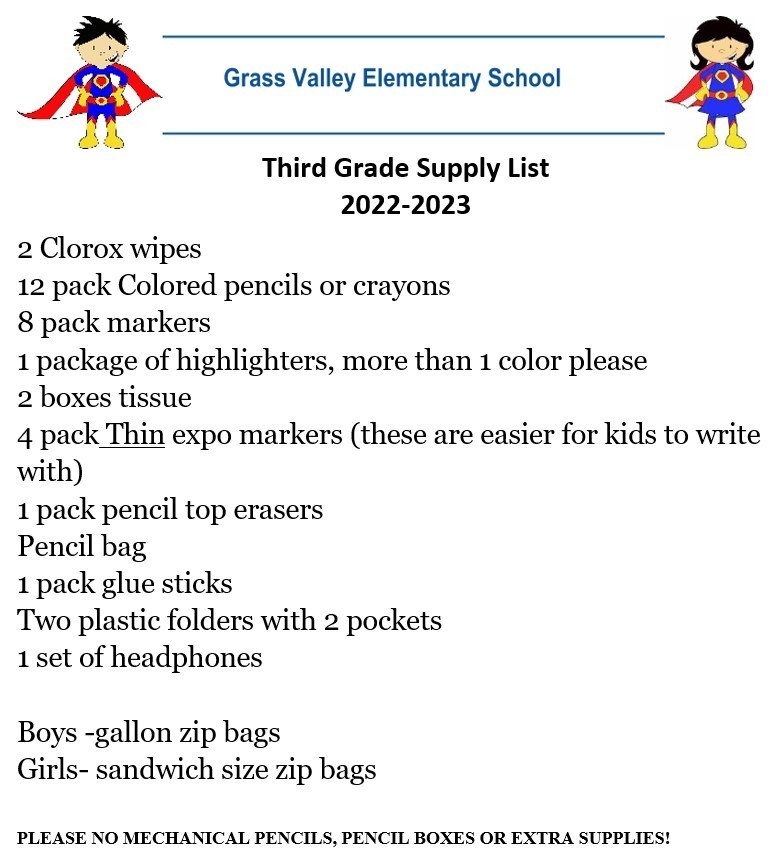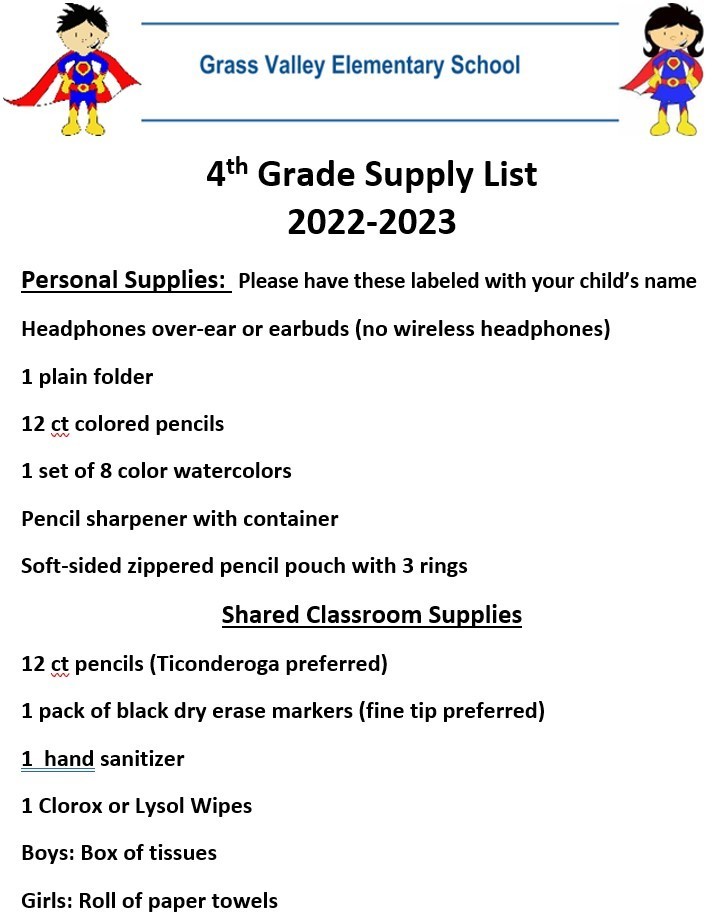 GVES First and Second Grades supply lists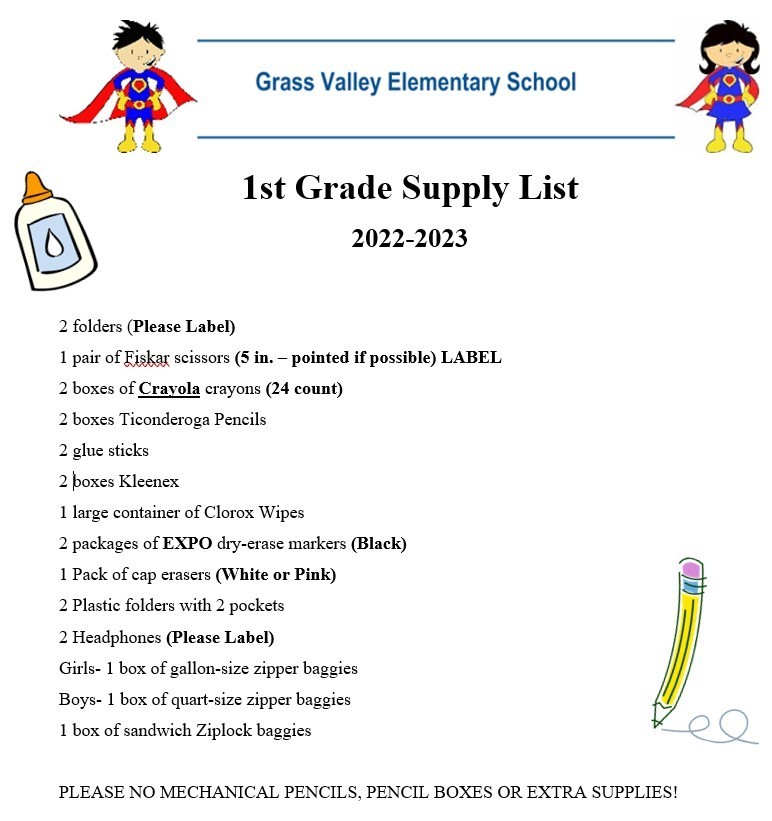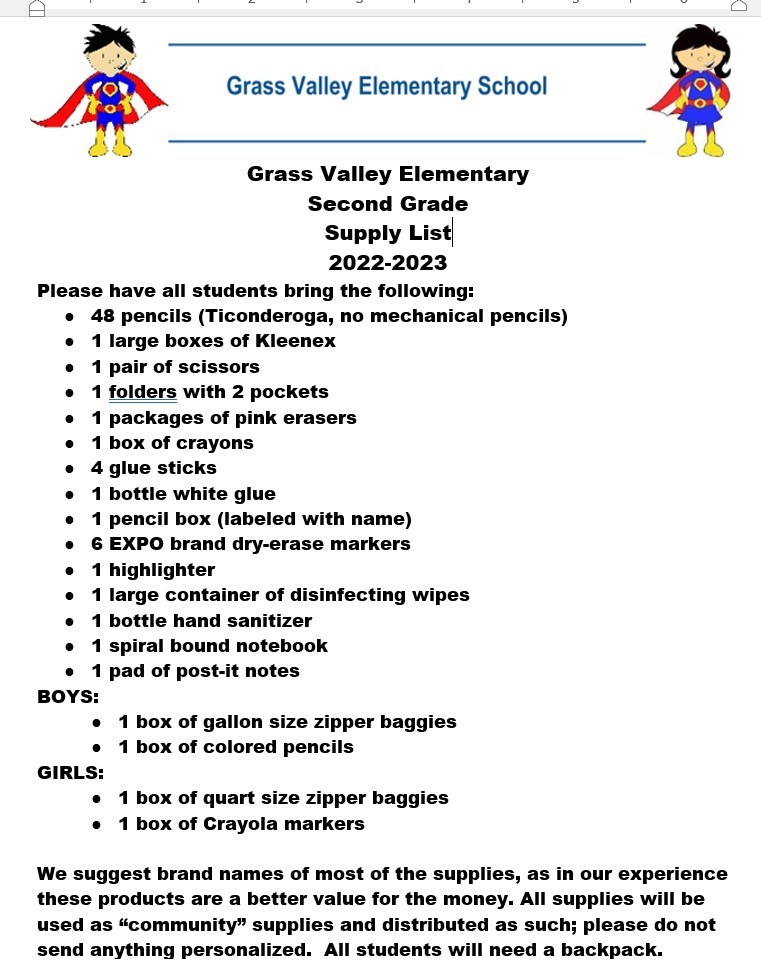 GVES Kindergarten Supply List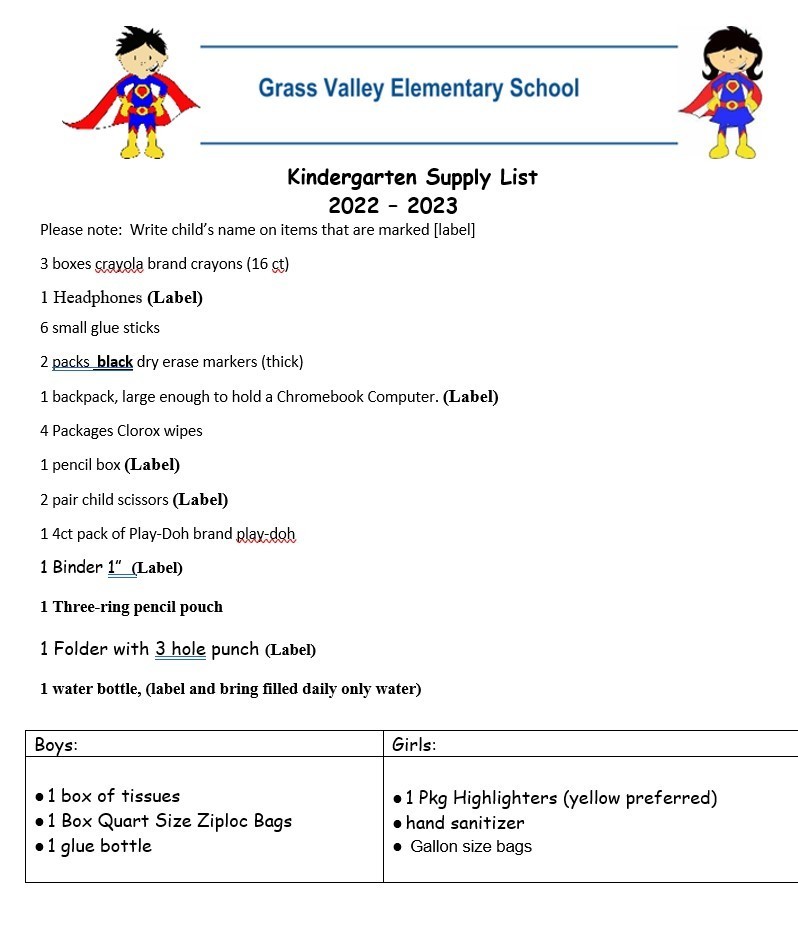 Thank you again to friends and families who supported GVES during this year's Boosterthon/FunRun. With your help we met our pledge goal of $15,000 and are now working to make improvements to our stage area and sound system. This year we learned about Curiosity, Confidence, Endurance, Humility, and Practice and had a great FunRun! We would like to thank Communities in Schools for the addition of color this year.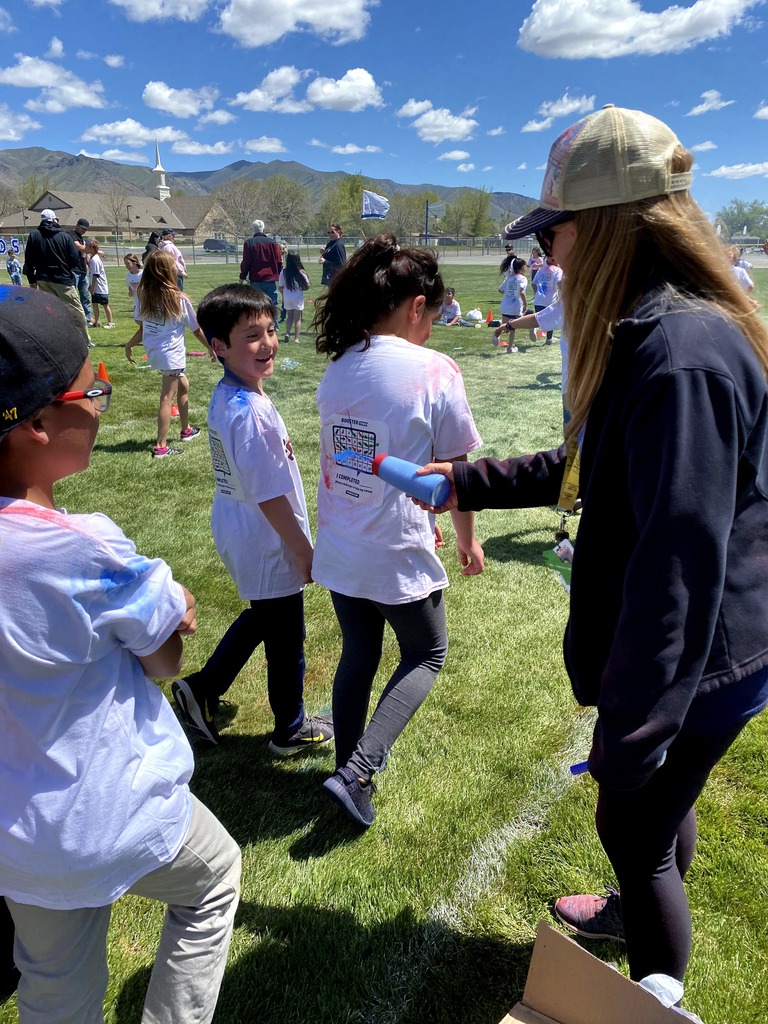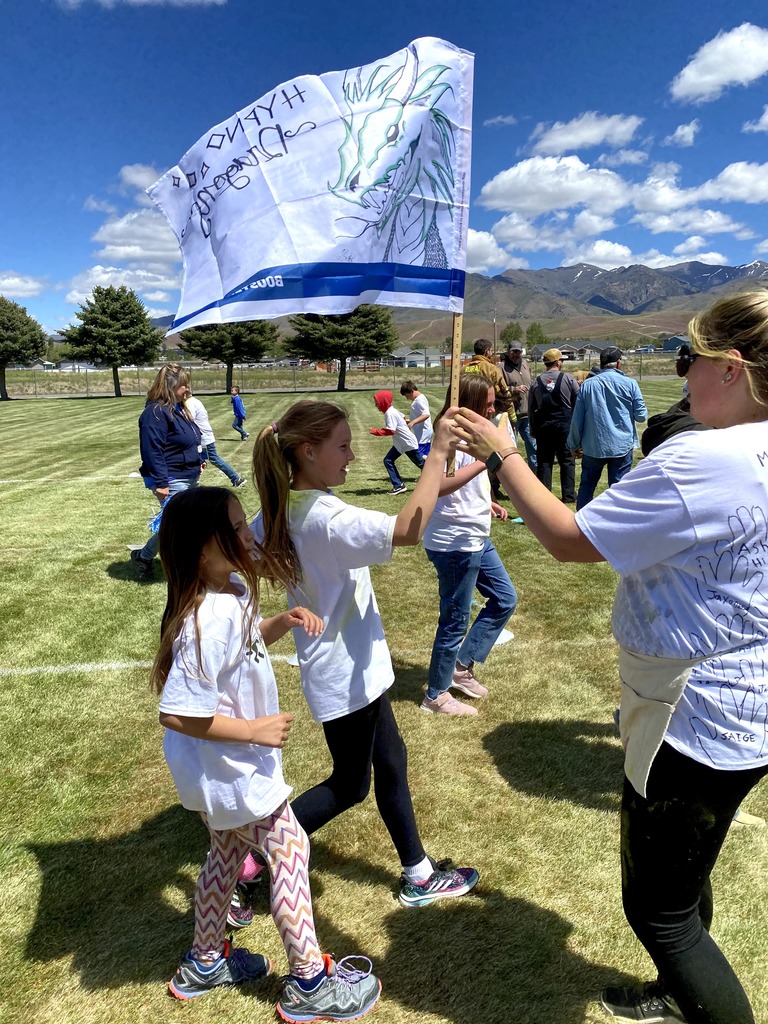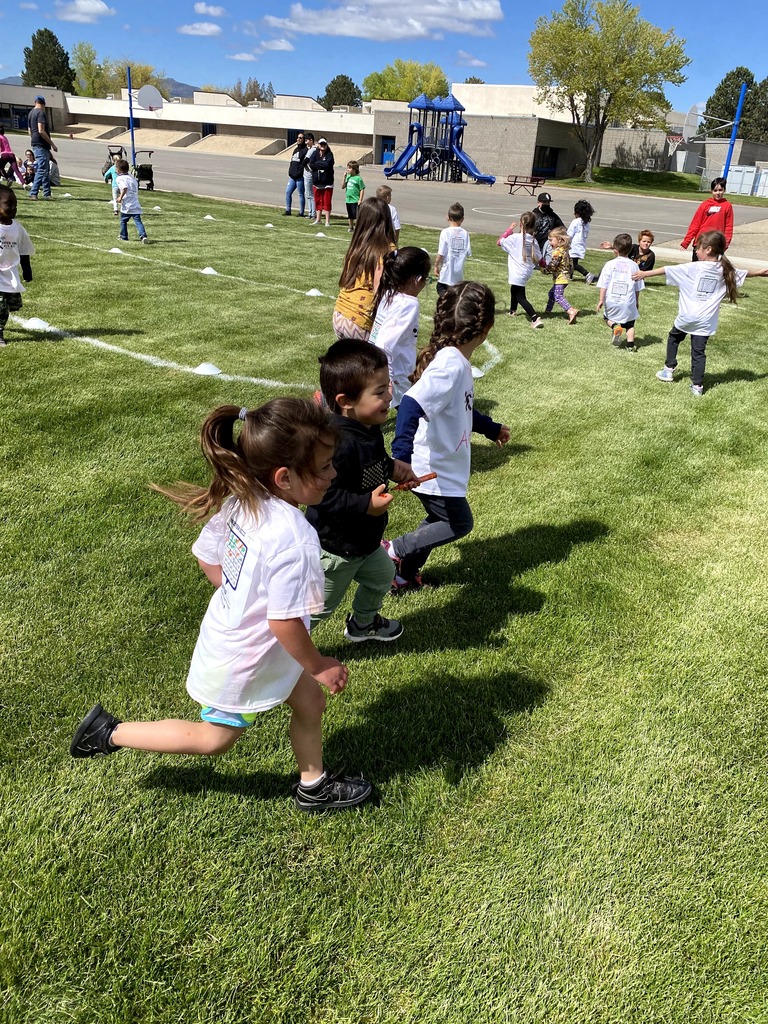 The whole school turned out to celebrate the great effort our 3rd and 4th grade students did on the SBAC tests. We had a staff versus class kickball game. Ms. Simm's 4th grade played hard, but the staff came out on top!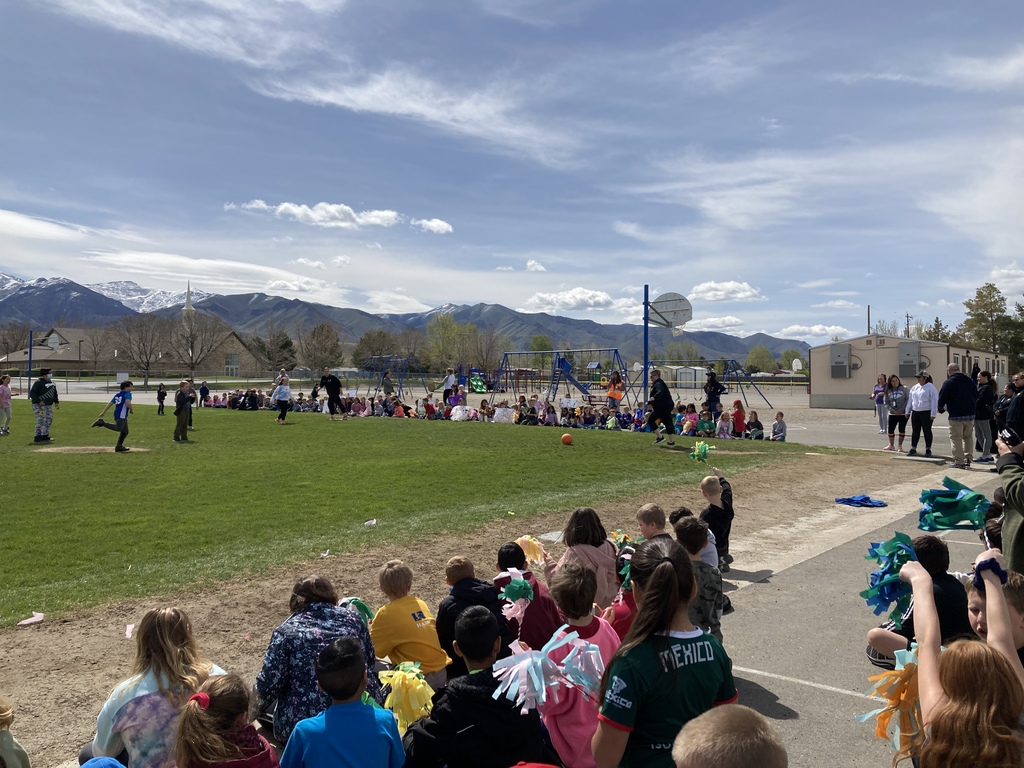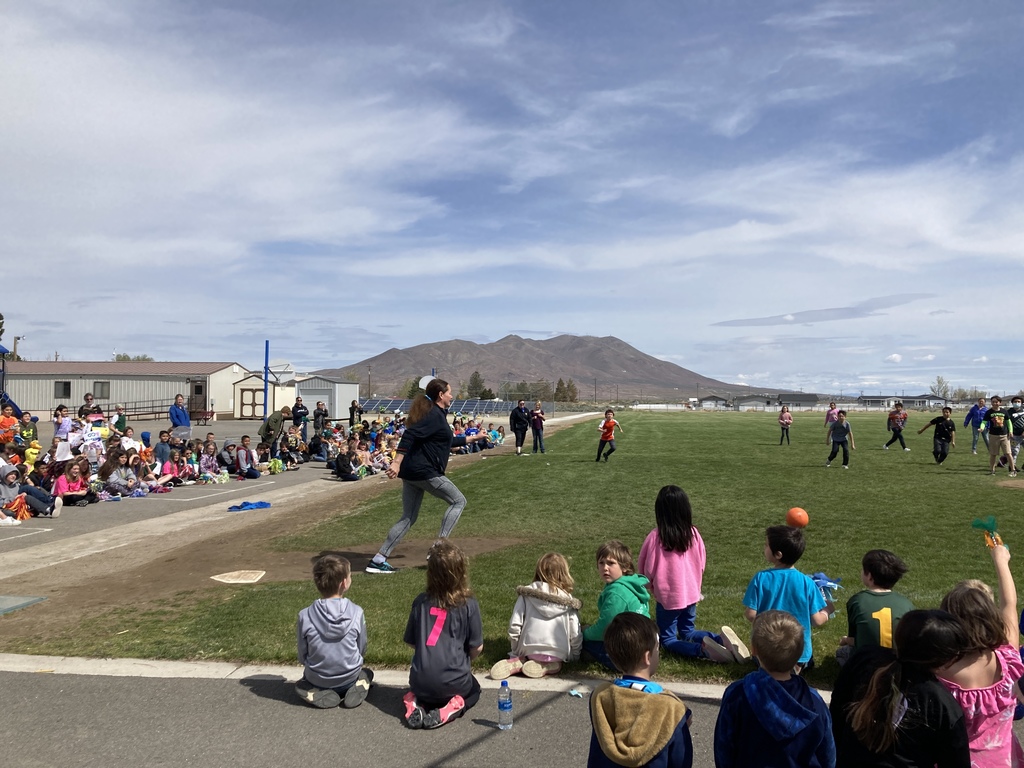 Items from the lost and found will be in the library for the next 2 days. Stop by and take a look.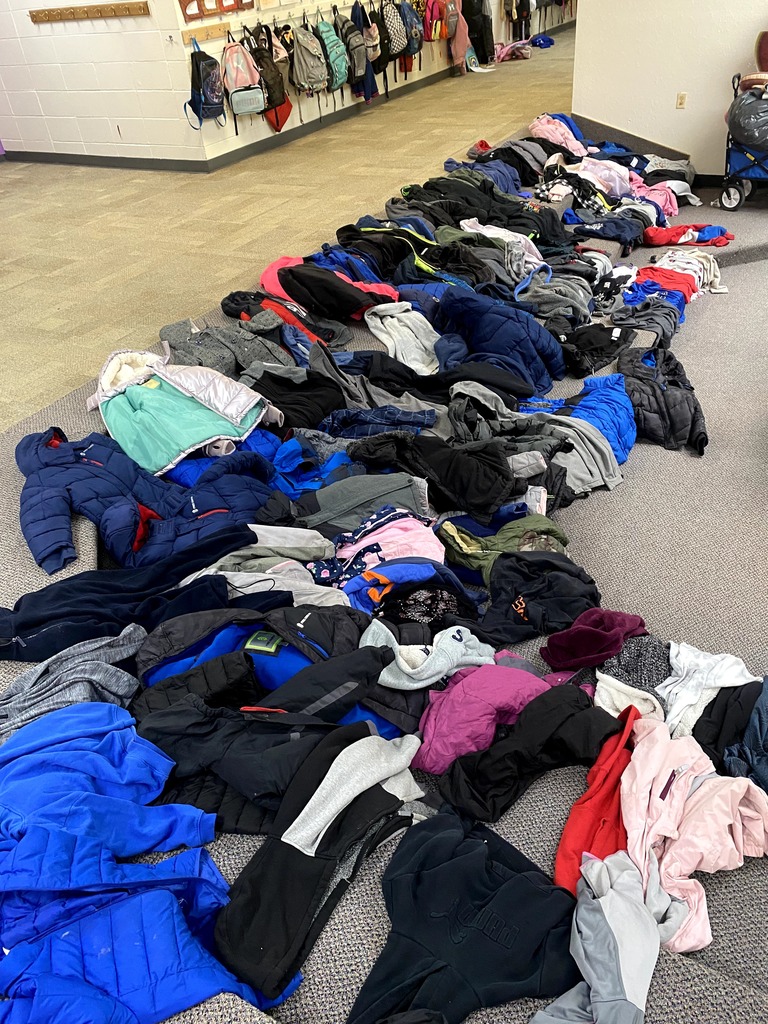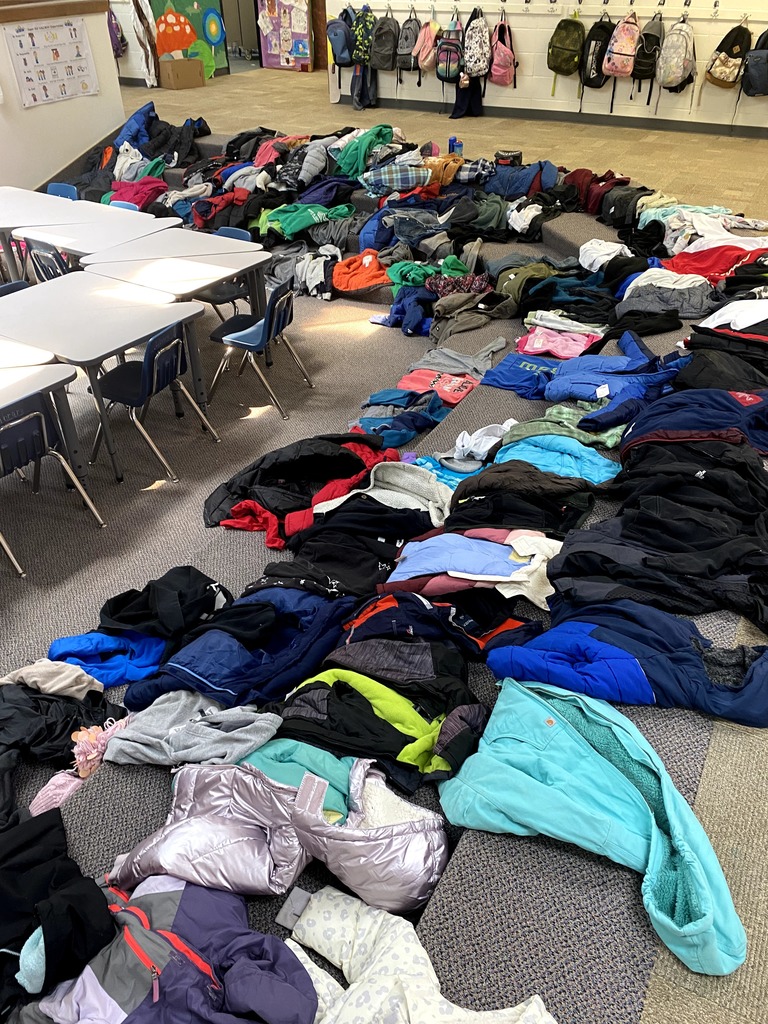 Congratulations to Super Staff Mrs. Lloyd, Mrs. Begay, & Mrs. Lucas. Mrs. Lloyd and Mrs. Begay were recognized at our May assembly for the great job they did on another successful and amazing Reading Week. Mrs. Lloyd was also recognized for helping Mrs. Lampshire getting donations for our students to enjoy the color at the Fun Run. Mrs. Lucas was recognized for being a great PE teacher who is kind and patient with all students.

We held our monthly celebration assembly in May to recognize student achievements in the month of April. We were excited to have so many students with perfect attendance!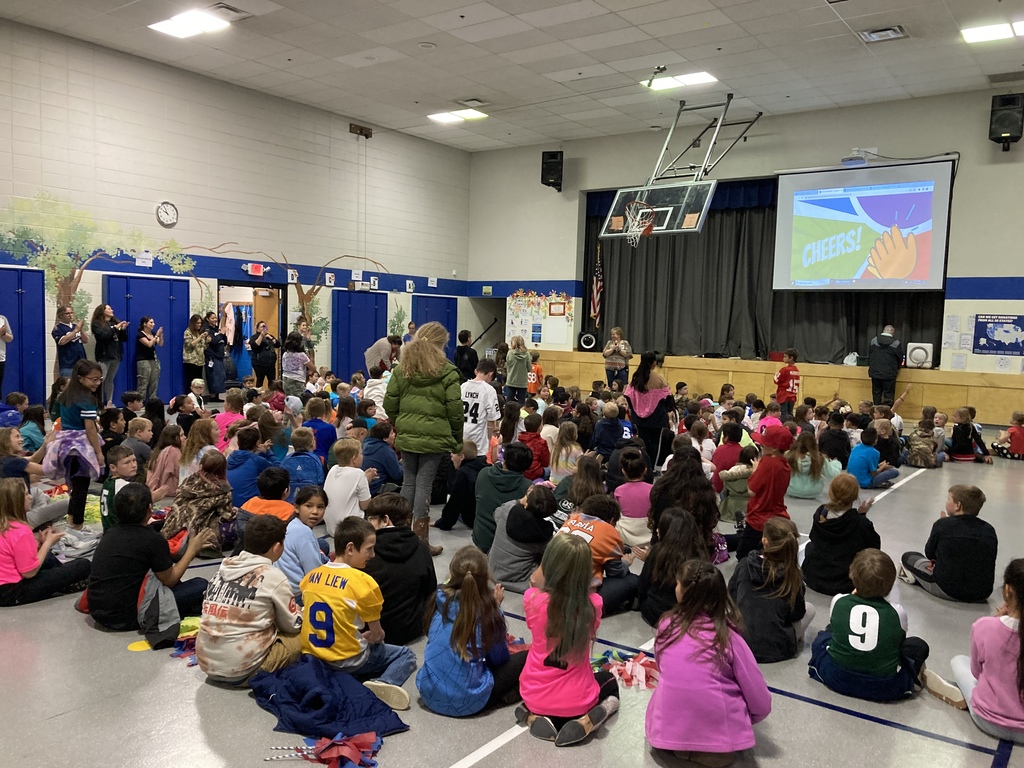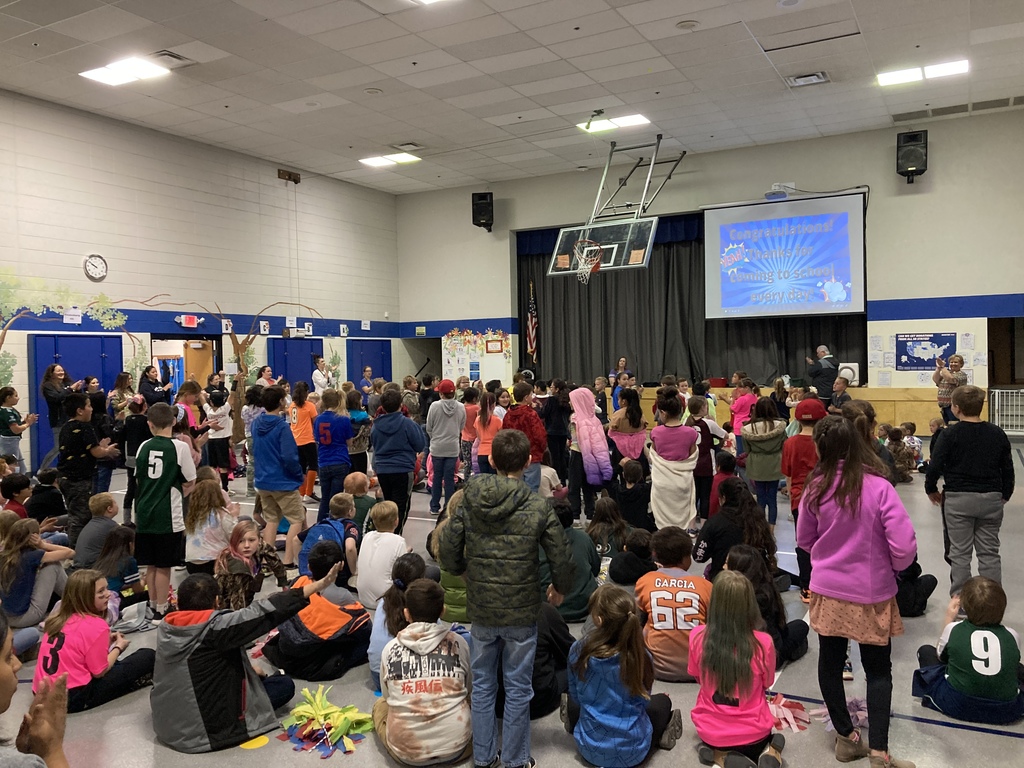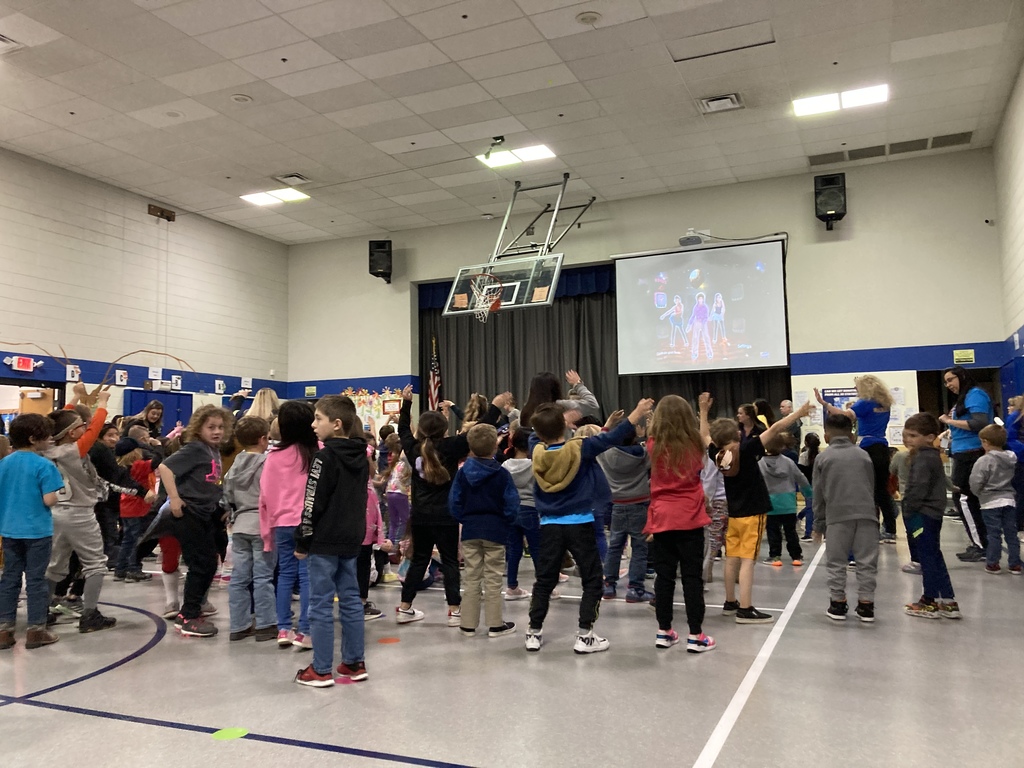 Grass Valley Elementary School Families! Tomorrow is our BIG Celebration Event Day - our GVES Super Kids Fun Run! Which means that tonight is the LAST NIGHT for donations before the GVES Super Kids Fun Run Celebration Event! If you haven't registered, shared, or given, IT'S NOT TOO LATE! Every donation and share counts BIG time toward our goal. Thank you for supporting our school and being a part of helping us provide STAGE AND PLAYGROUND IMPROVEMENTS that will help our school immensely.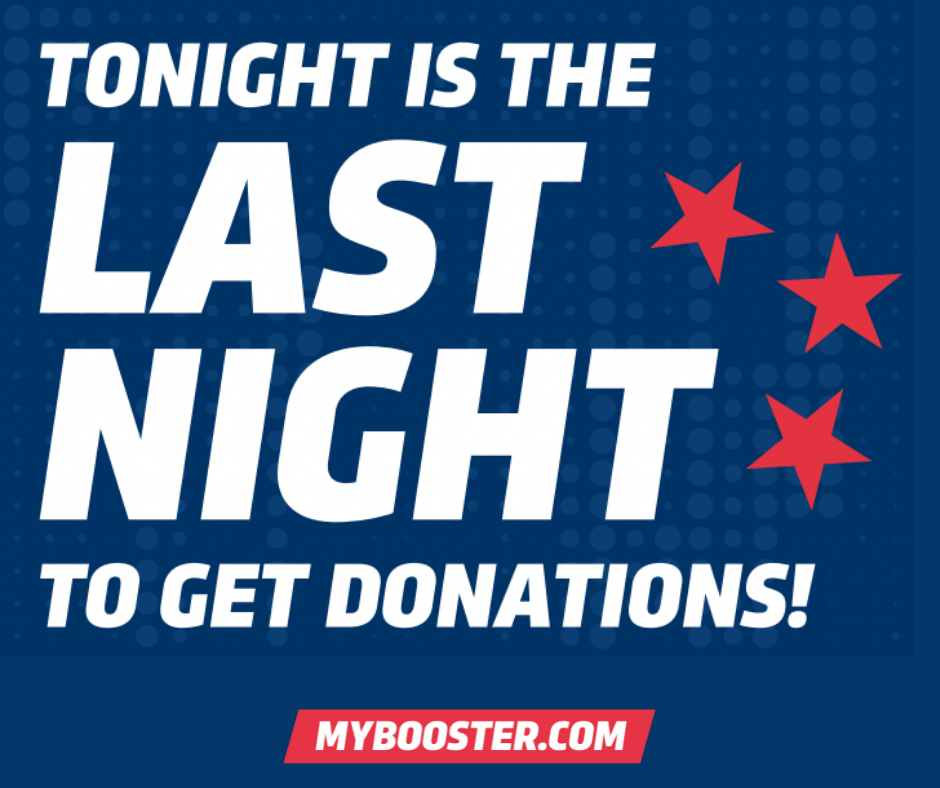 Parents & Families! Our GVES Super Kids Fun Run program is wrapping up soon, so let's keep the momentum going! Tonight, we are encouraging you and your students to reach out to the anyone you know in a different state to see how many states we can get a pledge from - the "50 State Challenge!" Do you think Grass Valley Elementary School can get a pledge from all 50 states? Today's video reveals who "Le Coup" really is! Watch all of our character videos and the mystery on mybooster.com