Thank you again to friends and families who supported GVES during this year's Boosterthon/FunRun. With your help we met our pledge goal of $15,000 and are now working to make improvements to our stage area and sound system. This year we learned about Curiosity, Confidence, Endurance, Humility, and Practice and had a great FunRun! We would like to thank Communities in Schools for the addition of color this year.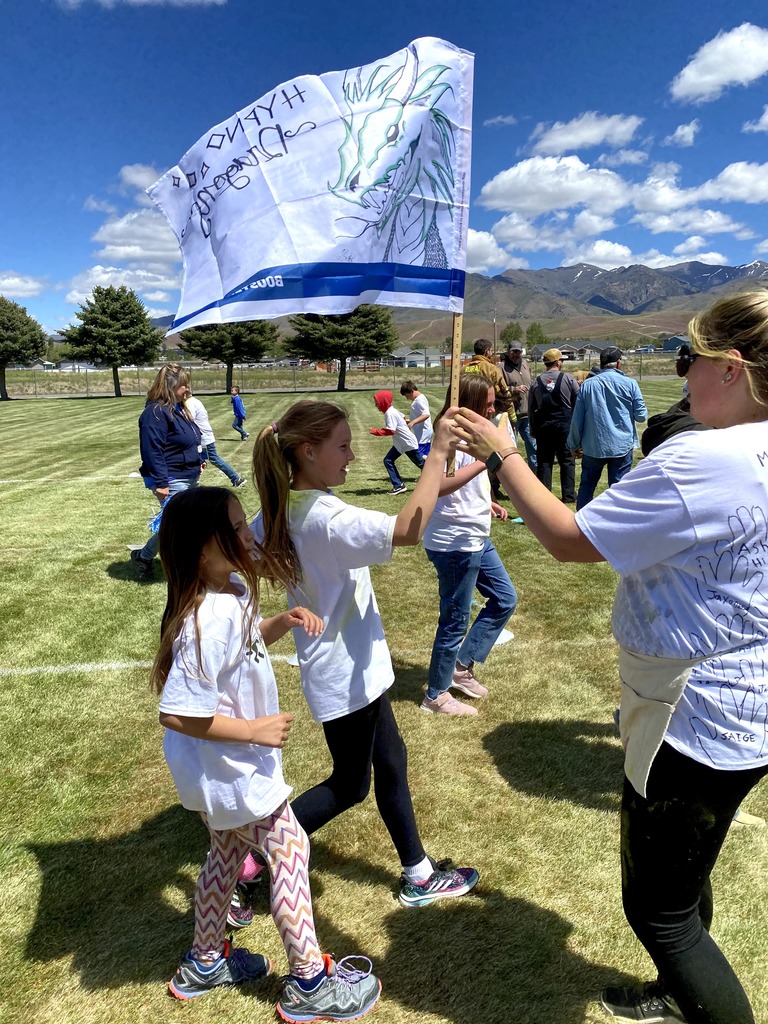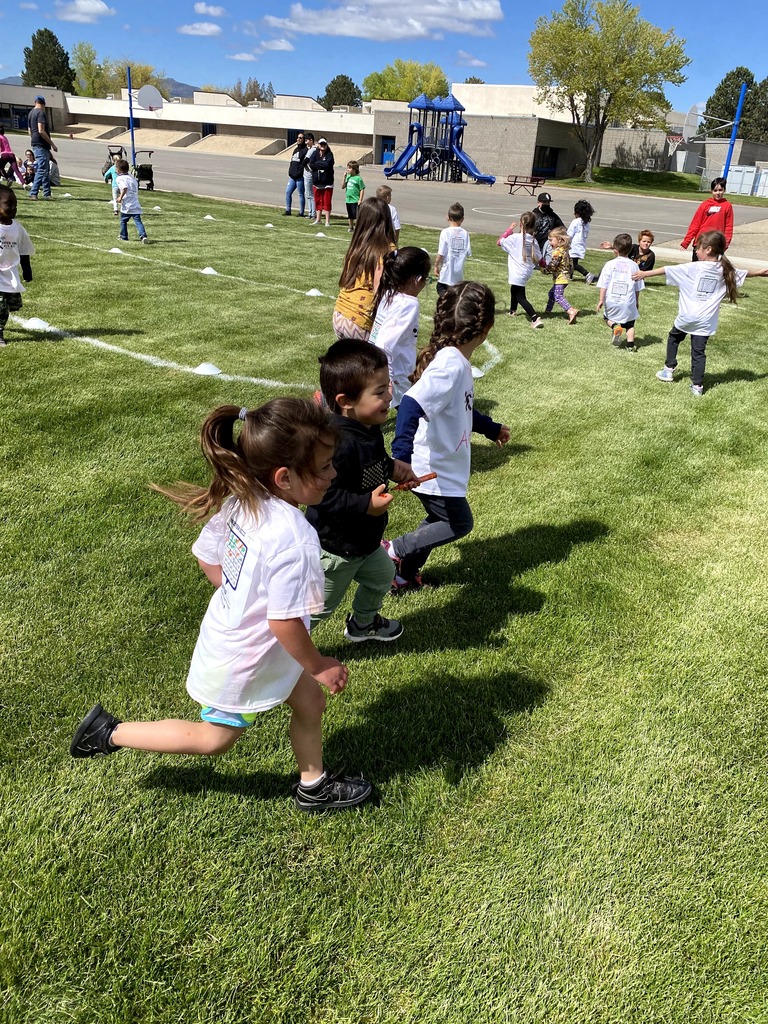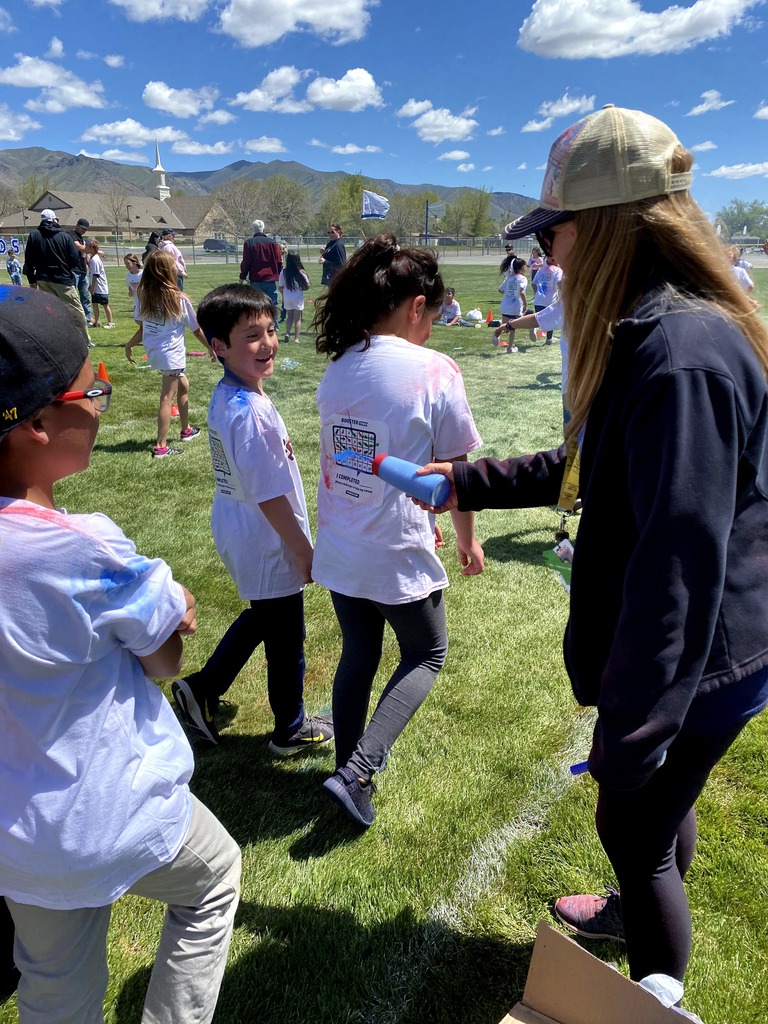 The whole school turned out to celebrate the great effort our 3rd and 4th grade students did on the SBAC tests. We had a staff versus class kickball game. Ms. Simm's 4th grade played hard, but the staff came out on top!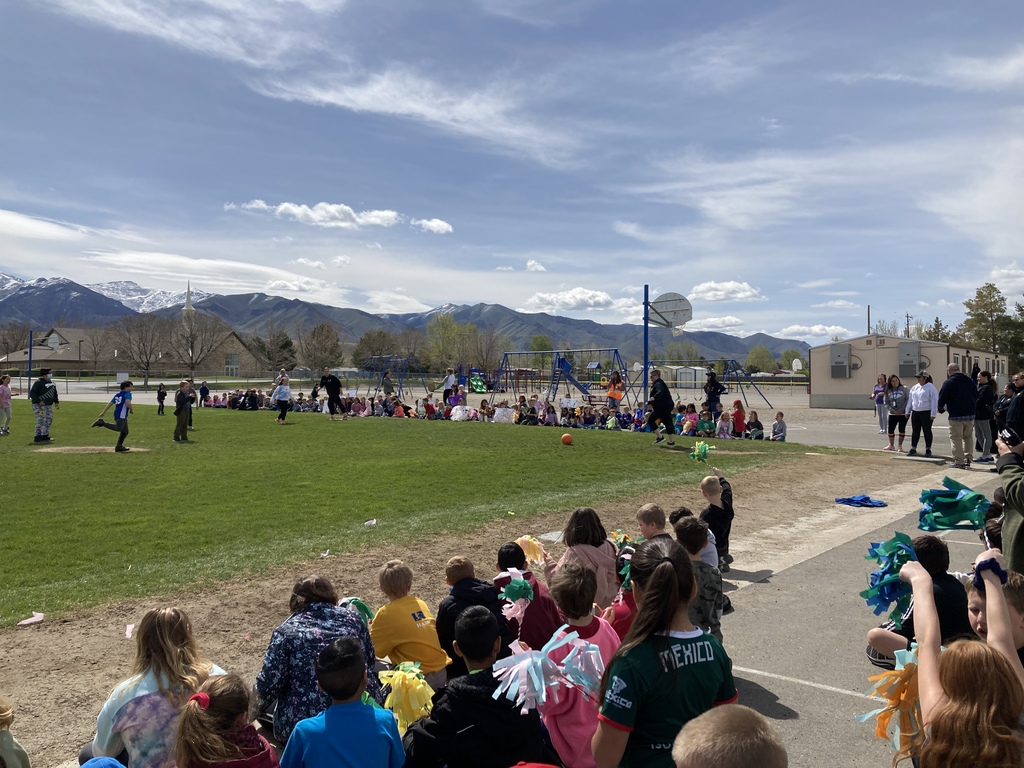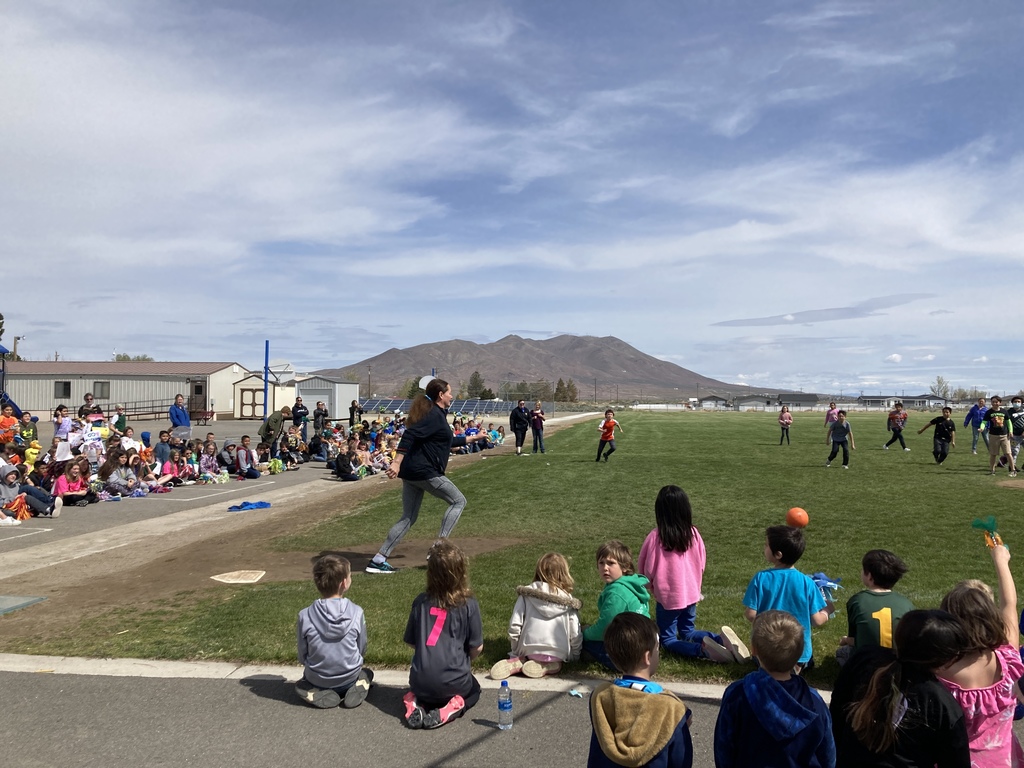 Items from the lost and found will be in the library for the next 2 days. Stop by and take a look.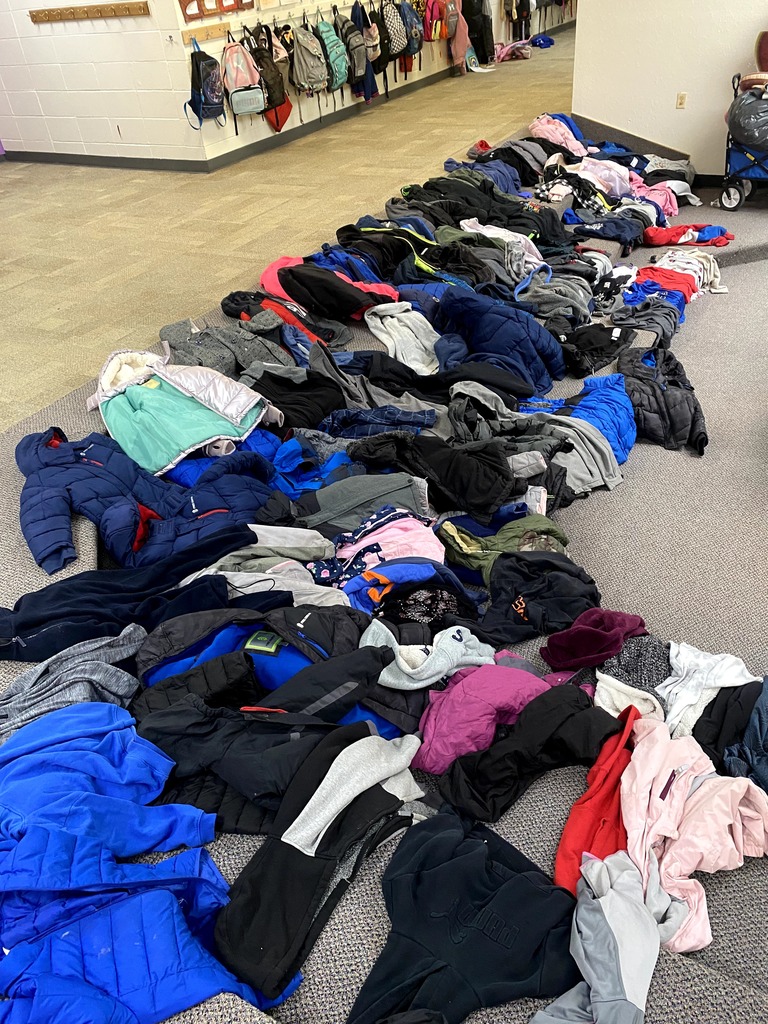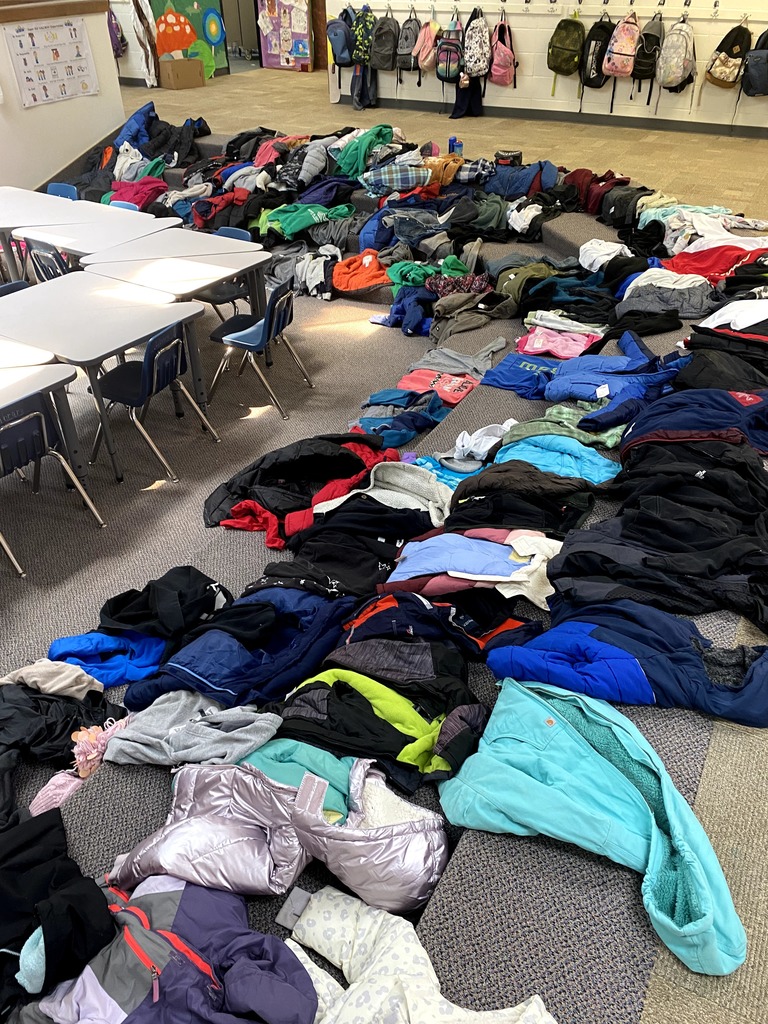 Congratulations to Super Staff Mrs. Lloyd, Mrs. Begay, & Mrs. Lucas. Mrs. Lloyd and Mrs. Begay were recognized at our May assembly for the great job they did on another successful and amazing Reading Week. Mrs. Lloyd was also recognized for helping Mrs. Lampshire getting donations for our students to enjoy the color at the Fun Run. Mrs. Lucas was recognized for being a great PE teacher who is kind and patient with all students.

We held our monthly celebration assembly in May to recognize student achievements in the month of April. We were excited to have so many students with perfect attendance!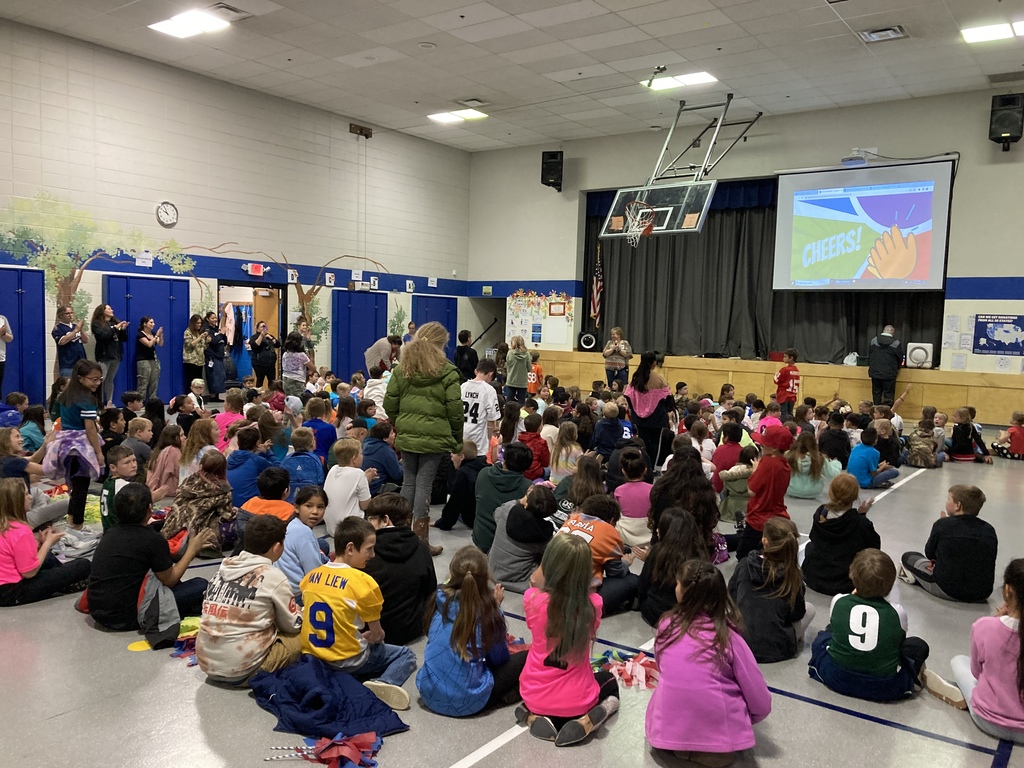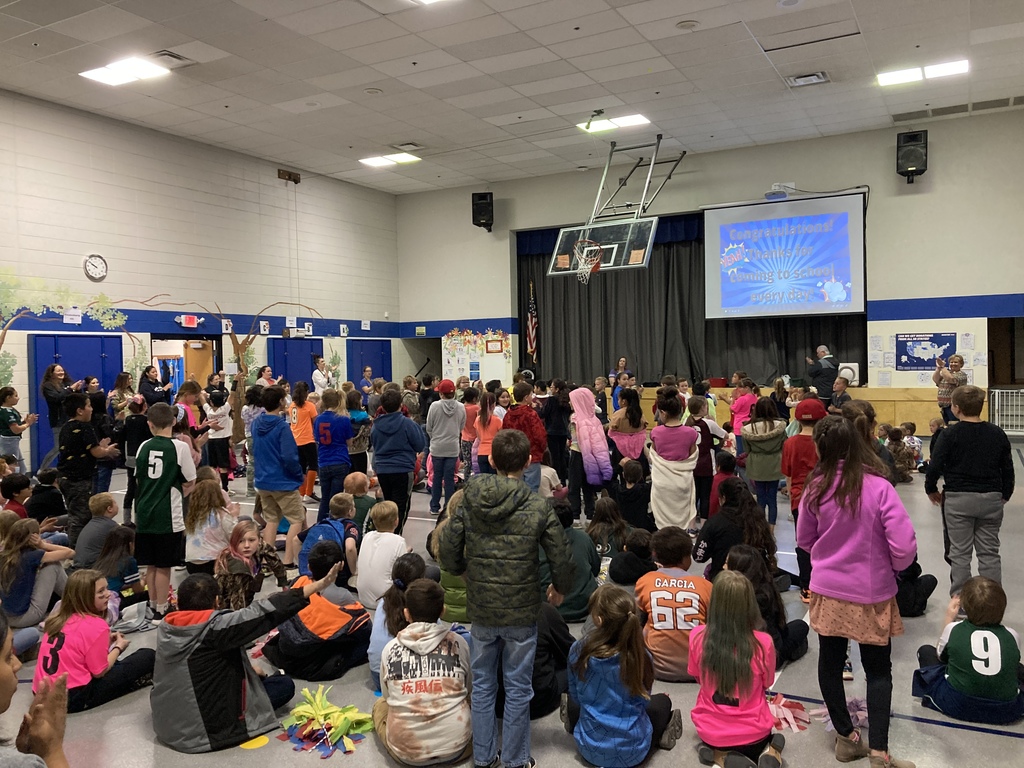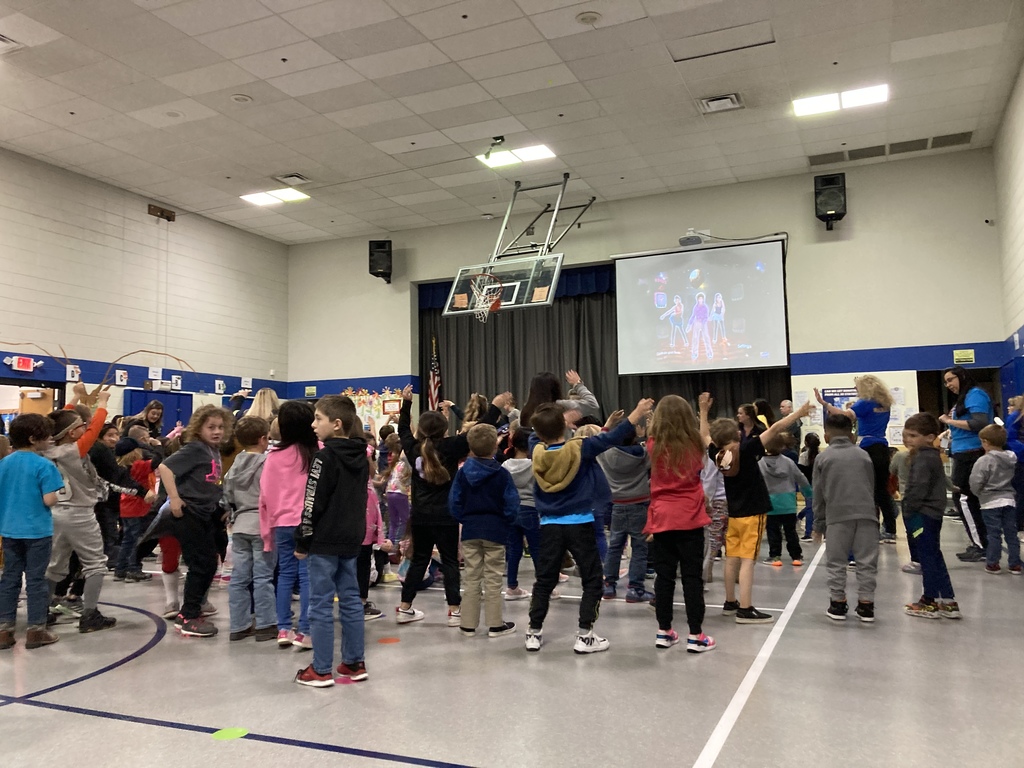 Grass Valley Elementary School Families! Tomorrow is our BIG Celebration Event Day - our GVES Super Kids Fun Run! Which means that tonight is the LAST NIGHT for donations before the GVES Super Kids Fun Run Celebration Event! If you haven't registered, shared, or given, IT'S NOT TOO LATE! Every donation and share counts BIG time toward our goal. Thank you for supporting our school and being a part of helping us provide STAGE AND PLAYGROUND IMPROVEMENTS that will help our school immensely.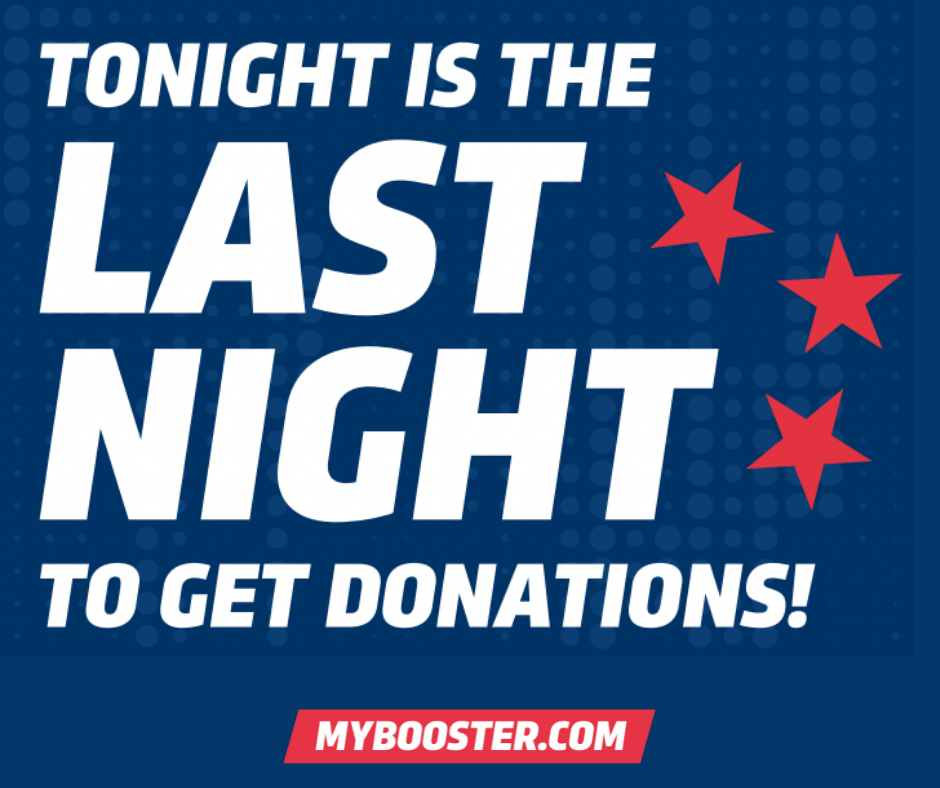 Parents & Families! Our GVES Super Kids Fun Run program is wrapping up soon, so let's keep the momentum going! Tonight, we are encouraging you and your students to reach out to the anyone you know in a different state to see how many states we can get a pledge from - the "50 State Challenge!" Do you think Grass Valley Elementary School can get a pledge from all 50 states? Today's video reveals who "Le Coup" really is! Watch all of our character videos and the mystery on mybooster.com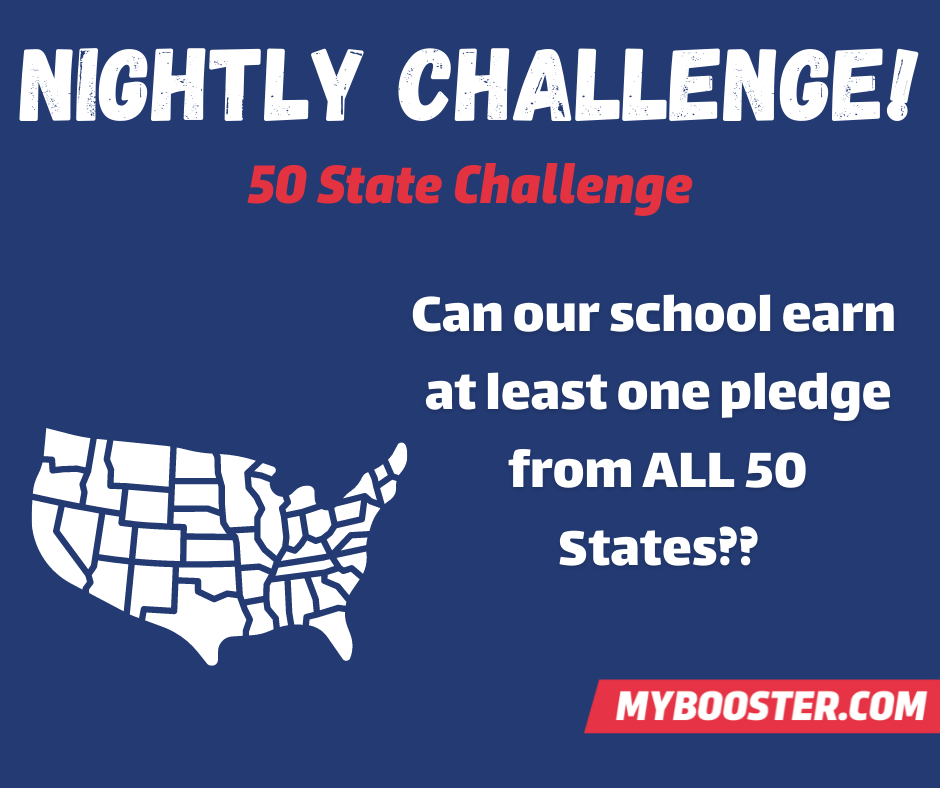 Grass Valley Elementary School Families! We have a brand new challenge for your students today! Tonight's Challenge is the "Extra Recess Challenge!" The class that gets the MOST DONATIONS TONIGHT will get to have an EXTRA Recess [AND the teacher of that class will receive a $5 coffee gift card!] So exciting! Watch today's video about ENDURANCE on mybooster.com.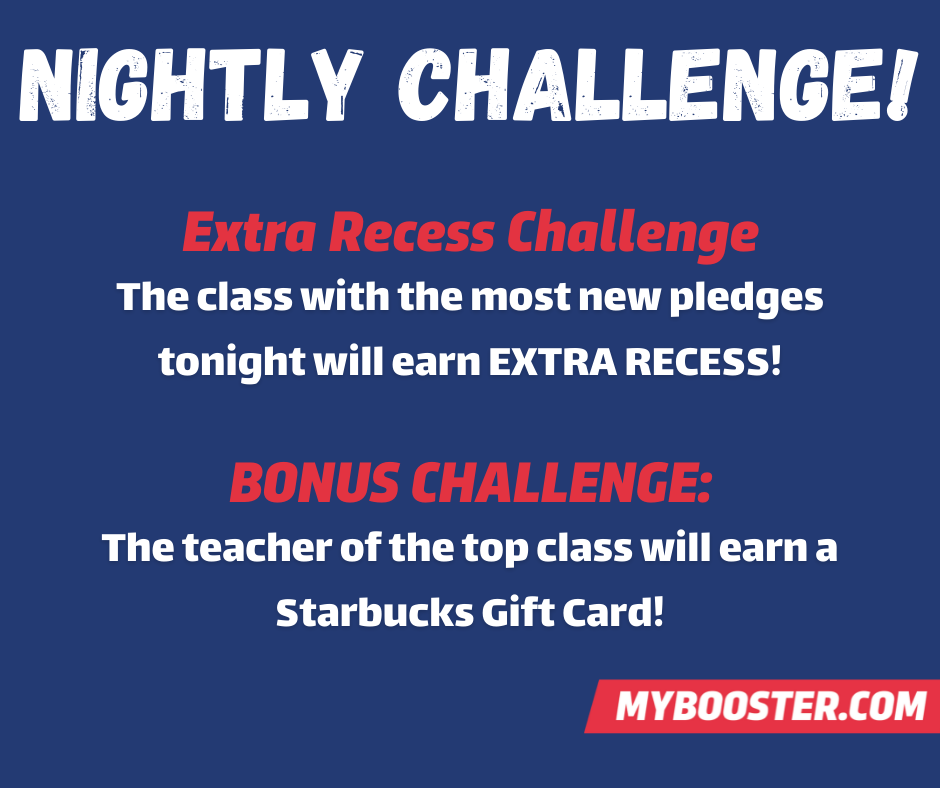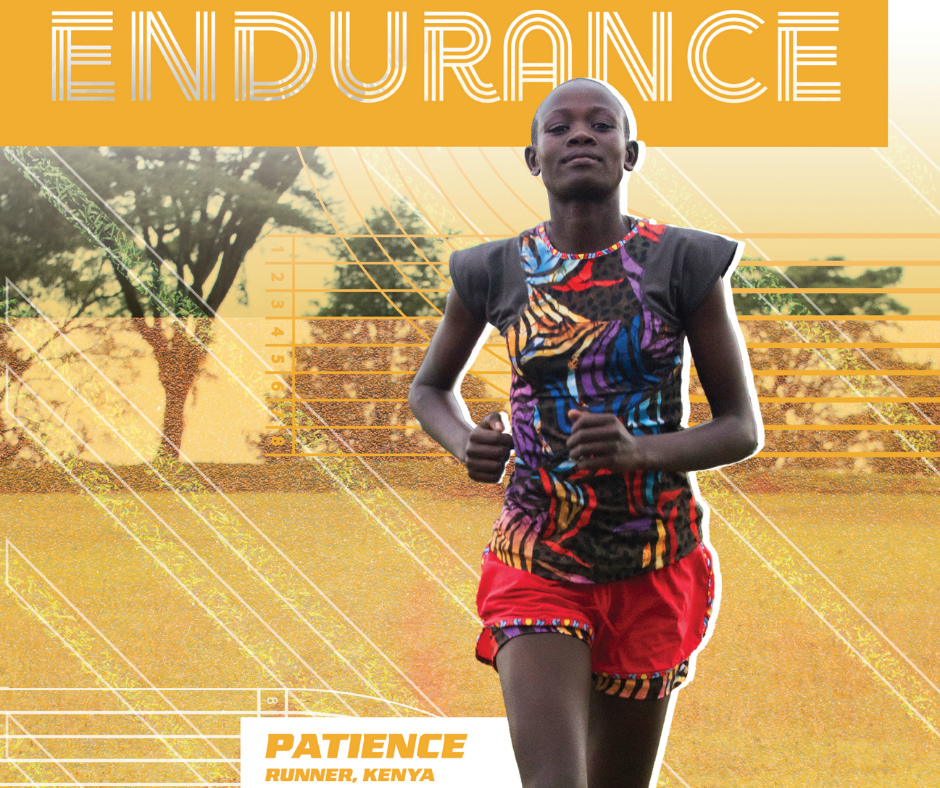 We are in the final stretch of the Boosterthon fundraiser before the big event-the SuperKids Color Fun Run! We want to share with you what our funding goal will support. We want students and families to have a great experience with special events at our school, so we are working to improve the stage area. Our curtains are original to the school (1983) and need some repair. The amp and speaker system are pieced together from various parts from around 1997 and need to be replaced or repaired. Addition funds will be put toward partnering with our PTA for playground enhancements. Please support funding for these improvements by sharing this fundraiser with friends and family. They may go to mybooster.com to pledge their support. Donations may also be sent directly to the school with your student. Thank you for supporting Grass Valley Elementary School!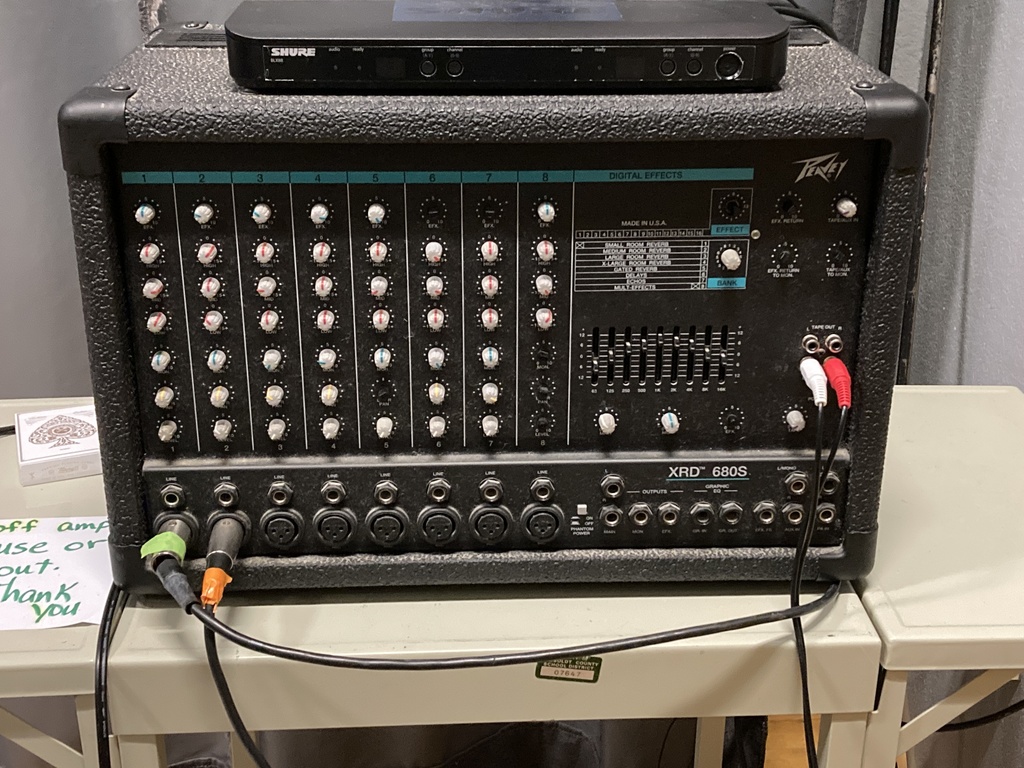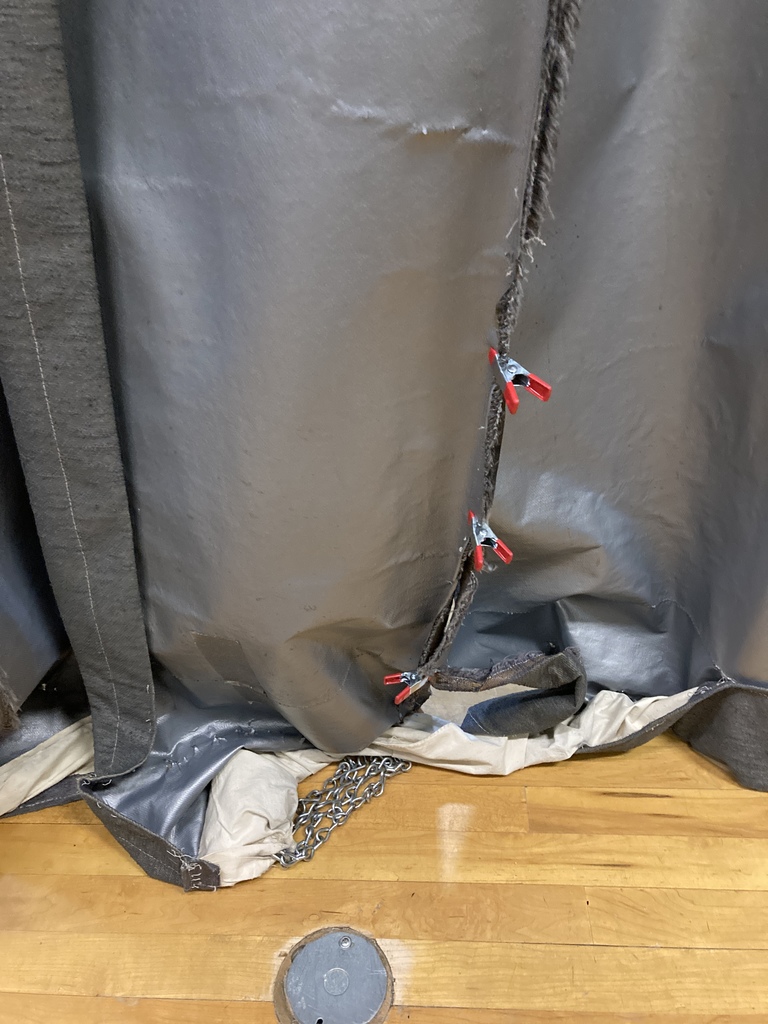 Parents & Families! Who has REGISTERED AND SHARED on MYBOOSTER.COM yet? ✋ Every donation and share counts! Thank you for supporting us and helping us hit our goals to help our school. The grade that earns the most NEW pledges tonight, will be able to wear their PJs to school on Wednesday, 5/18! Let's go team! Today we learned about HUMILITY. Watch our daily videos on mybooster.com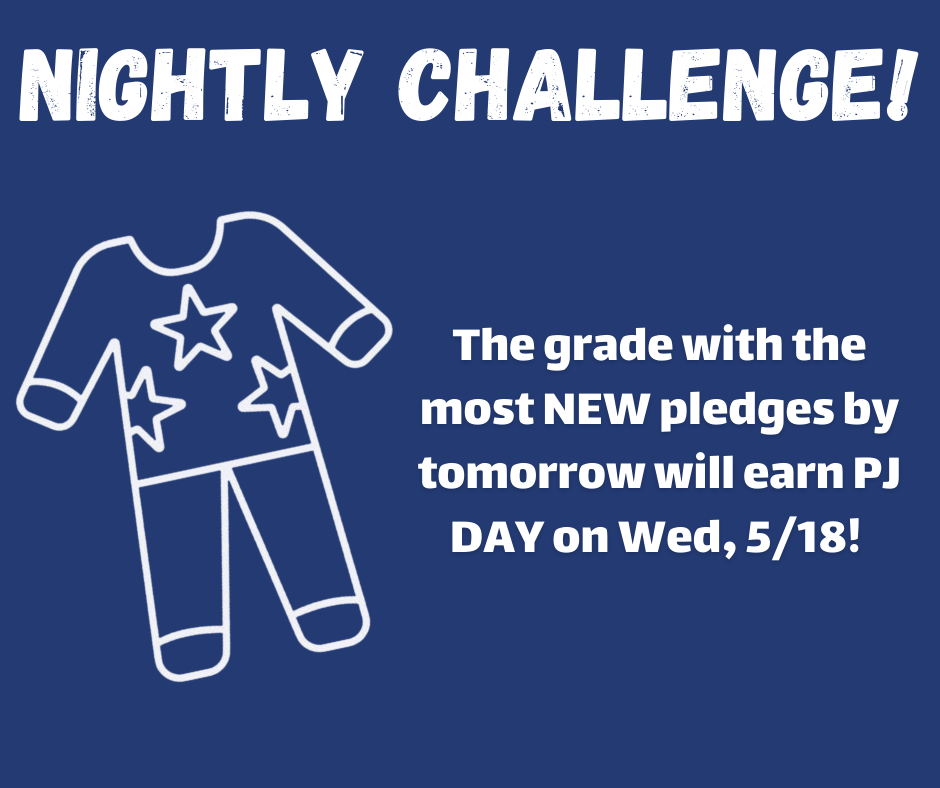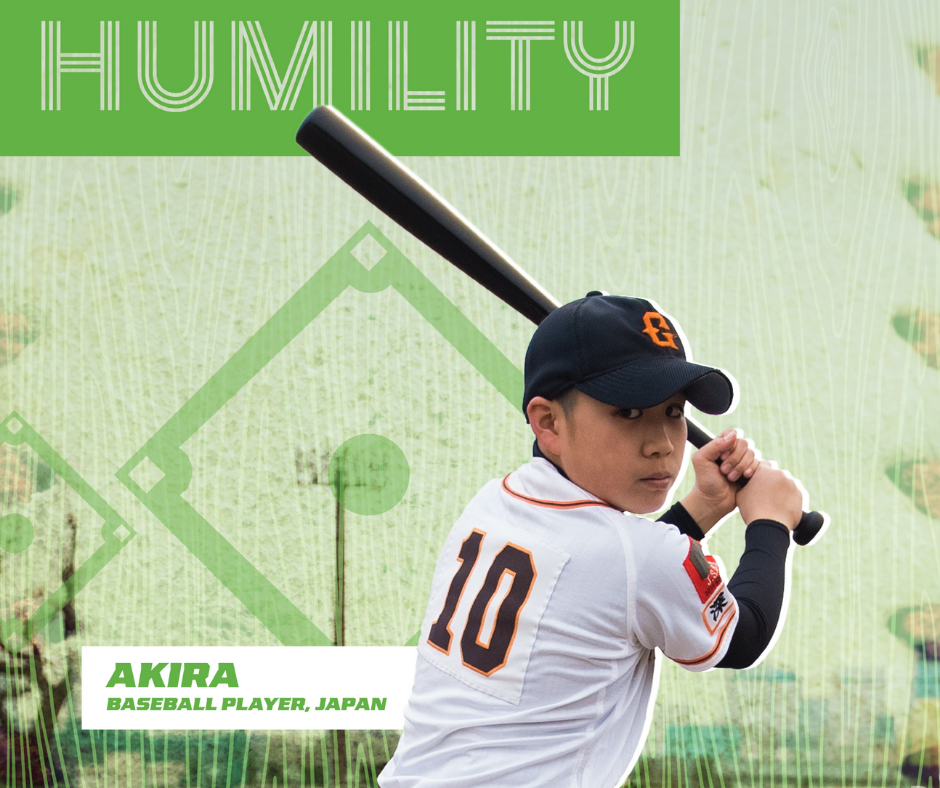 Parents and families! Don't forget, this is your last chance for your student to earn this weekend's exclusive prize! Remember, this weekend ONLY, students can earn a BONUS PRIZE by getting pledges on mybooster.com. Bonus Prize video Zoomerang:
https://vimeo.com/566572678/87c32f2611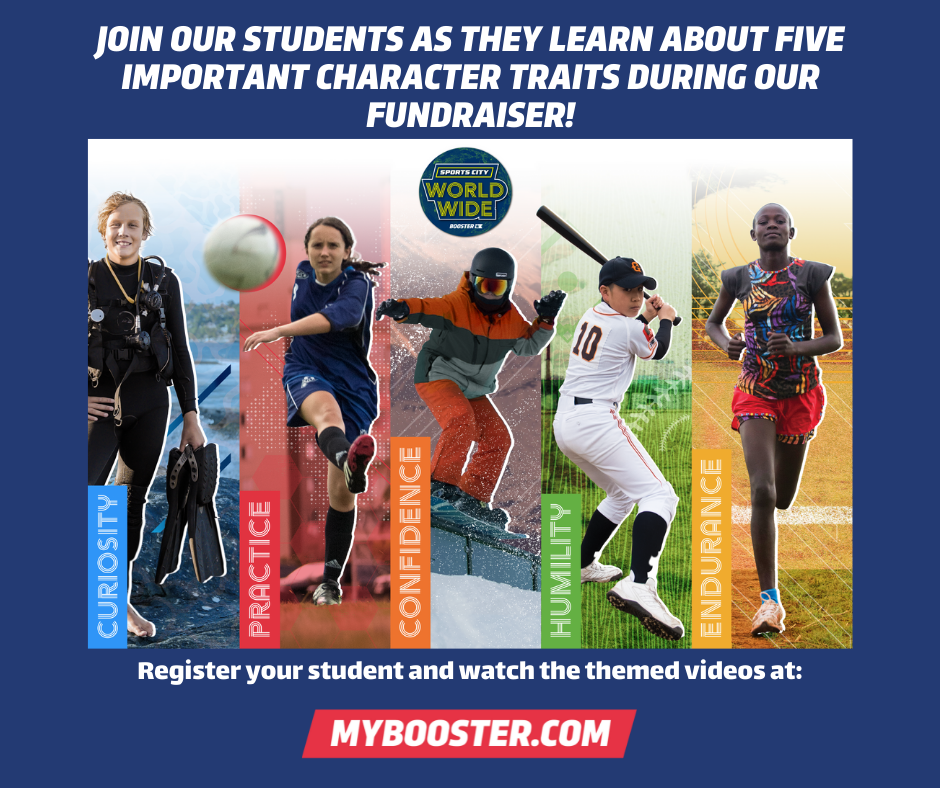 Reminder: There will be no school for all K-6th grade students tomorrow, May 13th for staff professional development.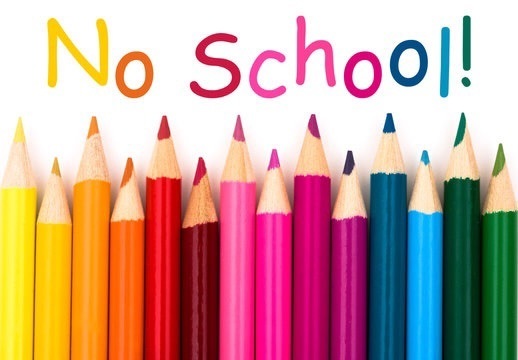 Grass Valley Elementary School Families! We're on our way to reaching our goal of 70% of students registered and $15,000 raised for STAGE IMPROVEMENTS. Thanks for your support so far! Please help our school TODAY by sharing your donation link with others, or giving to our school if you are able. We're looking to make a big leap in participation this weekend with the Weekend Challenge. Any student who gets $2 per lap or a total of $60 donated on mybooster.com will receive a bonus prize in addition to the regular prizes! Thanks for helping our school raise funds this year and have a GREAT weekend! **Watch today's video about CONFIDENCE on myboostger.com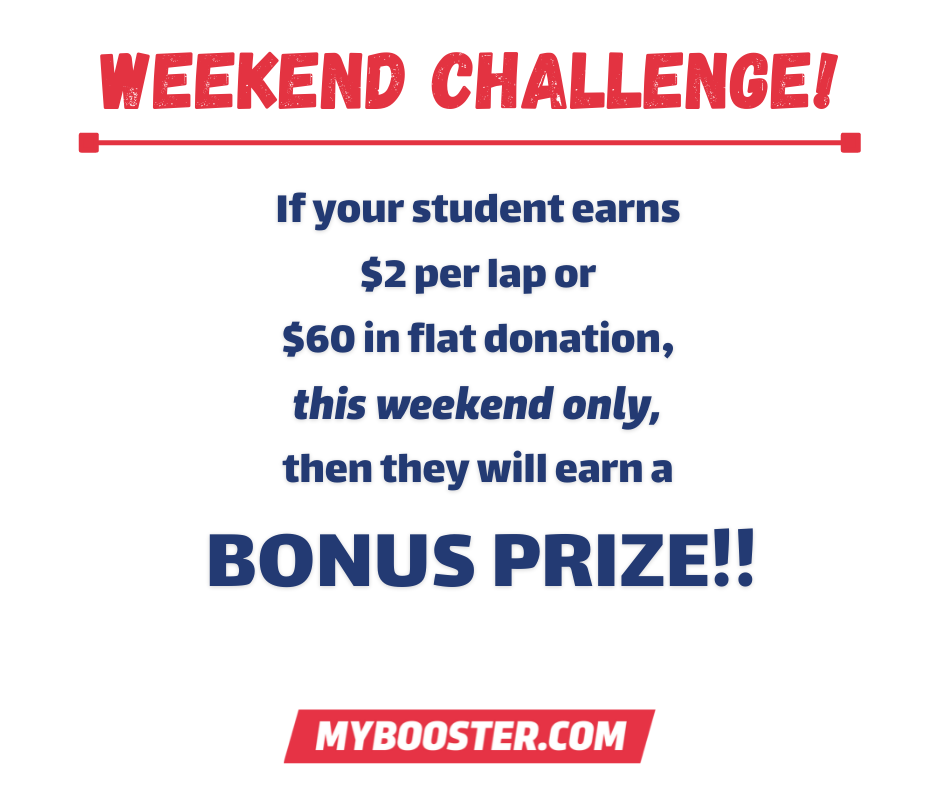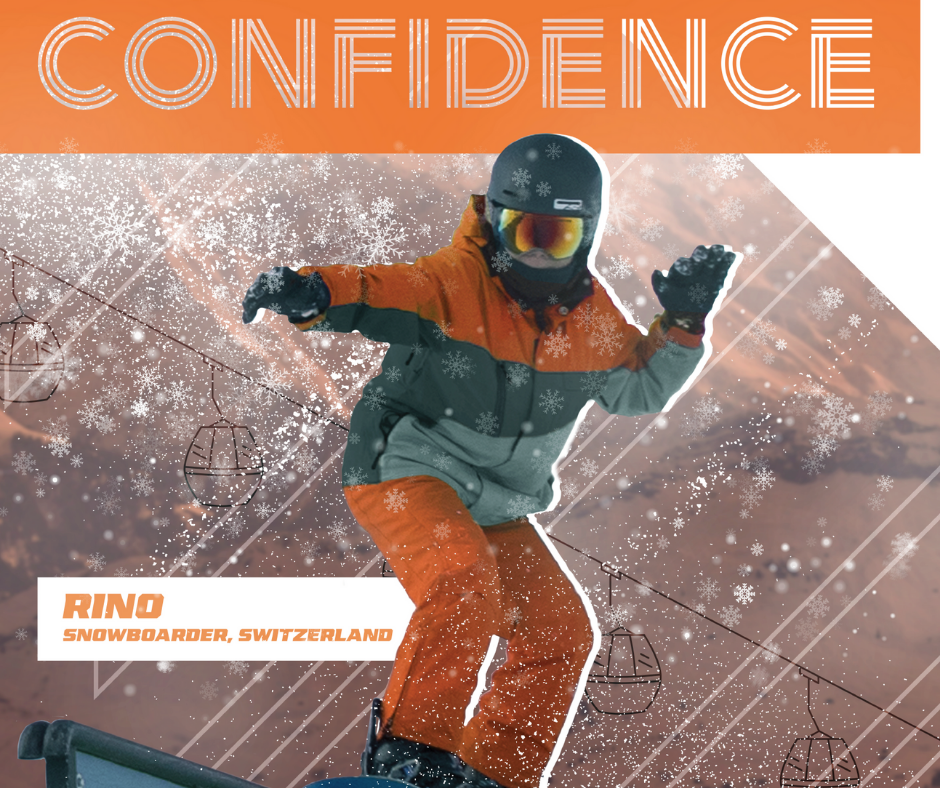 Parents & Families! We have a fun challenge for everyone tonight - the "Student Star Video Challenge!" We want to see how many students can become a star tonight! Log onto mybooster.com, upload your favorite picture of your student(s) and share the Student Star Video with a friend, family member, or co-worker.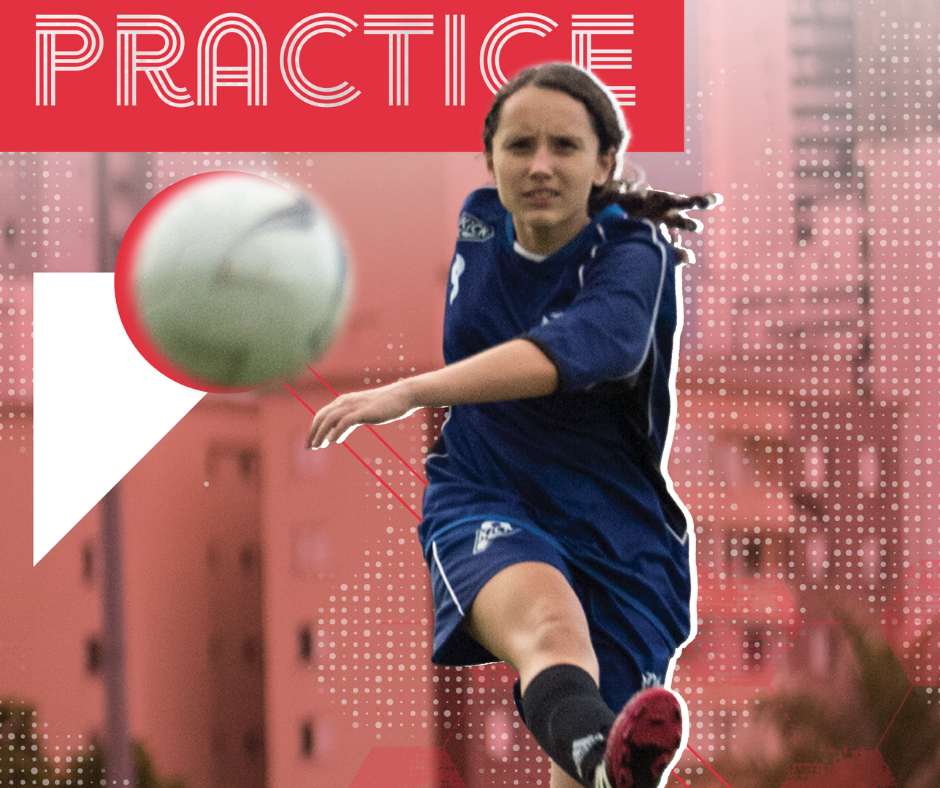 Reading Week fun continues-dress up as your favorite candy tomorrow (Wednesday)!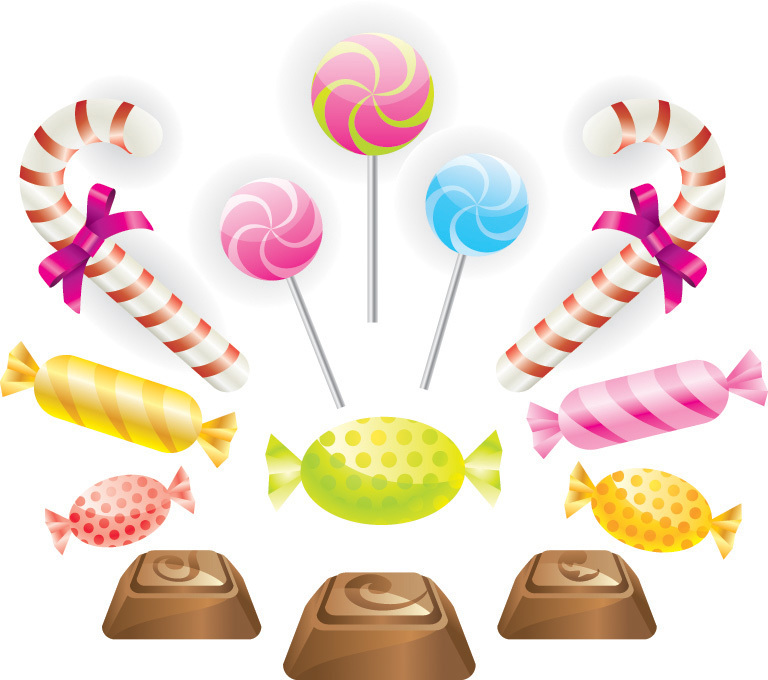 Grass Valley Elementary School Families! We're off to a great start with our fundraising program this year! Tonight we want to see which class has the most students registered- the "Top Class Challenge!" The winning class will earn a POPCORN PARTY To support our school through this important fundraiser: - REGISTER your student on mybooster.com TODAY. - SHARE with friends and family using the SHARE BUTTON. **Watch today's video about Curiosity on mybooster.com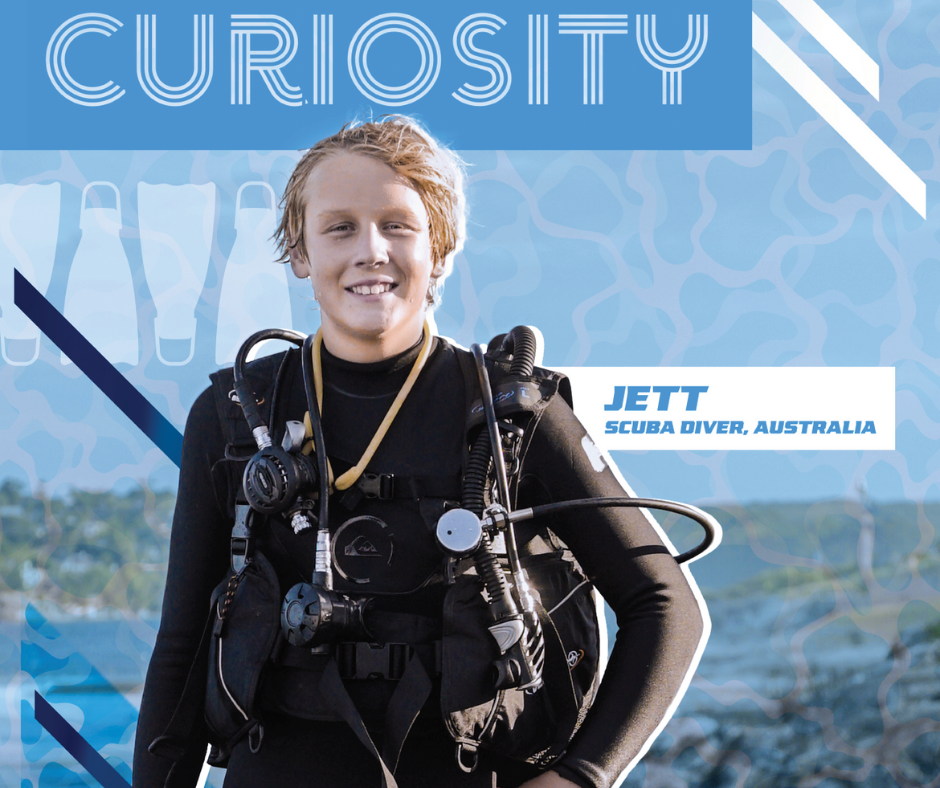 Reading Week continues! Tomorrow (Tuesday), dress up as your favorite book character (any school appropriate book).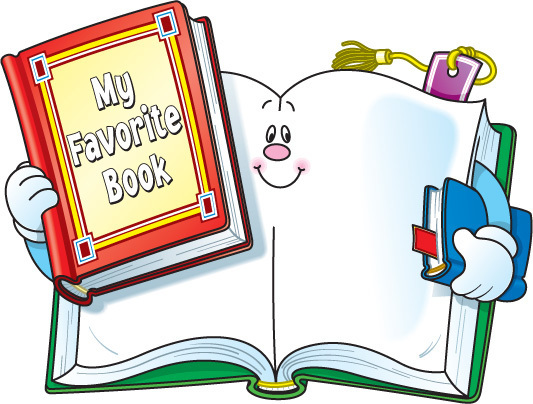 We kicked off our GVES Super Kids Fun Run today with an awesome #Boosterthon kickoff. Register your student on MYBOOSTER.COM and enter all donations from friends and family to help our school. Funds raised this year will go toward improving the stage curtains and sound system in the gym as well as some additional playground enhancements. Thanks for your support of Grass Valley Elementary School! Take a look at this video to see how registering and donation works:
https://vimeo.com/569055644/e34e4e9940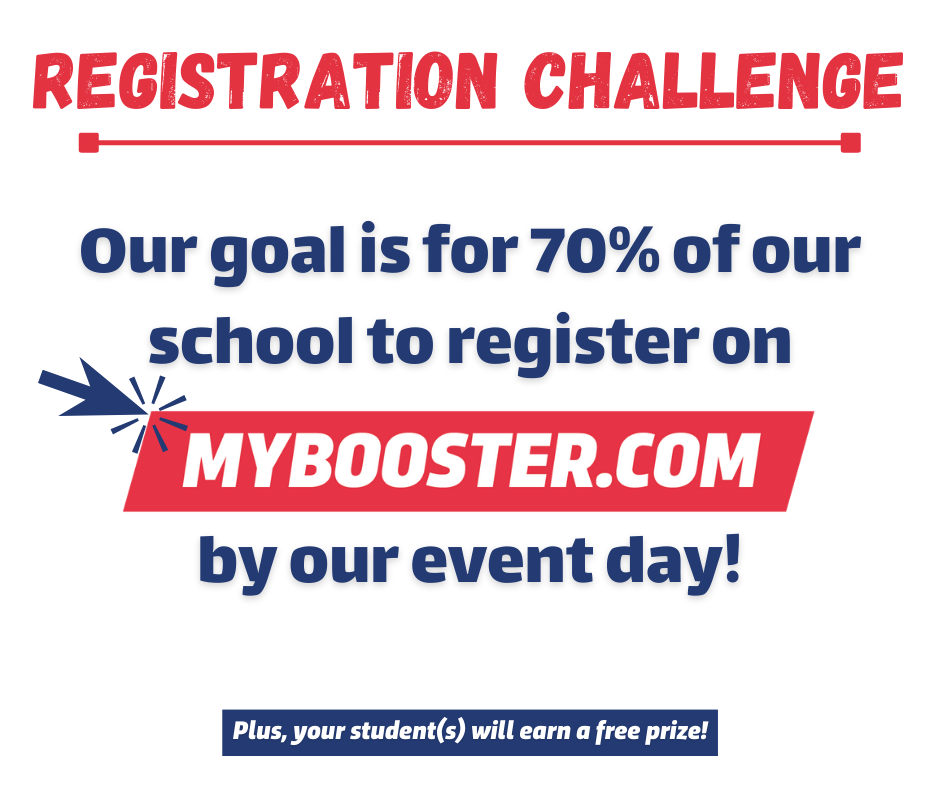 Charlie and the Chocolate Factory Reading week is this week. Monday is crazy hair day!