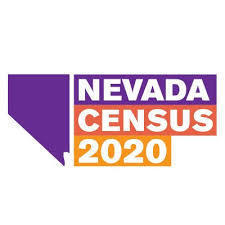 Nevada Census Information - Everyone Counts!
HCSD
Monday, February 10, 2020
RENO, Nev. (News 4 & Fox 11) — The Nevada census count is coming up and that means the state's federal funding for the next decade is in the hands of every Nevadan. Data from the 2020 census decides how much each state gets and in Nevada, more than a third of the state's budget comes from federal funding. Nevada Census 2020: Everything you need to know
Eight billion. That's roughly how many dollars the Silver State could receive from the federal government over the next 10 years — that is, if every Nevadan participates in the 2020 Census. With $8 billion at stake, Census 2020 data will impact business in Nevada.